What an amazing and busy year 2016 has been.  This year Cooking For Busy Mums went from on screen to print in my first cookbook.  You guys loved the book so much that I am in talks with my publisher about book number two.  If I can get my head down and bum up during the days I don't go to my normal job I can have book number two out before the end of 2017…exciting.
I faced some massive fears and appeared on Today Extra (twice) as well as several radio interviews all over the country.  It was definitely a year of getting out of my comfort zone.
I continued to work with my long term sponsors (who I thank for supporting me and enabling me to do what I love), Kambrook, D'Orsogna and Dairy Australia.
And last but not least, THANK YOU to YOU my amazing readers for all your likes, comments, book purchases and just for being there.  You make me feel that what I do is making a small difference to families all over the world.
TOP 10 POSTS OF 2016
1. Apple and Blueberry Yoghurt Cake Slice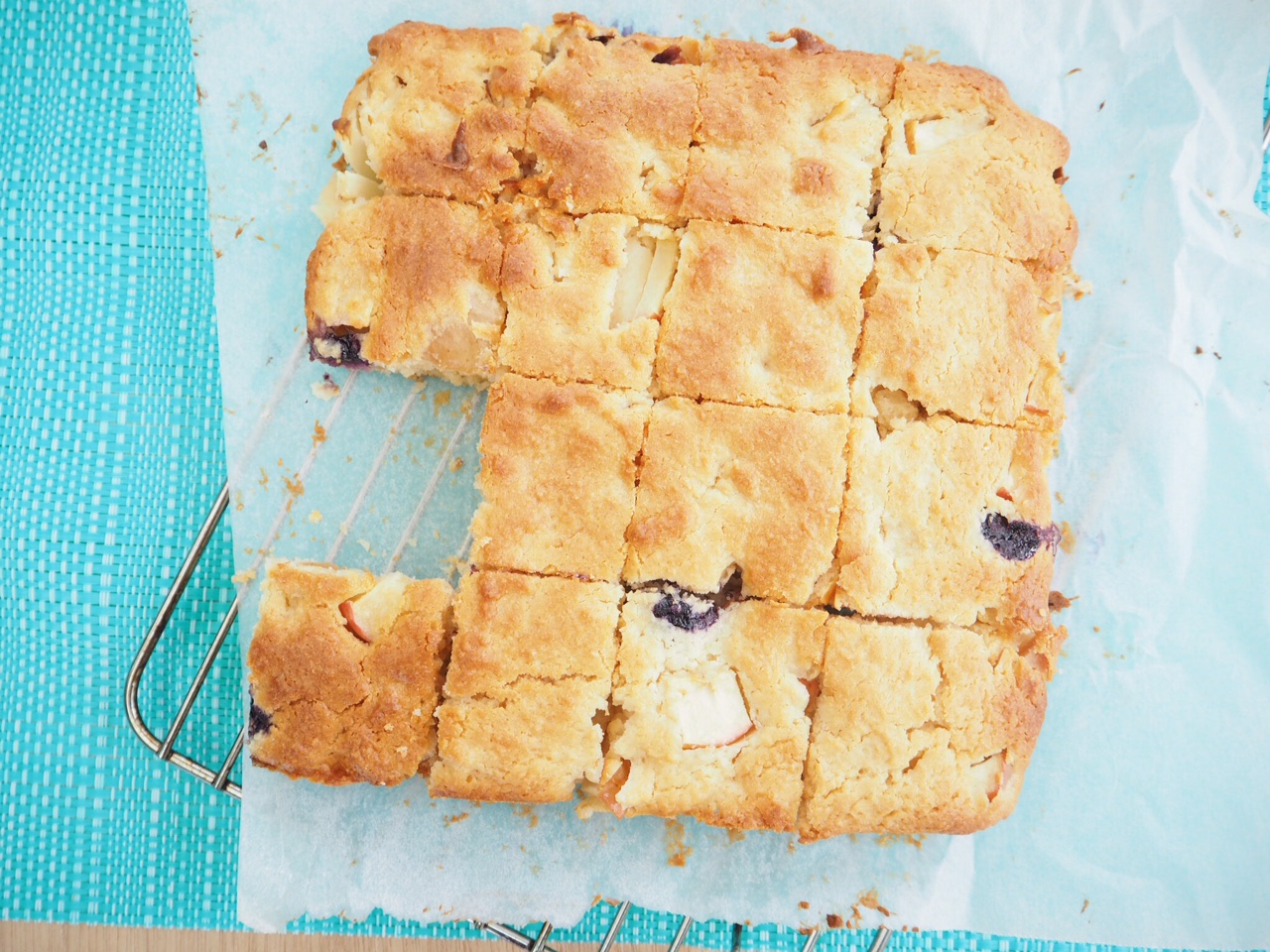 2. 10 Alternatives to Breadcrumbs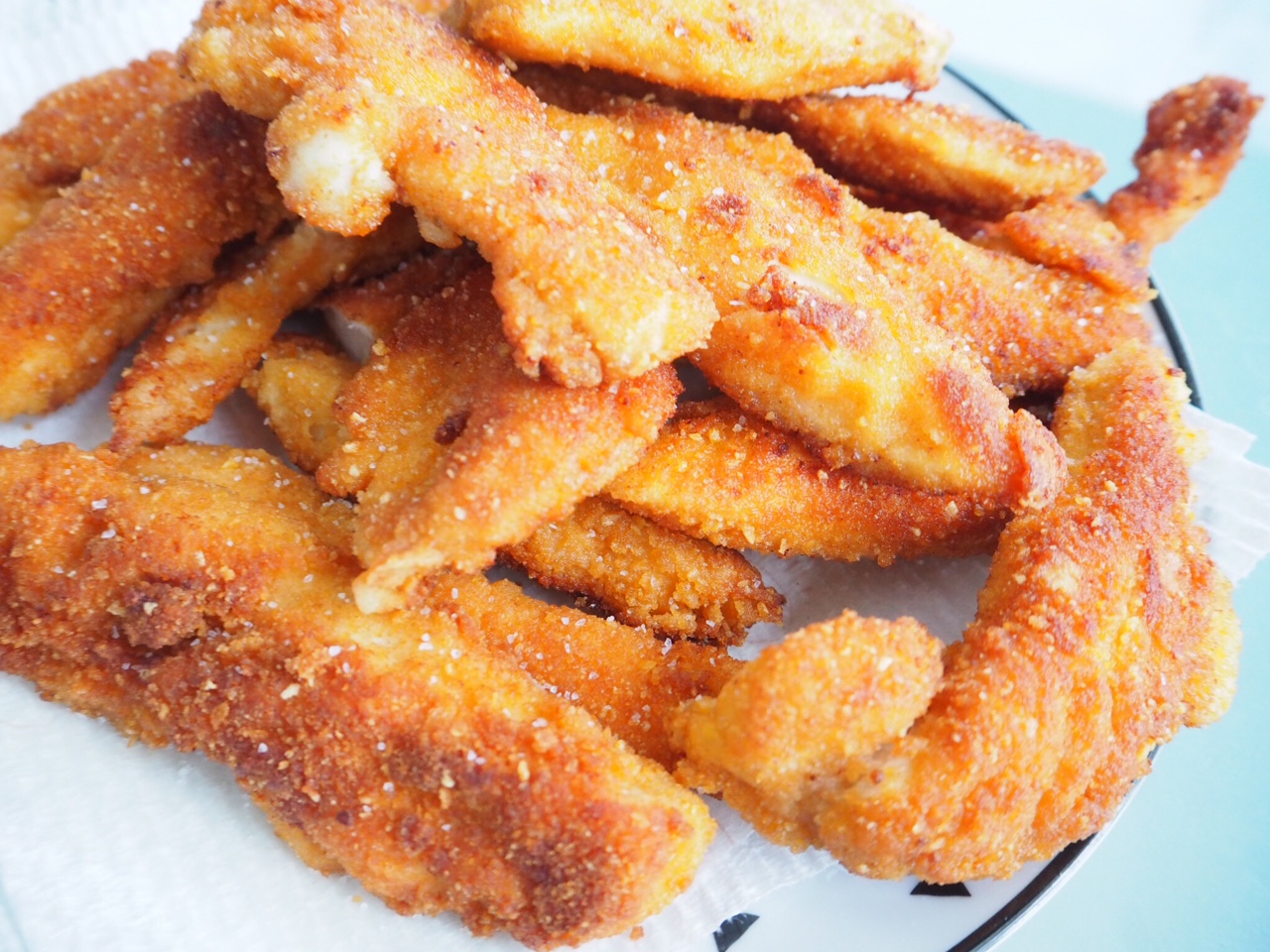 3. How to Make Sandwiches to Freeze for the Lunchbox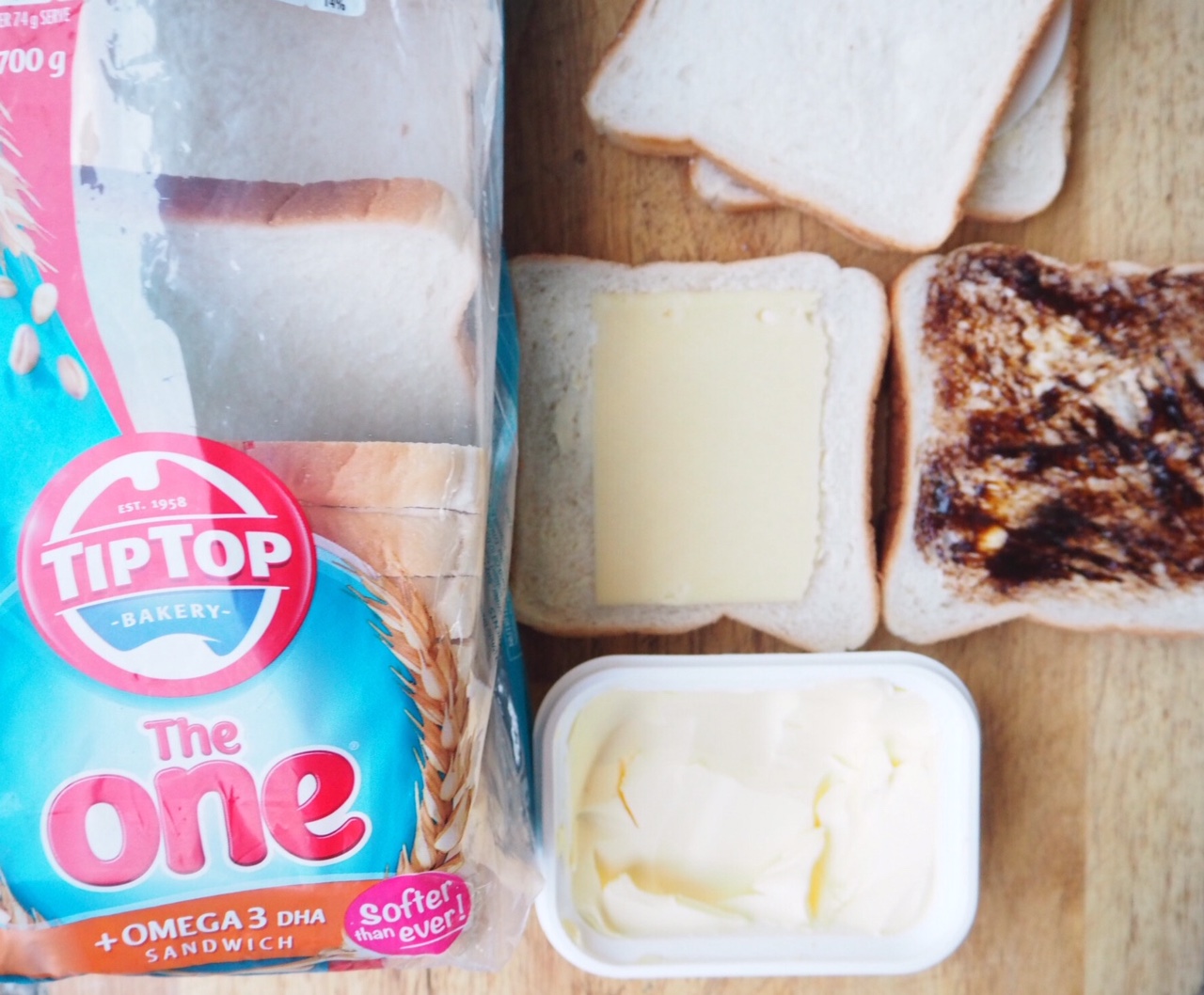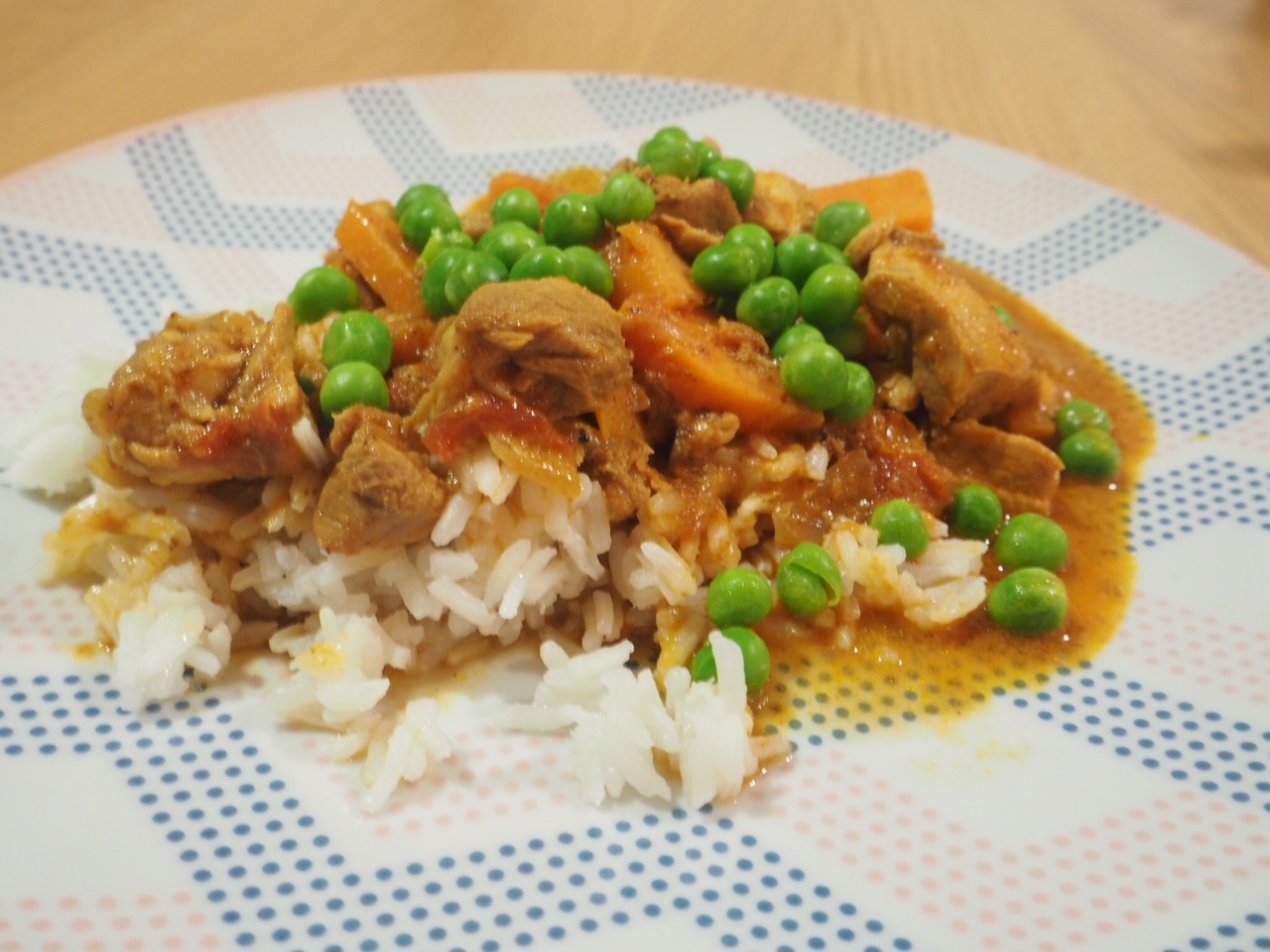 5. Salted Caramel 3 Minute Microwave Mug Cake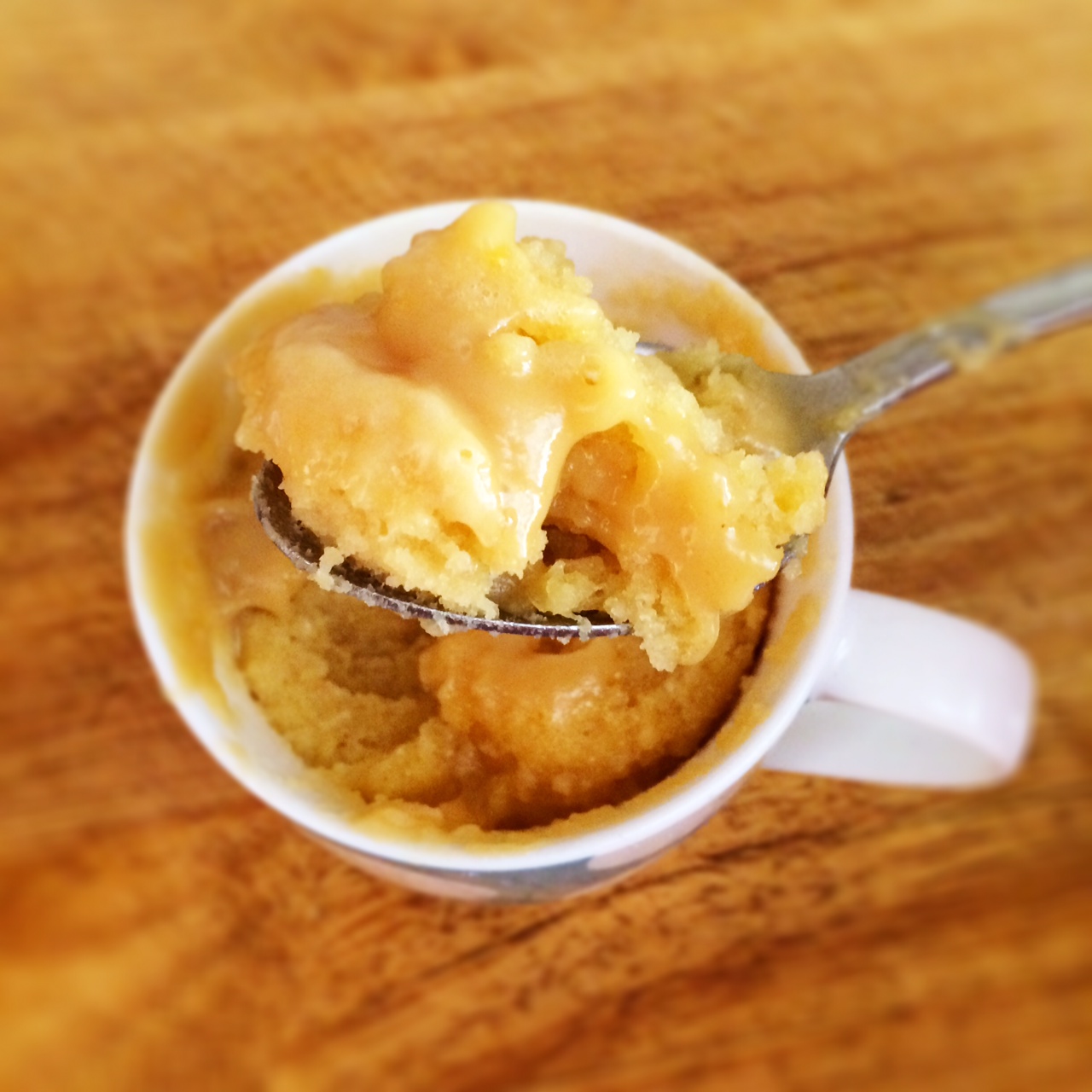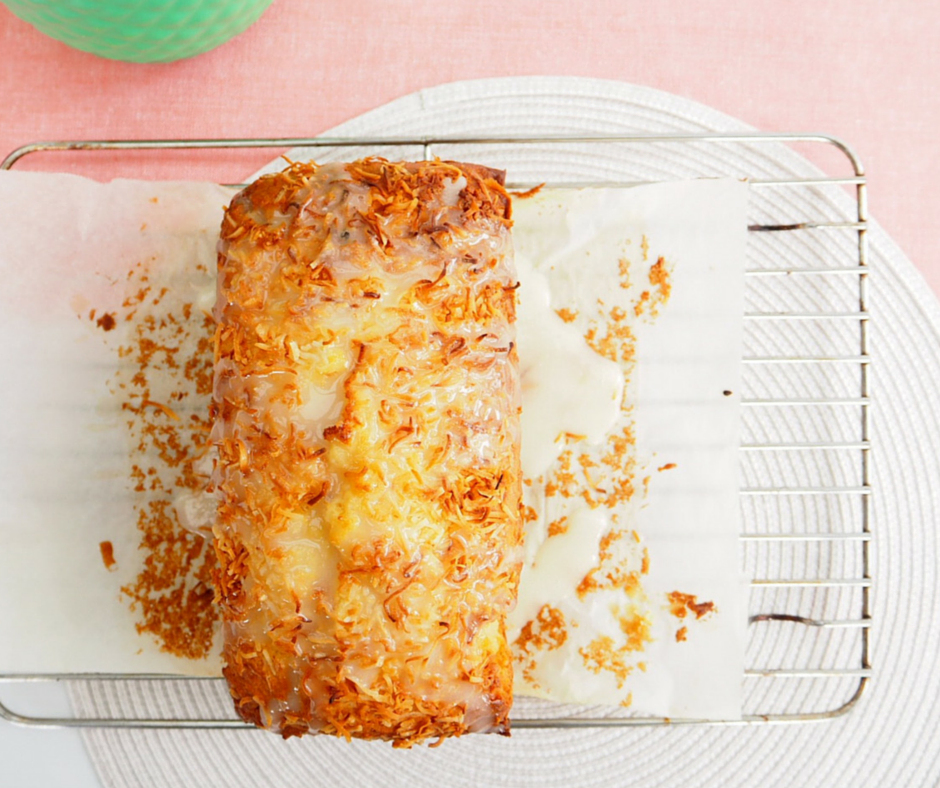 7. Three Ingredient Banana Pancakes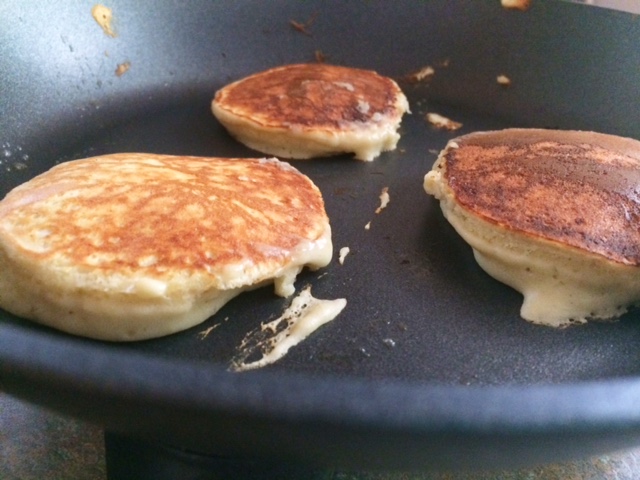 8. Old Fashioned Chocolate Slice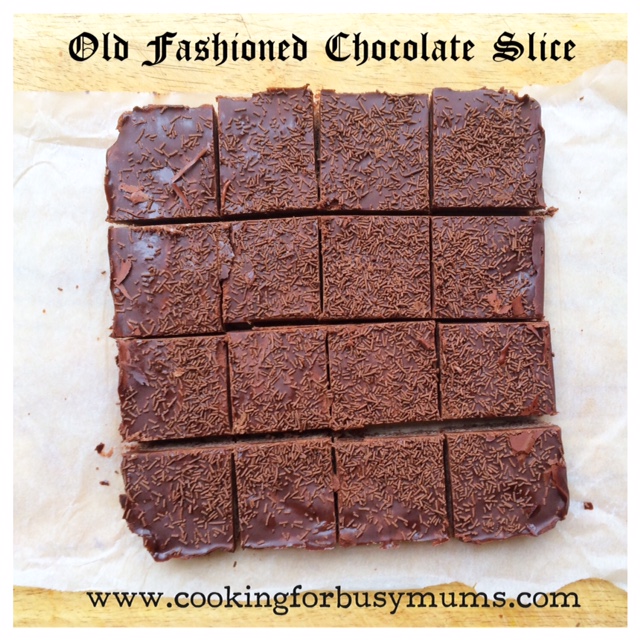 9. Crazy Chocolate Banana Cake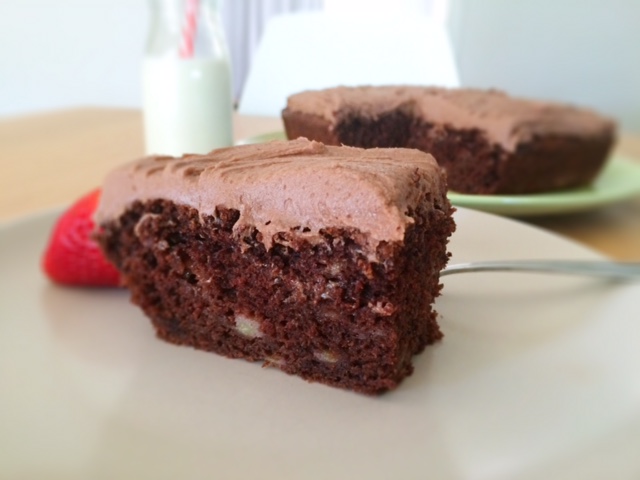 10. Corned Silverside, Cheese and Vegetable Fritters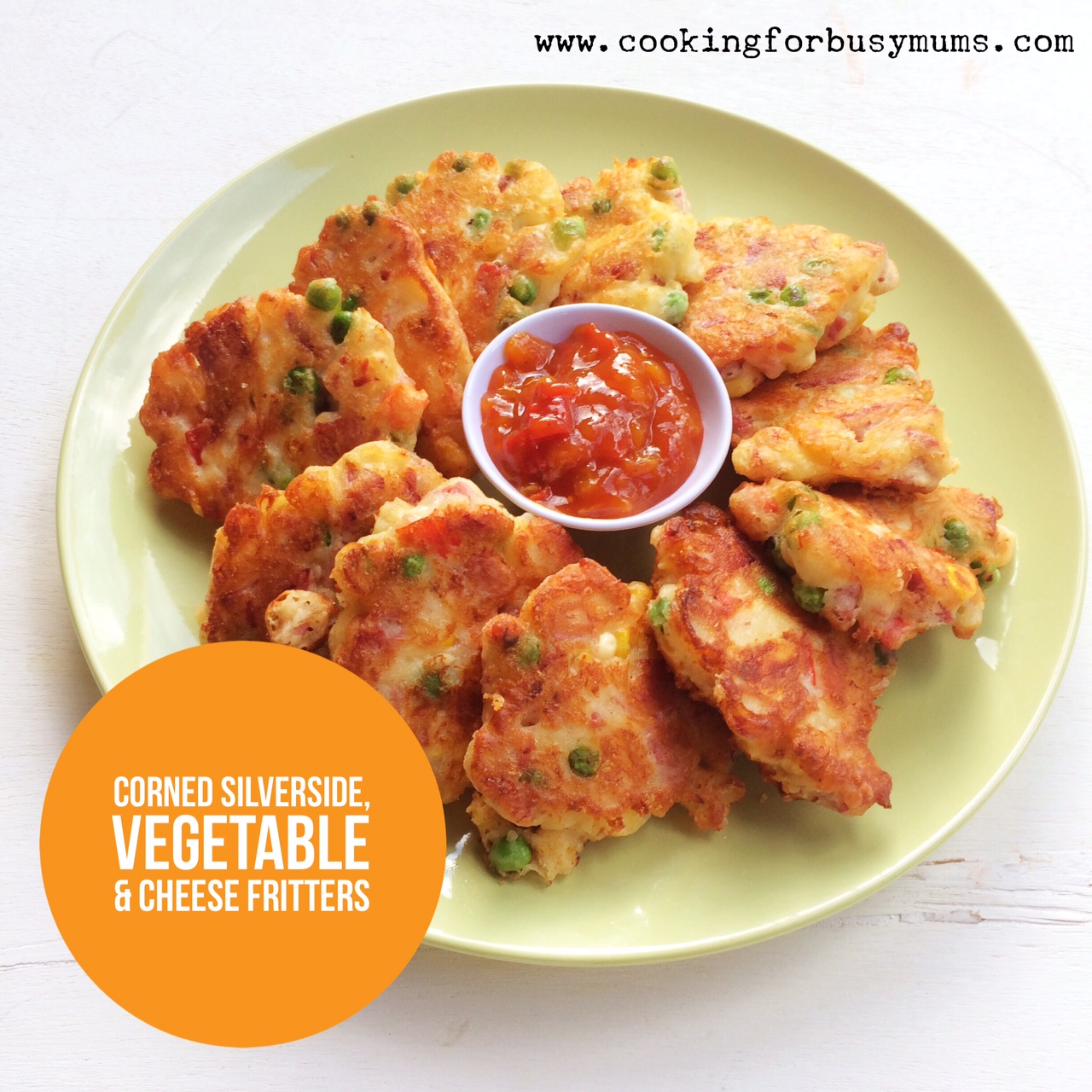 (Visited 1,587 times, 1 visits today)