As much as I love my banana bread I do love a change because it's as good as a holiday right?  Mr 6 asked me to buy a pineapple last week as he "loves" it so it made me think I need to make it into a loaf as it would taste super yummy.  While we finished the fresh pineapple during the week I went with canned for the recipe as they a bit for tender for cakes and you get the juice which is perfect for the icing.
With a few basic ingredients you'll have this loaf made in the oven in no time at all.  It is light and moist and the coconut on top that toasts while cooking is my favourite part.
INGREDIENTS
125gm Butter, softened
3/4 Cup Caster Sugar
2 Eggs
1 Tsp Vanilla Essence
1 Can (432gm) Pineapple Chunks, drained and juiced reserved for icing
2 Cups Self Raising Flour
1/4 Cup Milk
3/4 Cup Shredded Coconut
Extra 1/4 Cup Shredded Coconut
Icing
1 Cup Icing Sugar
1/2 of the reserved pineapple juice
LET'S PUT IT ALL TOGETHER
1. Using a food processor with the metal blade add the butter, sugar, eggs and vanilla essence.  Process until light and creamy.
2. Add the pineapple chunks and process for a further 20 seconds.
3. Add the flour and milk and process until combined.  Gently mix through the shredded coconut.
4. Pour into a 20cm x 11cm lined loaf tin.  Sprinkle on the extra shredded coconut.  Place into a preheated180 degree Celsius oven and bake for 50 minutes or until golden on top and it bounces back when touched.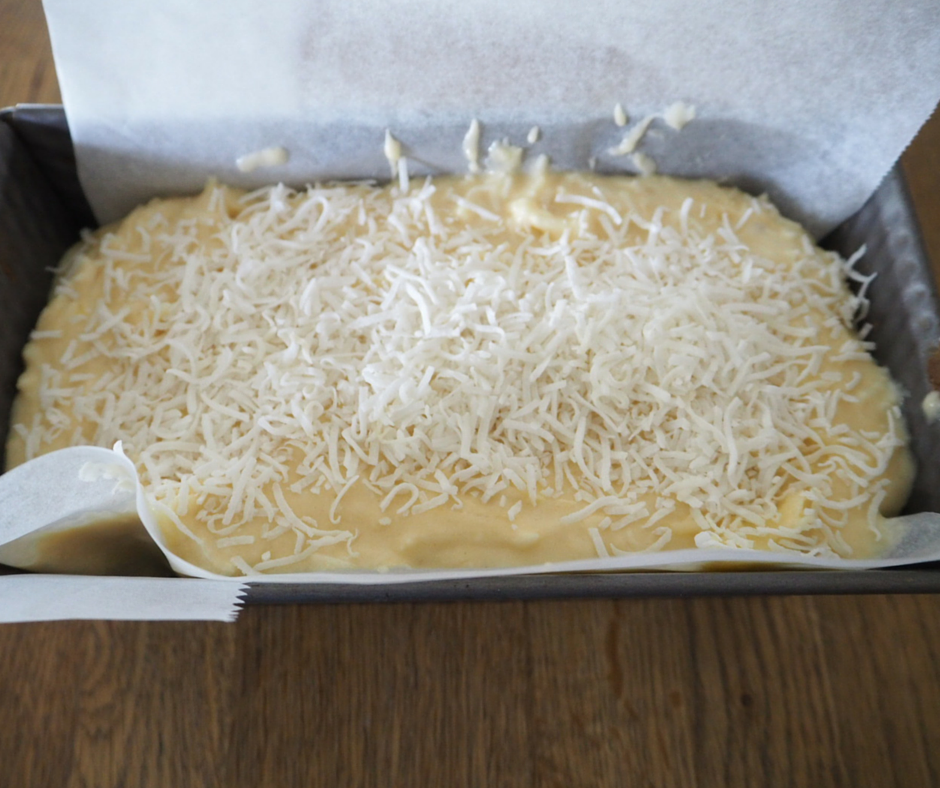 Allow to cool completely before drizzling on the icing.
To Make Icing
In a medium bowl whisk together buy hand the pineapple juice and icing sugar until smooth.  Drizzle over the cool cake.
Store on a plate with cling wrap in the fridge for up to 5 days.
Freezer friendly: slice into serves and wrap with cling wrap store in the fridge for up to 3 months.

(Visited 41,820 times, 45 visits today)