When making the Anzac Bliss Balls the other week I decided to flatten one of the balls and make it into a biscuit shape.  When they were set they were harder than the bliss balls and just like a chewy biscuit.
INGREDIENTS
2 Cups Dried Pitted Dates
1/2 Cup Rolled Oats
1/2 Cup Desiccated Coconut
1 Tbs Crunchy Peanut Butter
3 Tbs Treacle (or golden syrup)
Extra 1/2 cups Oats and 1/2 Cup Desiccated coconut mixed together for rolling the balls in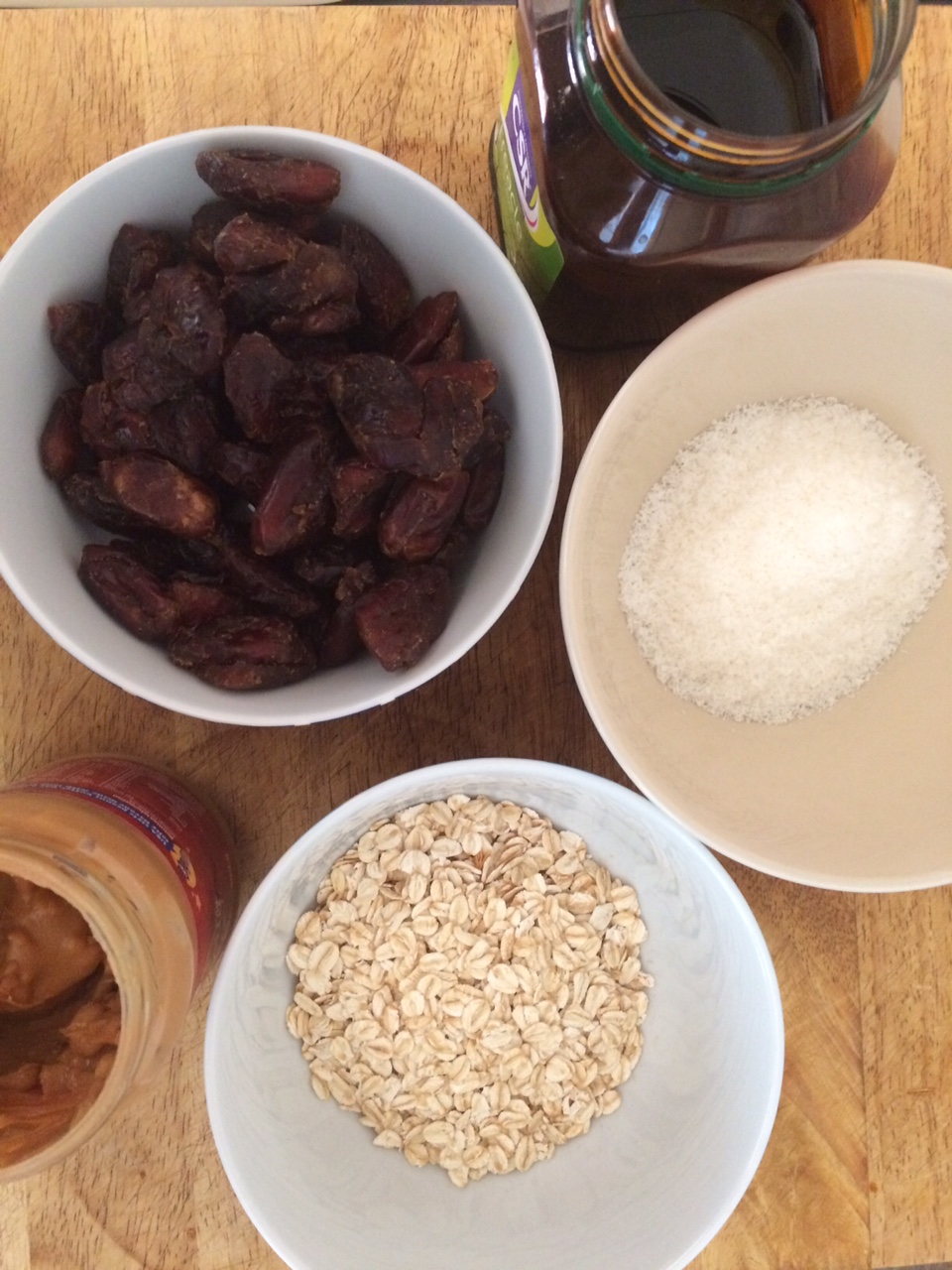 LET'S PUT IT ALL TOGETHER
Place the dates into the bowl of a food processor with the metal blade or a thermo style cooker and process for 30 seconds or until the dates are broken down and start to come together.
Add the remaining ingredients and process for a further 20-30 seconds or until well combined.
Take tablespoon sized amounts of the mix and roll into balls then flatten into a biscuit shape press into the  combined oats and coconut on a plate.  Continue until all the mix is used.
Place into the fridge for 1 hour to firm up.
Store in an air tight container in the fridge for up to two weeks.
Makes approx 24
Note: if you have nut allergies or want to send them to school replace the peanut butter with tahini paste or simply omit.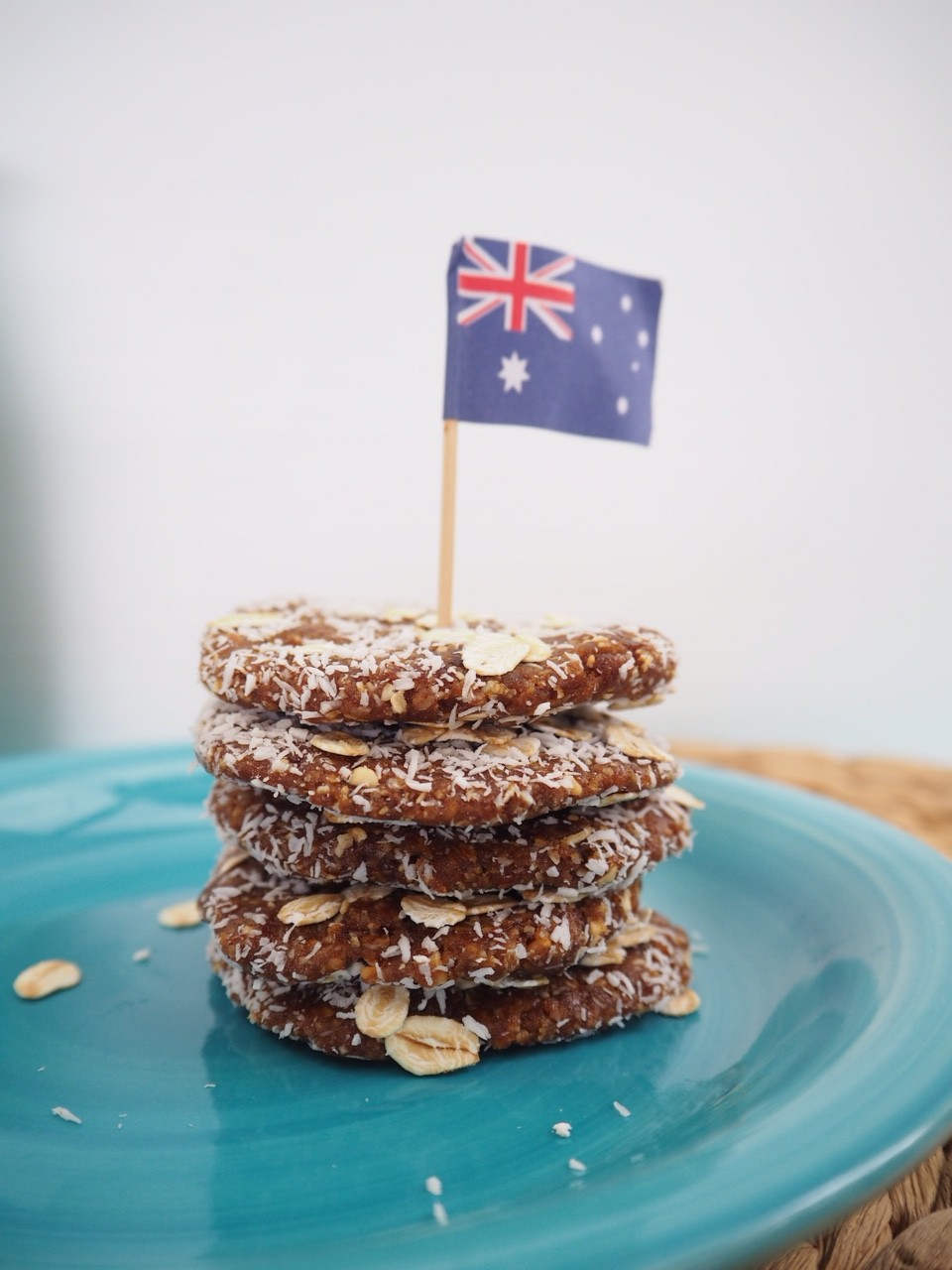 (Visited 6,614 times, 17 visits today)