We have been embracing the welcomed cooler evenings and mornings the past week here on the Gold Coast which is a sign that the cooler weather is finally here after a very late Summer burst of heat this year.
To kick of the cooler seasons off I made this deliciously warming and filling bacon and leek risotto.  It was the perfect end to a busy work and school day.  Cooked in 20 minutes and in their mouths quicker than I could say dinners on the table.
I am using my all time favourite D'Orsogna Streaky Bacon.  When you open the packet you are greeted by the strips of smokey bacon and that smell on gets better as it cooks away.  Spreading right through the dish this risotto sure doesn't lack any flavour.  The use of leek instead of onion gives it a mellow sweet onion flavour that is palatable by the younger members of the family.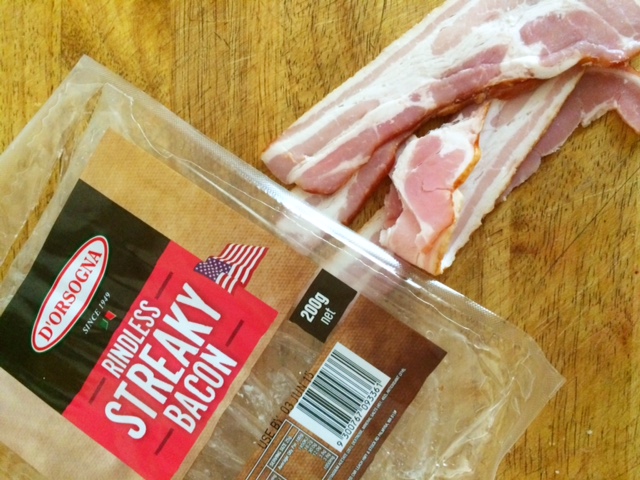 I don't have time to stand there and stir my risotto so that's why this is no stir! That's right get everything together place the lid on and let it do its thing while you get the kids bathed.
INGREDIENTS
100gm D'Orsogna Rindless Streaky Bacon (found in the fridge section of Woolworths), diced
1 Leek, sliced (white part only)
25gm Butter
1 Tbs Minced Garlic
1 1/2 Cups Risotto Rice (short grain)
3 Cups Chicken Stock
1/4  Cup Grated Parmesan Cheese
Extra 25gm Butter
LET'S PUT IT ALL TOGETHER
1. Using a heavy based pot with a lid place on the stove over a medium-high heat.  Add the butter, bacon, leek and garlic and saute until the leek softens, approximately 2 minutes.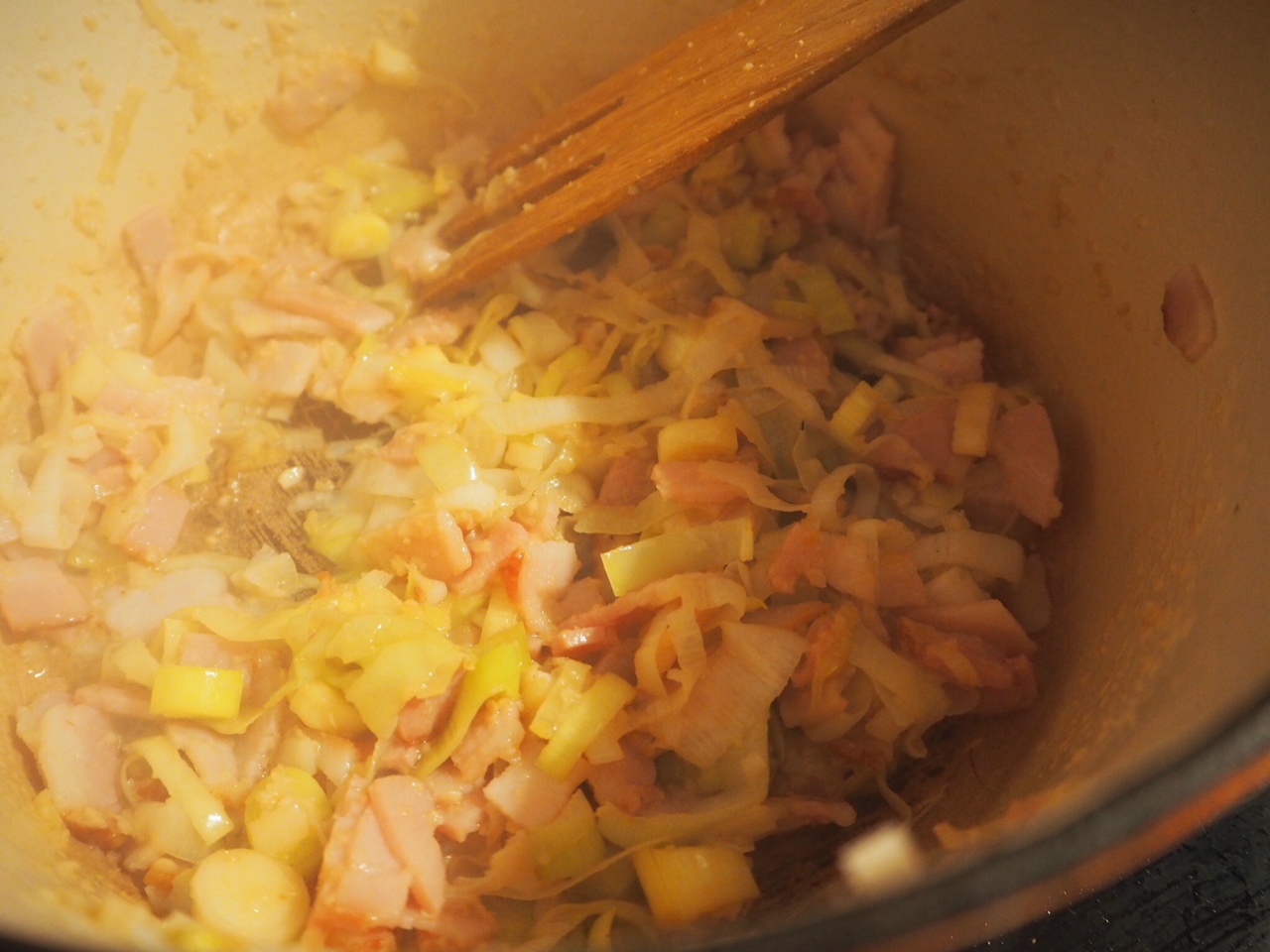 2. Add the rice and stir through.  Leave to cook for 1 minute.  Add the stock and stir through.  Bring to the boil then reduce to the lowest heat possible.  Place the lid.  Leave to cook for 15 minutes.  Checking half way to make sure your rice isn't sticking to the bottom.
3.  Once cooked (you want a little bit of crunch to the rice still) stir through the cheese and extra butter season with salt and pepper if you like.
Serve while hot.
Serves 3-4 as a main or 6 as a side dish.
Store leftovers in the fridge in an airtight container for up to 3 days.  Reheating before eating.
This is a sponsored post for D'Orsogna. Find more recipes like this one visit the D'Orsogna Website and D'Orsogna Facebook Page.

(Visited 13,563 times, 6 visits today)