There's no comparison of homemade baked beans to premade canned variety.  I'm not saying that premade baked beans aren't good as they have saved me on many occasions when we have needed an easy dinner or lunchbox filler.  What I am saying is that if you are after something a little wholesome and filling then homemade baked beans are a winner.
I have add D'Orsogna Mild Chorizo Spanish Salami   to my baked beans and it has taken them to a whole new level.  The flavour spreads through the beans giving them the most amazing taste that extra season is hardly needed.
So if you are looking for a quick yet amazing Sunday breakfast or a breakfast for dinner meal give this a try, you won't be disappointed.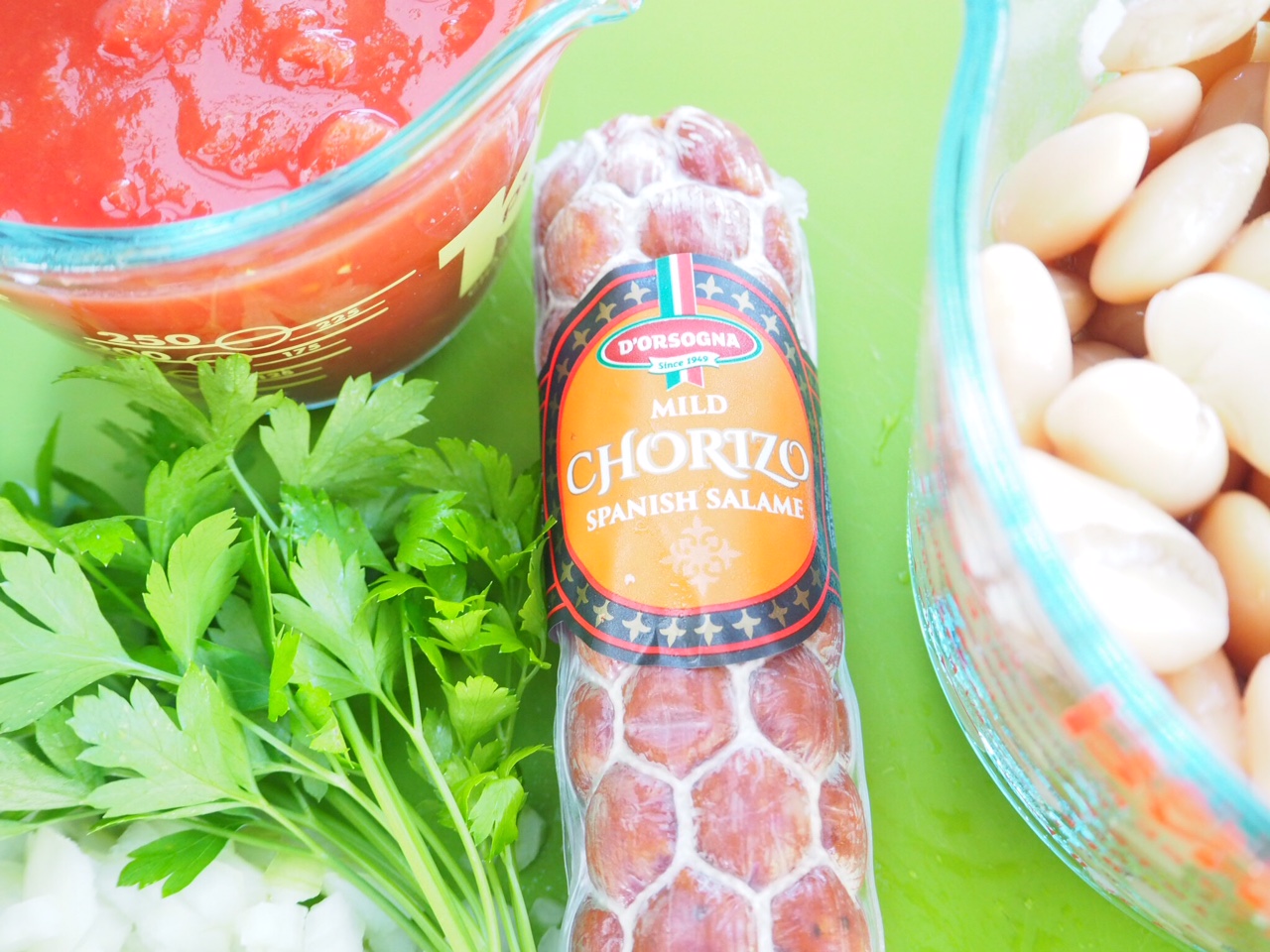 INGREDIENTS
1 D'Orsogna Mild Chorizo Spanish Salami, sliced
3 x 400gm Cans Butter Beans, drained and rinsed
1 x 410gm Can Crushed Tomatoes
1 Onion, diced
2 Tbs Minced garlic
1 Tsp Smoked Papkrika
Salt and Pepper to taste
Fresh bread to serve
2 Tbs Fresh parsley, diced
Olive oil, for cooking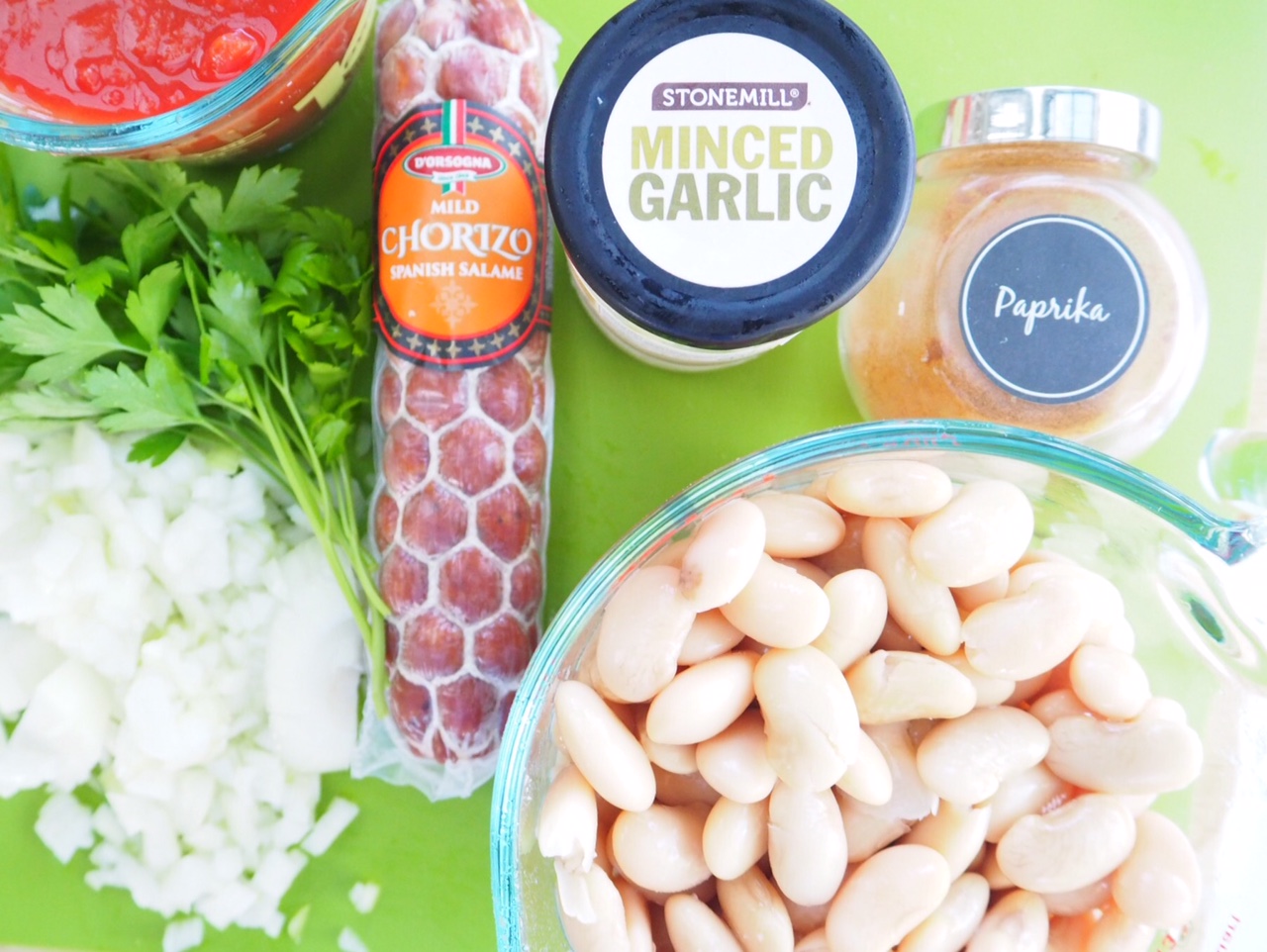 LET'S PUT IT ALL TOGETHER
Add a splash of olive oil to a large non stick frypan over a medium high heat.  Add the onion and garlic and cook for 1 minute. Add the D'Orsogna Mild Chorizo Spanish Salami and stir.  Cook until the edges of the salami start to caramalise.
Add the tomatoes to fry pan followed by the paprika and salt and pepper to taste.  Stir through and cook for 1 minute.
Add the beans and stir through to coat. Let the beans heat through for about 2 minutes.  Sprinkle on the parsley to serve.
Enjoy on crunchy toast  with a fried egg or on there own.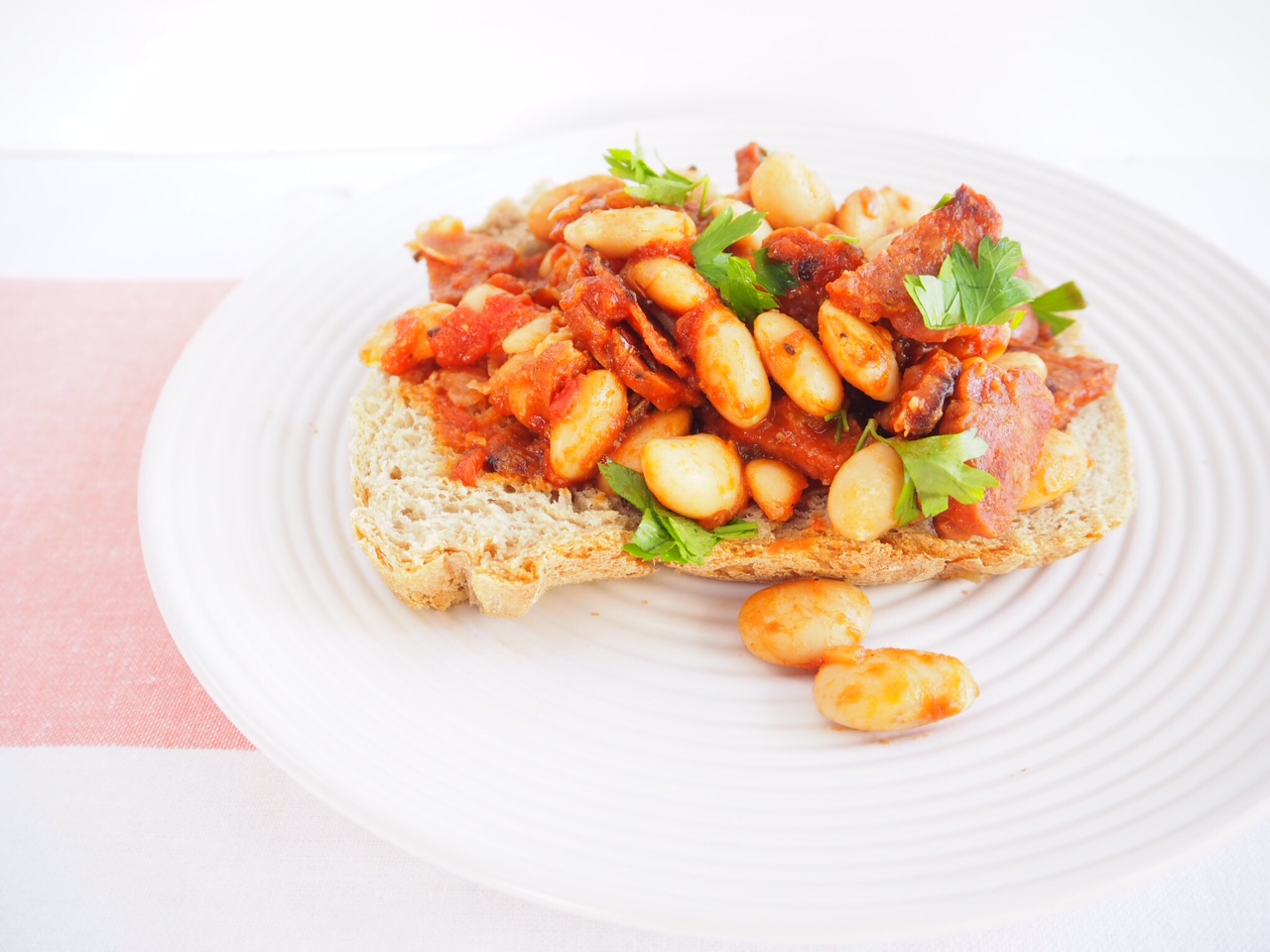 This is a sponsored post for D'Orsogna. Find more recipes like this one visit the D'Orsogna Website and D'Orsogna Facebook Page.

(Visited 1,751 times, 6 visits today)