I have enjoyed getting back to basics and cooking some classic recipes my mum used to make when I was a child.  It means even more to me now because I am making them for my children to enjoy.
Something these old style recipes have taught me is that basic ingredients are still always the best. This Old Fashioned Chocolate Slice is made with the basic baking items and when combined makes the perfect slice for the lunchbox, parties, fetes, school fundraiser etc.
You will have this made and in the oven quicker then the time it takes to get all the ingredients out of the pantry.
INGREDIENTS
Base
125gm Butter, softened
1/2 Cup Brown Sugar
1/2 Cup Desiccated Coconut
1/2 Cup Plain Flour
1/2 Cup Self Raising Flour
2 Tbs Cocoa
1 Egg
Icing
1 Cup Icing Sugar
3 Tbs Cocoa
Sprinkles
LETS PUT IT ALL TOGETHER
1. Place all ingredients for the base into a food processor and process for 30 seconds or until it starts to come together.
2. Press into a lined square (20cm x 20cm) baking dish and bake in a pre heated 180 degree celcius oven for 20 minutes.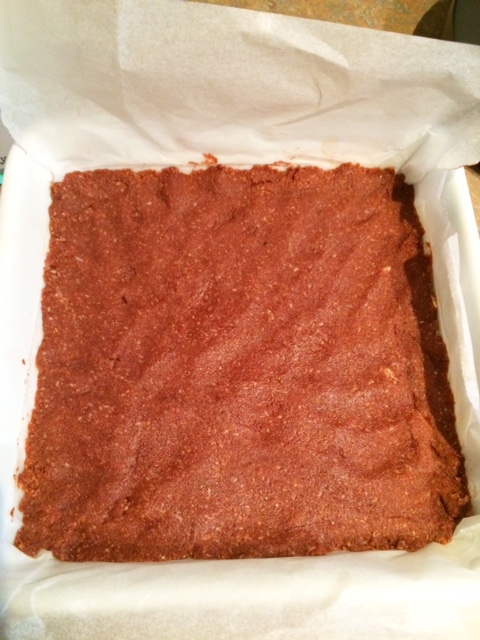 3. Once cooked allow to cool completely before icing.  Leave the slice in the dish you cooked it in to ice it.
4. To make the icing sift the icing sugar and cocoa into a medium bowl. Add 1 Tsp of water (add a little more to make a smooth paste that is slightly runny but still thick) mix well.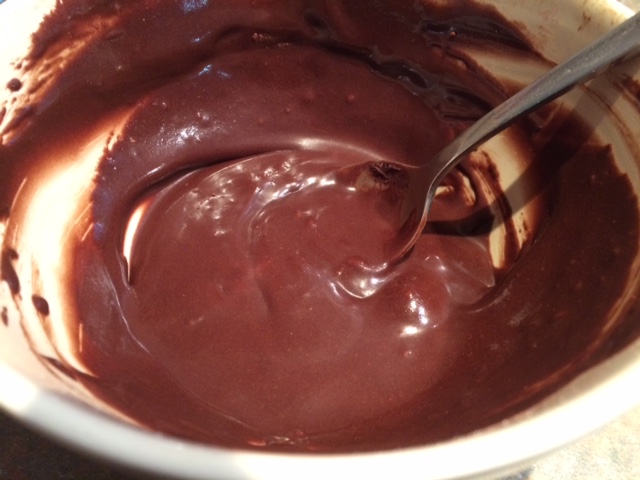 5. Spread over the cooled base and top with sprinkles.  Place in the fridge to set quicker.
Cut into 16 slices.

Store in an air tight container in the fridge for up to 2 weeks (if it lasts that long).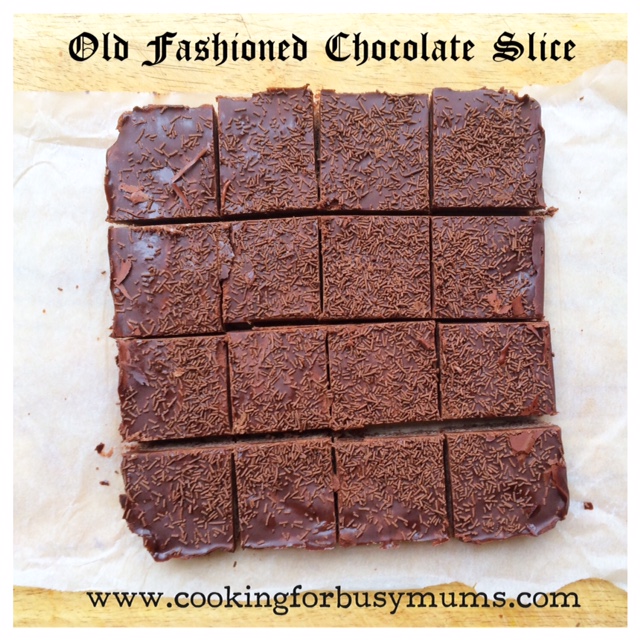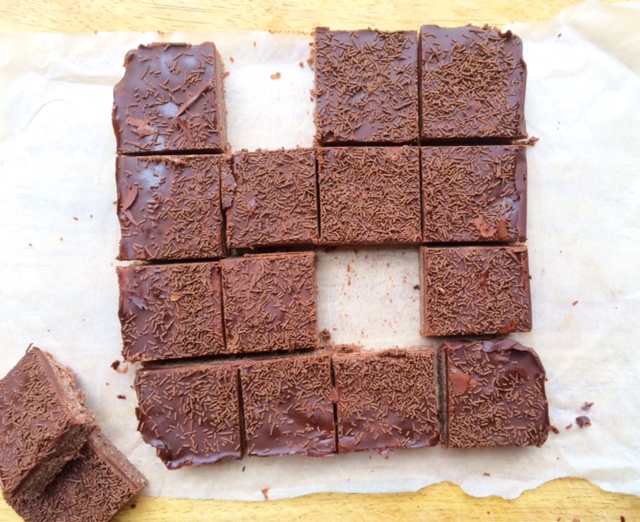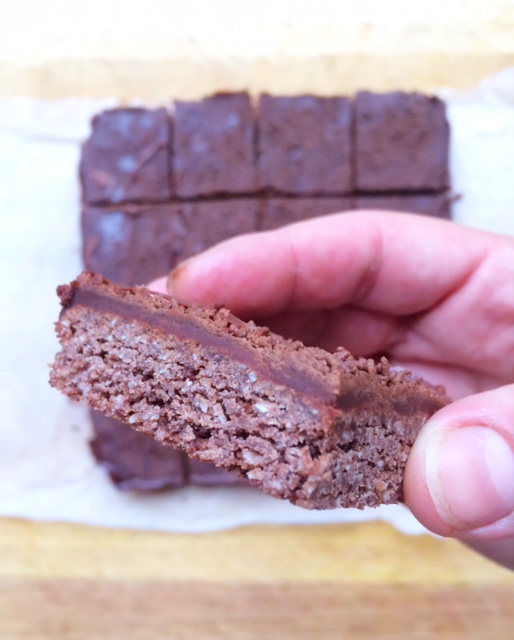 (Visited 44,448 times, 41 visits today)