The other night I ran out of breadcrumbs to crumb the chicken strips I was making for dinner which led to this post to share with you other things you can use to crumb your chicken, fish, beef, vegetables in.
After post the crumbed chicken strips on Facebook and Instagram where I had used corn flakes, the lovely community came back with other great things you can crumb with.  I'm actually looking forward to trying some of these.
When I crumb I use the three step method which is: – dust in flour (anytype), dip in egg wash (egg and milk whisked together), then press into the crumb.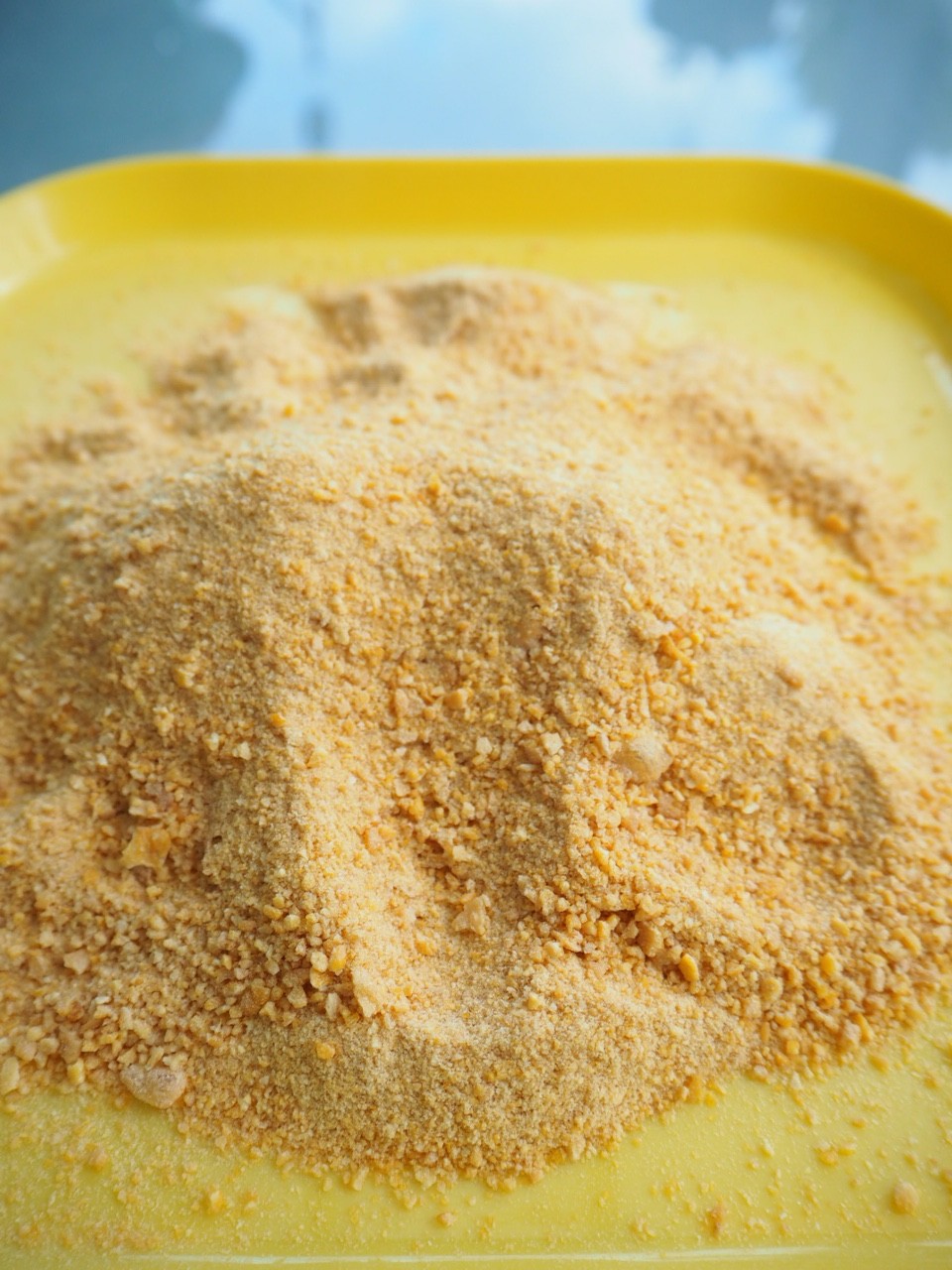 You can also use greek yoghut or mayonnaise in place of the egg wash.
You wither bake or shallow fry your crumbed food.
Corn Flake Crumbs – simply process cornflakes until they resemble a crumb or crush with your hands for a chunkier crumb.
Coconut Crumb
Cornflakes and Cheese
Corn Chips – I hear cheese flavoured D'Oritos are good.
Dry French Onion soup mix
Herb Vegetable Seasoning
Oats and Rosemary (or other fresh herbs) processed together
Jatz Biscuits – crumble up
What other things have you used to crumb your meat and vegetables? Leave them in the comments below.

(Visited 173,437 times, 167 visits today)