Lunchbox ham and cheese vegetable muffins are the perfect alternative to sandwiches.  One of the things I realised after my first year as a school mum is that Mr 6 was truly over sandwiches in the last couple of months of the school year.  They would come home uneaten even though he had happily eaten the same sandwich in the weeks before.  When I questioned him he told me that he didn't like sandwiches – what he meant was he was bored with eating sandwiches.
That was my cue to switch things up.  These savoury muffins are the perfect alternative to sandwiches.  They can be frozen and popped straight into the lunch in the morning from the freezer and be defrosted by lunchtime, too easy.  They also get some added vege into his daily intake which is a bonus.
I am using my favourite D'Orsogna Family Value pack of shaved leg ham which is only $5 for 400gm at Woolworths.  It comes into two separately sealed 200gm packets, which means I have fresh ham all week long.
INGREDIENTS
1 Zucchini, peeled and grated
1 Carrot, peeled and grated
100gm Cheese, grated
100gm D'Orsogna Family Value Pack Shaved Leg Ham
3/4 Cup Self Raising Flour
3/4 Cups Wholemeal Self Raising Flour
2 Eggs
1 Cup Milk
Salt and pepper to taste
LETS PUT IT ALL TOGETHER
1. Place the first 6 ingredients into a large bowl and mix to combine.  Add the egg, milk and salt and pepper and mix until just combined.
2. Place into a 6 whole muffin tray and bake in a 180 degree celcius oven for 40 minutes or until golden and they bounce back when touched.  Alternatively, place into a 12 whole muffin tray and cook for 30 minutes or until golden and they bounce back when touched.
Makes 6-12
These can be eaten warm or cold.
Store in the fridge in an airtight container for up to 5 days.
Freezer friendly: Once cooled place individually in zip lock bags and store in the freezer for up to 3 months.  When ready to eat remove from the freezer and place in the lunchbox, they will defrost by lunchtime.
Find more lunchbox recipes here.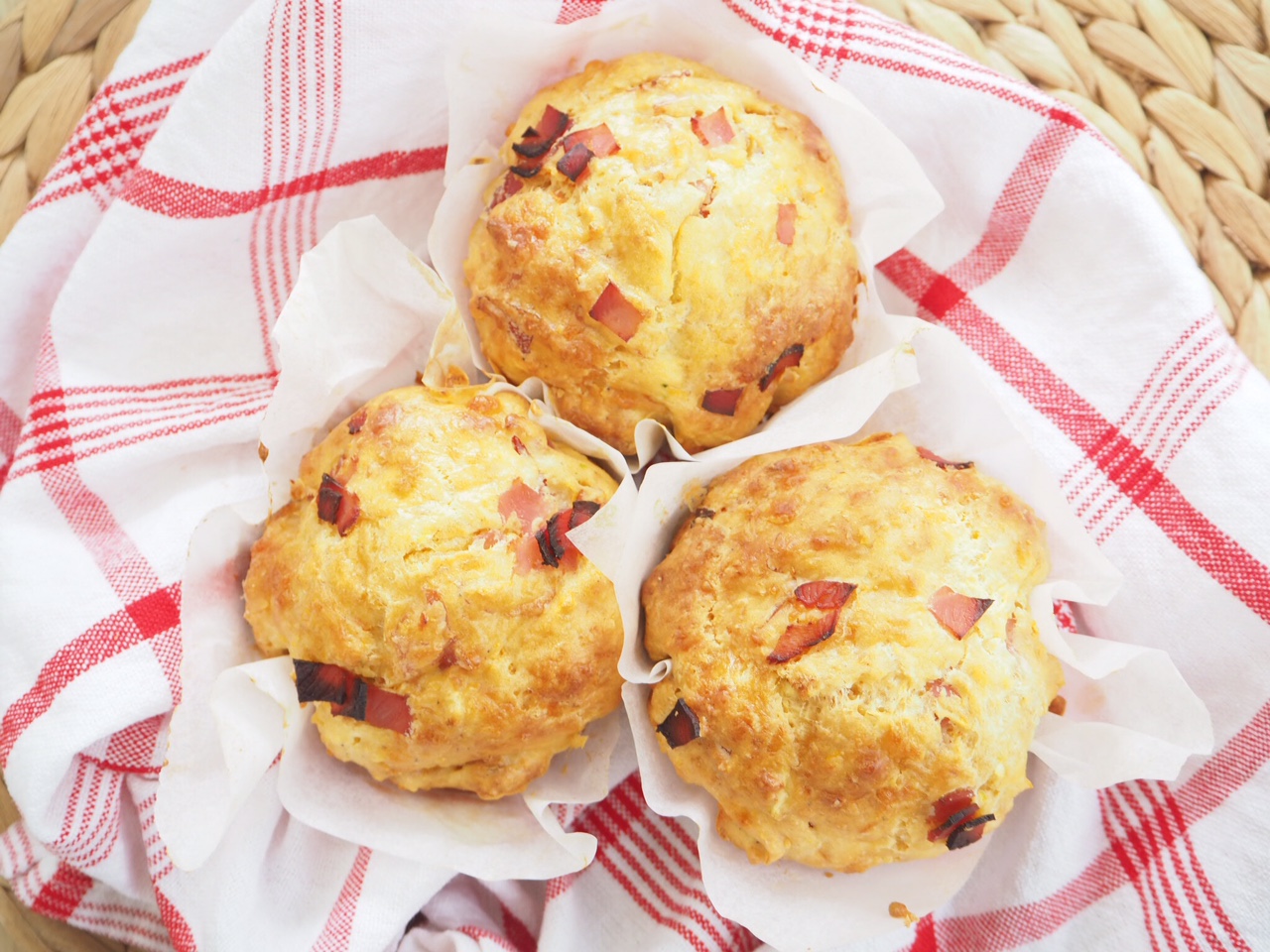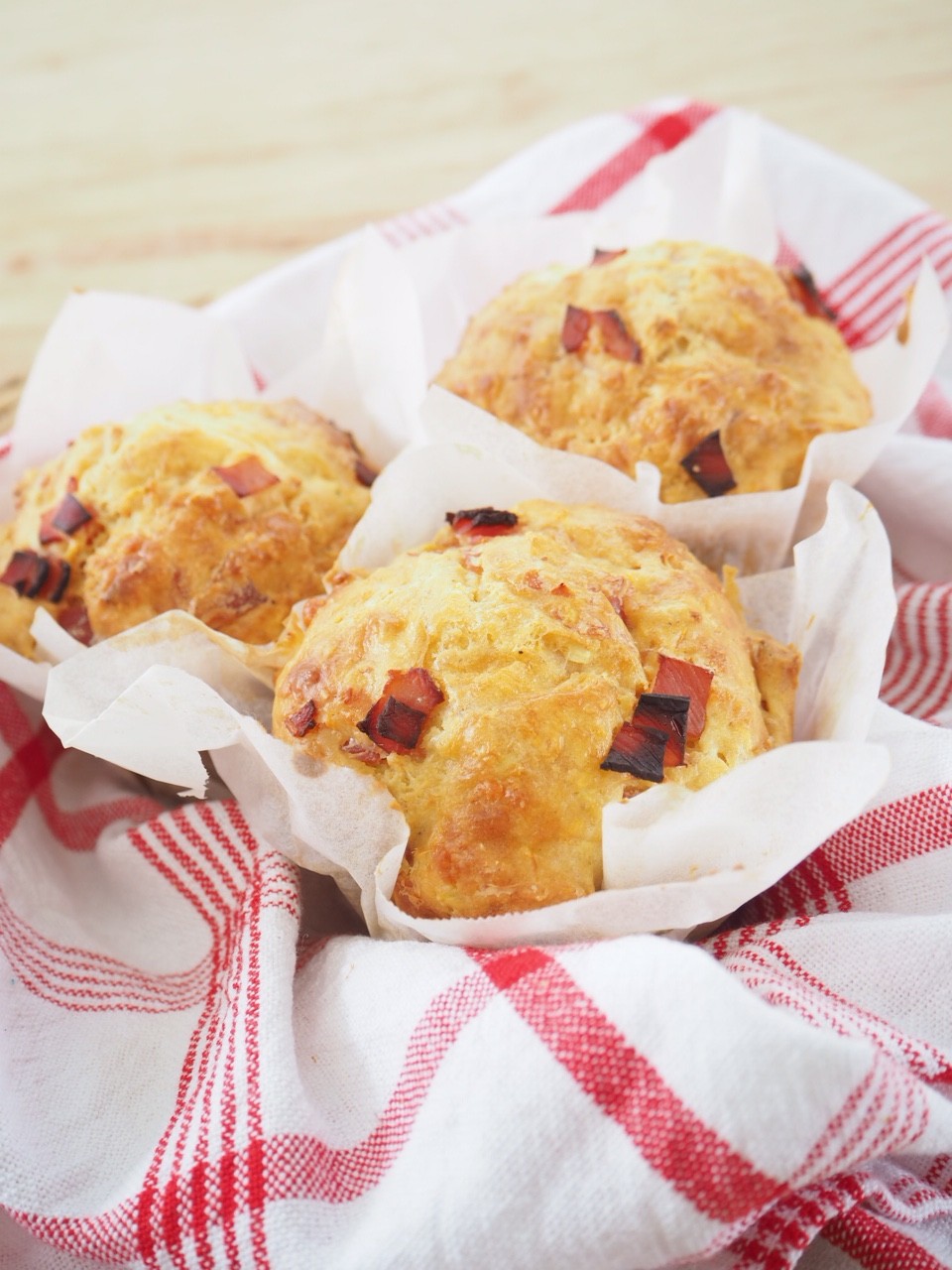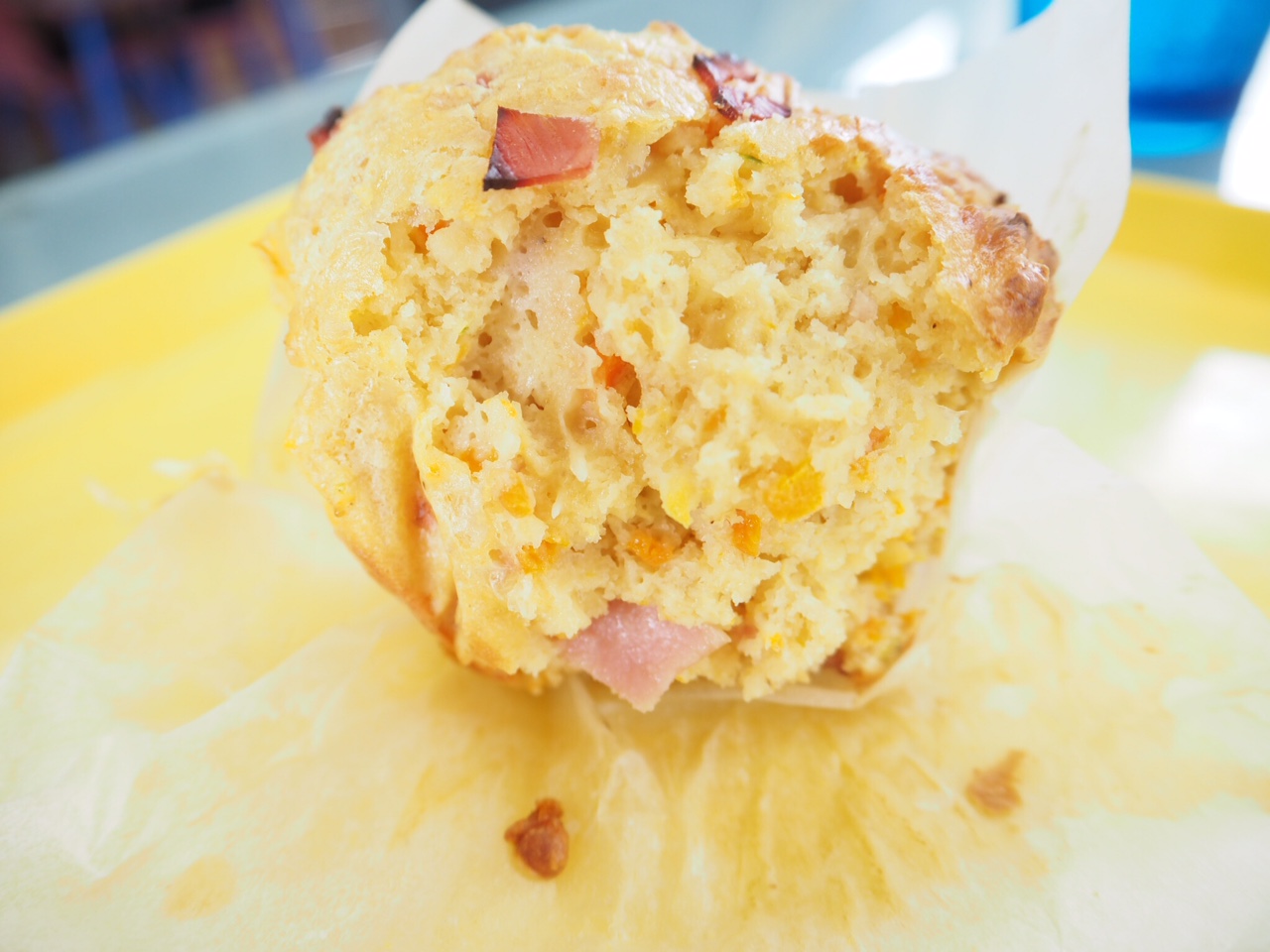 This is a sponsored post for D'Orsogna. Find more recipes like this one visit the D'Orsogna Website and D'Orsogna Facebook Page.

(Visited 11,039 times, 6 visits today)