Father's Day is just around the corner and now is the perfect time to think about making something special for the Dad of the house, your own Dad or Grand Dad (even Great Grand Dad if you are that lucky). I have put together my best 'MAN FOOD' in one post for you and even found some great free printables from the web that make an inexpensive gift once framed.
BREAKFAST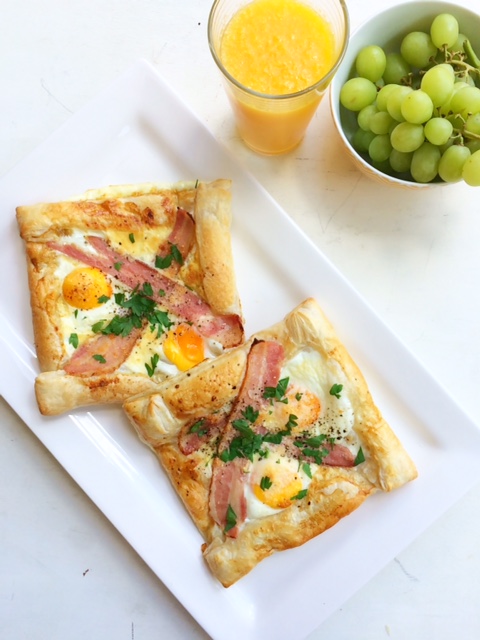 Bacon Tart (no bread)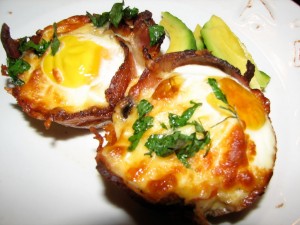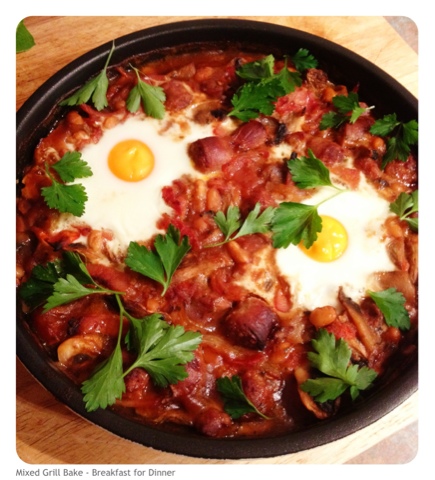 LUNCH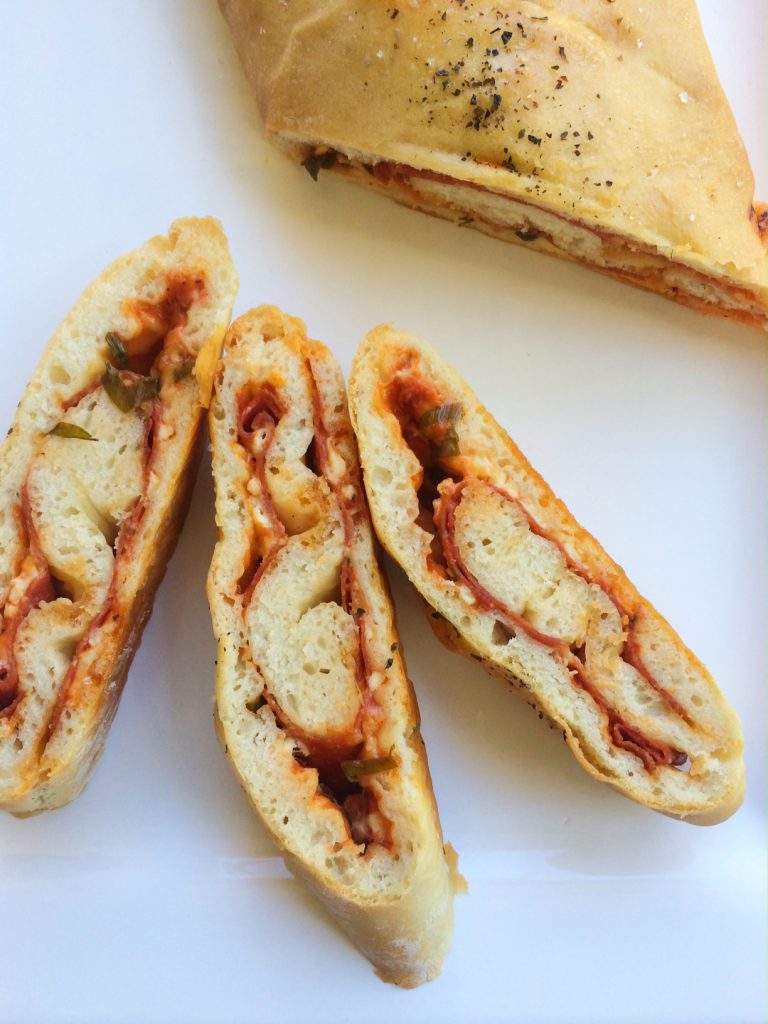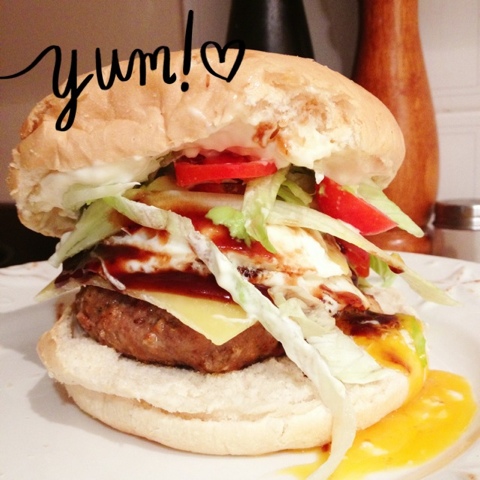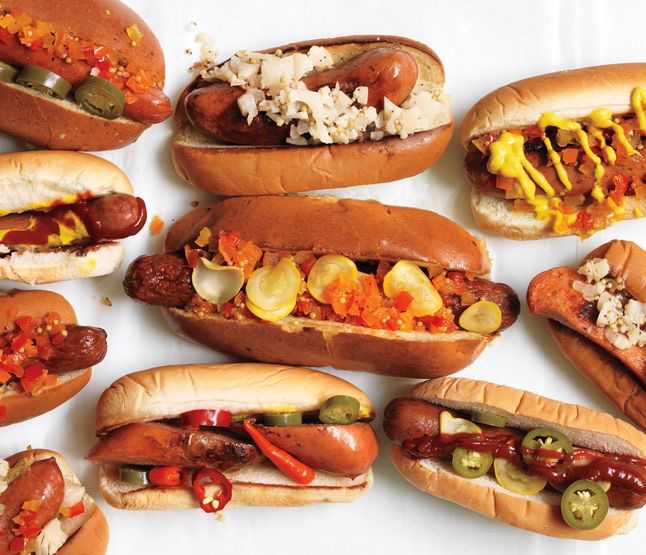 DINNER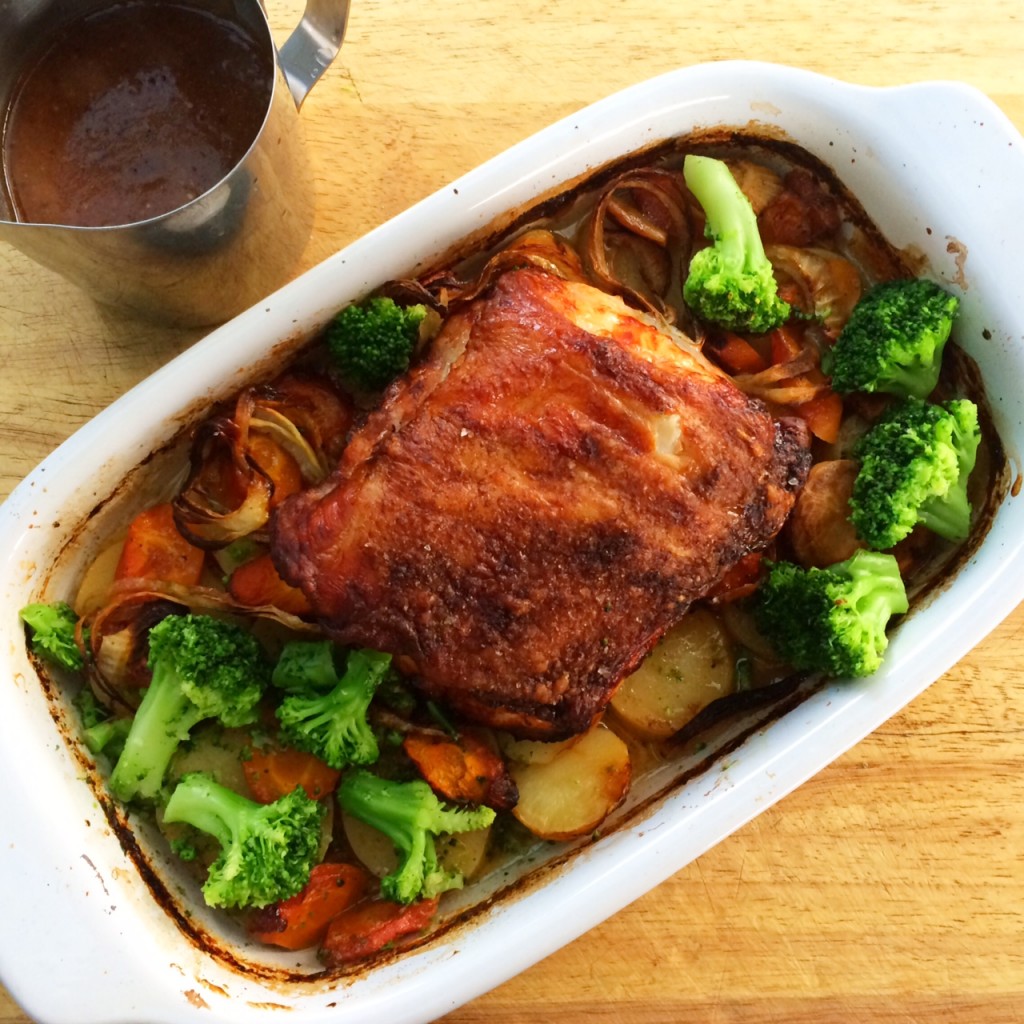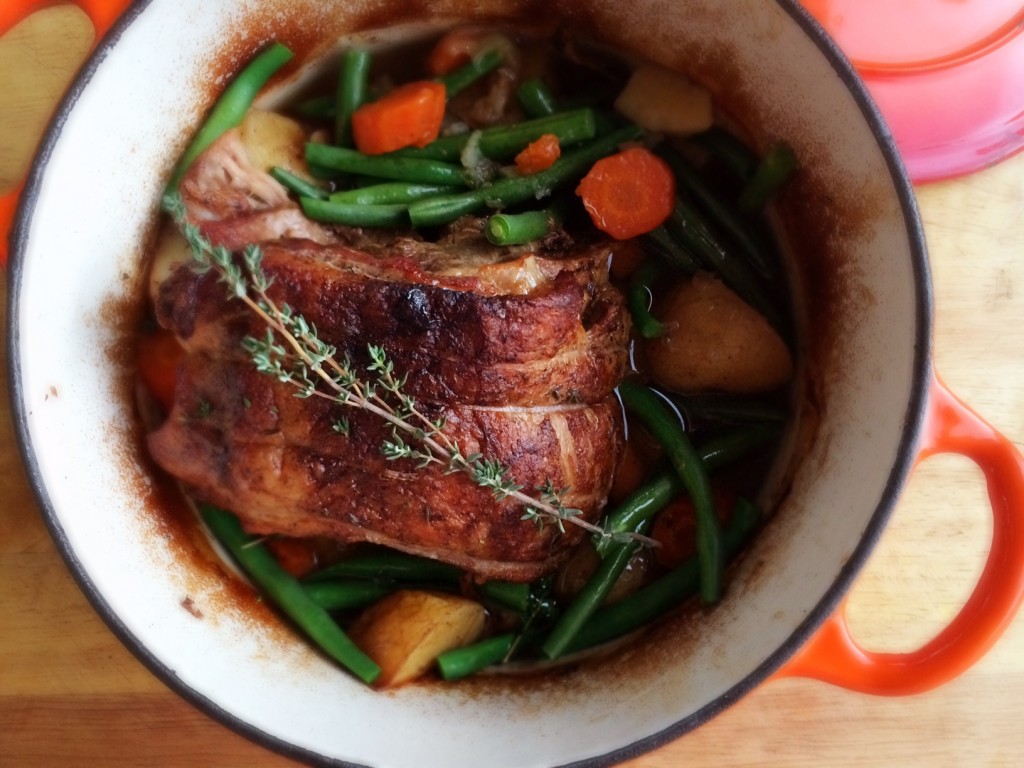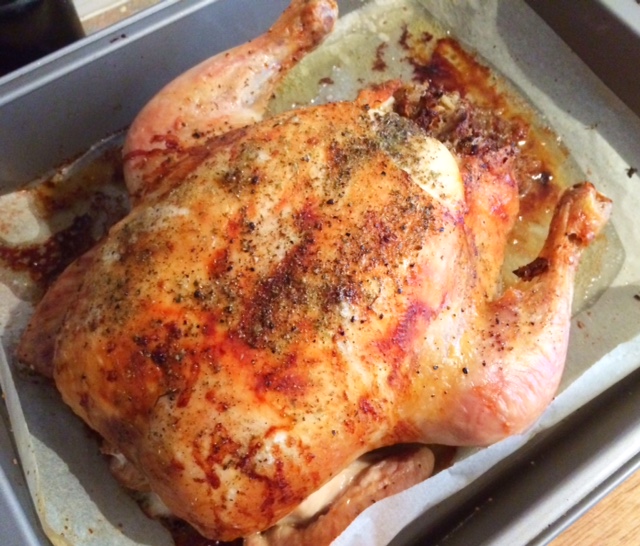 DESSERT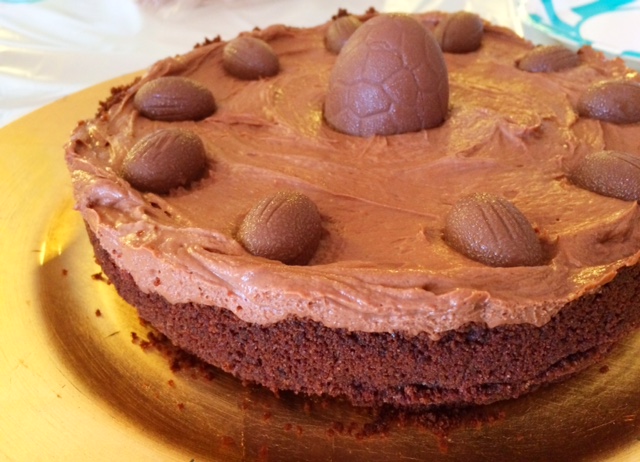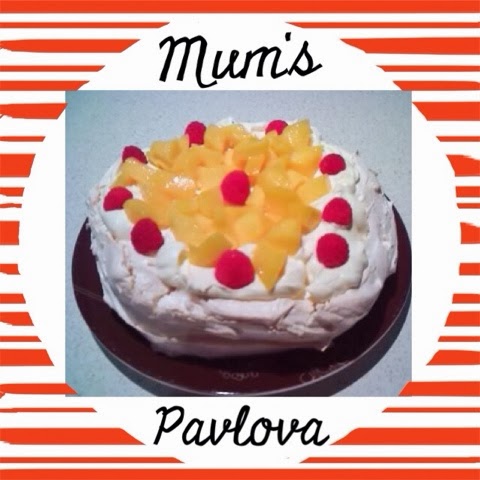 PRINTABLES
Here are some great free printables I found while searching through Pinterest.  These make a great alternative to a card and can be displayed a little longer in a frame. Click on the image to download.


(Visited 999 times, 1 visits today)