Salami Stromboli is the perfect dish for when you are entertaining, heading out for a picnic, feel like a change from pizza, packing the kiddos lunch or just want to eat something that tastes absolutely delicious.
A Stromboli is a type of turnover that is filled with cheeses, Italian meats and vegetables if you like. Originating from Sicily this Italian classic will soon become a family favourite.
Using a basic pizza dough recipe and our favourite D'Orsogna Deli Fresh Salami this Stromboli was a hit with the family.
INGREDIENTS
1 Packet D'Orsogna Deli Fresh Mild Salami
1 Serve of Basic Pizza Dough
1 Cup Cheese (I tried grated philly & mozzarella)
Pizza Sauce
Spring Onion, sliced
Salt
Dried Basil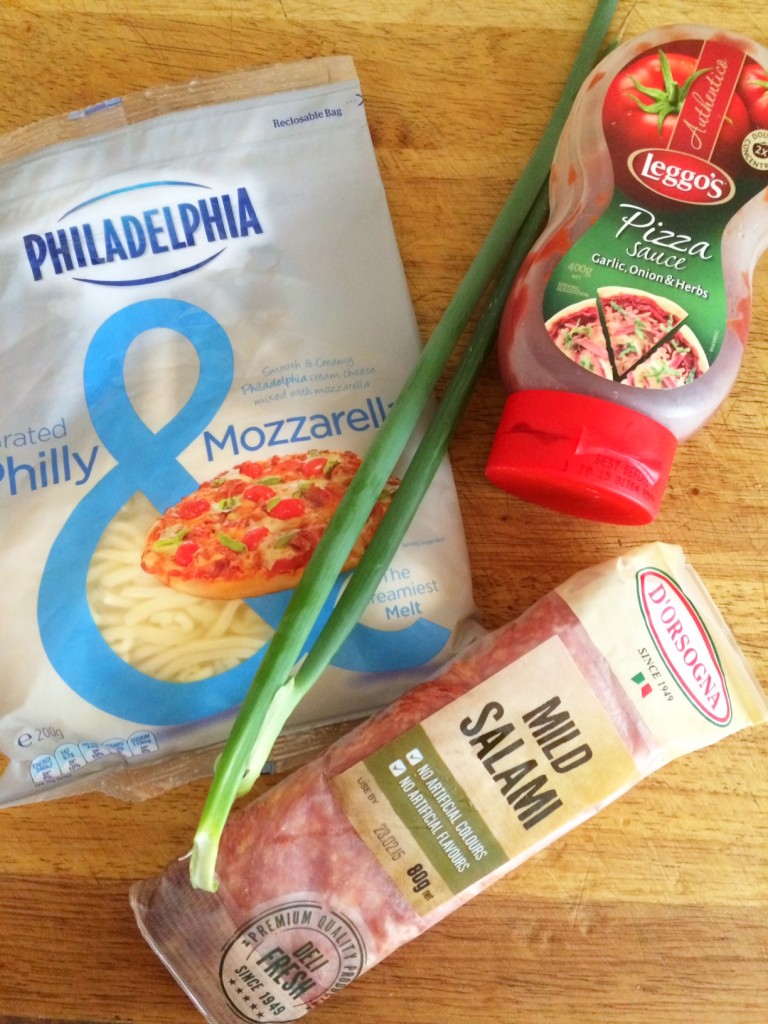 LETS PUT ALL TOGETHER
1. Prepare your pizza dough in either the bread maker or by hand.
2. Take a portion of the pizza dough and place it on a piece of baking paper. Roll out to form a rectangle that is approx 40cm x 20cm in dimension (or to fit onto your flat baking tray size).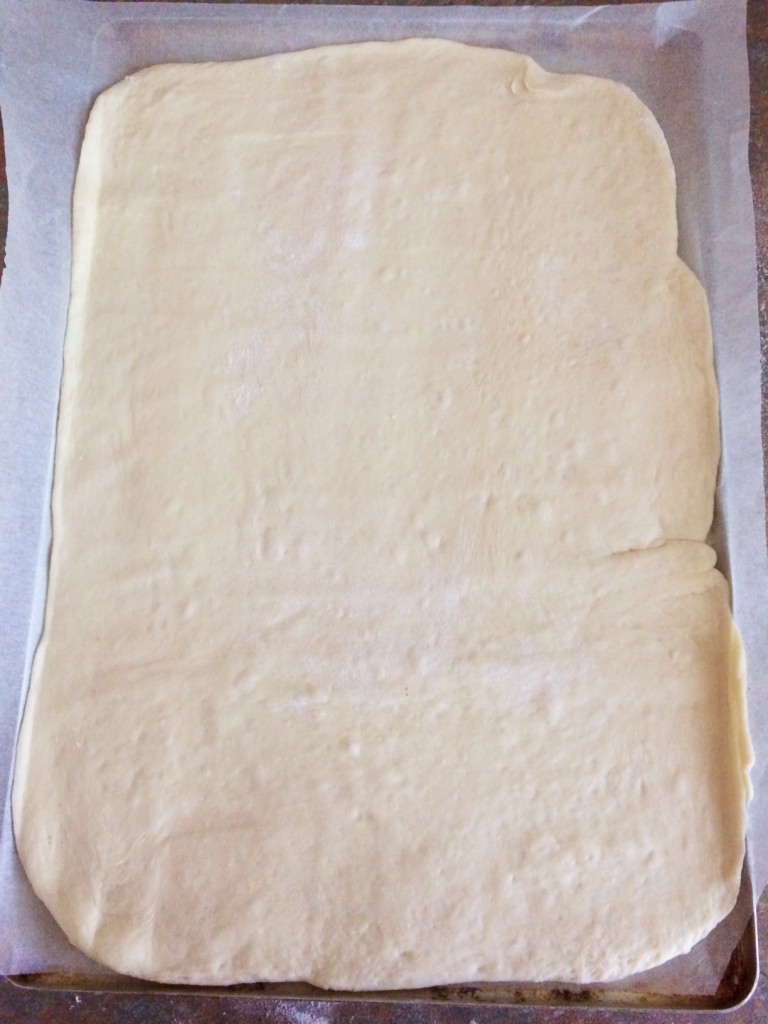 3. Spread the pizza sauce over the pizza dough as shown.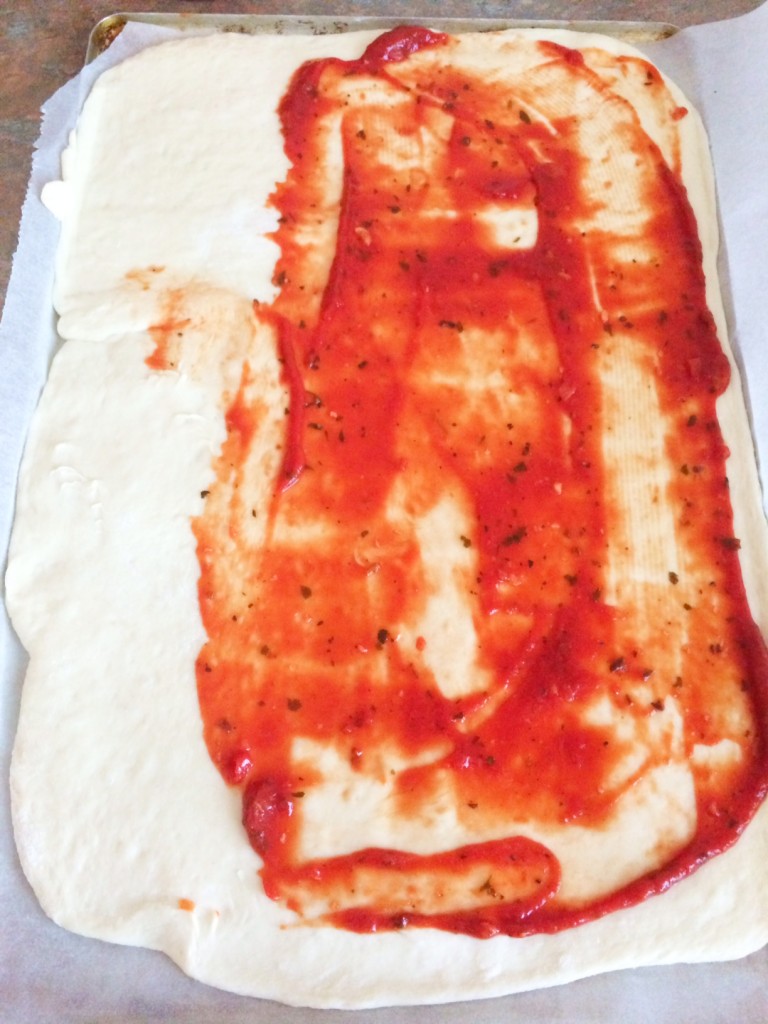 4. Sprinkle over the cheese and spring onion.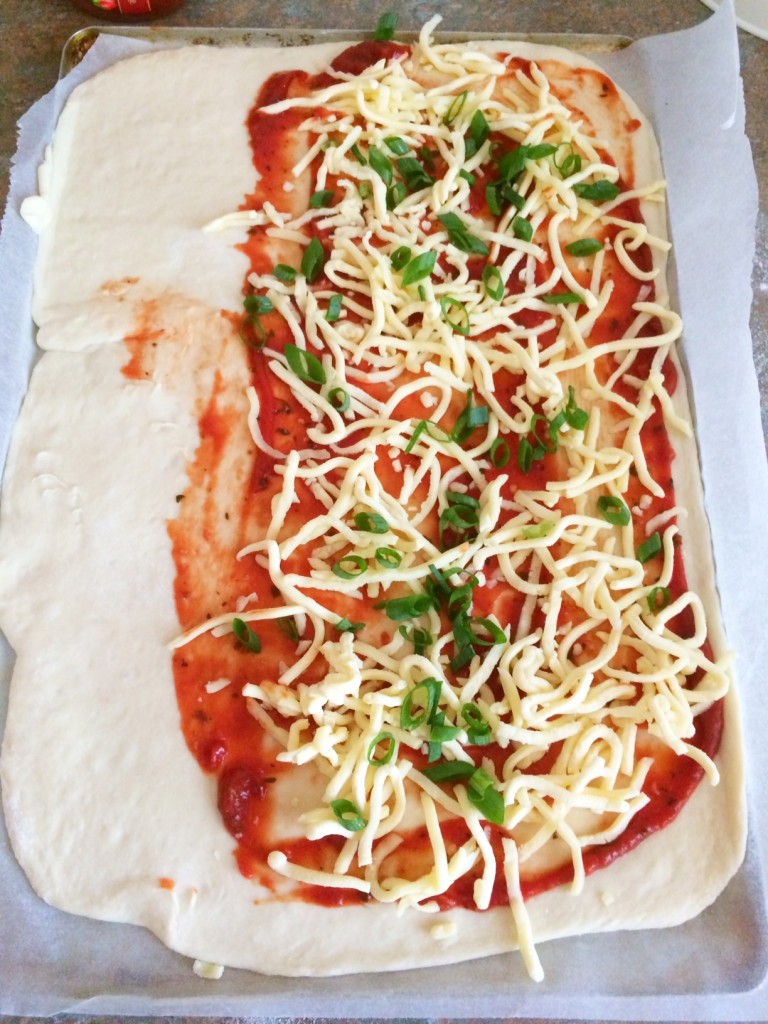 5. Cover with the D'Orsogna Mild Salami.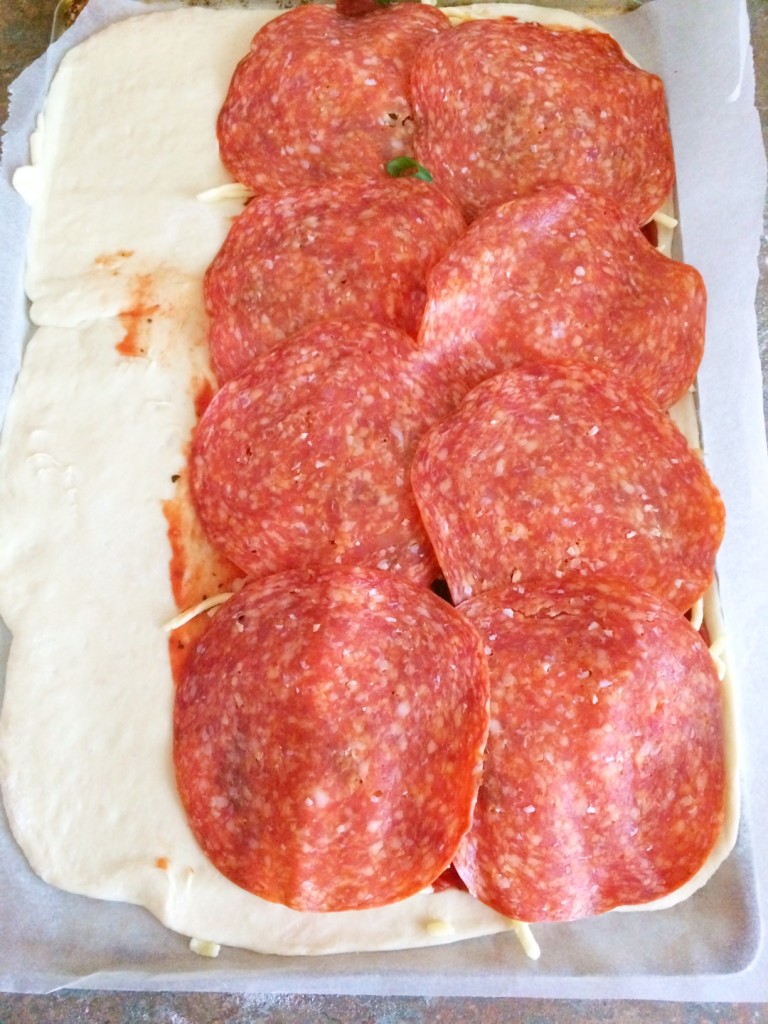 6. Fold the edge that has no filling on it over (as shown in the photo)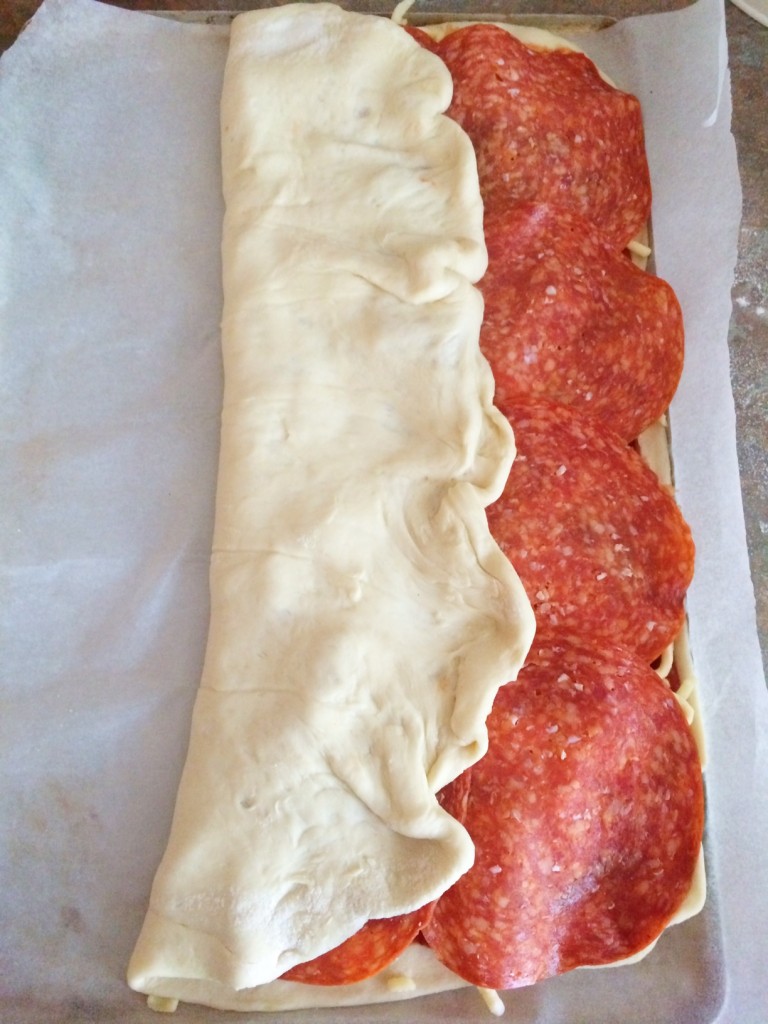 7. Fold the other edge over (as shown) and press down to seal.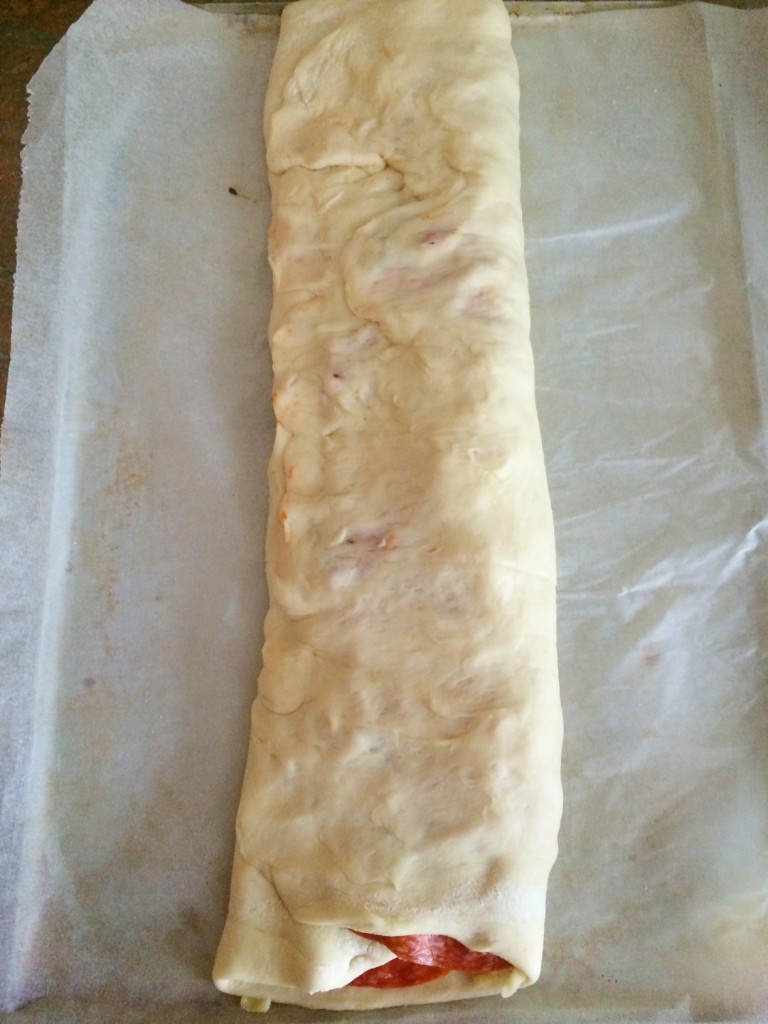 8. Flip over so the sealed side is on the bottom (use the baking paper to help you flip it over)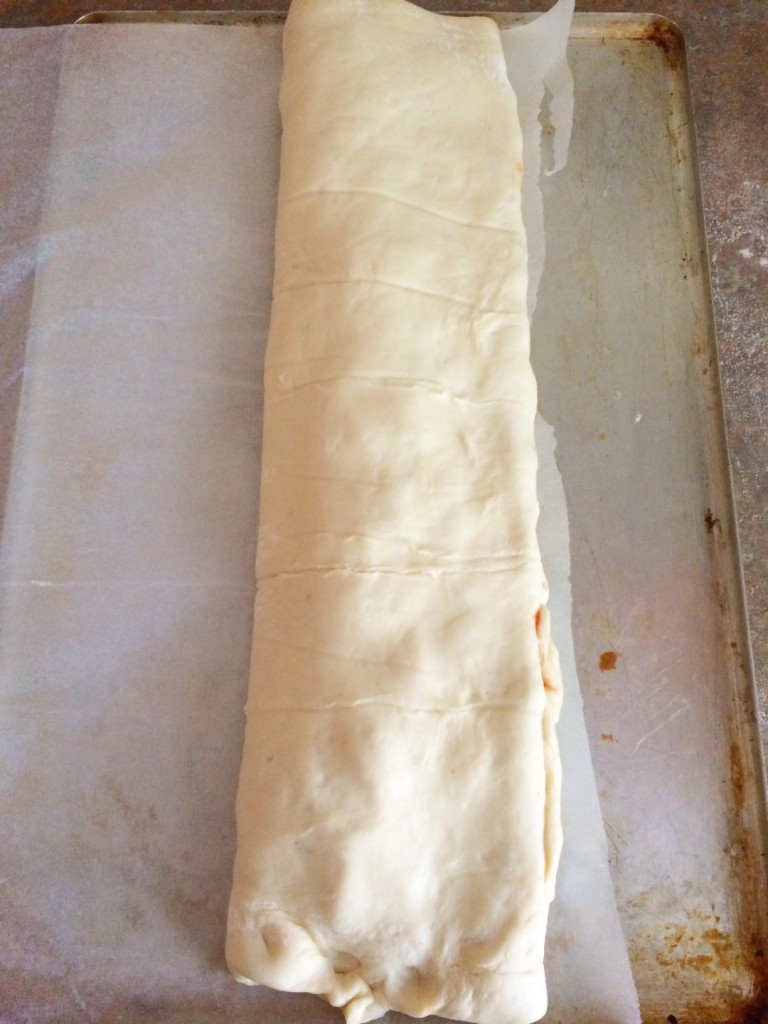 9. Make some light slits in the top on an angle and sprinkle with salt and dried basil.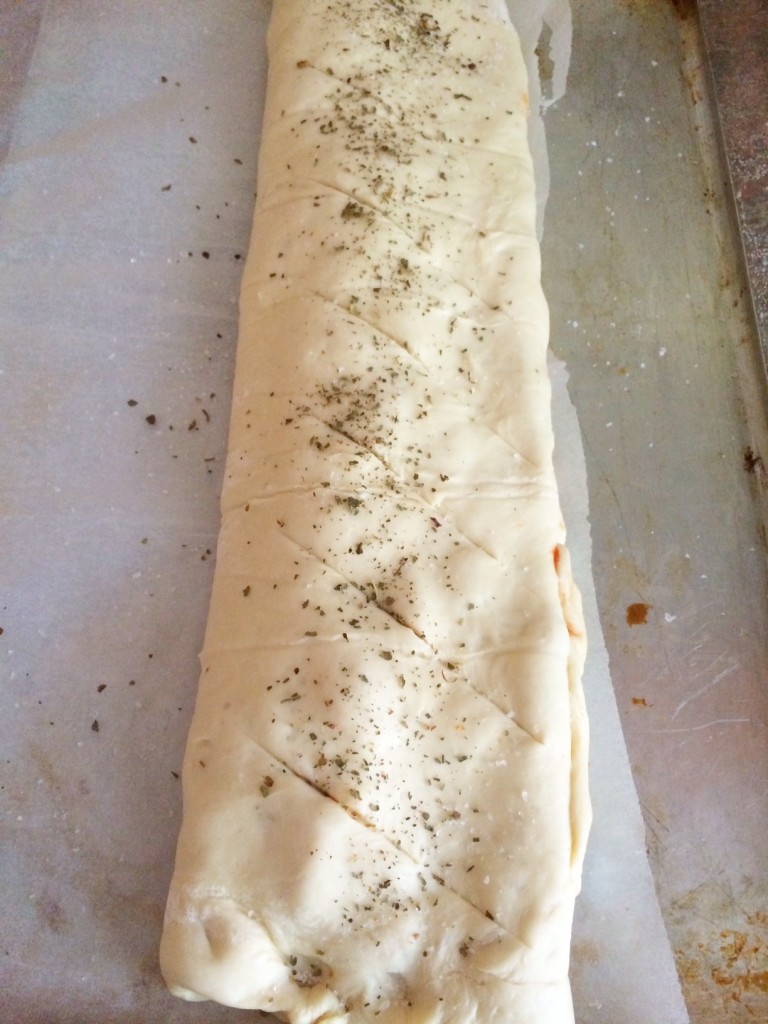 10. Bake in a 200 degree celcius oven until it is golden, and bounces back when touched.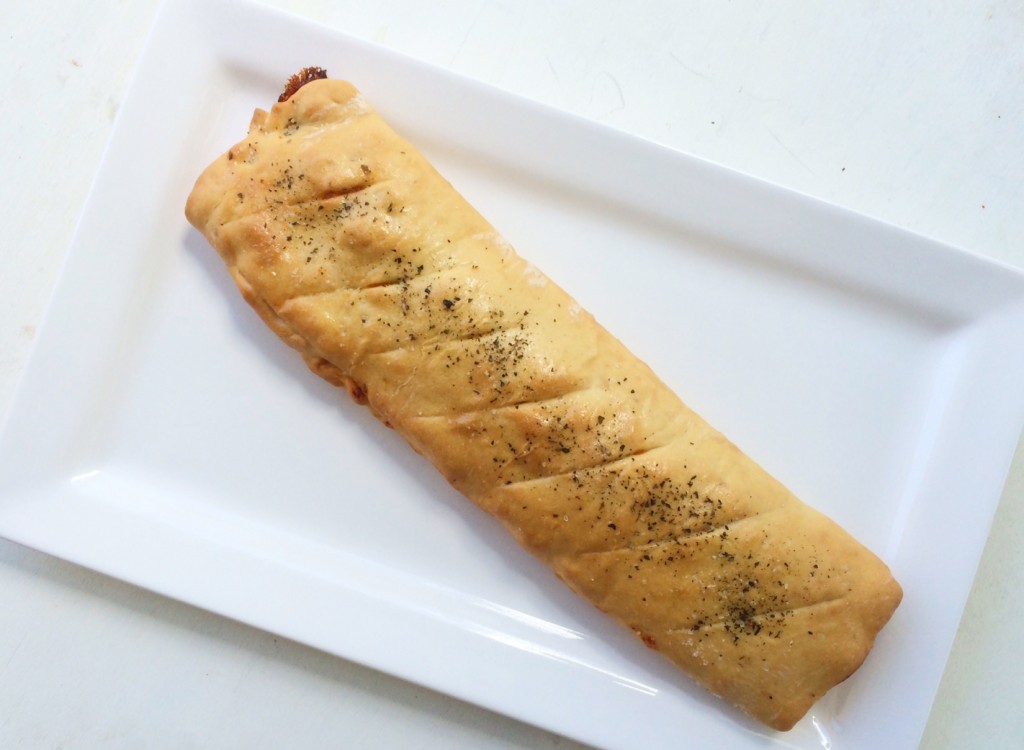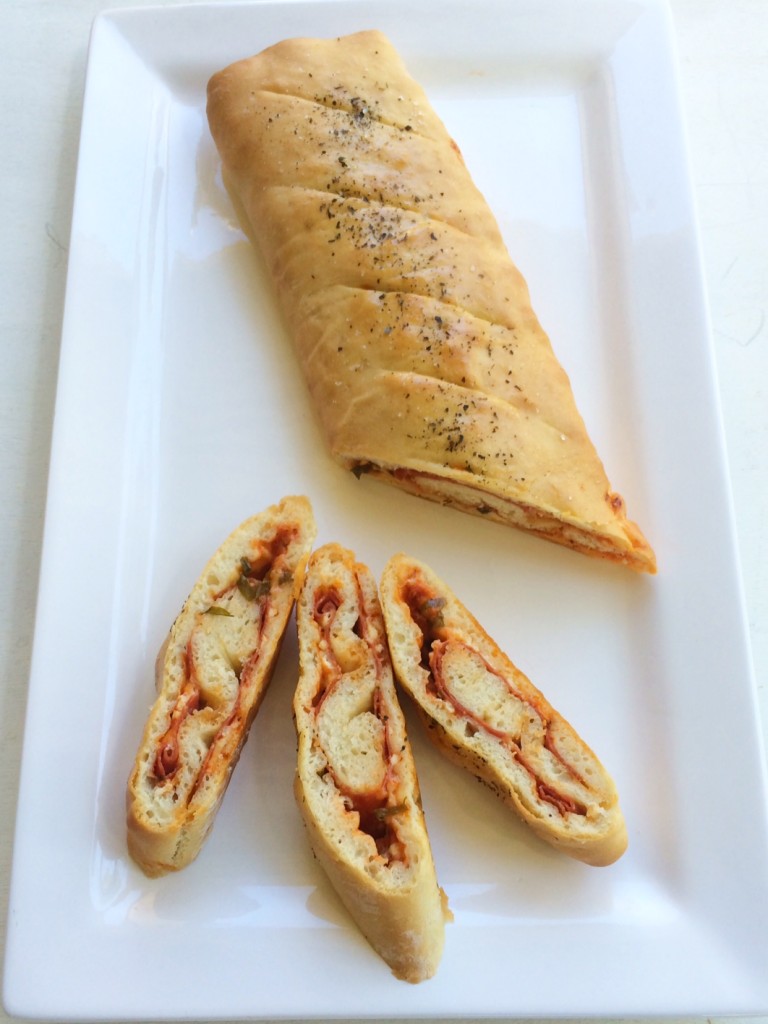 Best eaten on the day of making. Otherwise store in an airtight container in the fridge for up to 3 days.  Preheat in the microwave prior to eating if you like.

(Visited 3,196 times, 13 visits today)