When I was in high school I worked at Hungry Jacks and continued to work as a manager there while I went to uni, so you can say I have flipped a few burgers in my time. The burgers from fast food restaurants aren't the healthiest choices you can make and I can say that they don't leave feeling full and satisfied, they leave you feeling thirsty, craving sugar and generally blurgh.
Normally a homemade burger of some variety: makes an appearance mid week. It's a great afterwork meal and you can prepare you patties in the morning or the night before if you know you will be pushed for time in the evening. You can even make the patties and freeze individually then defrost and cook.
For the boys I made small bite sized patties and usually serve with their favourite shaped pasta (which is dinosaur pasta at the moment) and sauce.
I normally squish the mince mixture with my hands which usually takes me longer and means I can't do something else so I have now converted to making the mince mixture in the food processor and the Kambrook Power Drive Food Processor whips it up in a minute leaving me with well worked minced meat ensuring a patty that doesn't fall about as the meat proteins have been worked well by the plastic mixing blade.
Here is my recipe but I does vary depending on what's on hand. Different herbs and spice can be added.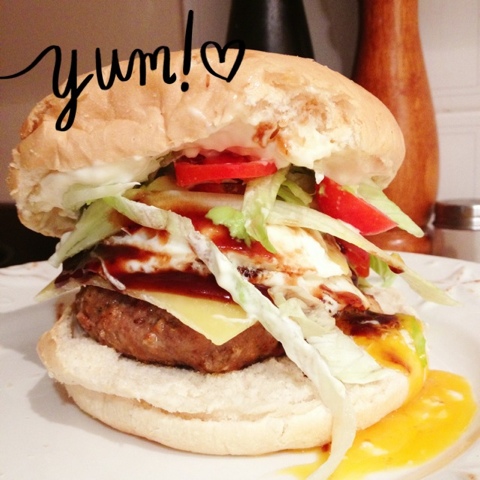 INGREDIENTS
500gm Beef Mince
1/2 Onion, finely diced
1 Tbs Garlic Paste
1 Egg
2 Tbs BBQ Sauce
3/4 Cup Bread Crumbs or Panko Crumbs
1 Tbs Dried/ Fresh Parsley
1 Tbs Seeded Mustard
Salt and Pepper to taste
LET'S PUT IT ALTOGETHER
1. In a food processor using the plastic blade place all the ingredients. Process on high for 1-2 minutes making sure it is mixed really well.
2. Roll into burgers patties.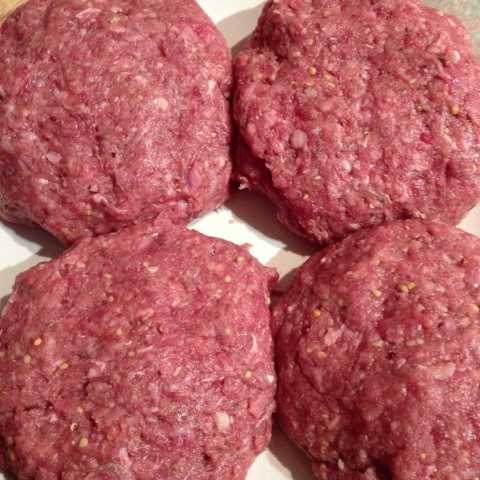 3. If making thick patties cook on a medium heat turning every minute or so. This will ensure they cook all the way through without burning.
4. Serve with your favourite fillings. We love cooked egg, cheese, lettuce, tomato, mayo, avocado, sliced beetroot, pineapple, sauce.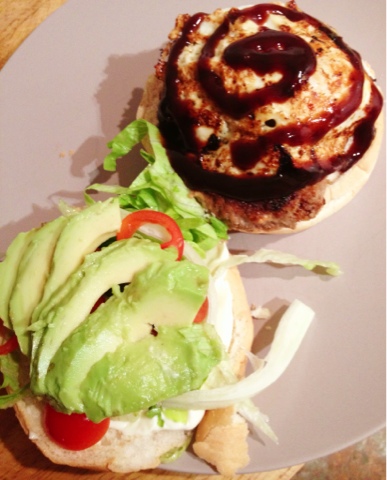 Great For Leftovers: Leftover cooked patties can be reheated the next day for lunch.
Freezer Friendly: Freeze uncooked patties in individual zip lock bags. Defrost and cook.
Serves: 4-6

(Visited 15,551 times, 15 visits today)