Happy new year!!! This year sees Cooking For Busy Mums enter it's 8th year and wow I can't believe that my little project to fill in those breastfeeding hours has turned into what it is today.
This year I took a little step back from taking on to much sponsored work and focused on engaging with you my followers through the weekly email and on Facebook and Instagram.  I also took on a different role at work which is more demanding so I would come home in the evening and feel to drained to sit at another computer in the evening.
While the break was nice and needed I am starting 2018 with the upcoming release of School Lunchbox Sunday the magazine which will be available shortly in print and an ebook version.  Stay tuned for pre-order details.
Let's round up the top 10 posts of 2017 and here's to another amazing year of cooking, eating, and enjoying our families.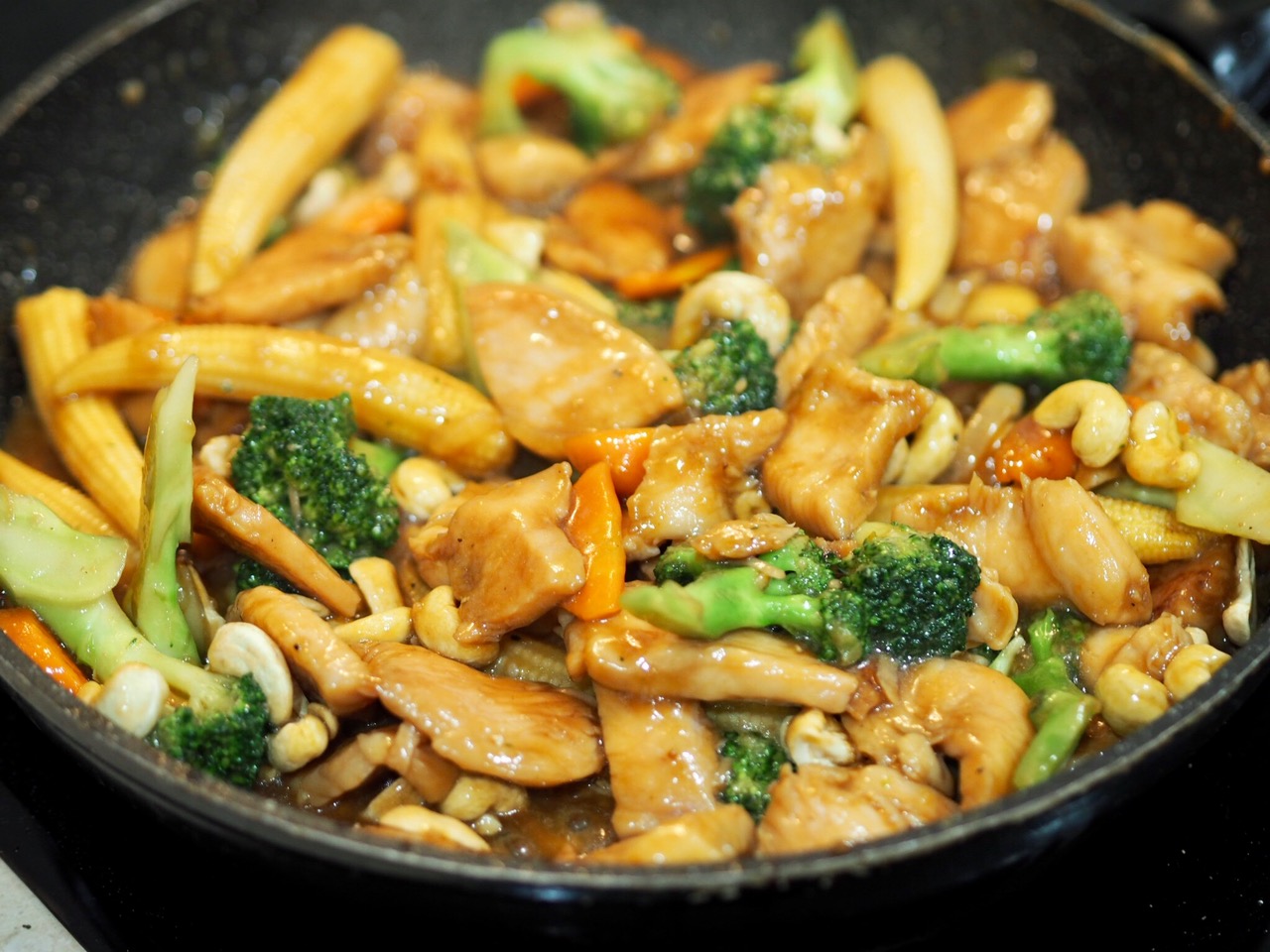 2. 5 Ingredient Ham and Cheese Lunchbox Scrolls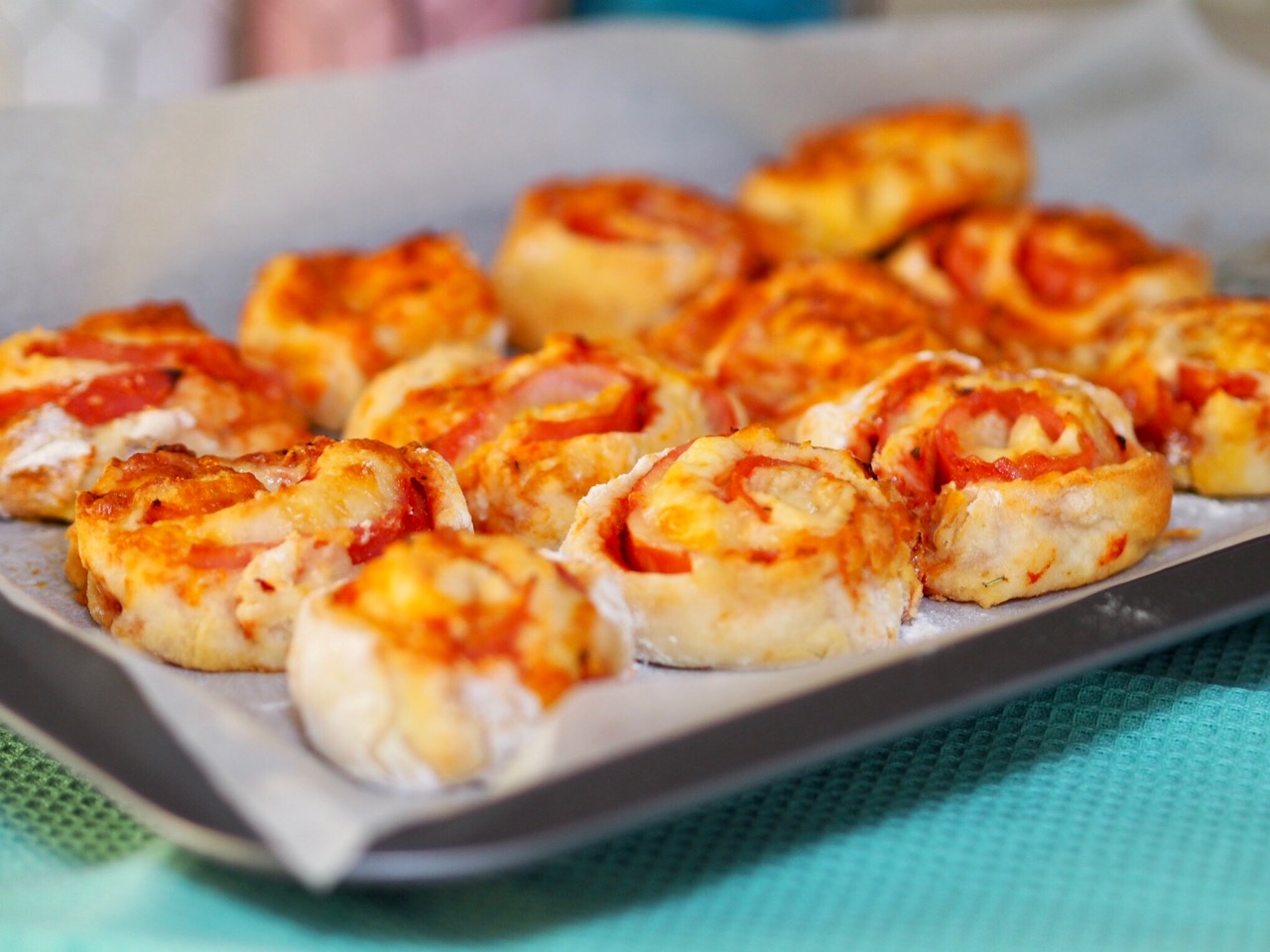 3. 5 Minute Zucchini Mac and Cheese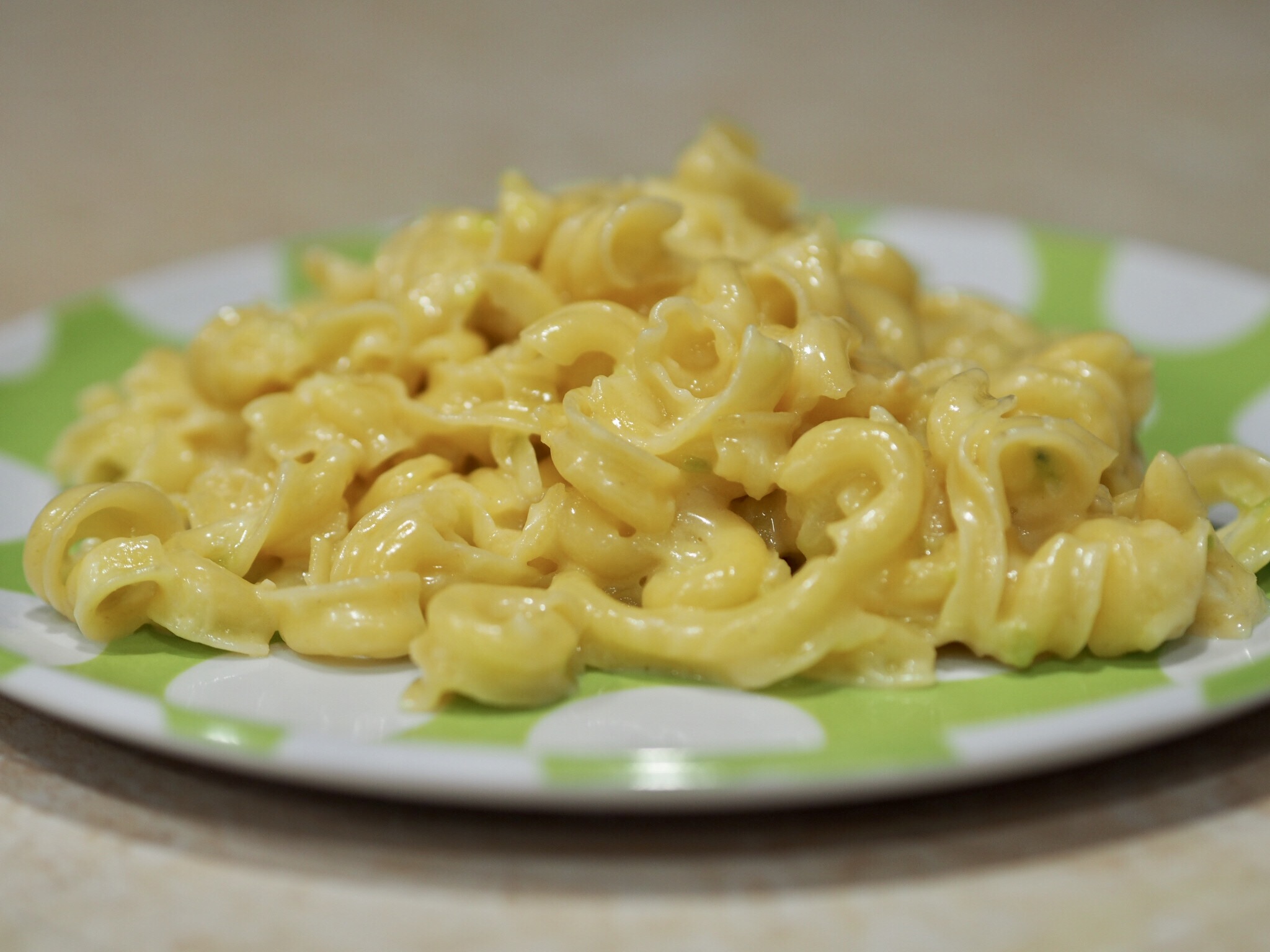 4. Sweet Potato and Bacon Fritters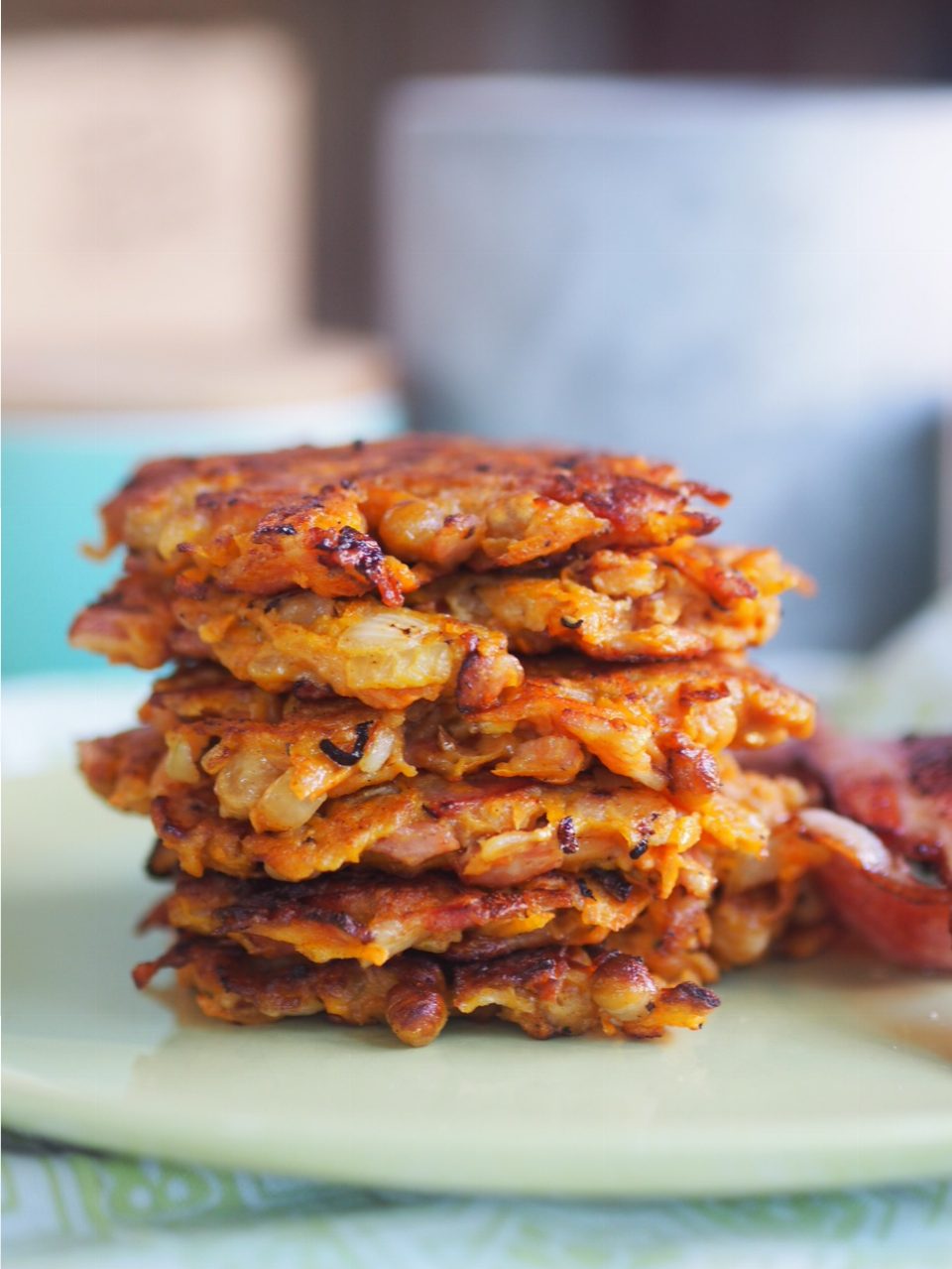 5. Pear, Yoghurt and Vanilla Slice Cake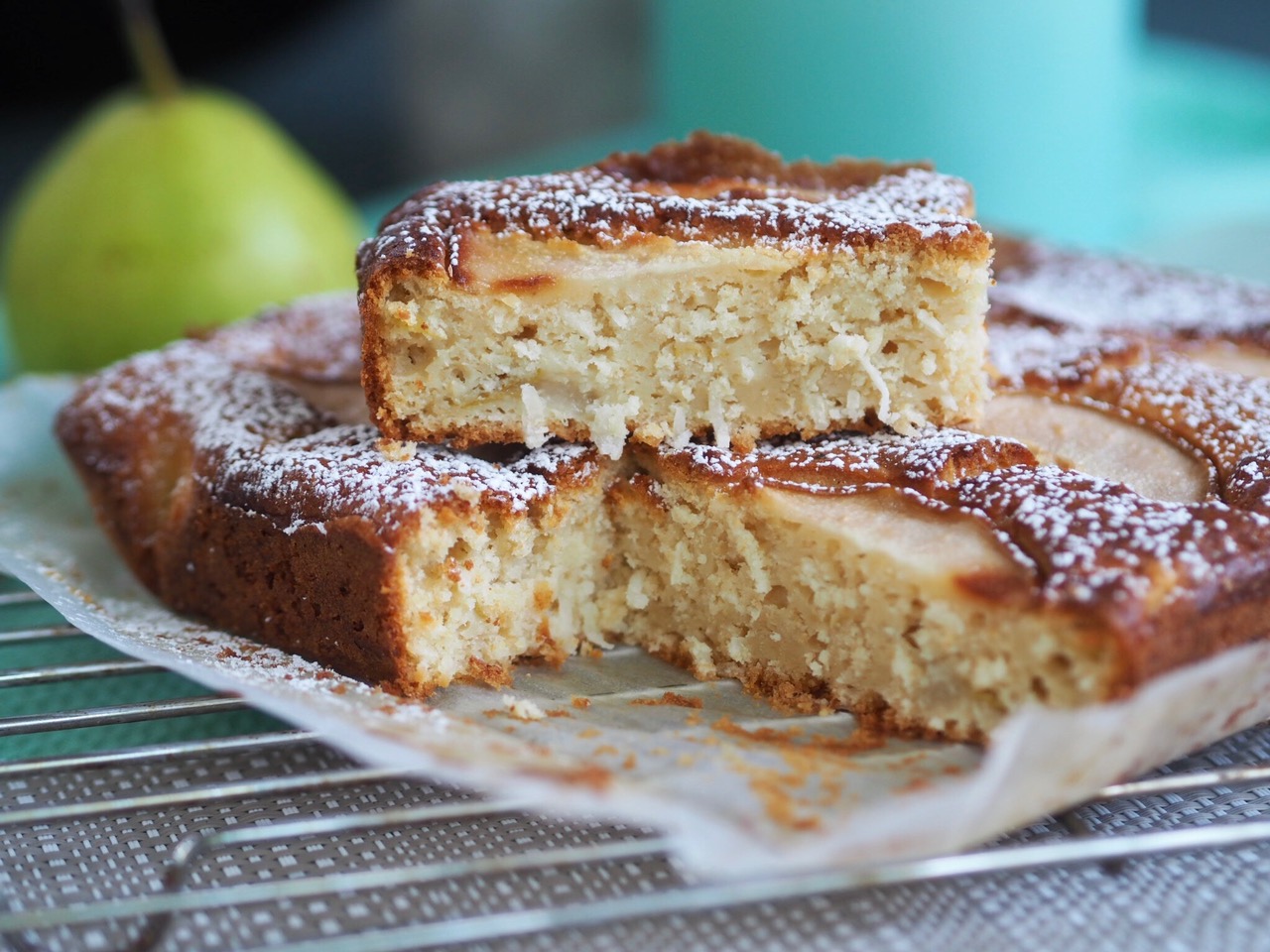 6. Five Ingredient Ham, Vegetable and Noodle Cups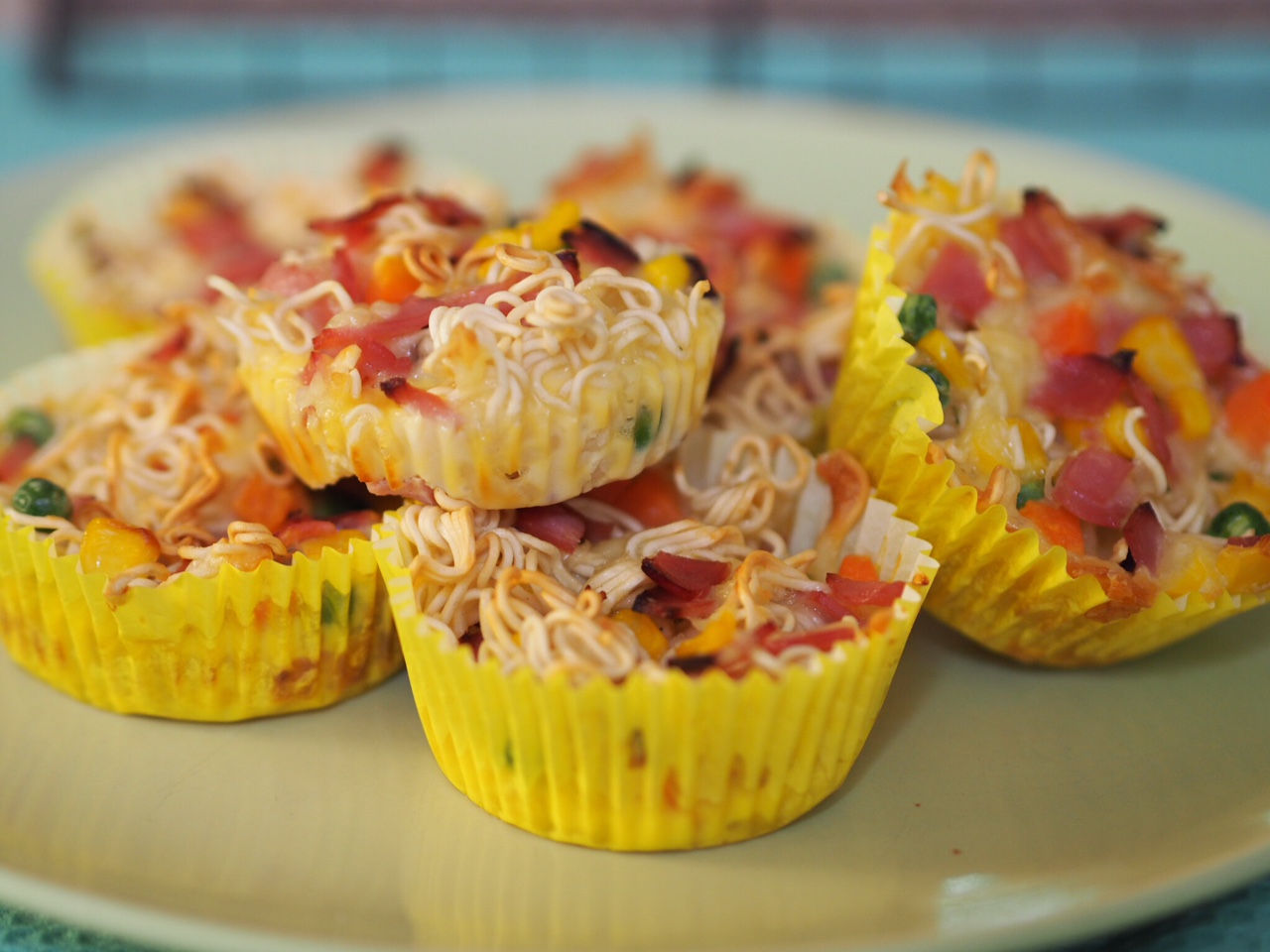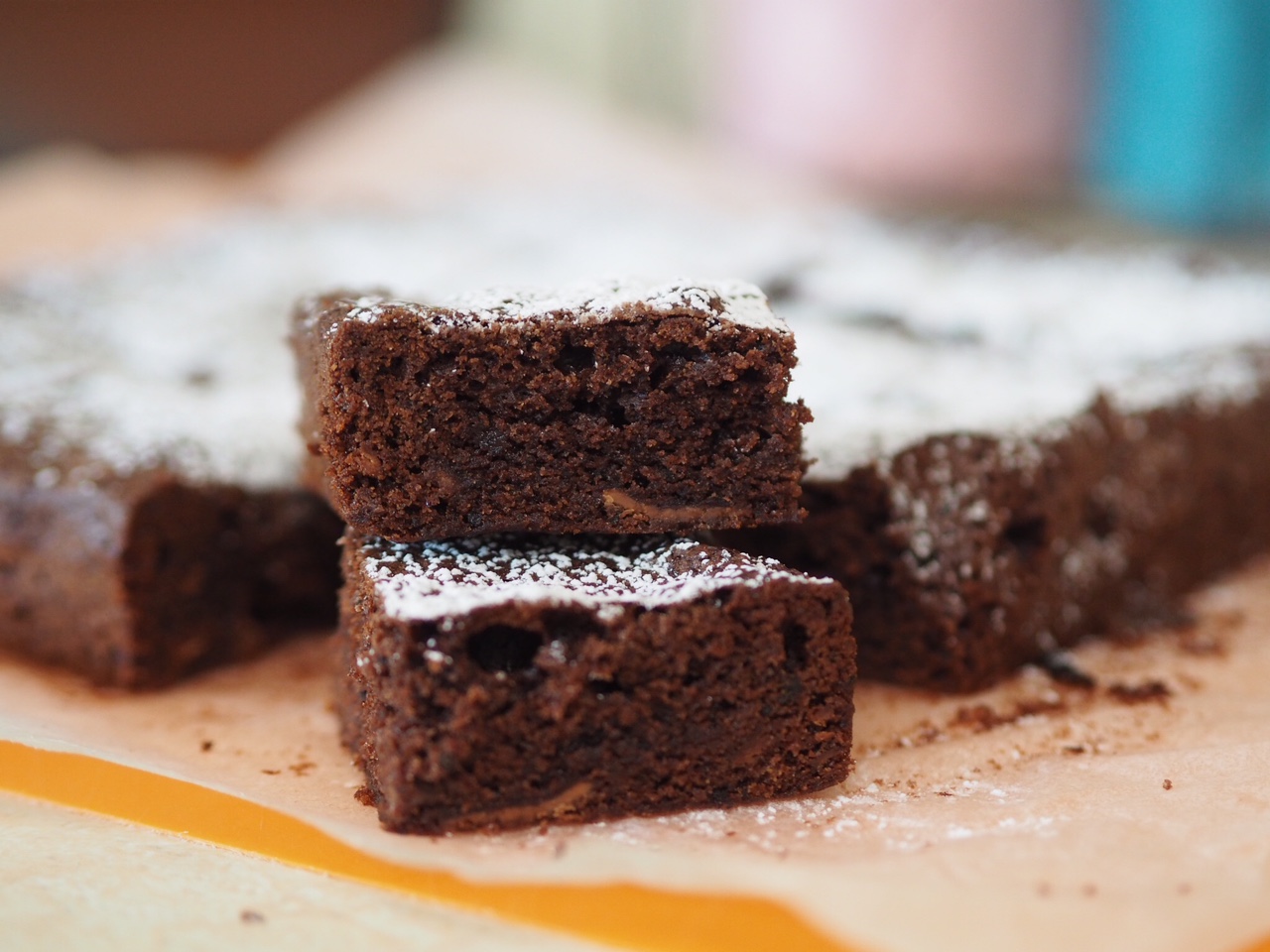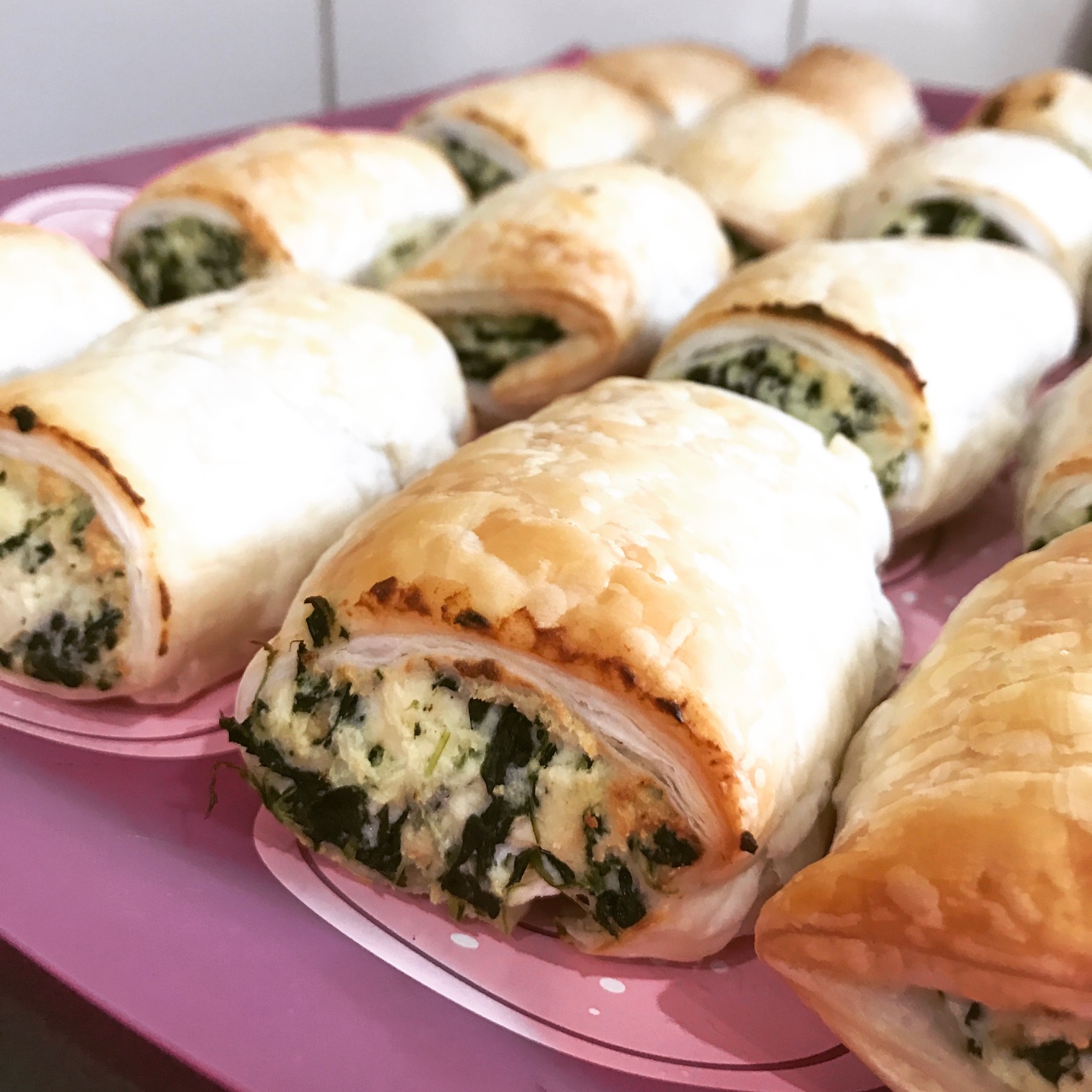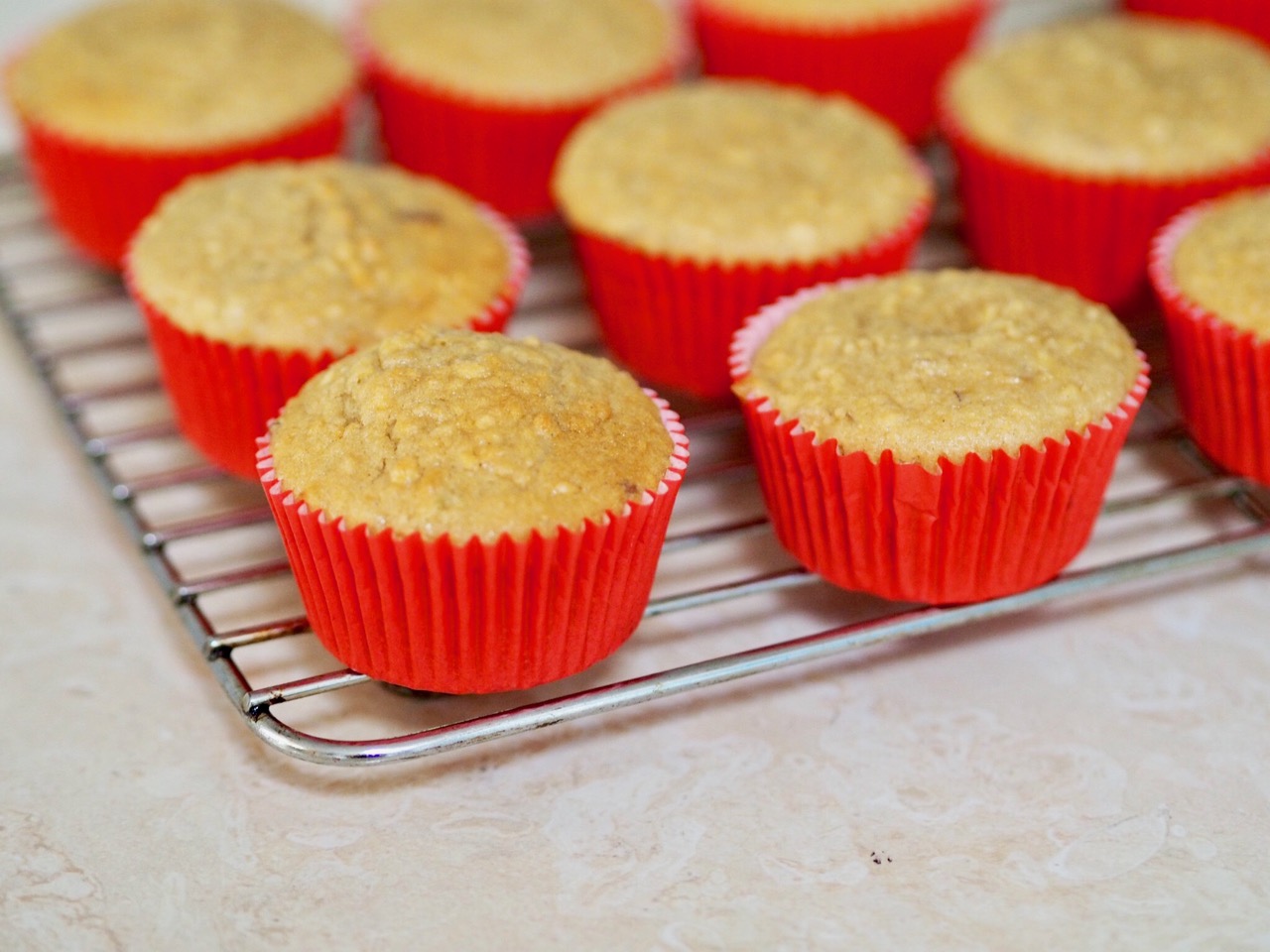 10. Sausage, Tomato Pesto and Vegetable Tray Bake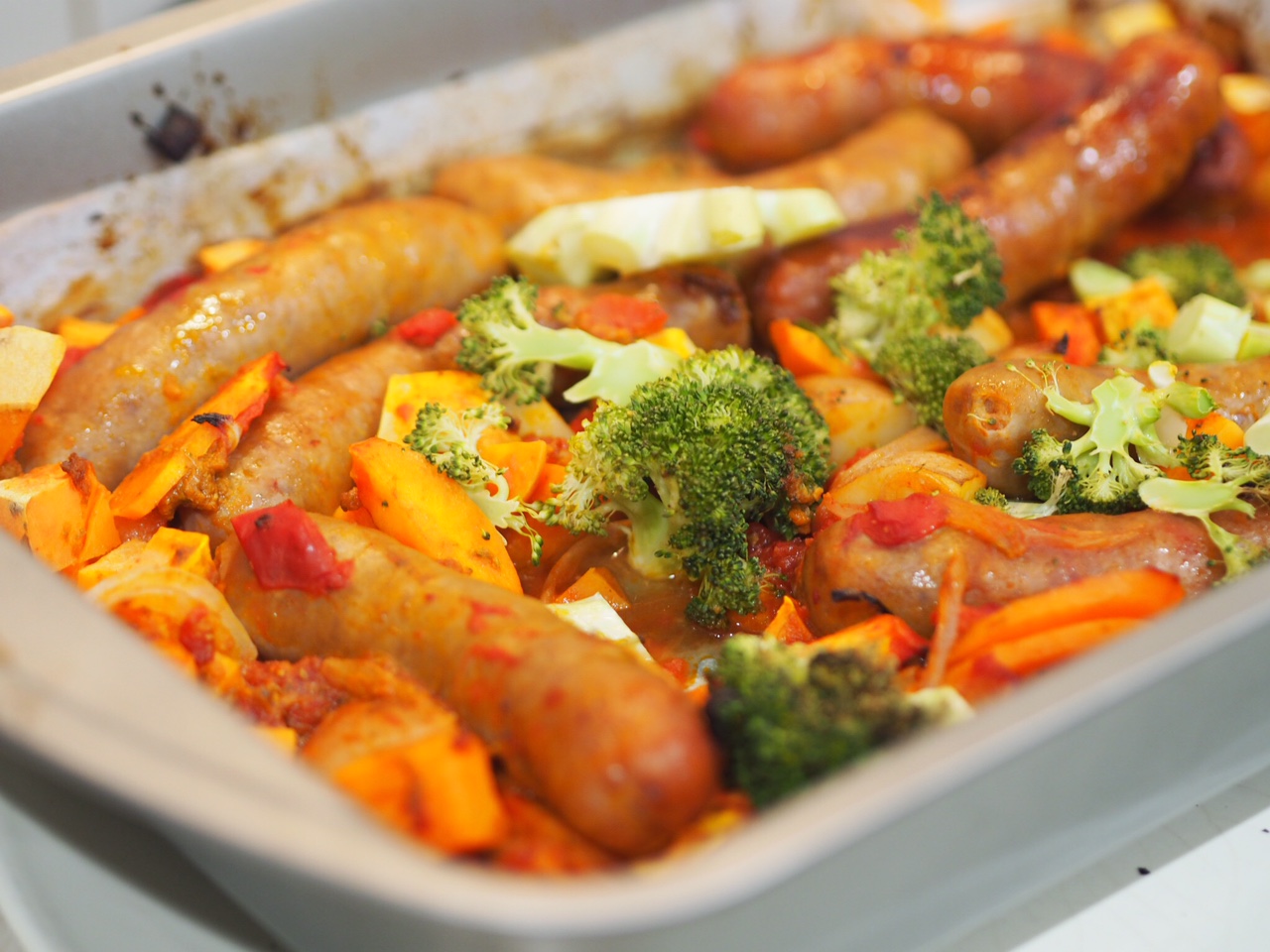 (Visited 4,940 times, 2 visits today)