Mother's Day is this Sunday 10th May and also happens to be our 7 year Wedding Anniversary.  So basically hubby gets away with buying one bunch of flowers for both occasions 🙂  My favourite meal of the day is Breakfast as it is completely ok to have something sweet or savoury or in this case both together.
I am sharing my dream Mother's Day breakfast – French Toast with Streaky Bacon and drizzled with maple syrup – total yummo.  Plus I have 10 other ideas that you can pass the links on to your significant other to make for you this Sunday or you can make them for your mum.
INGREDIENTS
1 pkt D'Orsogna Rindless Streaky Bacon – this is my go to bacon because I love the size of the bacon (not to big), the flavour and that it's rindless.
2 Pieces of bread (day old bread works well)
2 Eggs
1/2 Cup Milk
Maple Syrup
Icing Sugar
Butter
LETS PUT IT ALL TOGETHER
1. Place the eggs and milk in a bowl large enough to fit the slice of bread and whisk to combine.  Place each piece of bread one at a time into the bowl to soak up the mix.  Repeat on both sides.
2. In a frypan add a little butter over a medium heat and then add the soaked bread. Cook on each side for approx 2 minutes or until golden and the bread puffs up a little.
3. Add the bacon to the frypan and gently fry off  (I cooked 2 pieces) to your liking.  I like mine mid way cooked – not too crunchy.
4. Place the french toast onto a plate, top with the bacon, drizzle with maple syrup and a dusting of icing sugar.
Enjoy straight away.
Serves 1
10 OTHER MOTHER'S DAY BREAKFAST IDEAS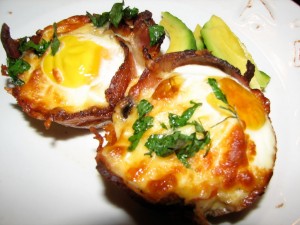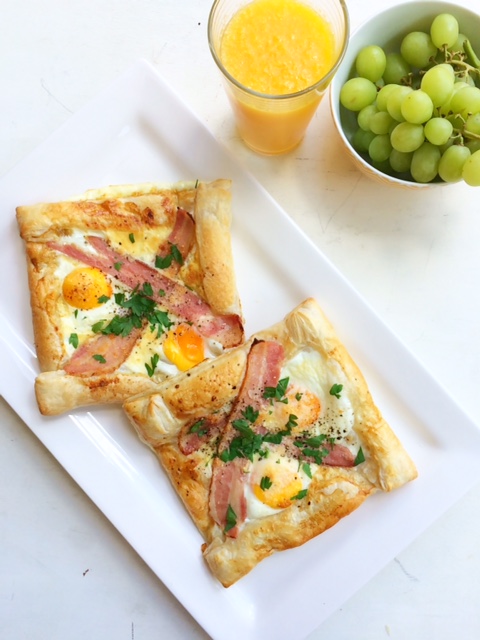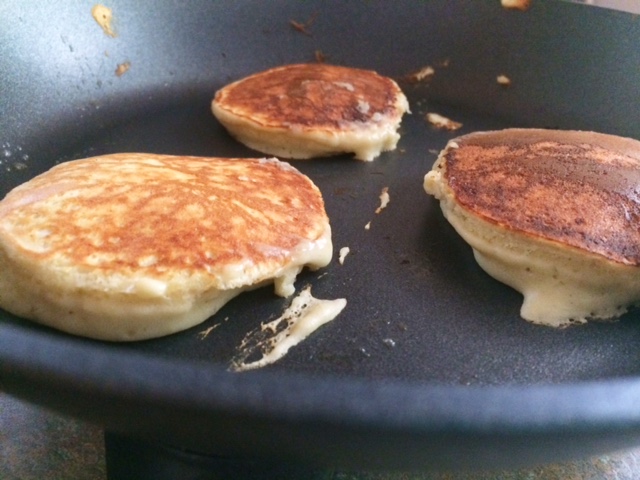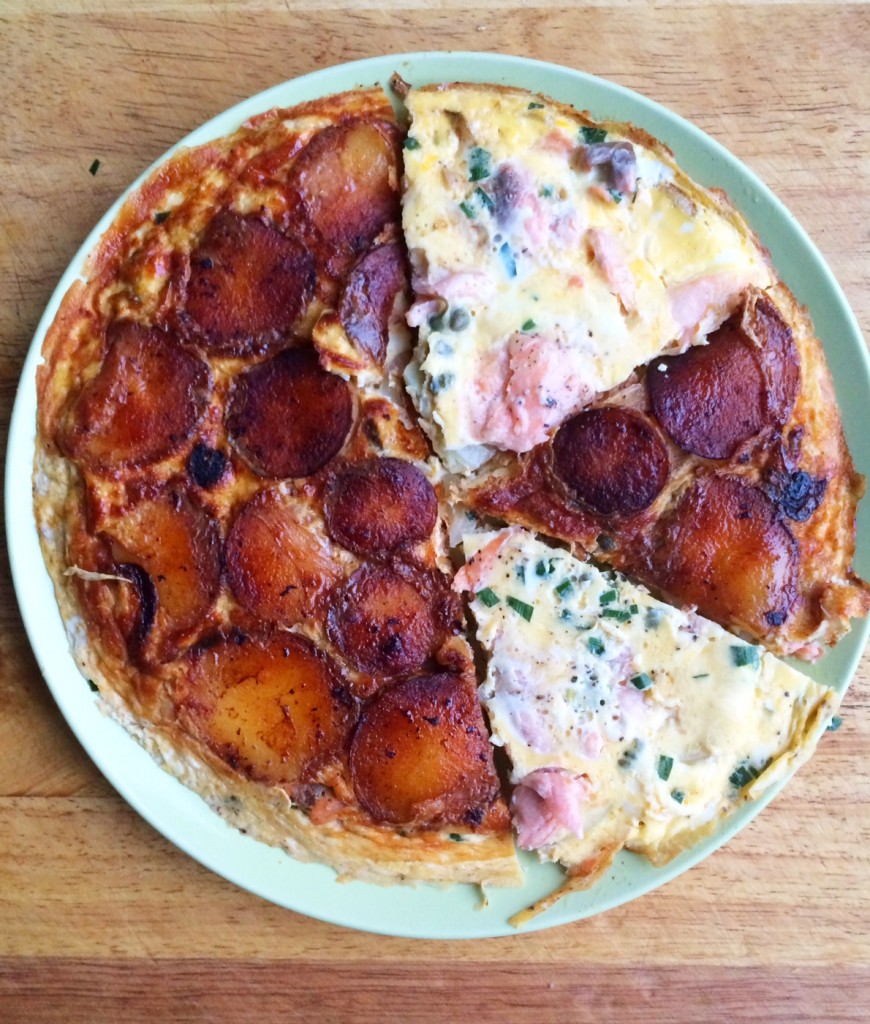 Baked Eggs with Chorizo, Tomato and Mushroom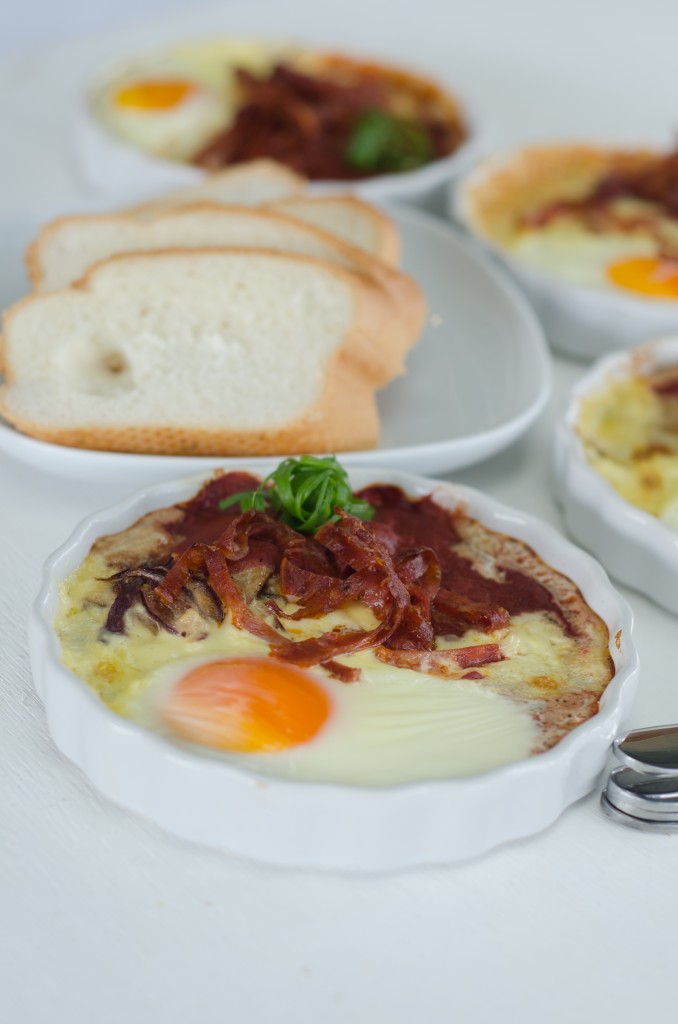 Ham, Fried Egg and Gruyere Cheese Croissant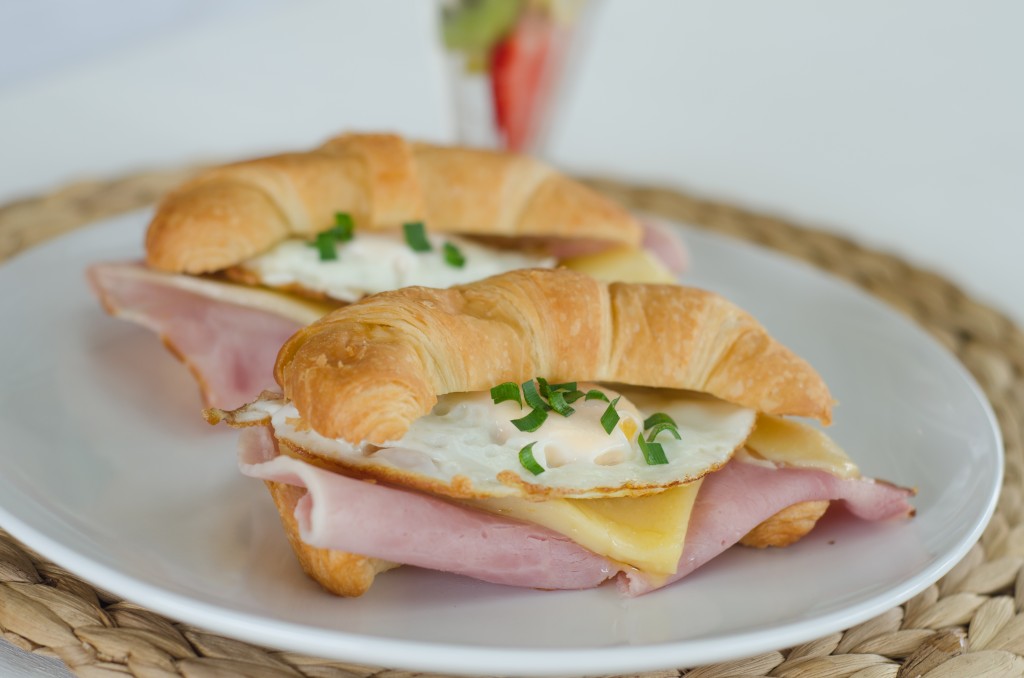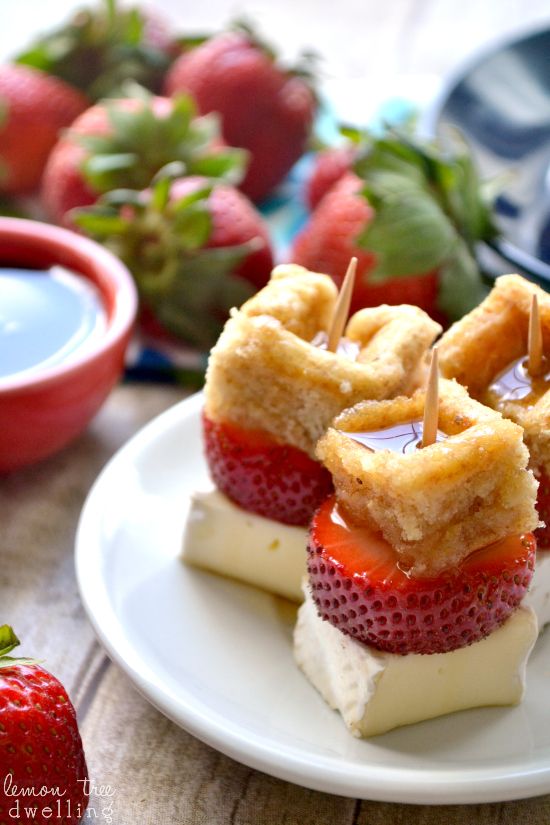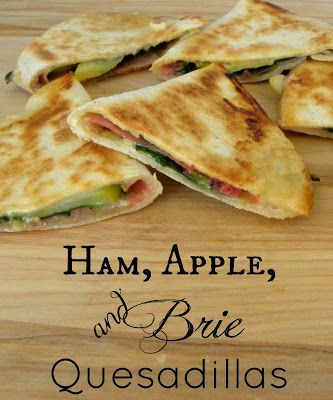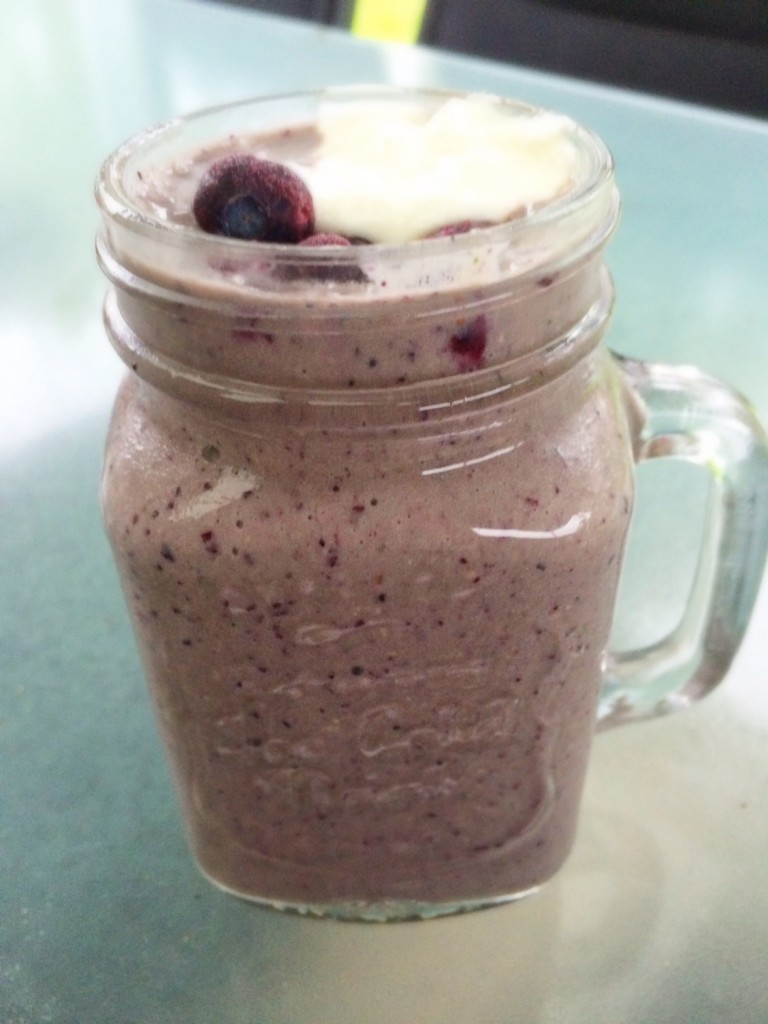 This is a sponsored post for D'Orsogna. Find more breakfast recipes on the D'Orsogna Website and D'Orsogna Facebook Page.

(Visited 1,830 times, 5 visits today)