Here's peak inside of what we ate for dinner the past week.  This gives you a little insight into how a normal week of meals flow at our house.  As I have mentioned before I don't meal plan, but I will always have a general idea of which protein I will be cooking with each day and fridge and pantry staples together to make something we can all eat.
SUNDAY
Roast Pork with vegetables
MONDAY
Fried Rice using the leftover roast pork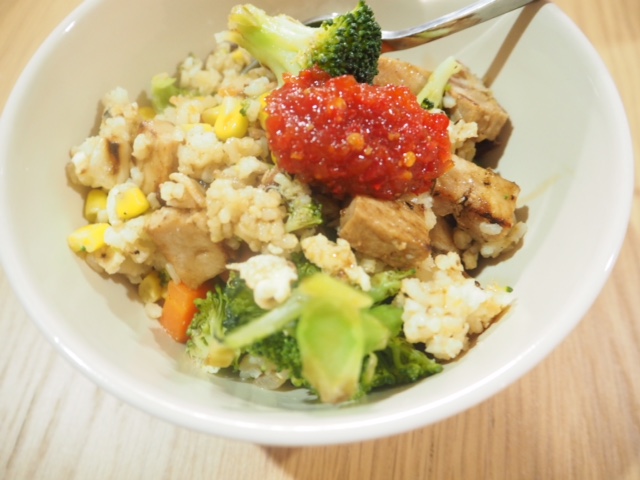 TUESDAY
Slow Cooker Honey Mustard Chicken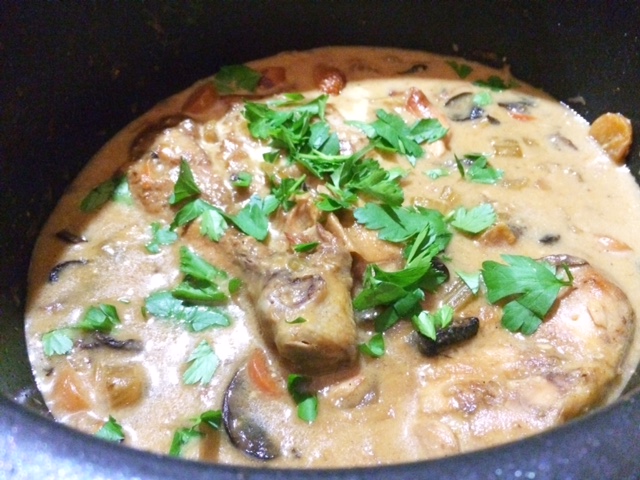 WEDNESDAY
Beef and Vegetable Meatballs baked in pasta sauce and served with spaghetti
THURSDAY
Korean Beef served with salad and rice in wraps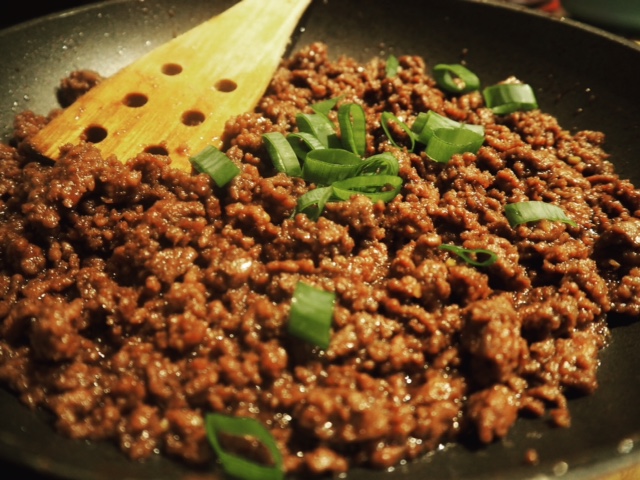 FRIDAY
BBQ Steak, Sausages, Salad and Oven Chips
SATURDAY
What did you enjoy last week?  Share in the comments to inspire others.

(Visited 2,282 times, 5 visits today)