So I have a little secret that I am now able to share with you. For the past few months I have had something brewing behind the scenes (no I'm not pregnant – hahaha).  For all the readers that have lovingly commented that they would love to see a recipe book from me I am pleased to announce that in June 2016 I will release the first Cooking For Busy Mums cookbook.
I have secured a book deal (which I think is the best thing since sliced bread) with Allen and Unwin who approached me earlier this year about putting my recipes into print.  To say I was beyond excited is an understatement.  There will also be a downloaded ebook that can be purchased through the app store or google play.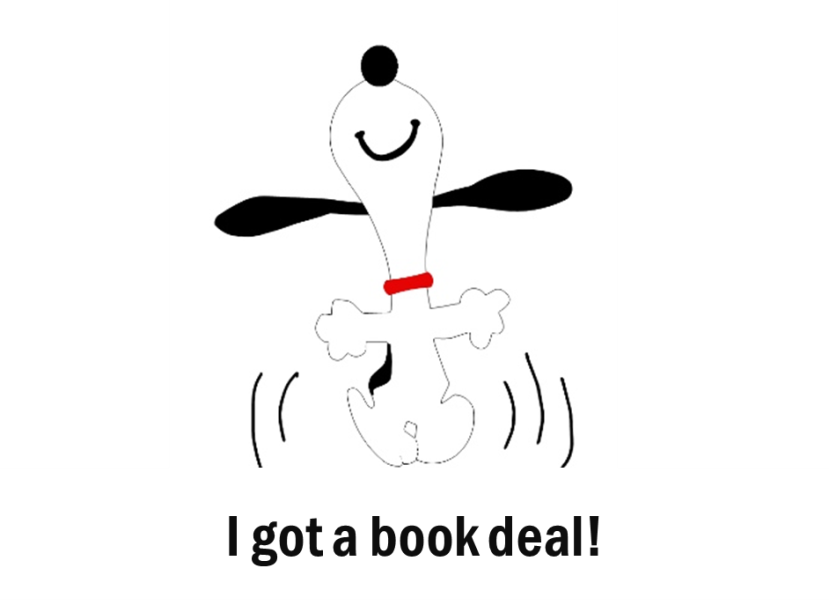 The cook book is going to have the most popular recipes from the blog plus a whole bunch of new ones which I have been busily writing.
Now for the extra exciting part, I have spoken to my publisher and they have agreed to include 50 reader recipes – that's right 50 of my wonderful readers are going to have the opportunity to have their recipe along with their name published in the book.  Later this week I will be setting up a submission page.
So what do you think?  Are you as excited as I am?  Is there anything extra that you would like included?  What are you favourite recipes on the blog?  Let me know by leaving a comment below so I can do my best to get everything included and make this a fantastic resource for the busy mum community.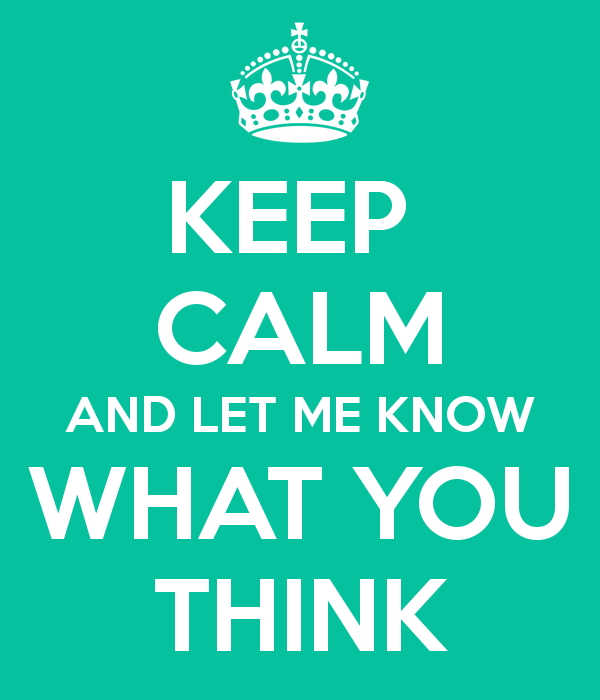 (Visited 626 times, 8 visits today)