Host a BBQ this May to celebrate Starlight Day and help sick children.
This year the Starlight Childrens Foundation is encouraging families, groups and friends to turn their next BBQ into a Star-BQ to help raise funds to help sick children.
Starlight Children's Foundation is appealing for help to raise $1.3 million this Starlight Day, Friday, 6 May 2016 to brighten the lives of more than 33,000 seriously ill children and their families around Australia.
You're probably wondering "why should I host one?" Well, there's a few reasons!
a) They're easy! Got a barbecue planned already? Just pop a donation tin at the door and turn it into a StarBQ.
b) They give you major creative license – whether you're into garden parties, themed events or a casual Sunday arvo get-together, we love seeing people make their StarBQ their own!
c) They're the perfect way for you to give back – who knew that an afternoon with your mates and tucking into some delicious food could also mean helping seriously ill Aussie kids?
d) If you've got a group, you're good to go – whether it's a sausage sizzle at your school, a barbecue with your local sports group or a team activity at the office, it all works!
Well, now you know all about why you should host a StarBQ – it's time to get into the how! We've made it super simple; all you have to do is follow these 3 steps:
Pick a date in May 2016

Get planning what you will cook at the BBQ that's where I can help here are a list of ideas to cook at your BBQ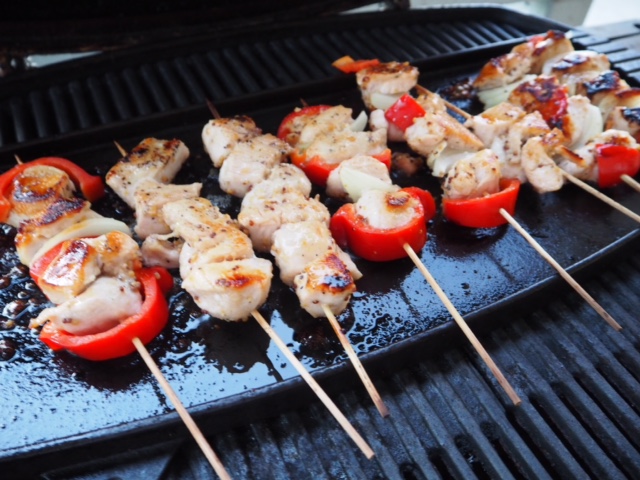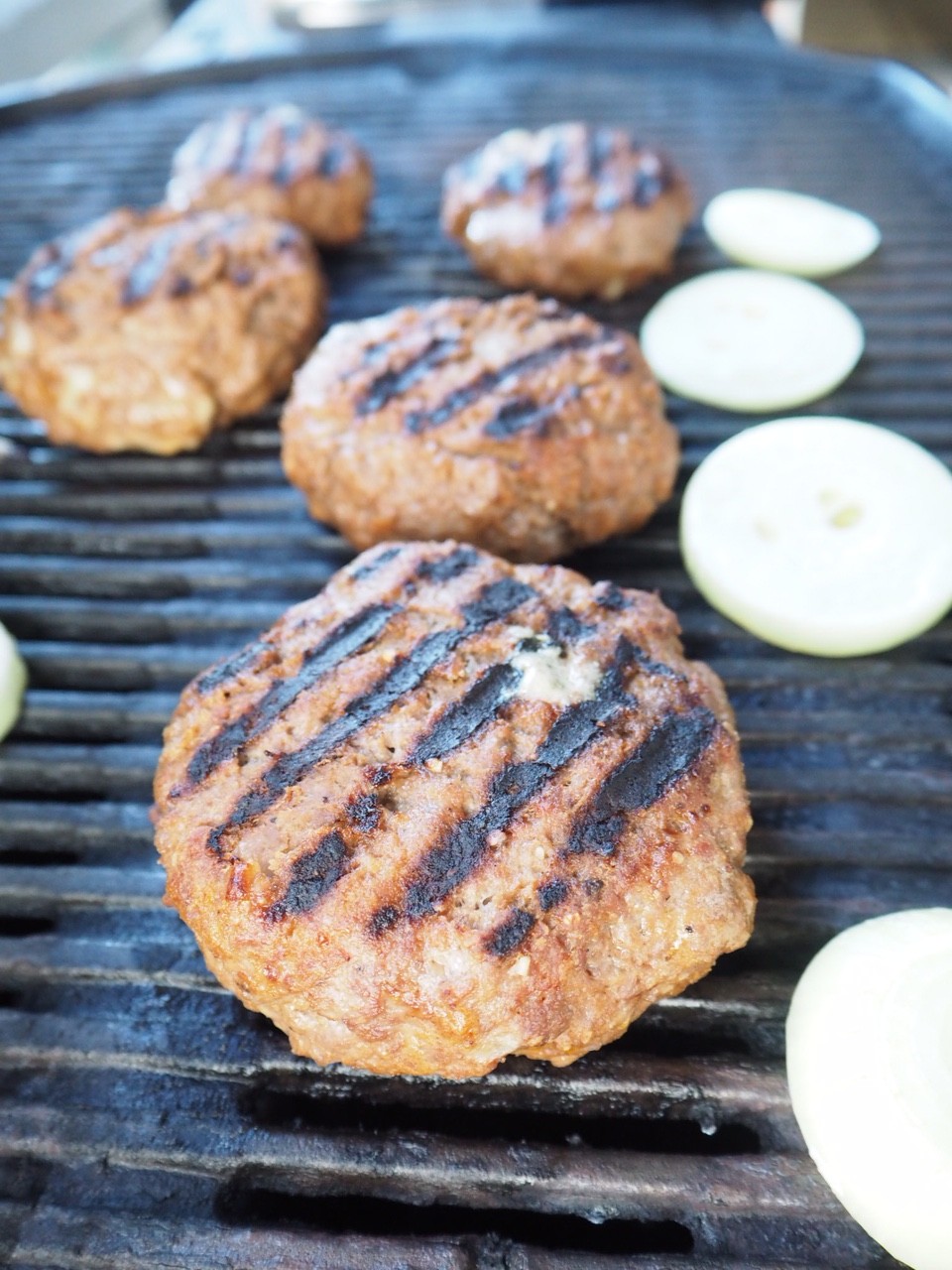 A SIMPLE SAUSAGE SIZZLE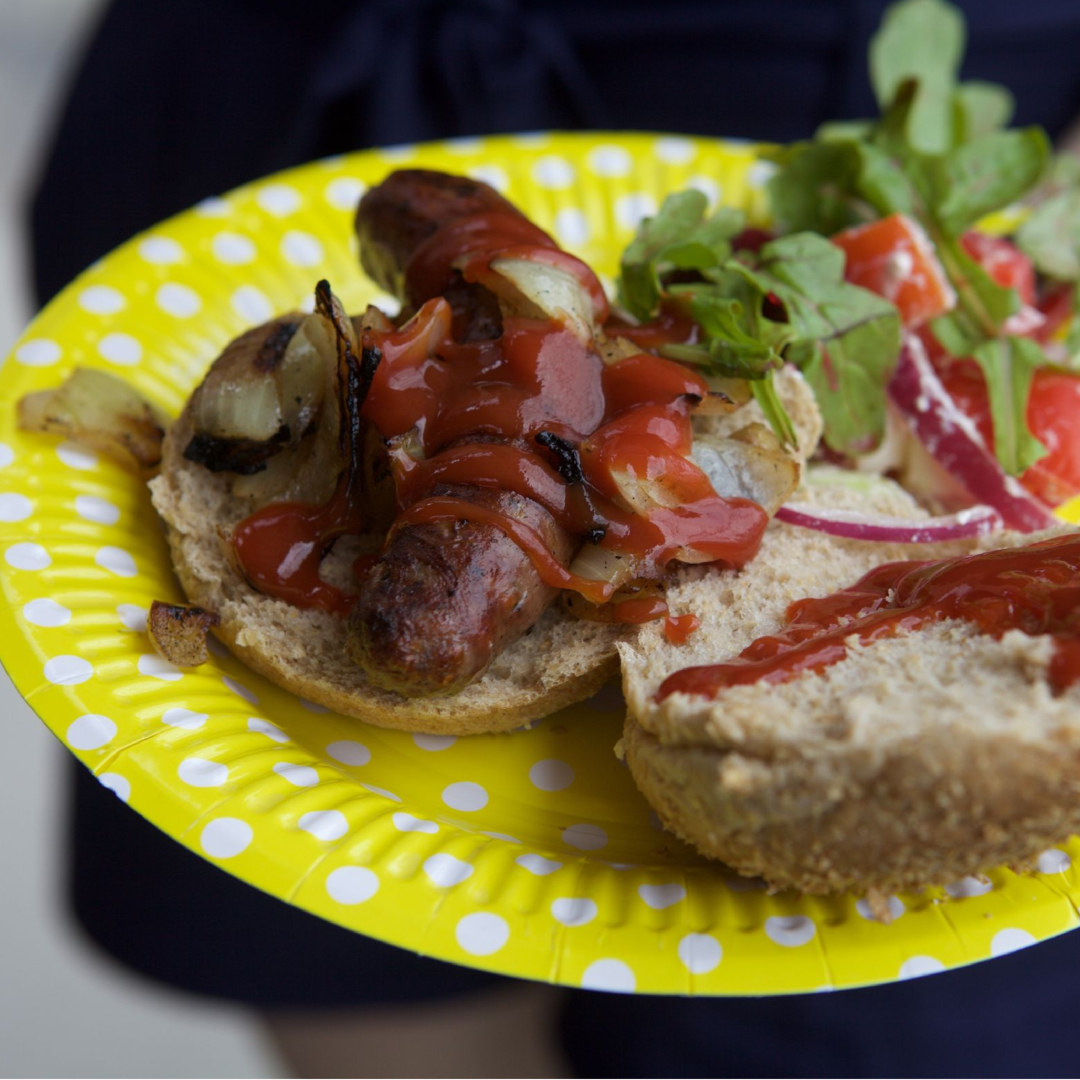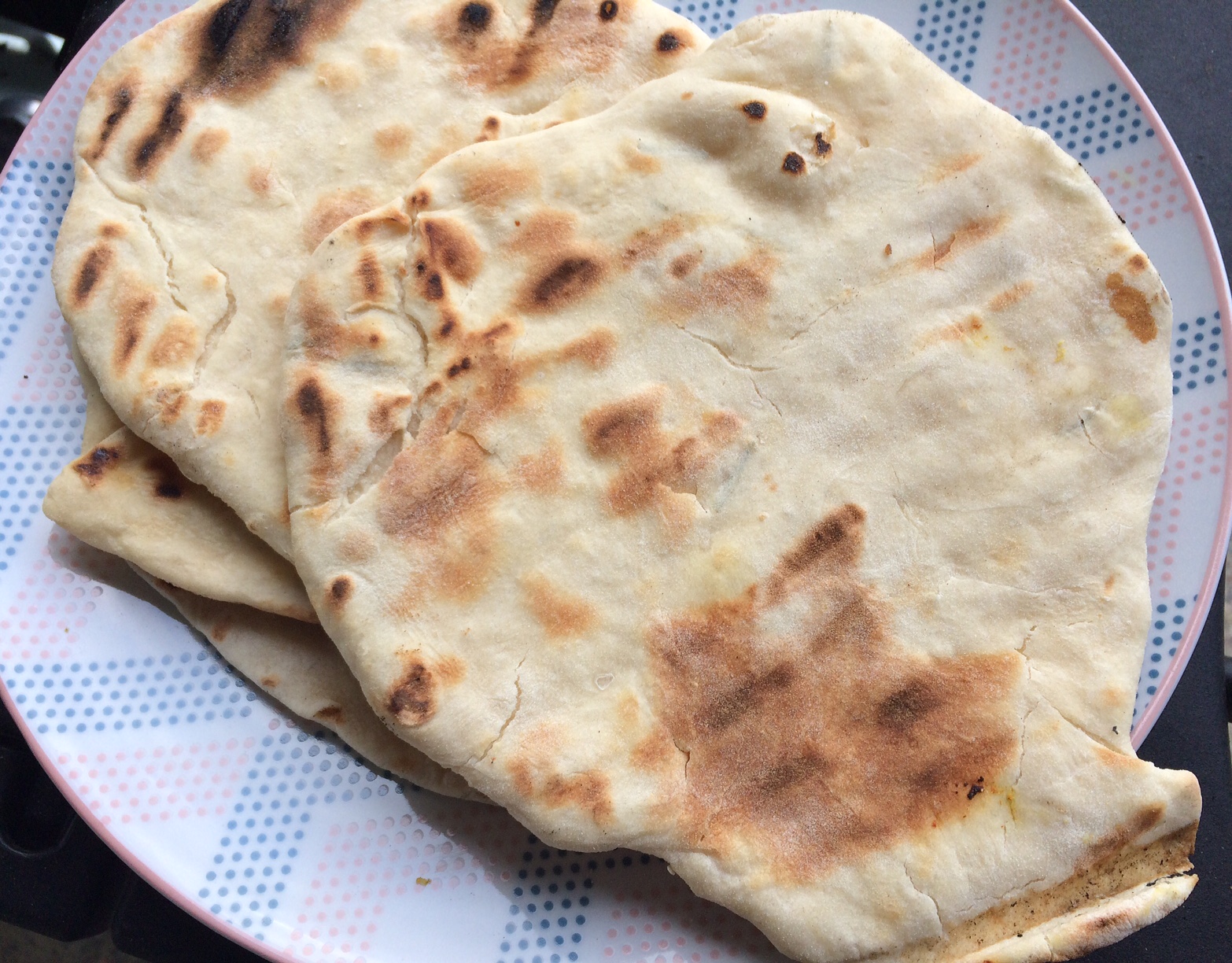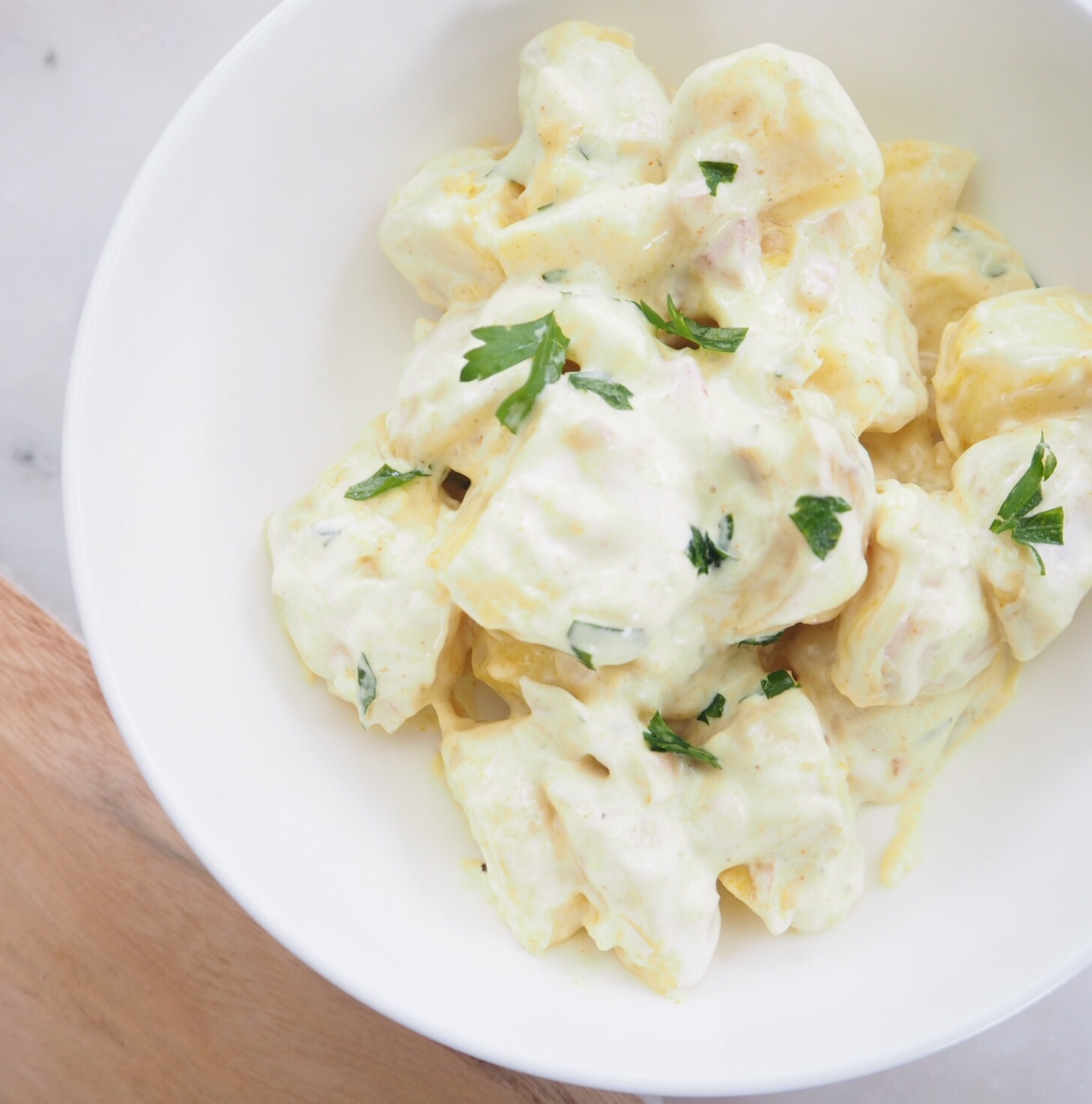 BACON AND COLESLAW PASTA SALAD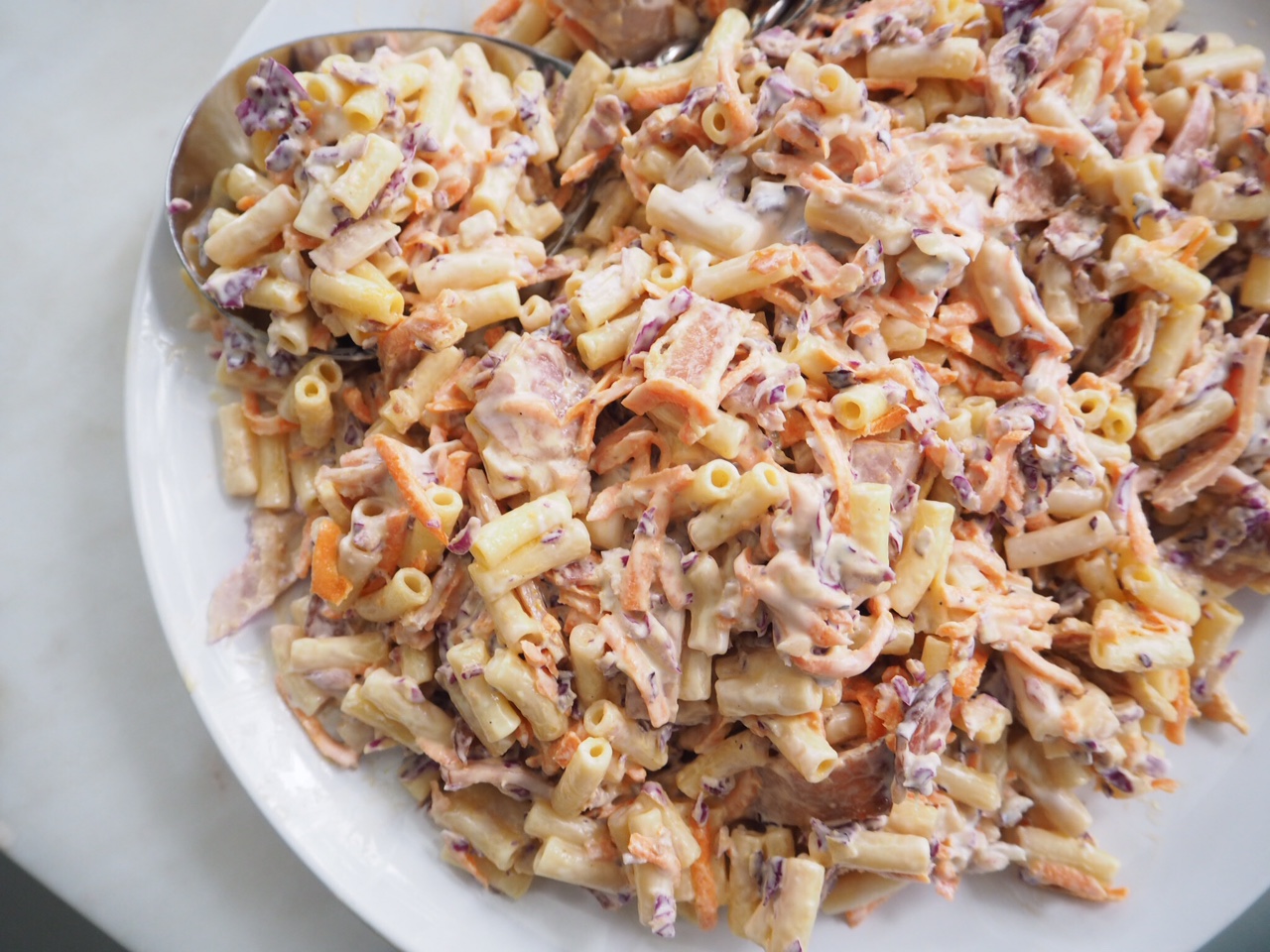 This is a sponsored post for Starlight, however I have donated 50% of my received payment straight back to the Starlight Childrens  foundation.

(Visited 479 times, 3 visits today)