We recently went on holidays to beautiful Caloundra on the Sunshine Coast here in Queensland.  We stayed in a cabin that overlooked the water in the local Caravan Park.  It was also my Mum's birthday on Anzac Day and Dad had surprised her with to nights in the same caravan park in the cabin right next to ours, the thing is Mum didn't know that we would be there she thought we were on holidays in New South Wales.  It was such a lovely surprise for her.  Now I was going to buy a birthday cake the day before (the shops were all closed on Anzac Day) and have it ready.  However, when we arrived to Caloundra in the afternoon and I did the food shop all the cakes were sold out!!
I had vaguely remembered that the cabins had an oven, no worries, I'll just grab the best packet mix I could find and cook it the next day.  When we checked into the cabins, there was NO OVEN! Ok, don't panic deal with it tomorrow I thought.  That night I racked my brain how I was going to cook this cake.  I thought about cooking it in the electric frypan on low, on the stove top in a saucepan and then a light bulb moment – I will cook it in the microwave.  I used a glass bowl that was in the cabin to cook it in and in 5 minutes – I had a cake – crisis diverted.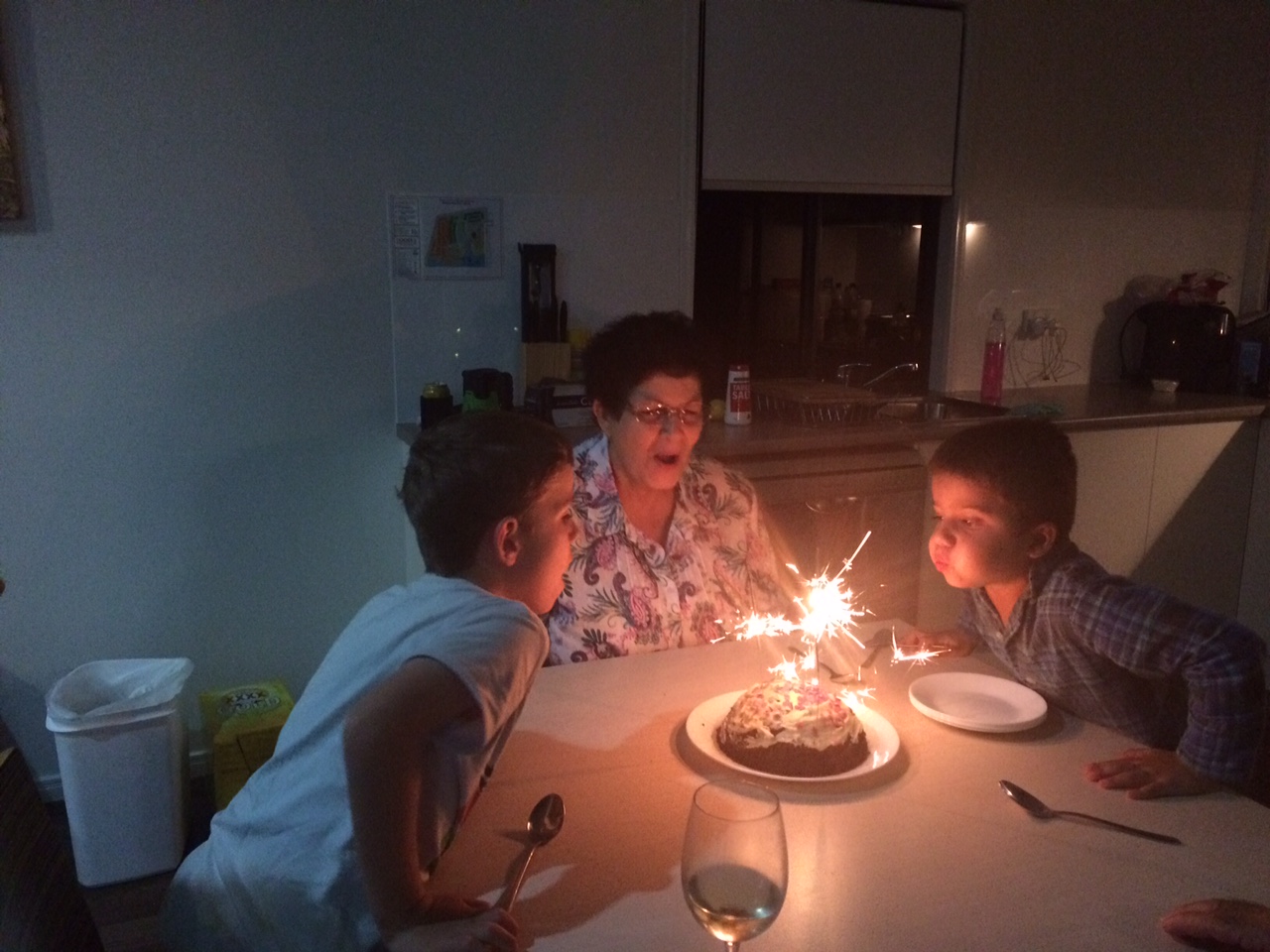 So now that I am home I decided I should try making a chocolate cake in the microwave from scratch, so that is what I have done.  It so so easy to make and cooks in about 6 minutes.  It is a great recipe to have for when you have guests coming over unexpectedly, or you have nothing left for lunchboxes one morning.
It has a light crumb and isn't overly moist which is what you can expect from microwave cooking as it uses all the liquid to cook but it is a pretty good back up cake none the less.  Spread with lashings of vanilla buttercream and add some sprinkles and your done.
INGREDIENTS
2 Eggs, large
100ml Sunflower oil (or similar)
1 Tsp Vanilla Essence
125ml Hot Water
3/4 Cup Caster Sugar
2 Cups Self Raising Flour
3 Tbs Cocoa
Sprinkles, to serve
LET'S PUT IT ALL TOGETHER
1. Place the first four ingredients into a large mixing bowl and whisk together until smooth.  Add the remaining ingredients and continue to whisk until a smooth batter is achieved.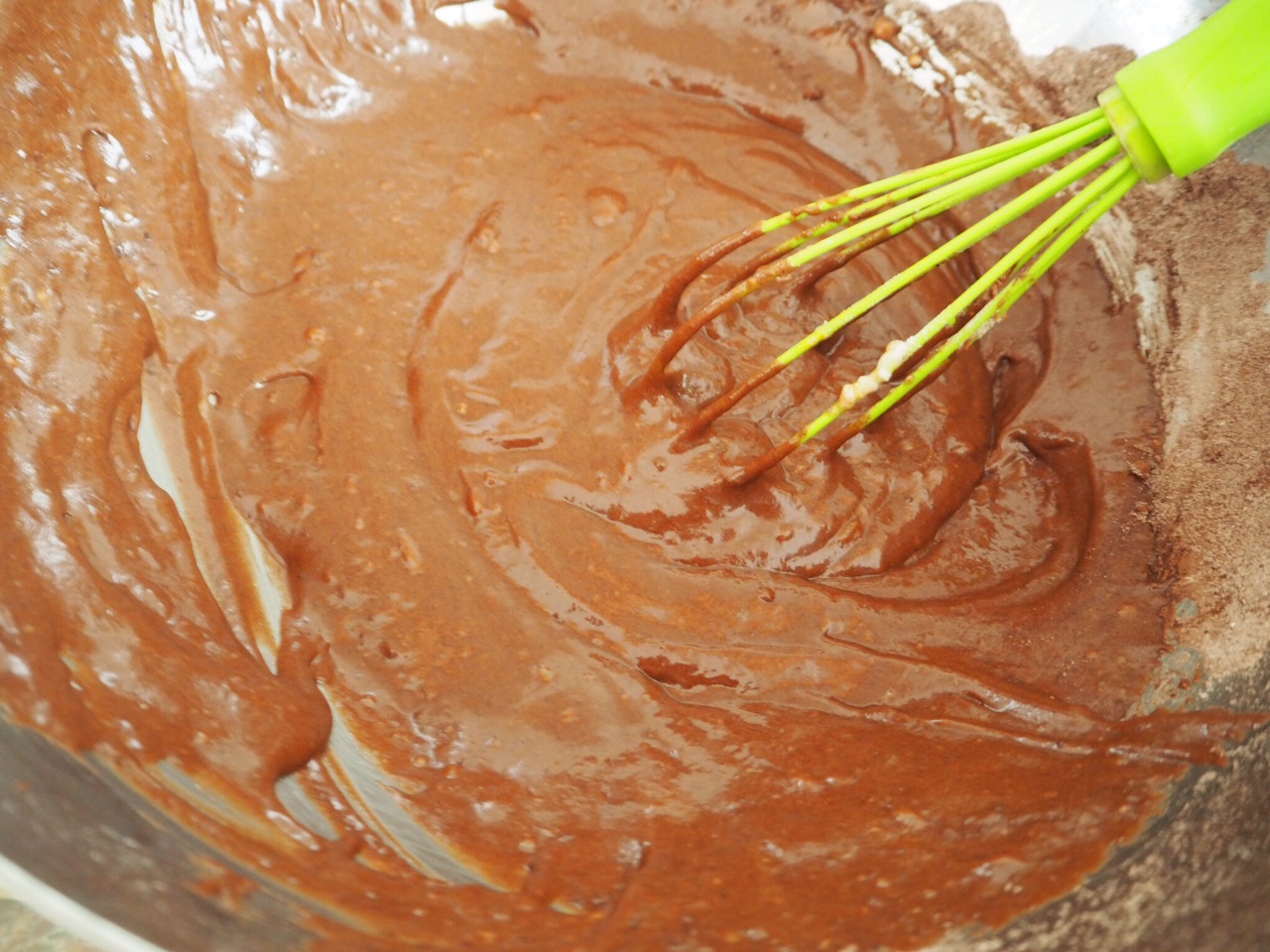 2. Line a microwave safe dish with baking paper and pour in the batter.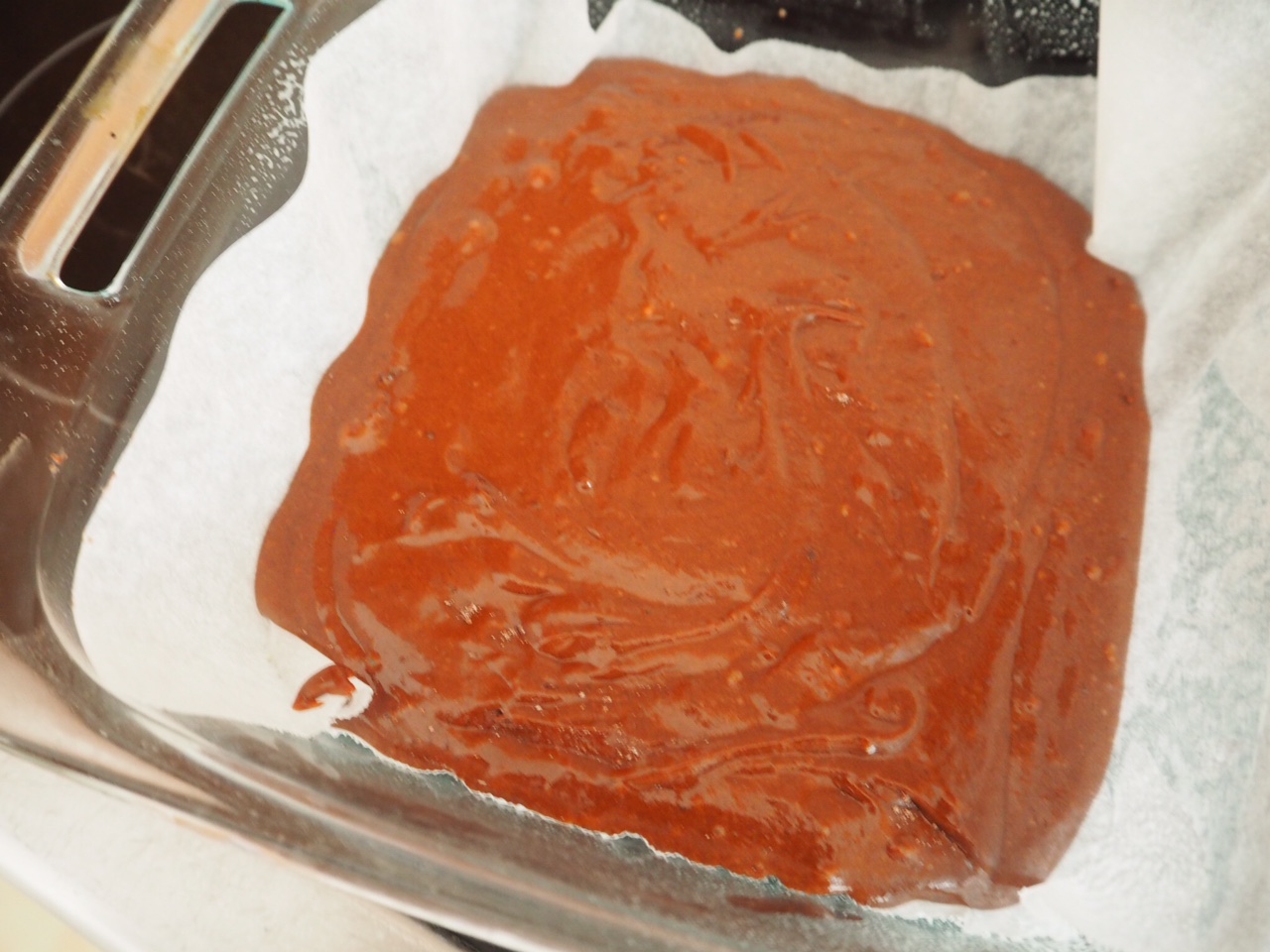 3. Place into the microwave and set at full power for 6-7 minutes.  It is cooked when you touch it and it bounces bake.
4. Allow to cool in the dish for 5 minutes before transferring to a wire rack to cool completely before icing.
To make the buttercream icing
Simply place 125gm butter, 1 1/2 Cups Icing Sugar, 1/2 Tsp Vanilla Essence and 1 Tbs Milk into the bowl of a stand or electric mixer.  Beat until light and fluffy.
Note: you can also use silicone cooking moulds to make this cake.  I used a Pyrex square 20cm dish.

(Visited 8,119 times, 10 visits today)