Two mornings a week we are out the door by 7am. I wake at 6am and the boys follow after that which means we have an hour to be fed, dressed, lunches packed, kitchen tidied, beds made and in the car for  two school drop offs and then off to work.
This has been the case for the last 6 months and finally in the past two weeks I think I have my act together to achieve this "what seems impossible" time frame without completely loosing it.
When this first became out routine at the start of the year when Mr 5 started Prep I was all kinds of overwhelmed and exhausted before even starting the day.  With a little tweaking and prior planning (I always think of the 5 P's – Prior Planning Prevents Poor Performance which I picked up somewhere during school or uni) I now work like a well oiled machine -well most of the time.
Here are my tips to survive the mornings:
1. Make school lunches the night before. (This includes your lunch too) Have everything ready in the fridge so you can just place it into the cooler bag with an ice pack and straight in the school bag.
2. Check what each child needs for the day the night before and have it packed in the bag. This includes having the bags (yours as well) and shoes ready at the door for an easy exit.
3. Stick to a breakfast that you know they will eat and is easy to prepare.  We go for toast or cereal.  Alternatively take advantage of the breakfast that is provided at before school care or day care. I have also included a list of breakfasts that can be made the night before, frozen or made in less than 5 minutes.
4. If you still dress the children dress them all at the same time so your not jumping from this and that.  So much time is wasted moving from task to task (which is hard to avoid with little children) but if you can avoid it you will save time.
5. I get dressed and do my makeup last after everything/one is ready.  This stops my uniform from getting food and grotty hands all over it and I know once I'm ready all we have to do is get shoes on and get in the car.
Extras that get done in between if time permits: dishes straight into the dishwasher, beds made when pyjamas are put away.
I have put together some of my favourite breakfast recipes for crazy mornings that can be made the night before, or frozen or made in less than 5 minutes.  Perfect if you are after something more substantial than toast and cereal.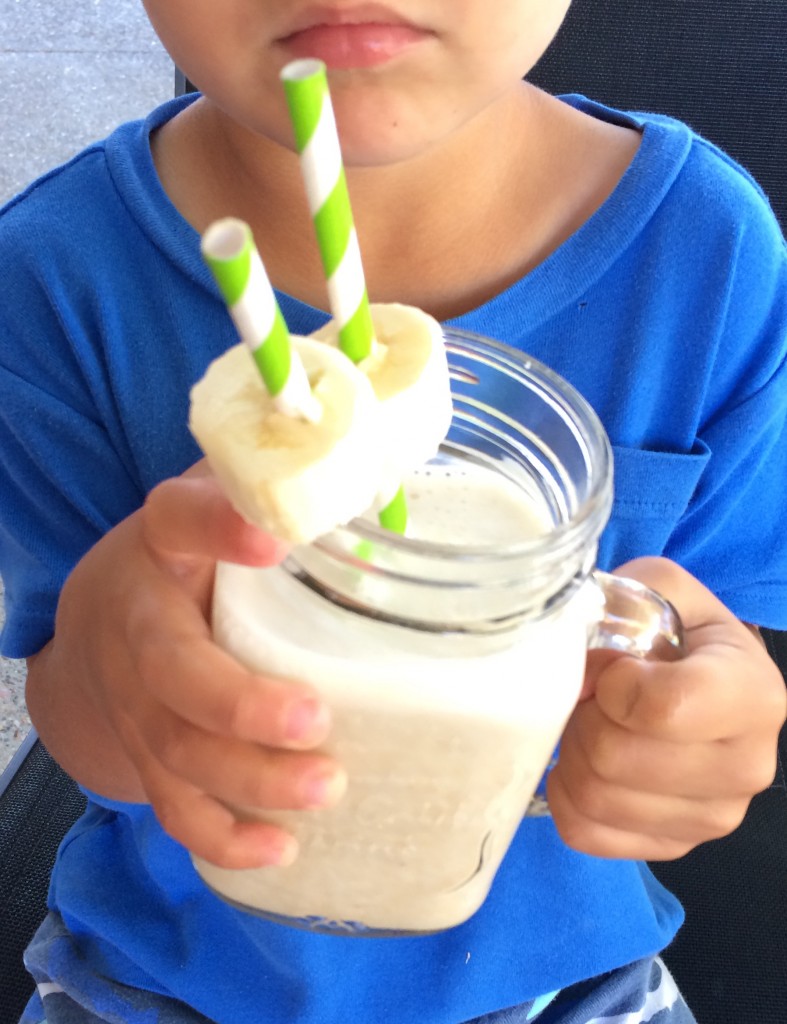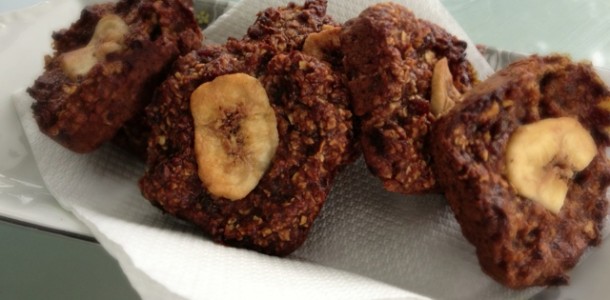 Oats in a Jar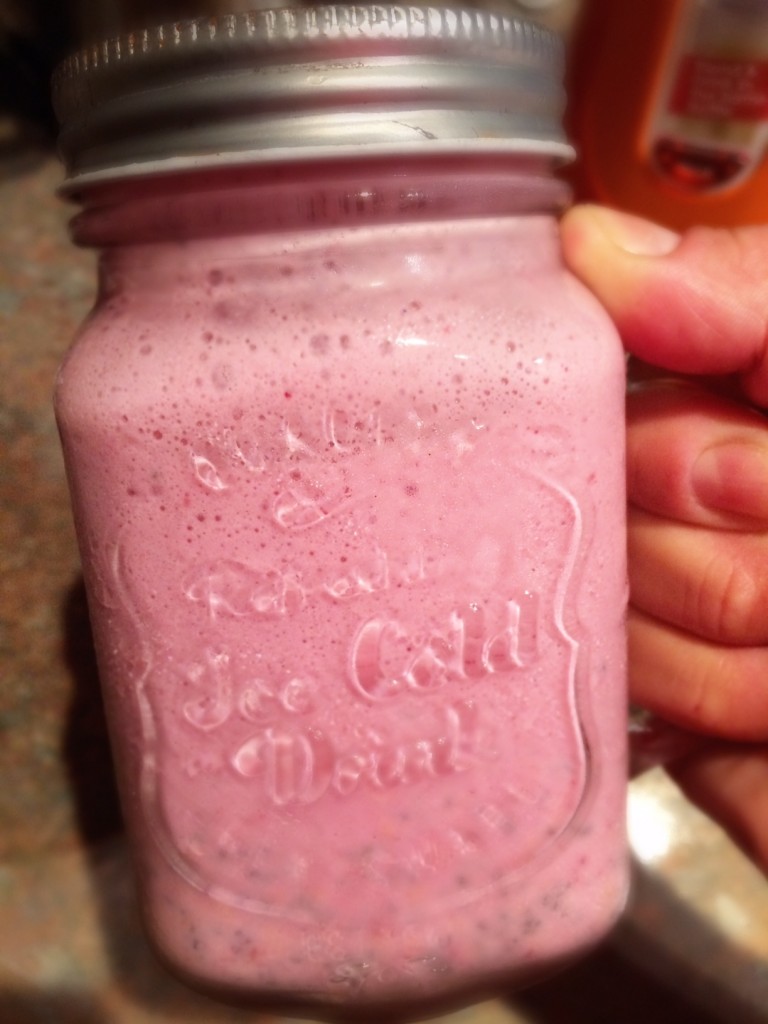 Leg Ham, Cheese and Corn Muffins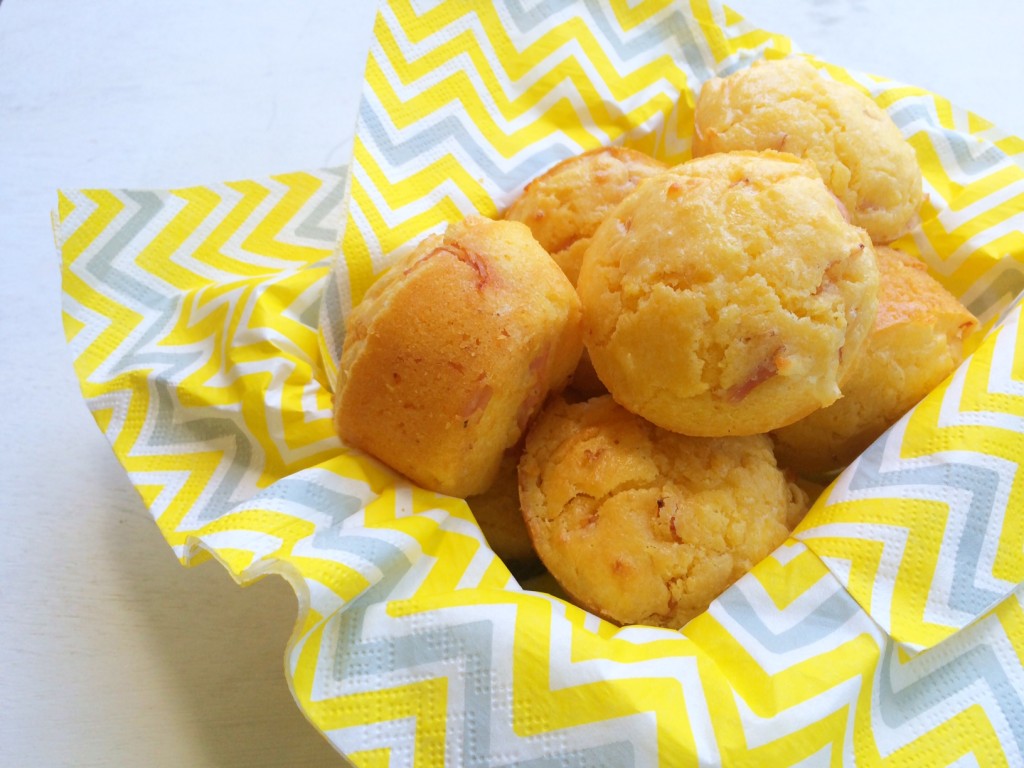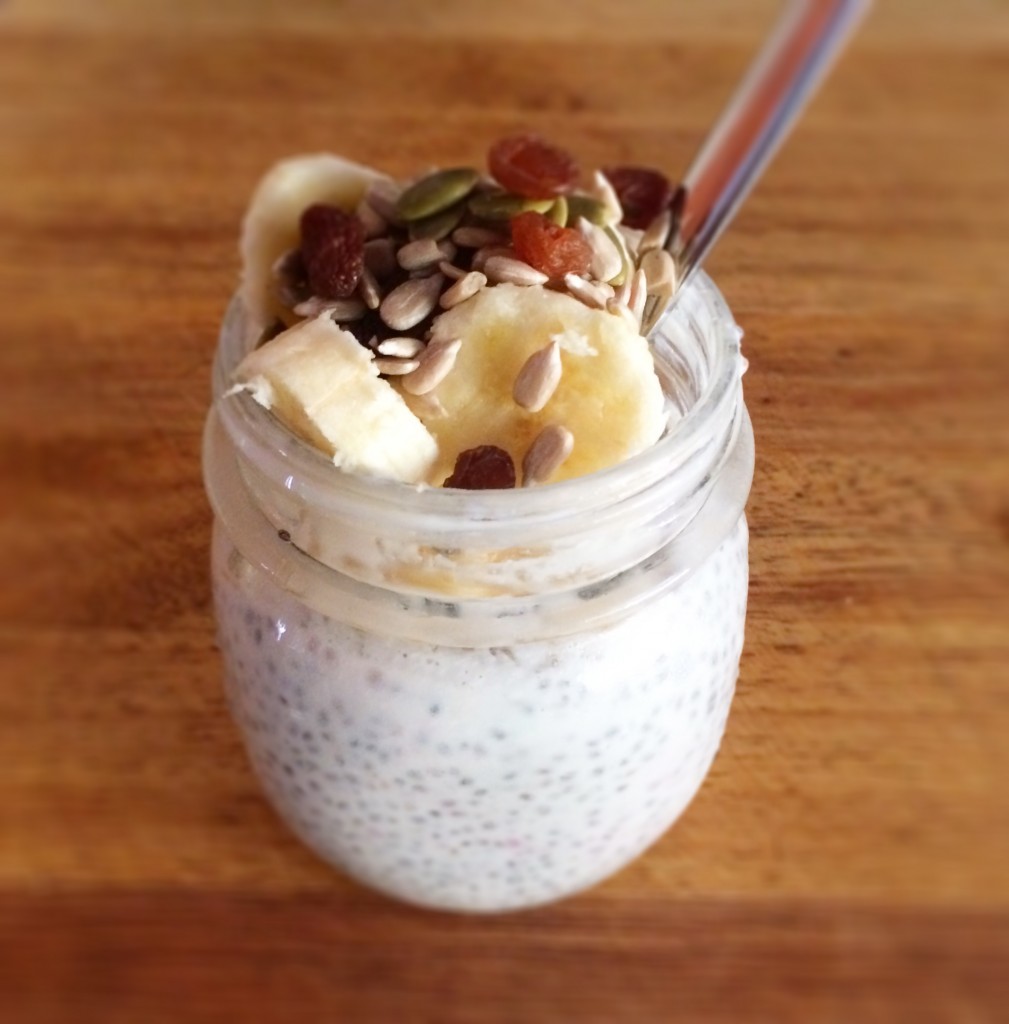 Banana & Chia Seed Bread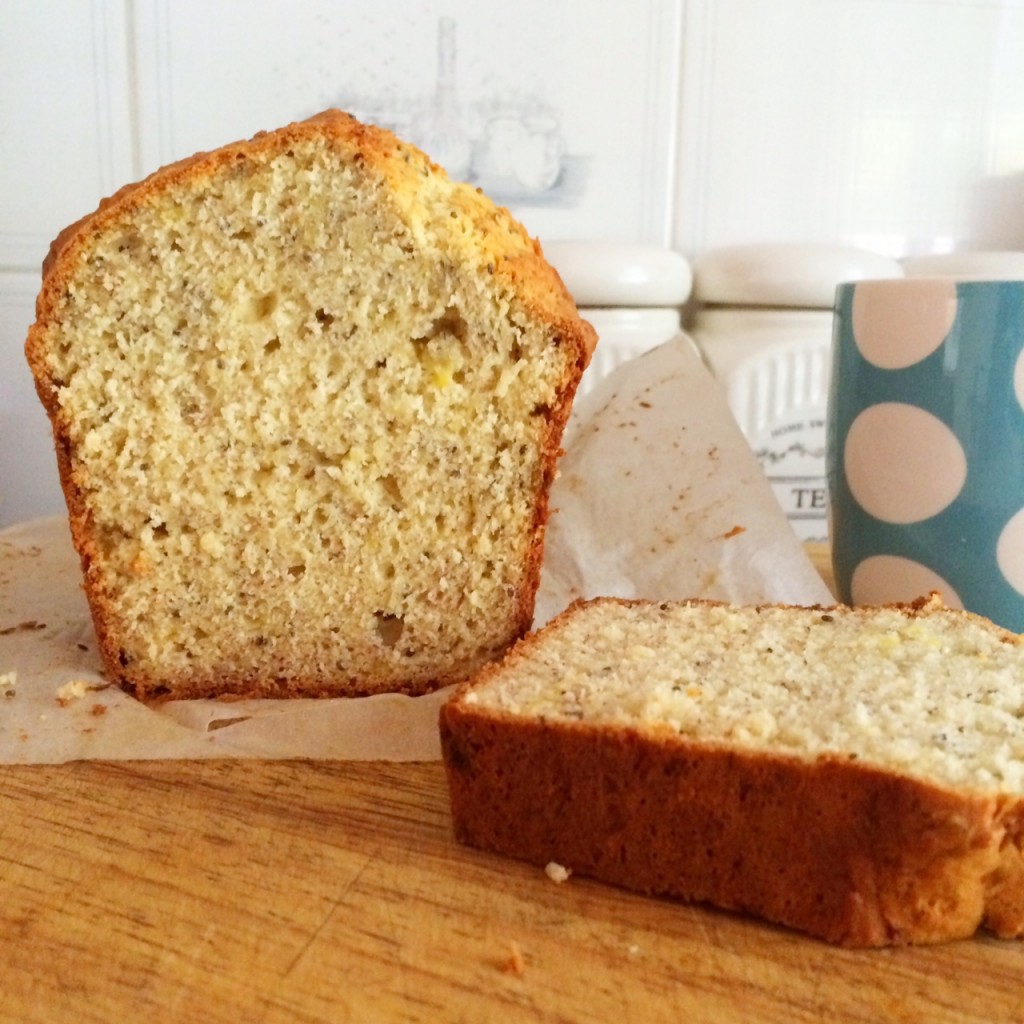 Microwave Scrambled Eggs in a Mug

(Visited 2,237 times, 1 visits today)