My two boys absolutely love ham, but there are only so many ham sandwiches you can make before they need some variety.  These Leg Ham, Cheese and Corn Muffins are perfect little savoury bites that are perfect to pack in the lunchbox.  They are filled with flavour, freezer friendly and best of all easy to make.  The children can even get in the kitchen and help you mix these ones up.
These would even be ideal little breakfast bites, make them the night before when you know you need to be out the door quick the next morning.
INGREDIENTS
100gm D'Orsogna Value Pack Leg Ham (sold in 400gm packet), diced
1 1/4 Cups Plain Flour
2 Tsp Baking Powder
3/4 Cup Cornmeal (most commonly packaged as Polenta in Australia)
1/2 Tsp Salt
1/4 Tsp Sugar
1/2 Cup Tasty Cheese, grated
1 Cup Milk
2 Eggs
100gm Butter, melted
LETS PUT IT ALL TOGETHER
1. Place the flour, cornmeal (polenta), baking powder, salt and sugar into a large mixing bowl and mix to combine.
2. In a jug whisk together the melted butter, milk and eggs. Pour into the dry and ingredients and mix well.
3. Fold through the diced ham and grated cheese.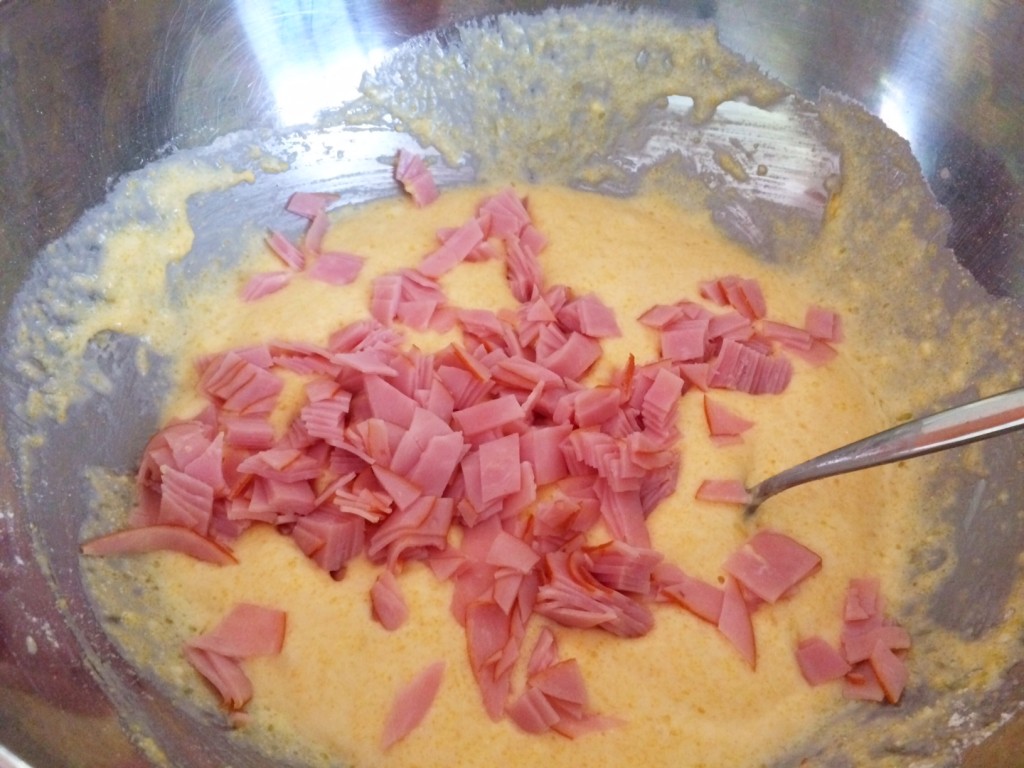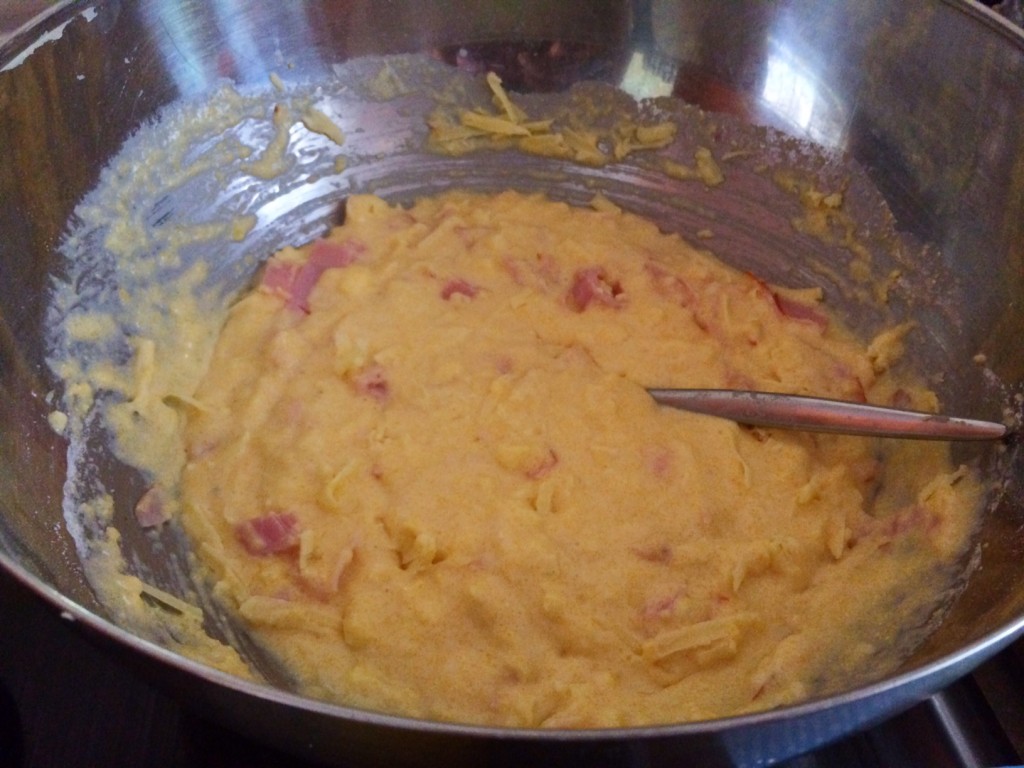 4. Pour into a greased 12 hole muffin tray.  You can use patty pans to make it easier.  If you do use you need to go around the edge of each cooked muffin with a knife to loosen.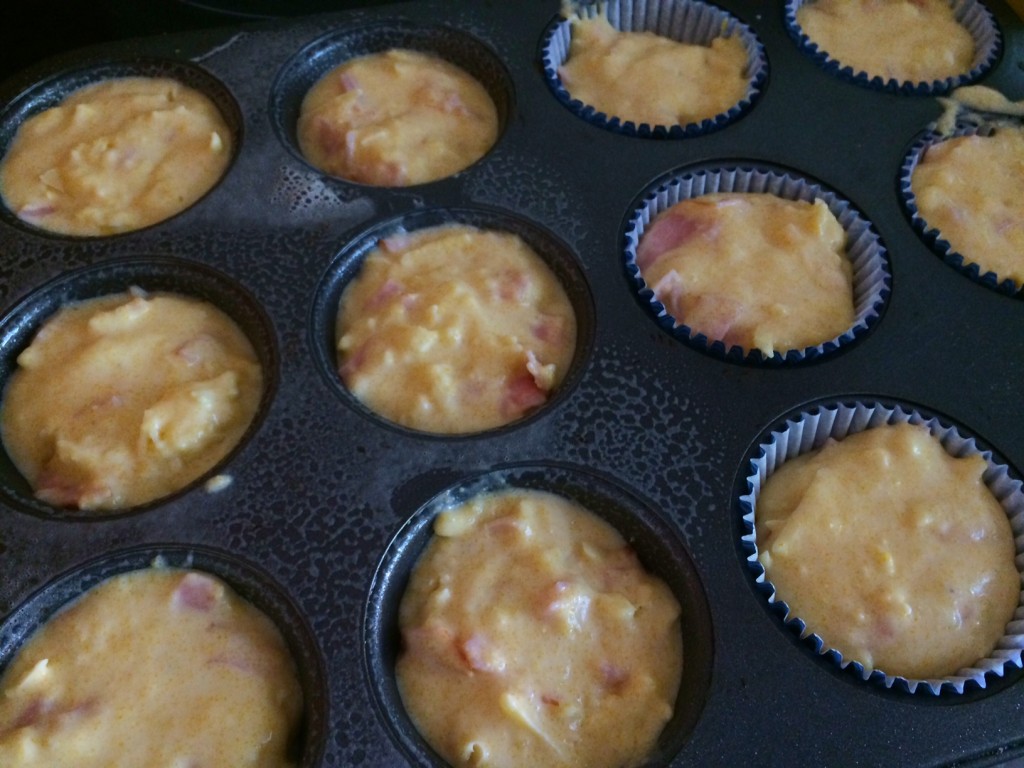 5. Bake for 15 Minutes in a 180 degree celcius oven or until the bounce back when touched.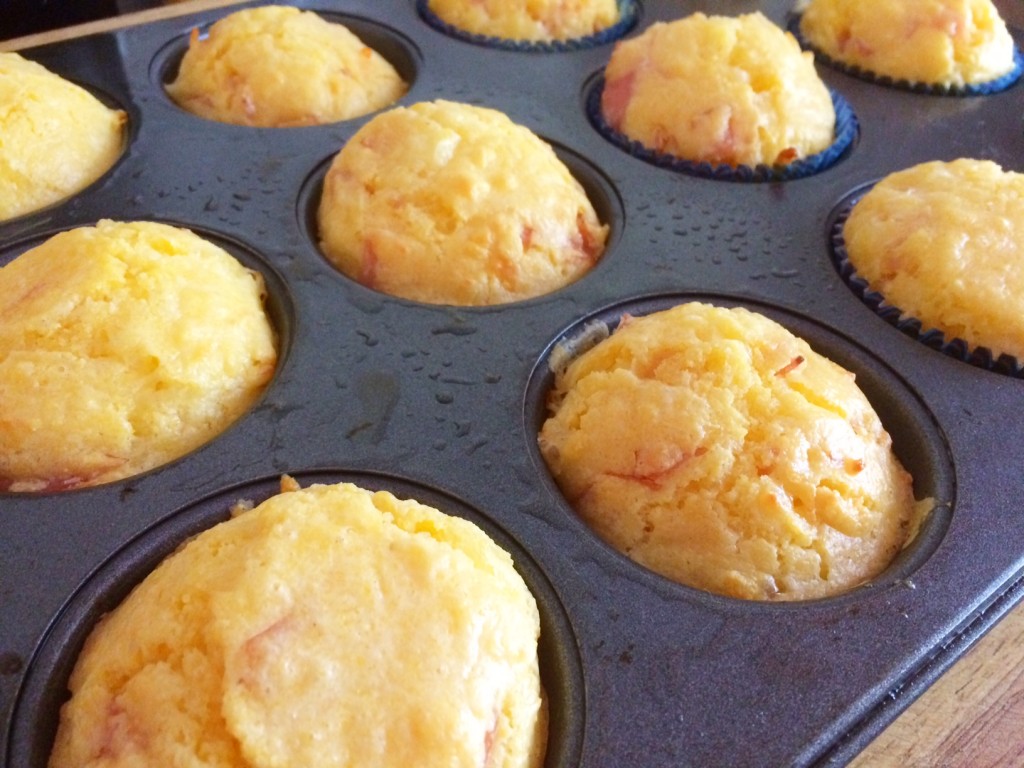 Makes 12
Freezer friendly.  Store in ziplock bags for up to 3 months.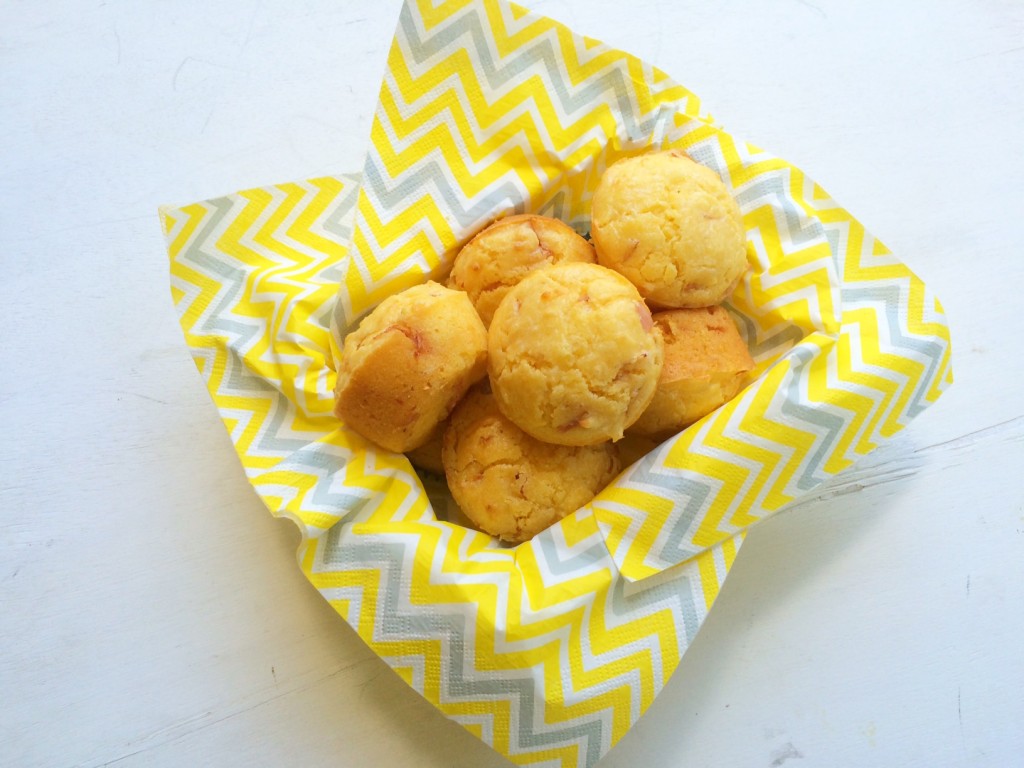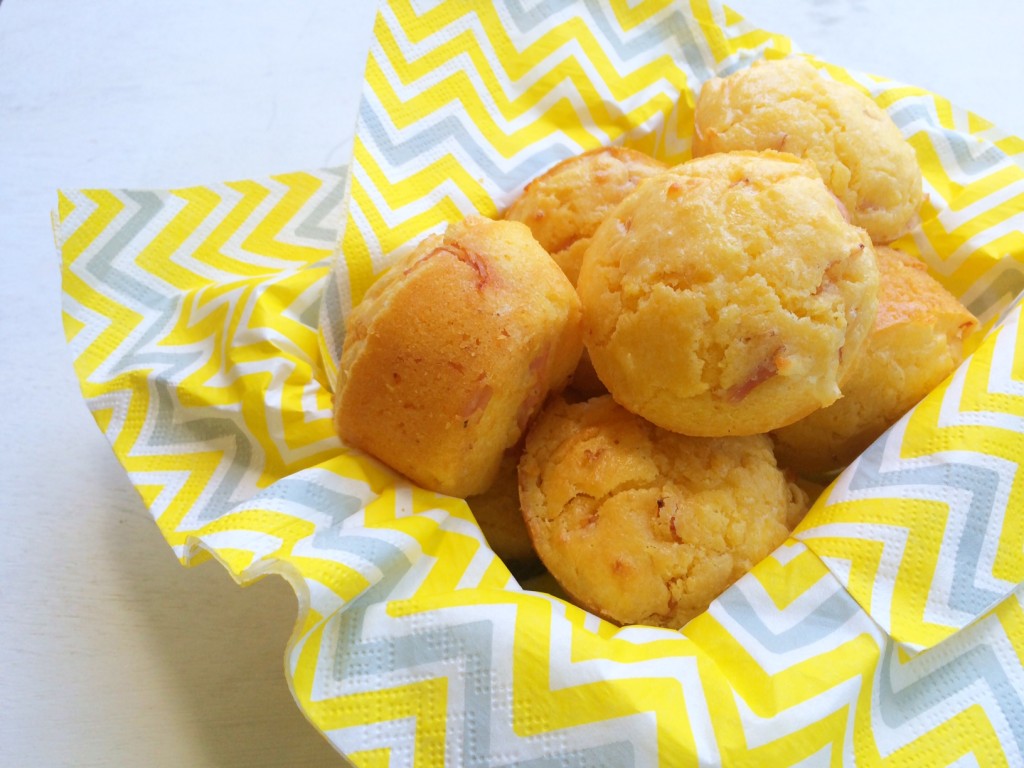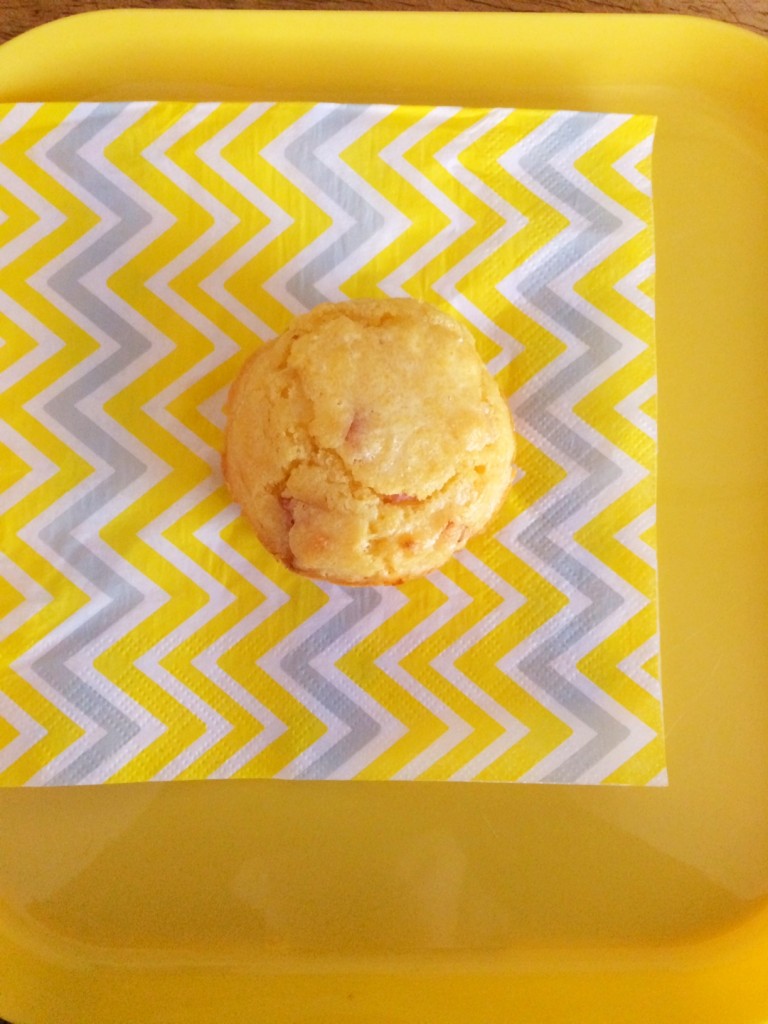 Looking for more recipes for that ham lover in your house? Find more on the D'Orsogna Website and D'Orsogna Facebook Page.

(Visited 5,761 times, 15 visits today)