Banana bread is a family favourite, as it tastes good and it uses up those last overripe bananas on the bench.  This recipe isn't one of the healthy banana bread recipes featuring chia seeds, it's a normal tried and tested Banana Bread recipe that one day I decided to add Chia seeds too and the results were werthy of sharing with you.
The addition of chia seeds gave this bread a fantastic rise and texture. It prefect for toasting and serving with a smear of butter for breakfast.
INGREDIENTS
3 Over ripe Bananas
100gm Light Olive Oil Spread, at room temperature
2 Eggs
1/2 Cup Raw Sugar
1 Tsp Vanilla Essence
2 Tbs Chia Seeds
2 1/2 Cups Plain Flour
2 Tsp Baking Powder
LET'S PUT IT ALL TOGETHER
1. In a large bowl add the spread and bananas. Mash with a fork. Follow by adding the eggs, raw sugar and vanilla essence. With a whisk combine all the ingredients really well.
2. Add the chia seeds followed by the plain flour and baking powder. Combine with the whisk until the flour is just combined.
3. Spoon into a lined 20cm x 10cm loaf tin, and bake in a pre heated 180 degree Celcius oven for 30-45 minutes or until lightly golden and it bounces back when touched.
Allow to cool before slicing.
Best consumed within 3 days of baking or slice and freeze individual slices for school lunch boxes.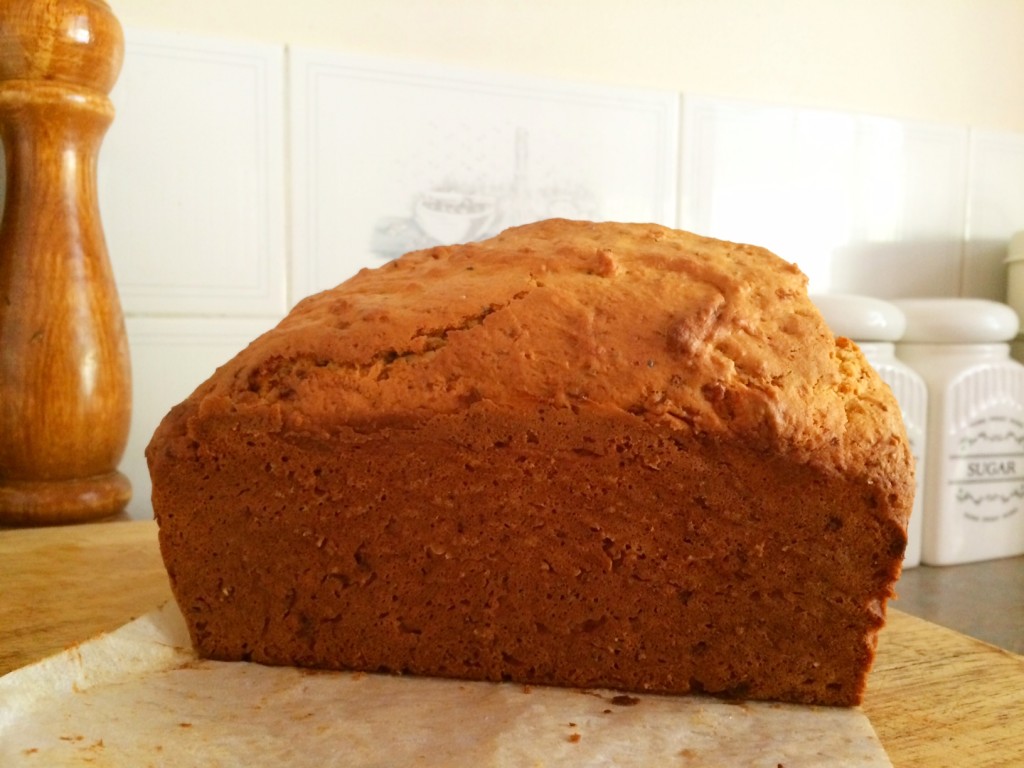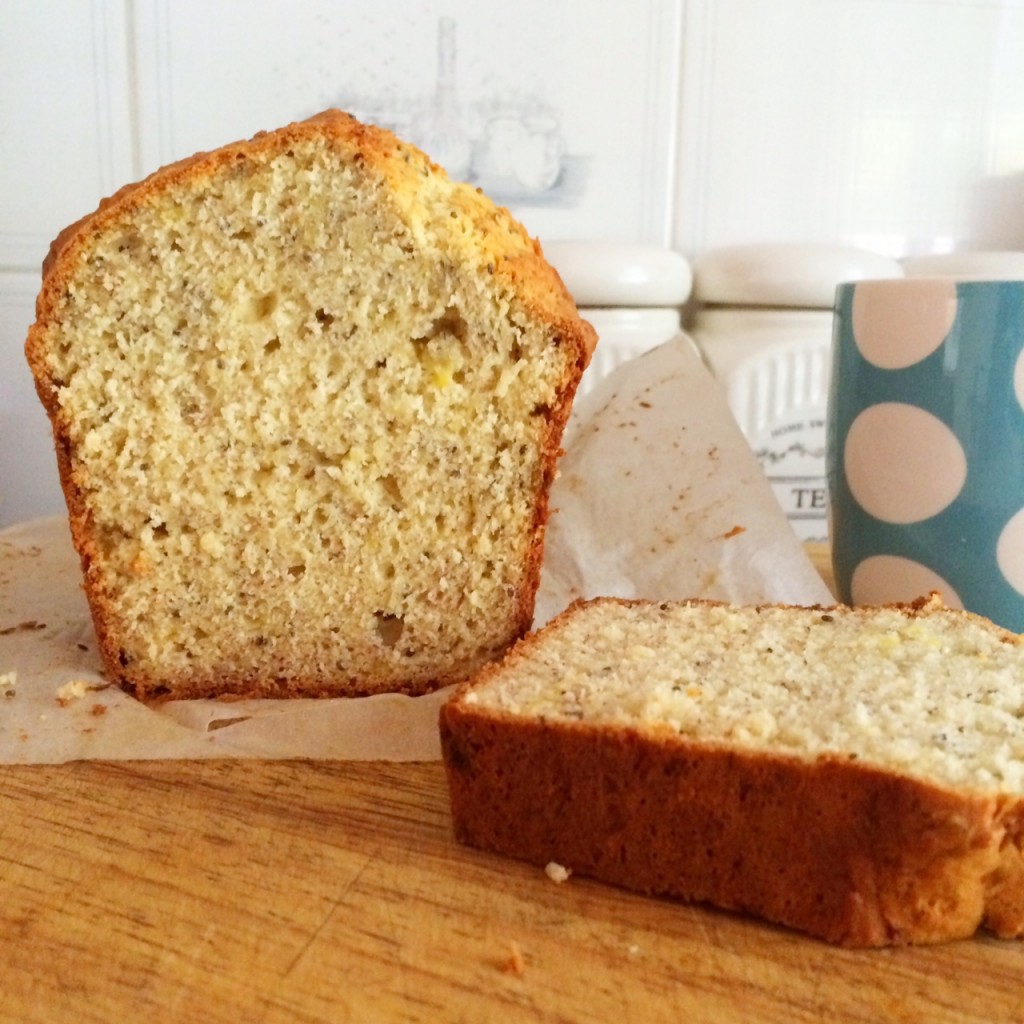 (Visited 7,242 times, 4 visits today)