We are about to tick over to November and my mind is turning to easy solutions for the entertaining season.
By the end of November our weekends will start to fill up with parties and reasons to have family and friends over and I love to easy solutions for filling their bellies up.
These Maple Streaky Bacon Lettuce Cups will impress your guests and they are crazy easy to put together.  Secretly, I could eat these for breakfast, lunch and dinner they are that good.
The sweet bacon flavour wrapped in the crisp fresh lettuce leaf topped with a drizzle of Caesar dressing and a sprinkling of parmesan cheese is just perfection.
INGREDIENTS
1 Strip of D'Orsogna Maple Streaky Bacon for each lettuce
Baby Cos Lettuce, washed and individual leaves broken off
Caesar Dressing
Parmesan Cheese
LET'S PUT IT ALL TOGETHER
1. Cook the Maple Streaky Bacon in a frypan over a medium high heat.  You want to cook it until it starts to caramalise on each side.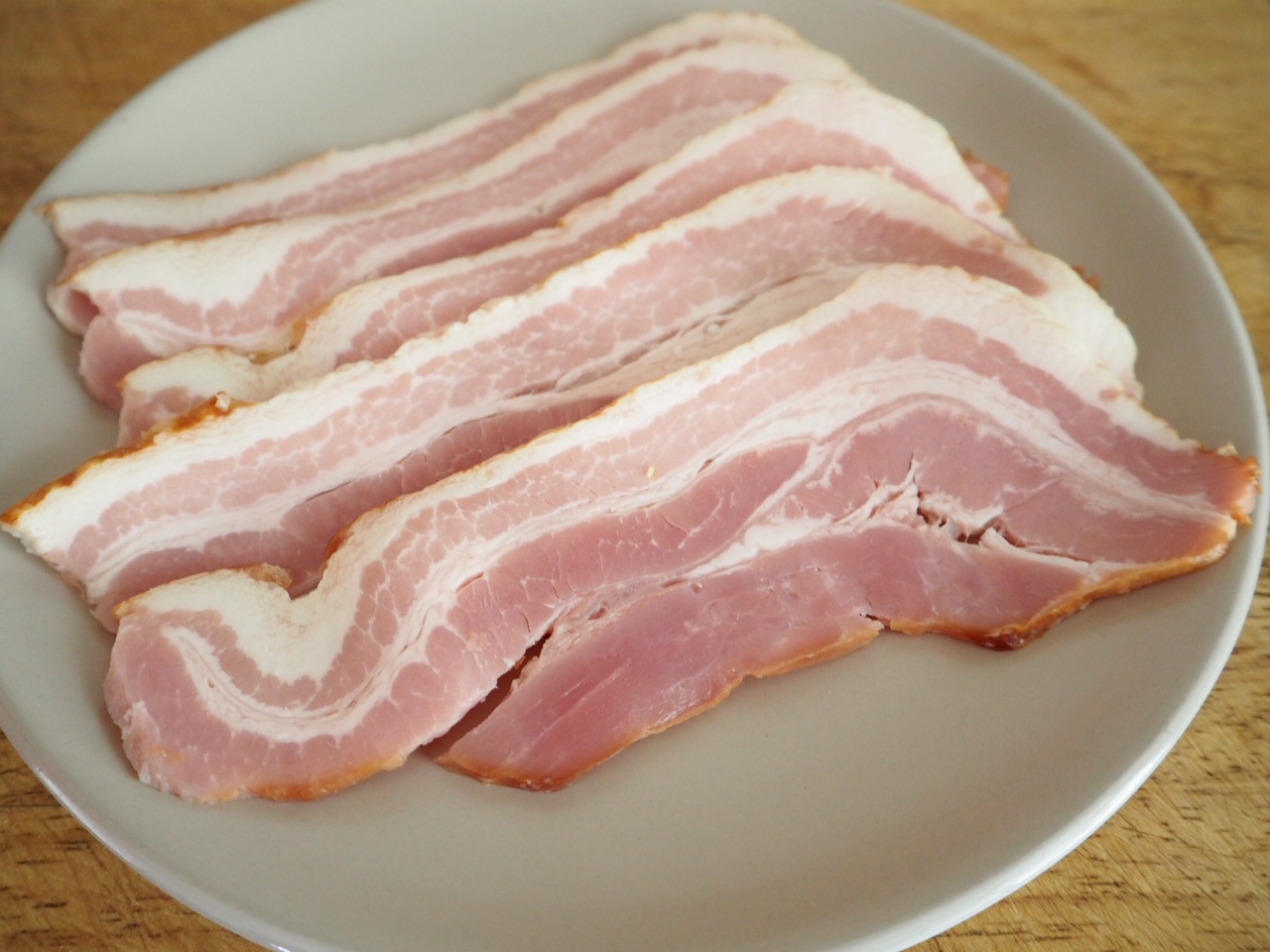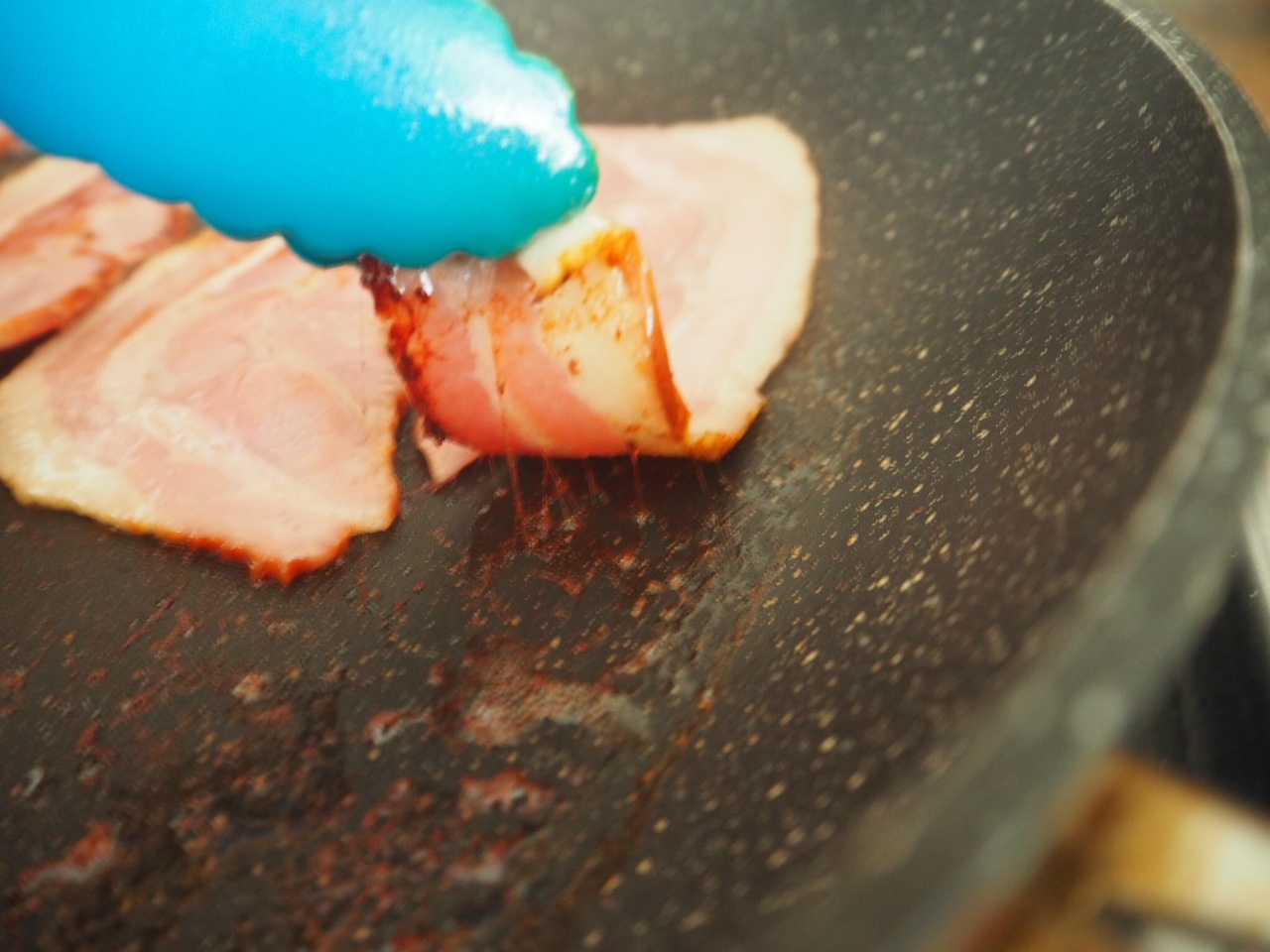 2.  Lay the lettuce cups on a serving plate, top with the cooked Maple Streaky Bacon and then drizzle on the dressing and sprinkle on the parmesan cheese.
These are best enjoyed when they are cooked and served straight away.
Tip: Cook the bacon and then place into a baking tray and leave in the oven on warm mode if you want to get this step done in advance.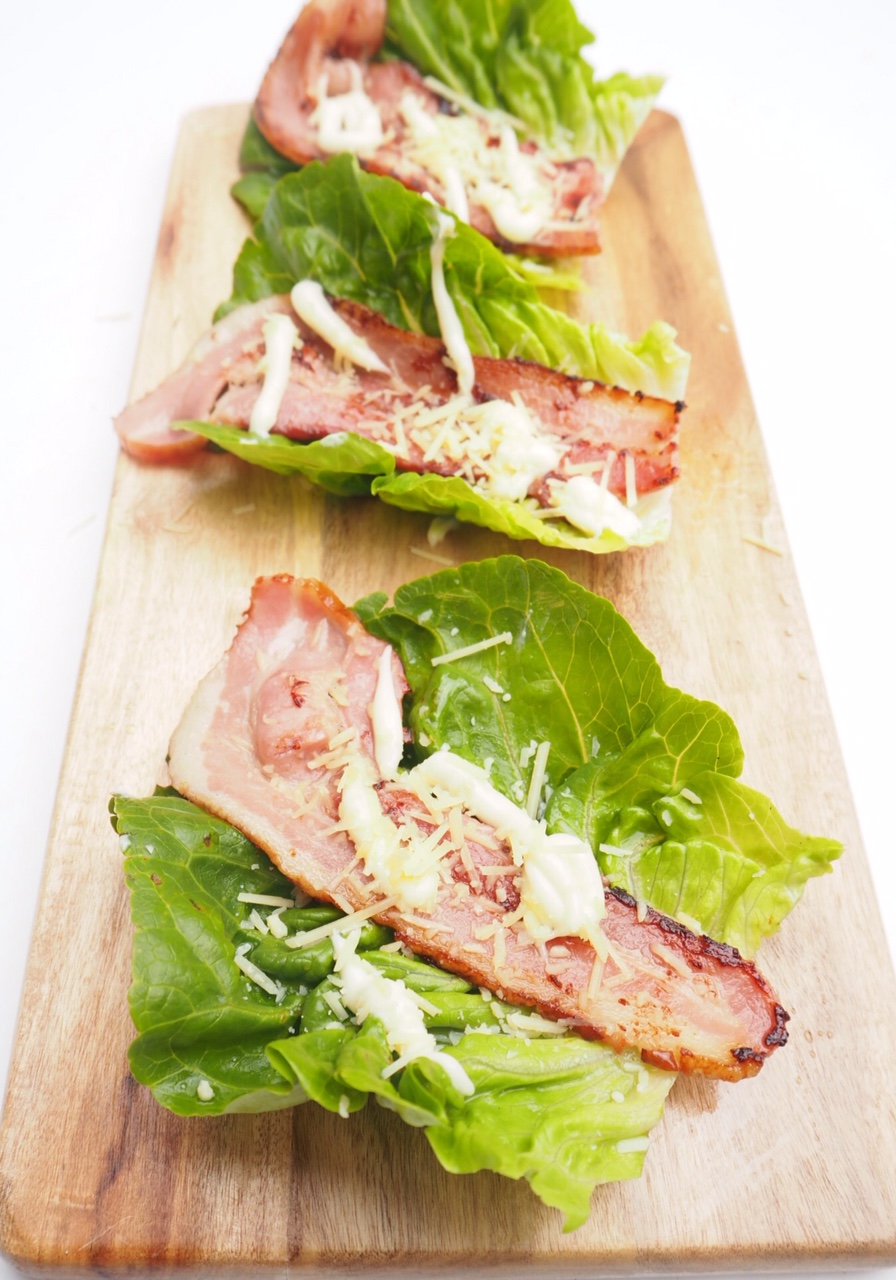 You will find DOrsogna Maple Streaky Bacon in the deli case of your local Woolworths.
Looking for more recipes for that ham lover in your house? Find more on the D'Orsogna Website and D'Orsogna Facebook Page.

(Visited 518 times, 3 visits today)