If you love the flavour of a mint slice biscuit then you are going to love these bliss balls.  Made with all natural sugars, gluten free, nut free and dairy free they are sure to suit a wide variety of dietary requirements as well as being lunchbox friendly.
Find more Bliss Ball recipes here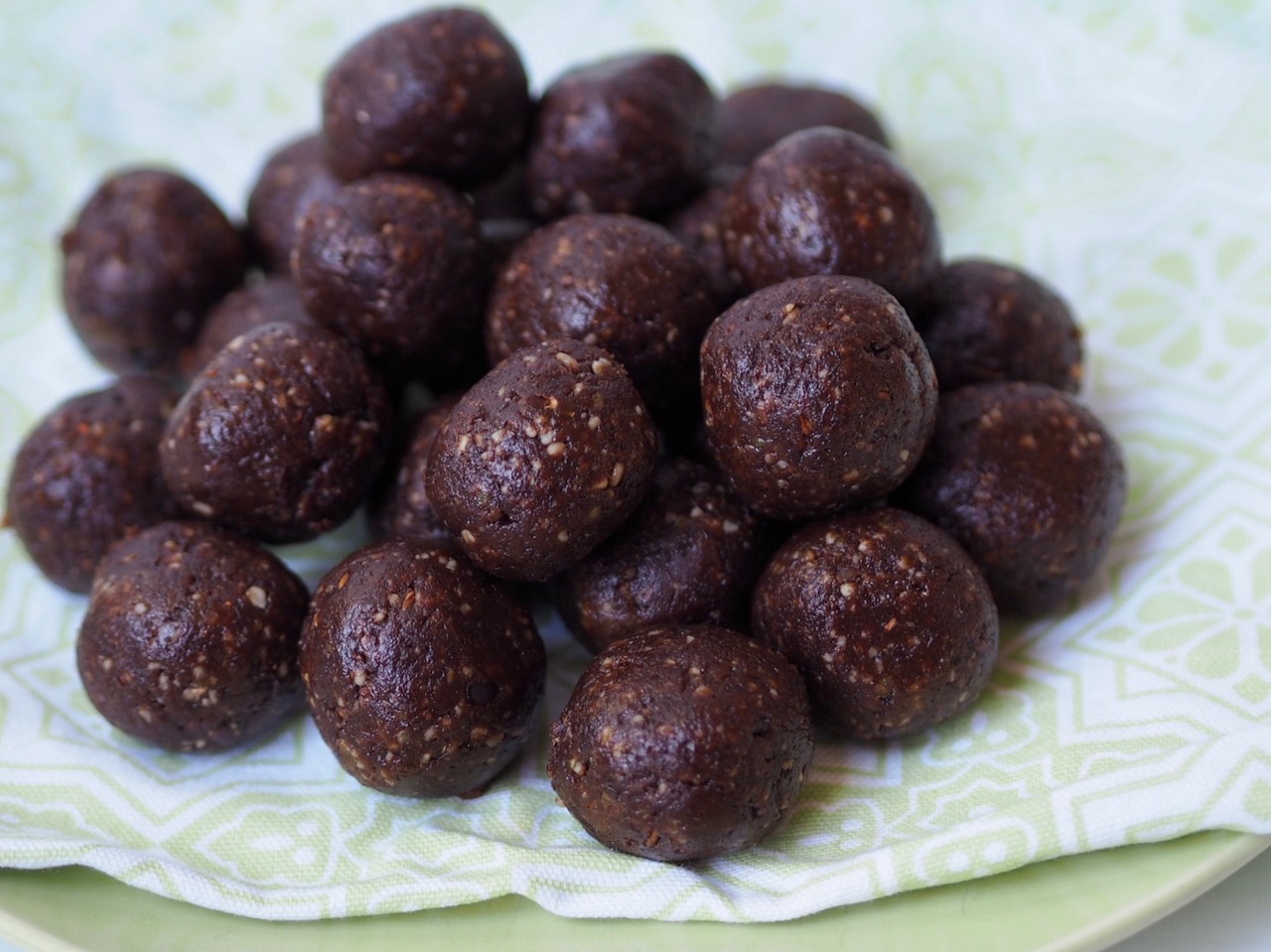 INGREDIENTS
1/2 Cup Sunflower Seeds
1/2 Cup Pepita Seeds (pumpkin seeds)
1/2 Cup Sultanas
2 Cups Pitted Dates
1/4 Cup Cocoa
2 Tbs Coconut Oil
3 Drops Peppermint Oil (if using Doterra Oil) or 1 Tsp Peppermint Essence – Queens brand
LET'S PUT IT ALL TOGETHER
1. Using a food processor or thermostyle appliance process the sunflower and pepita seeds until they resemble a fine crumb.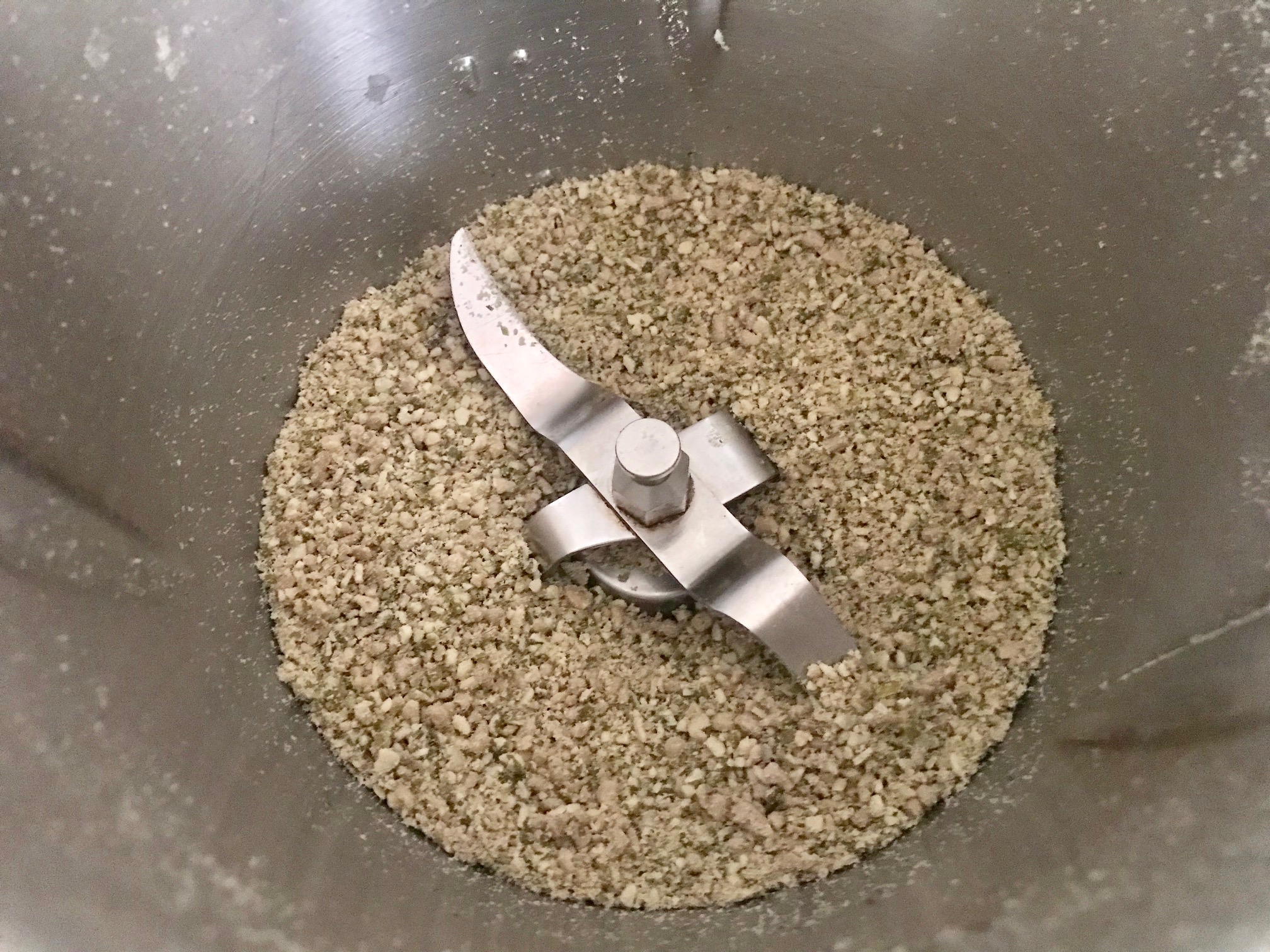 2. Add the sultanas, pitted dates, cocoa coconut oil and peppermint flavour and process until the dates are all broken down and it comes together.
3. Roll tablespoon sized amounts into balls and place onto a lined tray.  Repeat until all the mixture is rolled.  Place in the fridge for an hour and then transfer to an air tight container.  Store in the fridge.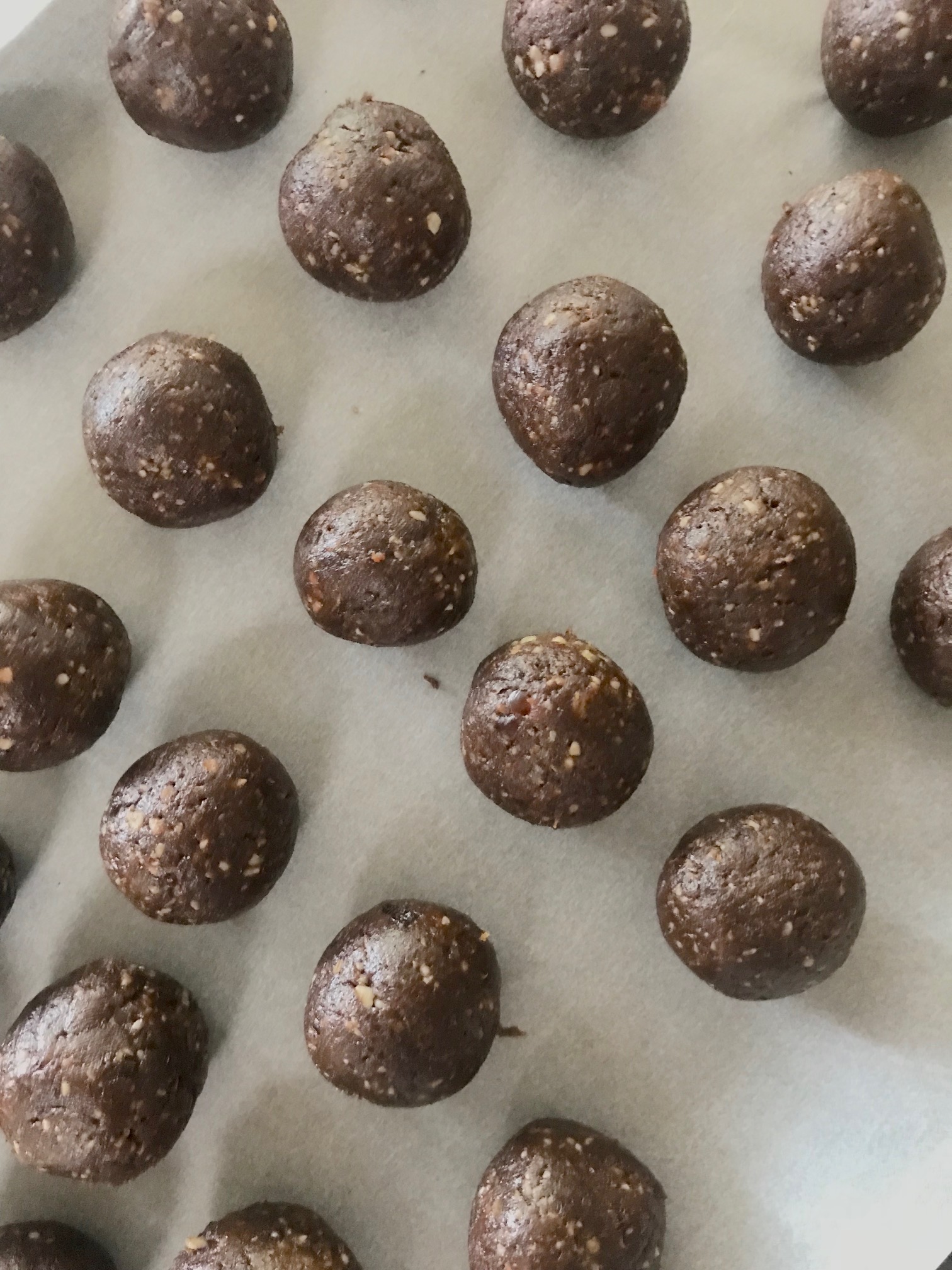 These will last for a few weeks as they are made with shelf stable ingredients and are kept in the fridge.
Makes about 30

(Visited 7,837 times, 7 visits today)