Adding to my collection of Gluten Free recipes with these Ham and Zucchini Muffins.  This is a simple one bowl hand mix recipe.
Find more great Lunchbox recipes like this one in my new 2019 School Lunchbox Sunday Magazine
I am using my favourite D'Orsogna Sweet Honey Leg Ham which is gluten free and packed full of flavour to enhance this muffin recipe.  You will find this ham in the fridge section of your local Woolworths.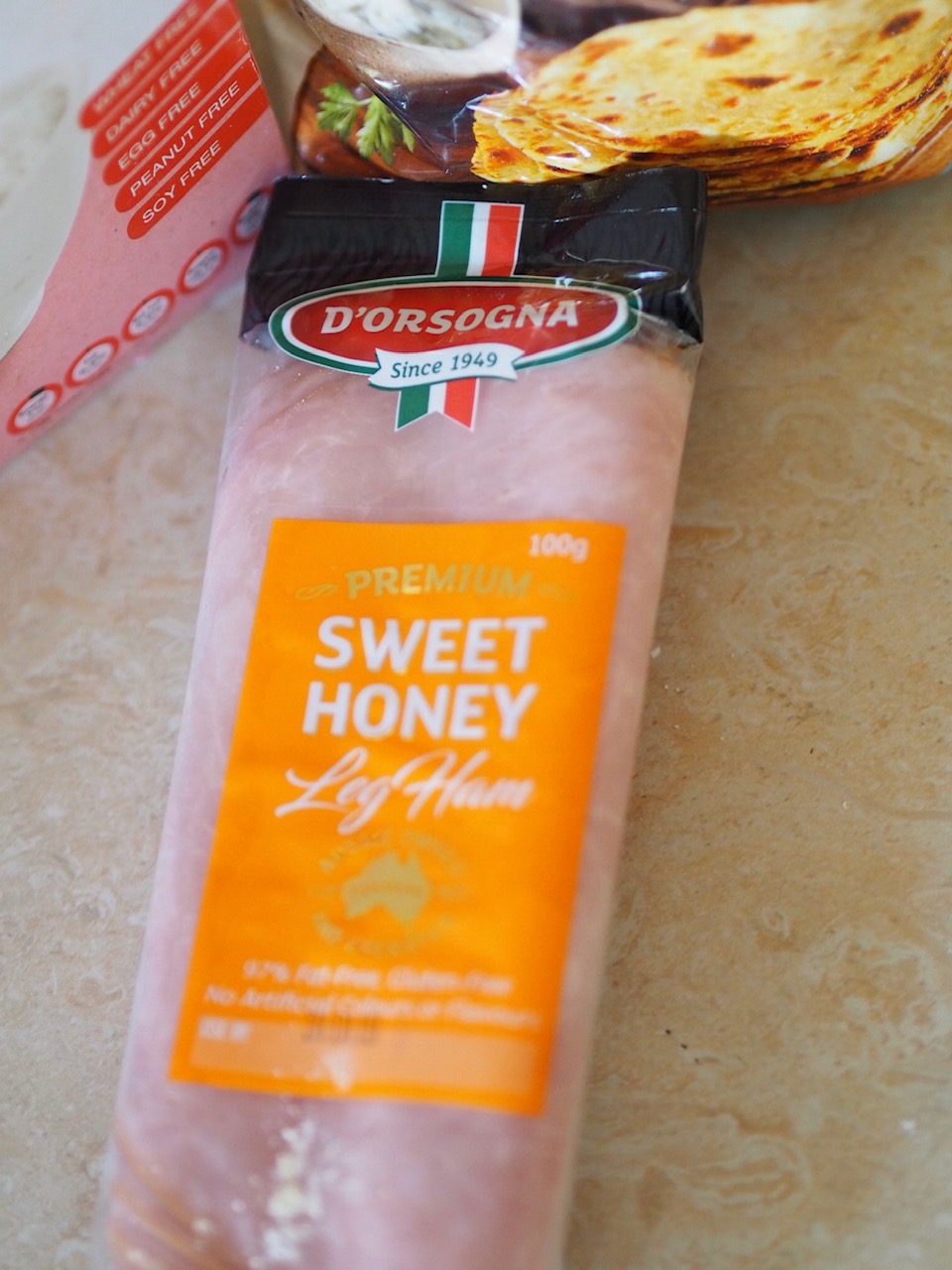 INGREDIENTS
4 Large Eggs
1/4 Cup Light Olive Oil
1/2 Cup of milk of choice
1/2 Cup Chickpea Flour
1 Cup Gluten Free Self Raising Flour
100gm D'Orsogna Sweet Honey Leg Ham (GF), diced
1/2 Cup Grated Zucchini
1/2 Tsp Dried Italian Herbs
Salt and Pepper, to taste
LET'S PUT IT ALL TOGETHER
1. In a large bowl add the eggs and whisk lightly. Add the oil and milk and whisk to combine.
2. Add the chickpea and gluten free self raising flour followed by the ham, zucchini, herbs and salt and pepper. Mix well until combined and smooth.
3. Divide into a 12 hole lined muffin tray. Place into a pre-heated 170 degree Celsius oven to cook for 15 minutes or until lightly golden and the bounce back when touched.
Makes 12 muffins
Allow to cool in the pan for 5 minutes before transferring to a cooling rack to cool completely.
Store in an airtight container in the fridge for up to 5 days.
Freezer friendly: wrap individual muffins with cling wrap and freeze for up to 3 months.
This is a sponsored post for D'Orsogna. Find more recipes like this one visit the D'Orsogna Website , D'Orsogna Facebook Page   and D'Orsogna Instagram Page.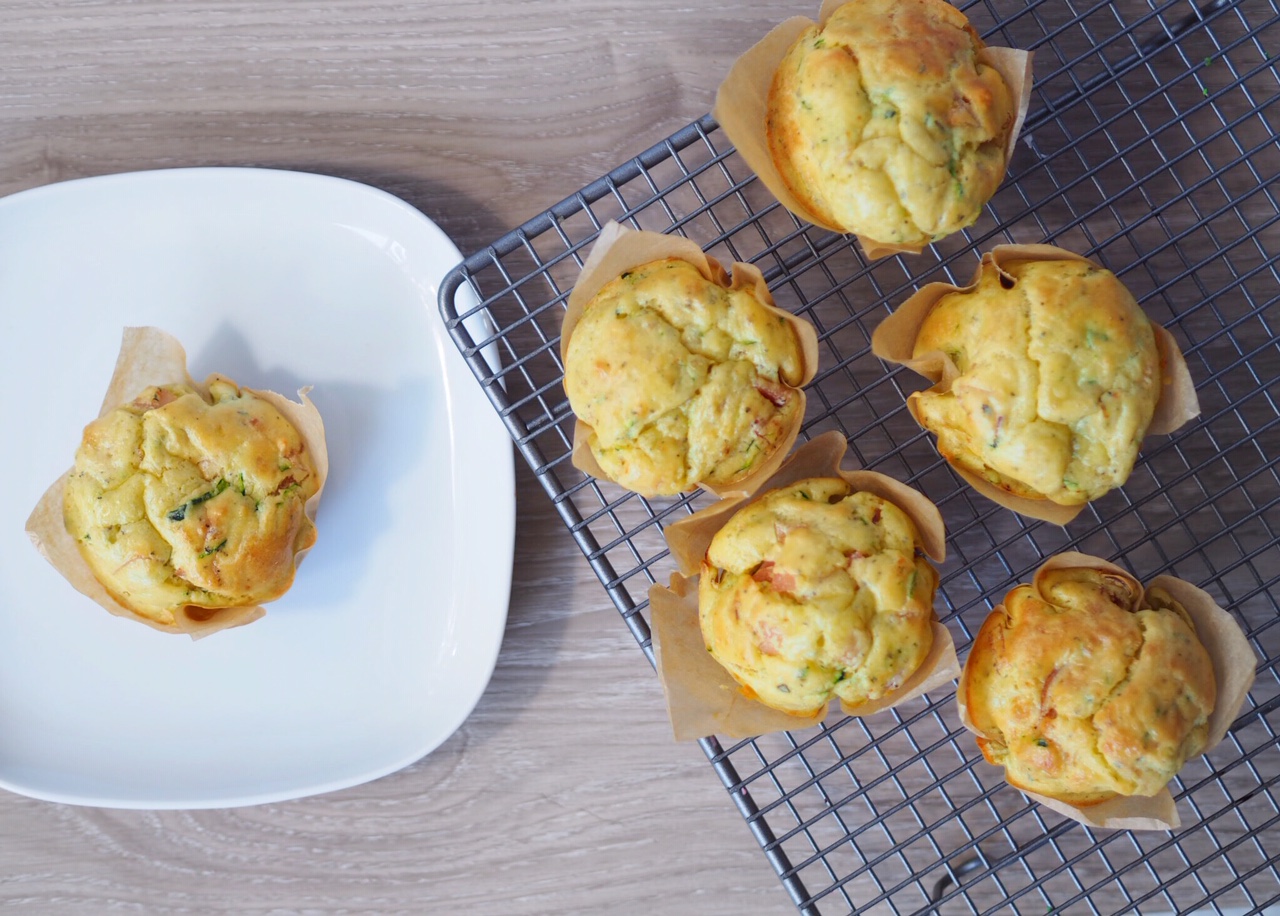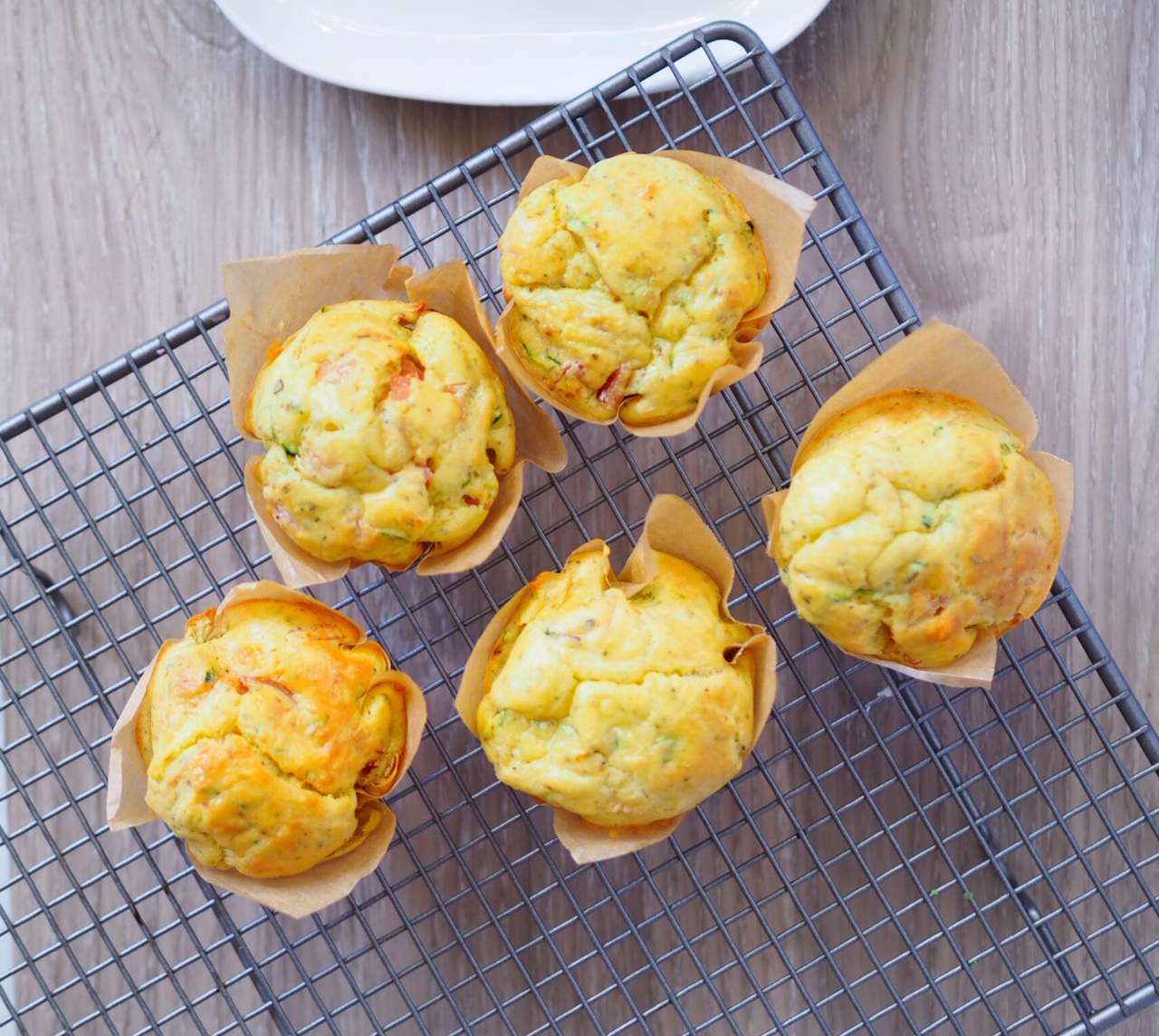 (Visited 2,121 times, 2 visits today)