Bliss balls are one of my favourite alternatives when I am craving something sweet they also make the perfect little energy packed snack for the kids lunchbox.  You only need to eat one (if you can stop at one) to enjoy the great sweet taste and get a natural energy boost and bonus goodness.
Looking for more bliss ball recipes?
Date, Orange and Chia Bliss Balls
Date, Oat and Sultana
Date and Seed Bliss Balls.
INGREDIENTS
1 1/2 Cups Dates (I use the cheap packet of pitted dates – you can soak them in water for a few hours if you wish but I just use them as they are)
1/2 Cup Dried Apple Slices
1/2 Cup Quick Oats
2 Tbs Chia Seeds
2 Tbs Tahini
LETS PUT IT ALL TOGETHER
1. Place all the ingredients into a food processor or thermo style cooker and process until the mix wants to start to come together.
2. Take tablespoon sized amounts and roll into balls.  Place into a container and repeat until all the mix is rolled.  Place in the fridge for 1 hour to set.
Store in an airtight container in the fridge for up to 2 weeks (if they last that long).
Makes approx 20
You can double, triple etc the mix to make more.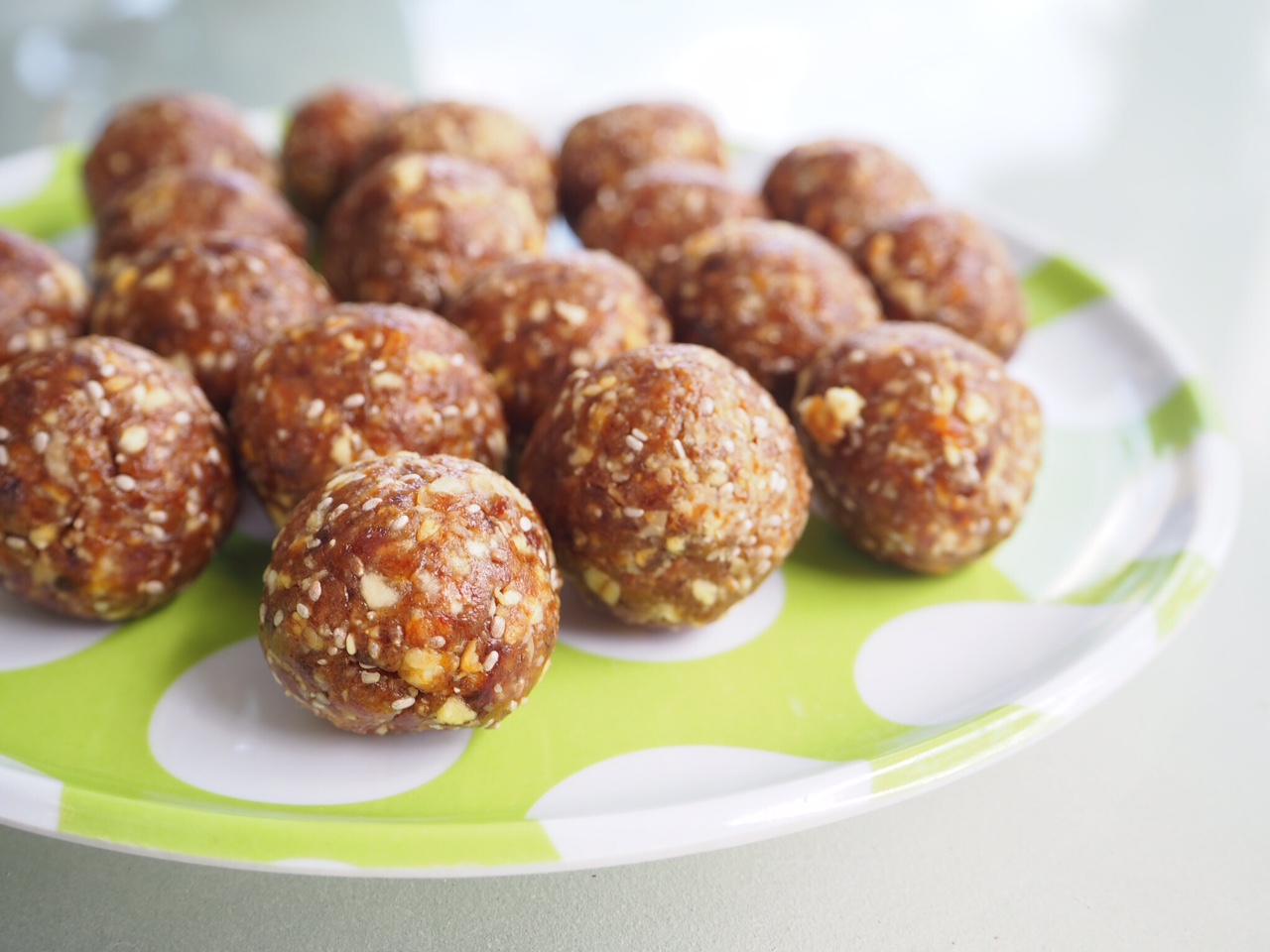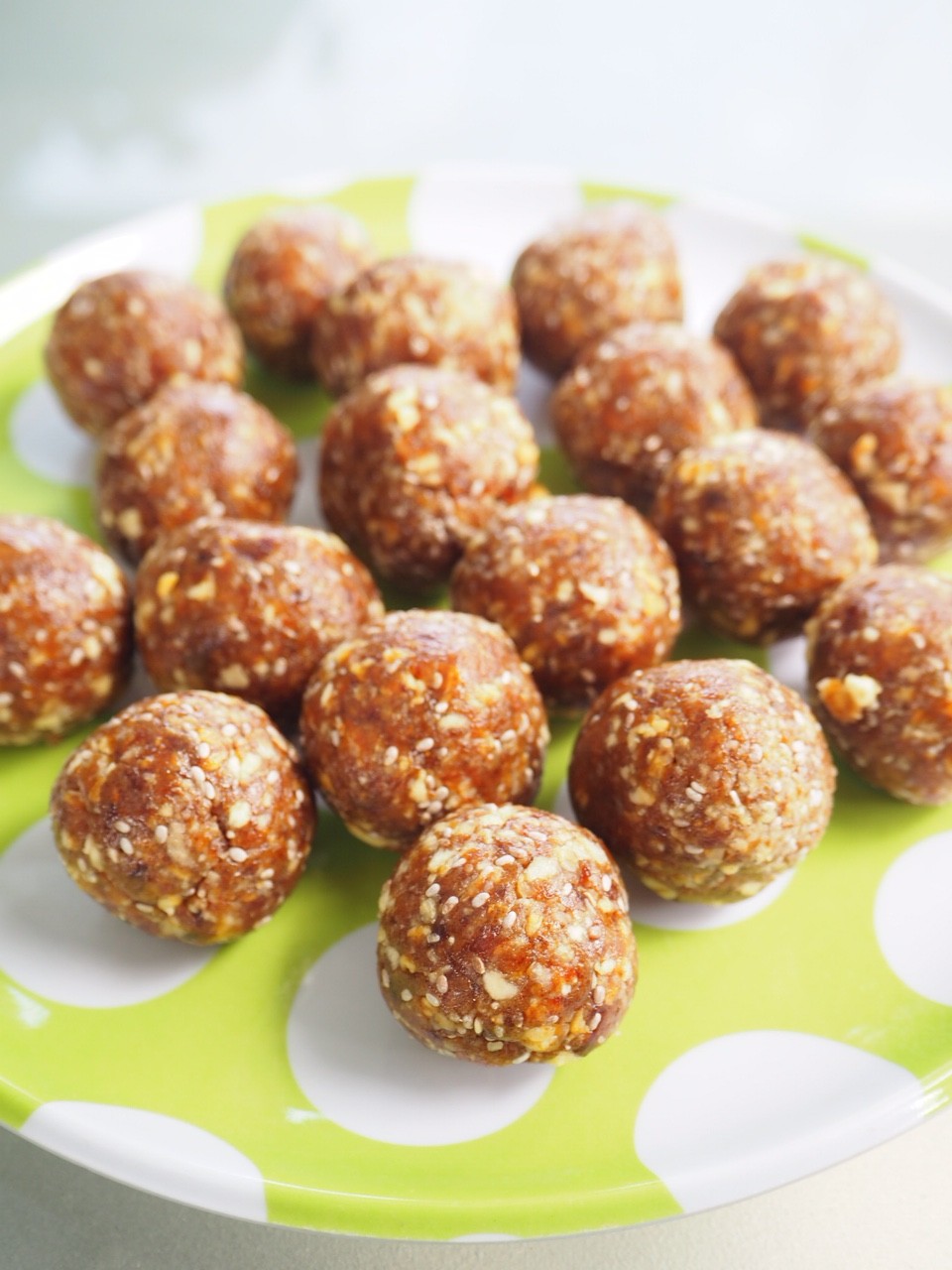 (Visited 10,952 times, 6 visits today)