I posted this photo on Facebook the other night and I was quite surprised by how many of you were concerned about food poisoning from rice.  While I responded to most questions I couldn't reply to everyone so I thought I would put it all here so we have a reference and everyone can feel a little safer about eating rice the next day and freezing it after cooking.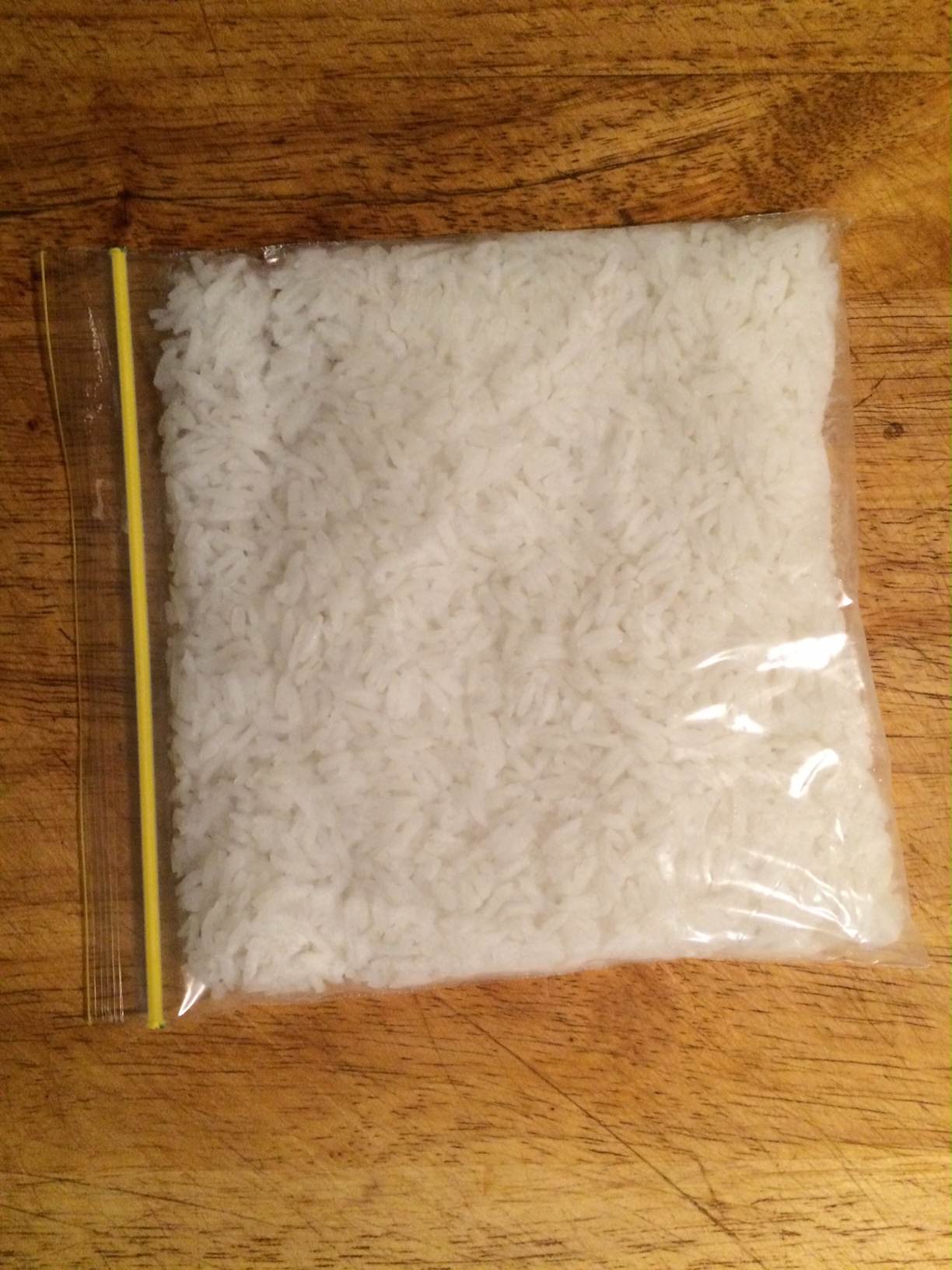 First of all, any cooked or uncooked food that is left in the temperature danger zone of between 5 degree Celsius and 60 degree Celsius becomes the perfect breeding ground for bacteria, not just rice.
See these diagrams below:
Keep cold food cold and hot food hot is the main thing to remember.
Rice that has been cooked and then placed straight into the fridge and kept below 5 degree Celsius is perfectly fine to eat for up to 3 days. When reheating make sure it is heated until steaming hot or above 60 degree Celsius.
Rice that has been cooked then placed straight into the freezer and kept below -18 degree Celsius will be fine to eat after being in the freezer for up to 3 months.  Remember to defrost in the fridge (not on the bench) and then reheat in the microwave until it is steaming hot – above 60 degree Celsius.
Maintaining all foods that are highly suseptable to bacterial food spoilage within these parameters will ensure that we keep our family safe and also ensure that we can enjoy safe leftovers.
If you have any other questions please leave them for me in the comments and I will do my best to answer them, otherwise happy rice freezing.
Looking for some rice recipes? Find them here.

(Visited 14,172 times, 13 visits today)