This recipe for creamy cheese and double smoked ham pasta is a bowl of warm goodness that will fill you up and warm you up on a cold night.
Until the middle of May D'Orsogna and I have teamed up to bring you some new cooler weather recipes all made in the Bellini Super Cook Kitchen Machine.
Now the reason they are made specifically in the Bellini is…….WE ARE GIVING ONE AWAY.  Yes that's right at the end of the next four weeks one lucky person who enters will win the Bellini valued at $899.  It will take your cooking to the next level.
The second recipe (you will find the first one here) I have chosen to make is a bowl of warm creamy goodness. Creamy Cheese and D'Orsogna Double Smoked Ham.  The reason I have chosen to use the Deli Fresh Double Smoked Ham is because the smokey flavour releases into the dish making it super tasty and no need for extra seasonings – nice and easy and a flavour everyone will enjoy.
I have also been sneaky and added a hidden vegetable – zucchini.  So while the little ones think they are getting their favourite pasta dish they are also getting some unbeknown to them vegetables.
INGREDIENTS
1 Pkt D'Orsogna Deli Fresh Double Smoked Leg Ham – 100gm, sliced into strips
70gm Zucchini – peeled and cut into chunks
100gm Tasty Cheese
50gm Parmesan Cheese – grated
30gm Plain Flour
600ml Milk – you can use full cream, light or skim
200ml Water
250gm Dried Pasta – I used spirals but any small pasta will work.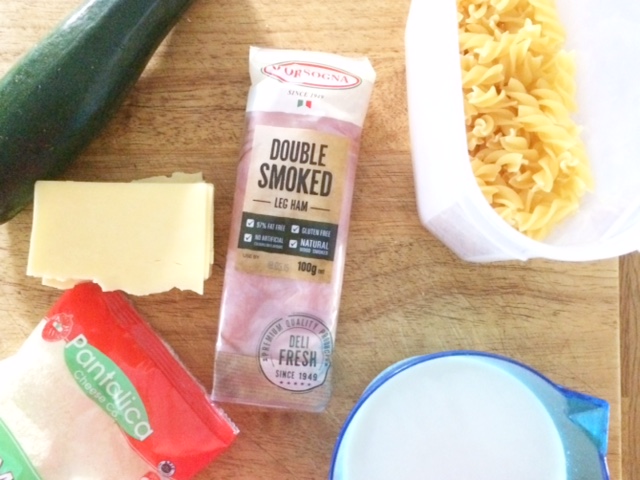 LET'S PUT IT ALL TOGETHER
1. Set the Bellini to sp 6, 15 seconds and add the zucchini chunks while the motor is running followed by the cheese (if you are using block cheese)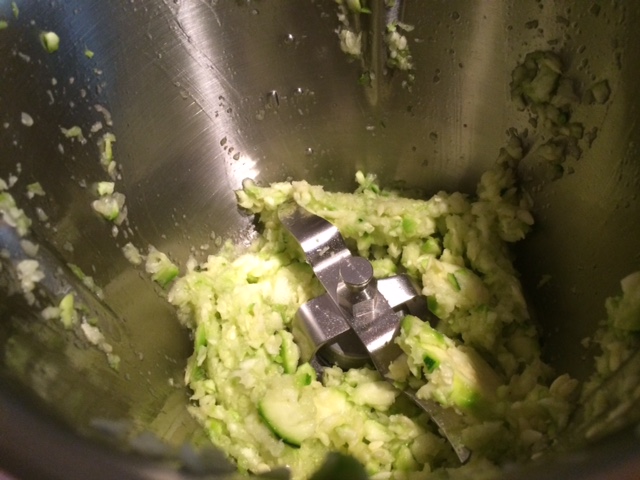 2. Add the milk, cheeses, flour, water and pasta and set to speed 1, 130 degrees celcius for 25 minutes.
3. In the last 3 minutes add the sliced D'Orsogna Double Smoked Ham.
Serves 4
Great for leftovers. Store in an air tight container in the fridge for up to 3 days.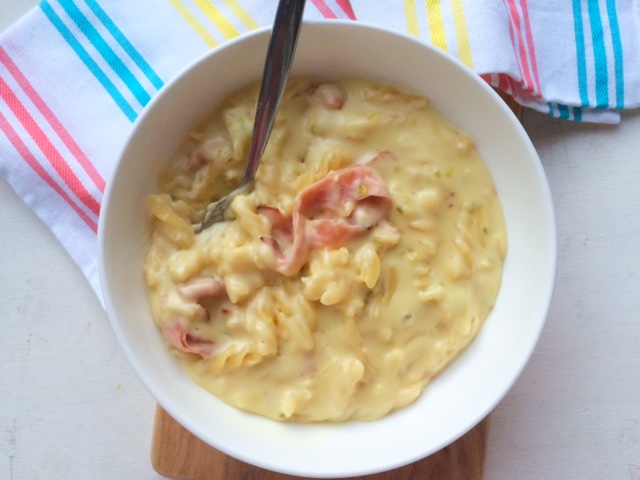 This is a sponsored post for D'Orsogna. All photos, recipe and opinions expressed are my own.

(Visited 445 times, 2 visits today)