What's the next best thing to chocolate sauce? Caramel sauce of course. And what's better than Caramel sauce? Well, 5 minute microwave caramel sauce made from common pantry and fridge items.  Perfect served warm over ice cream, spooned into tart cases or dare I say it straight from the jar.  However you eat it, you will want to make this recipe over and over again.
INGREDIENTS
2 Egg Yolks
20gm Butter
1/2 Cup Milk
1/2 Cup Brown Sugar, packed
1 Tbs Plain Flour (use gluten free if you like)
1 Tsp Vanilla Essence
LETS PUT IT ALL TOGETHER
1. In a microwave safe bowl or container add all the ingredients and give them a good whisk.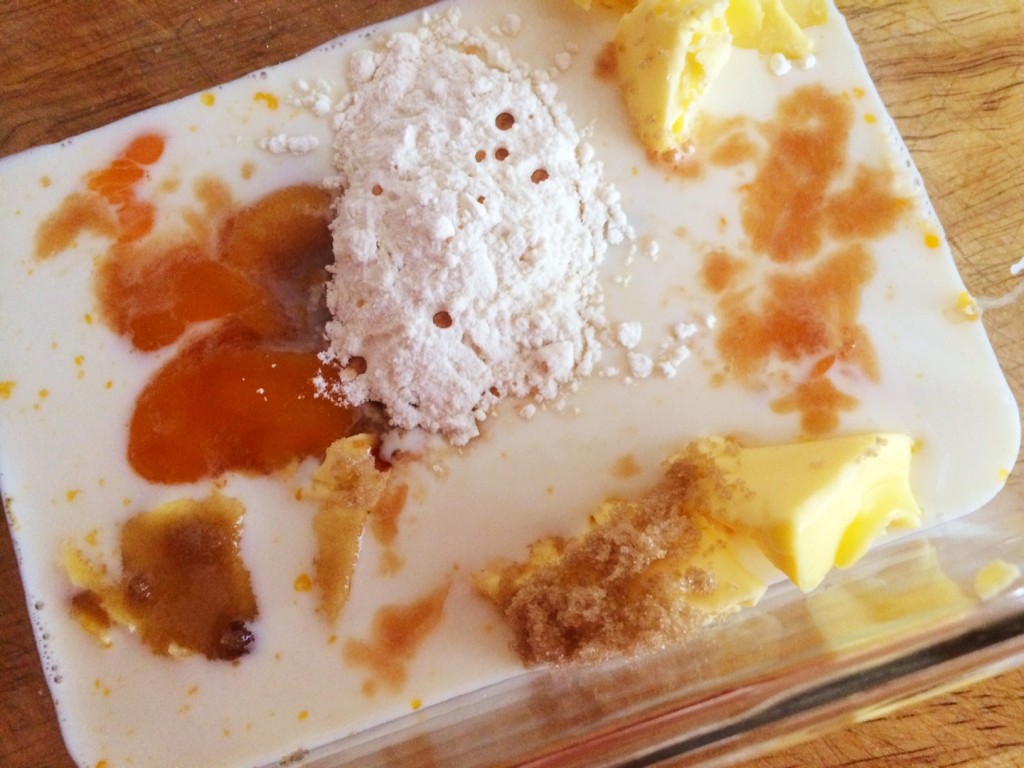 2. Place the bowl into the microwave and set to medium power. Set for 5 minutes, making sure to stir after each minute.  You know its ready when it is thick and there are no lumps.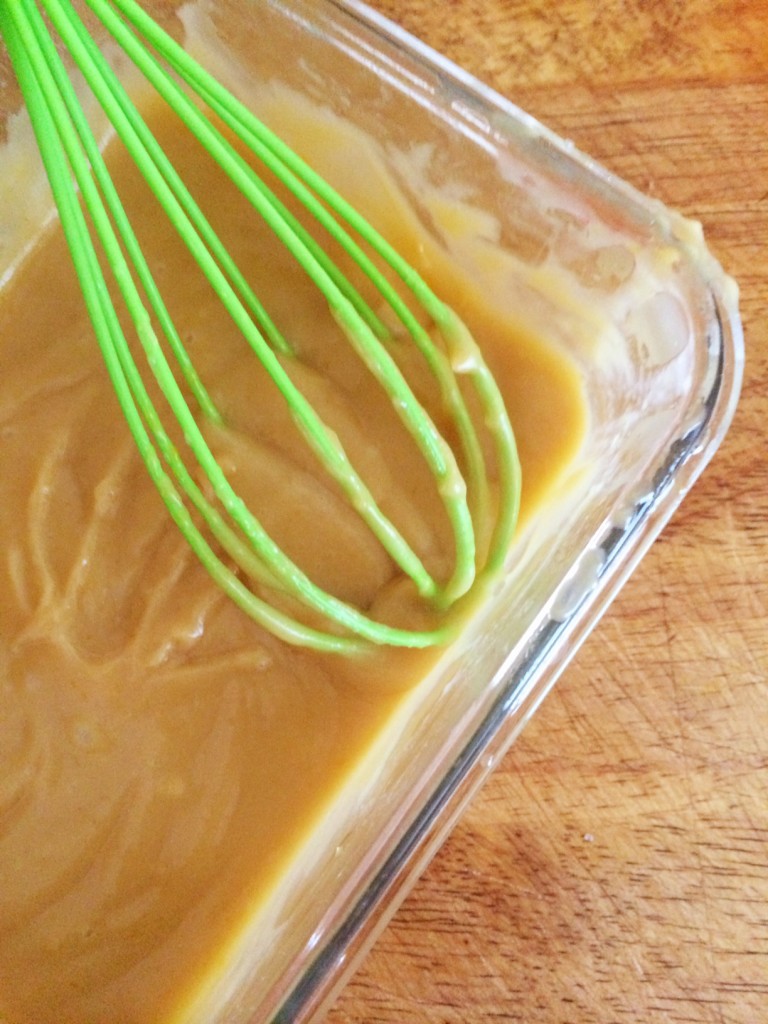 Store in a airtight container in the fridge.  You can microwave individual amounts for about 10 seconds before serving if you want it warm.
This should last for up to 5 days in the fridge unless it is all eaten before then.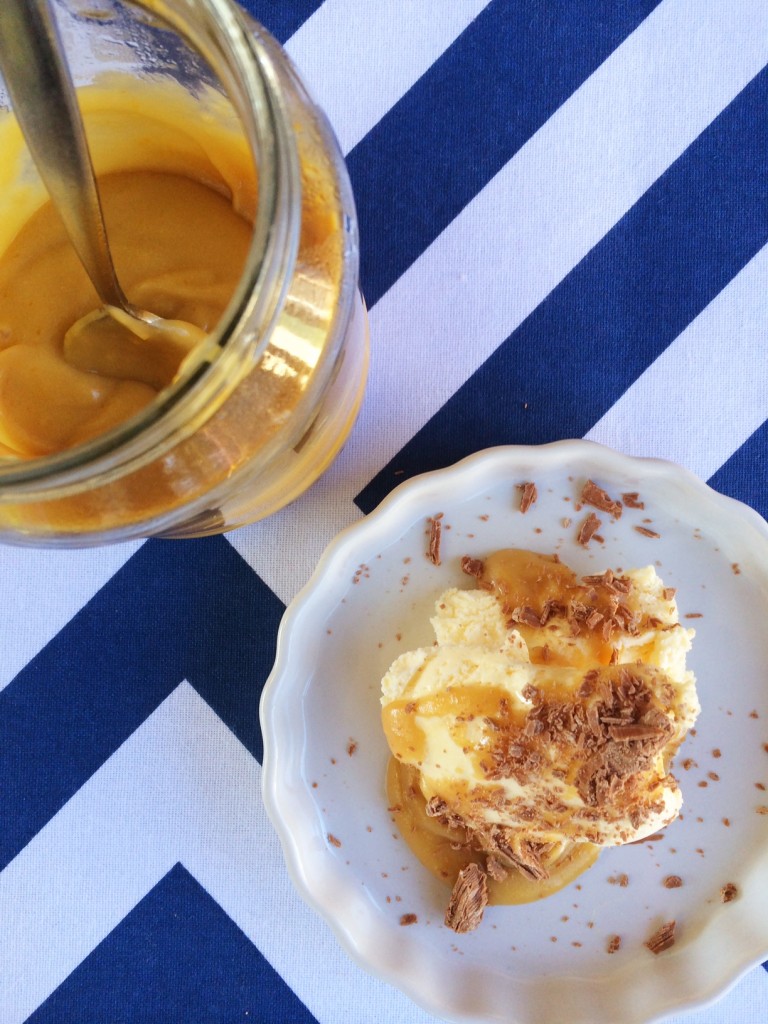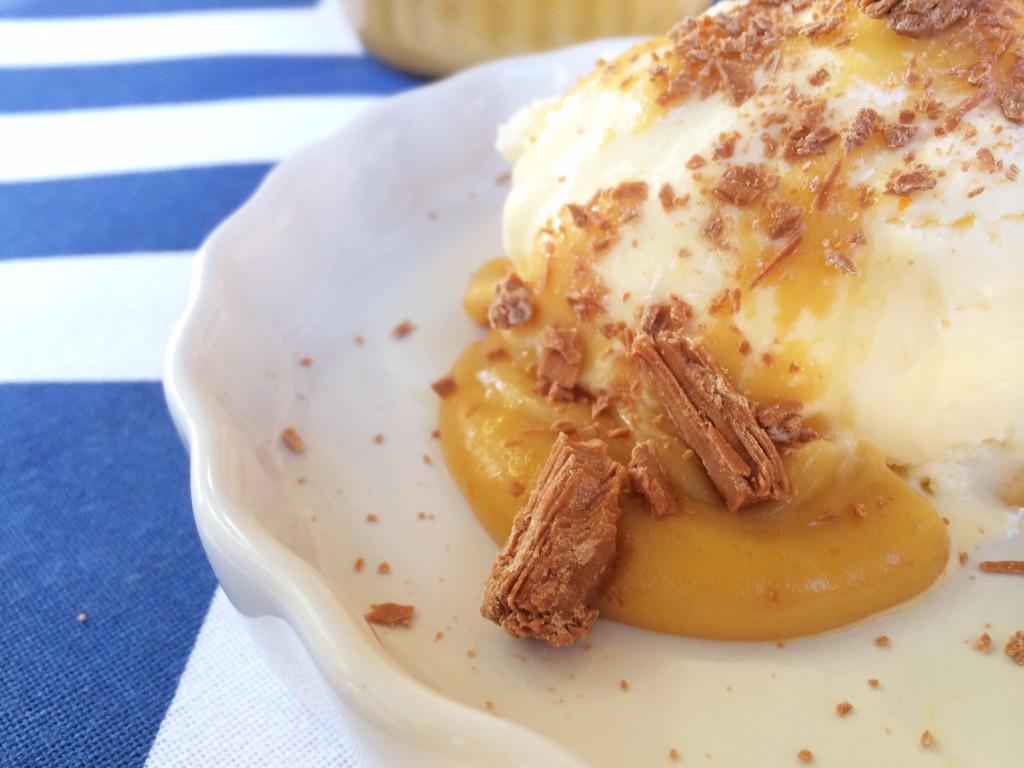 (Visited 17,689 times, 16 visits today)