Sausage rolls are always a favourite! You see them at parties, at the bakery, at the service station anywhere really where people want to grab something convenient and easy to eat.  One thing these sausage rolls all have in common is that they are generally made from sausage mince or beef mince and lack any real nutritional value and just serve the purpose of satisfying a hungry stomach.
This recipe for Chicken and Vegetable Sausage rolls is not only a convenient little parcel of food it is all full of the good stuff so you don't mind the family enjoying them for a meal.
INGREDIENTS
500gm Chicken Mince
1 Carrot
1 Zucchini
1/2 Small Capsicum
1 Onion
Herbs like thyme, oregano about 1 tsp
2 Tbs Seeded Mustard
Salt and Pepper
2-3 Sheets of Puff Pastry
LETS PUT IT ALL TOGETHER
1. In a food processor using the metal chopping blade place cut up pieces of the carrot, zucchini, capsicum and onion.  Process until they are in even size small pieces. Alternatively, you can grate the vegetables.  Once done, make sure to squeeze out the excess liquid that will come out of the vegetables once they are cut up or grated.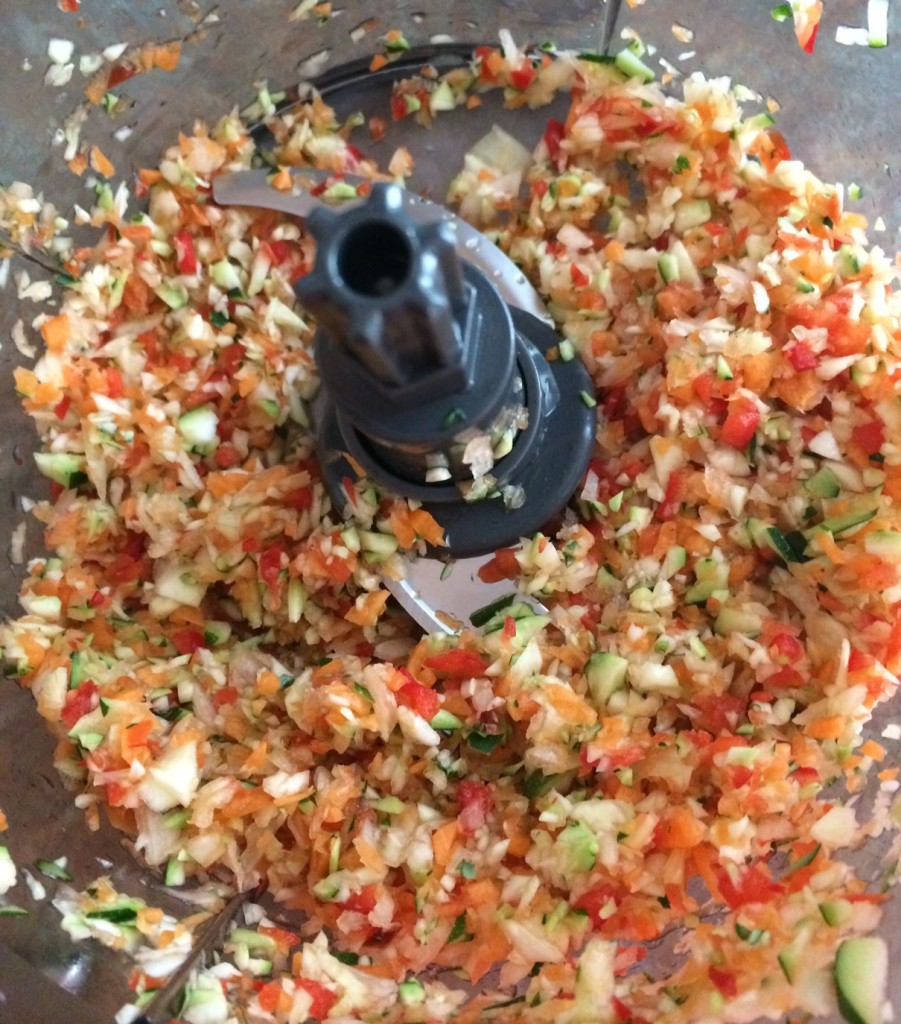 2. Add the chicken mince, herbs, salt and pepper and seeded mustard to the food processor bowl and process for 1 minute or until all the ingredients come together.  Alternatively you can use your hands to mix all the ingredients together well.  Working the chicken mince really well is important as it is high in protein and the mixing process works the proteins to make sure the mix stays together when cooked.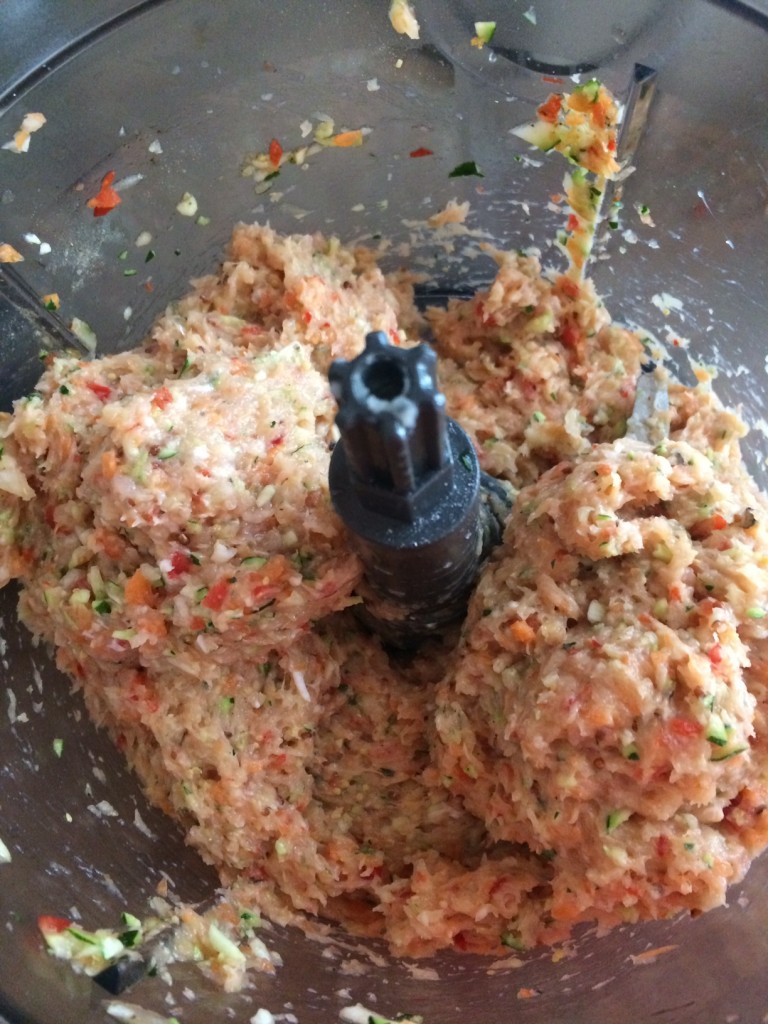 3. Take one defrosted sheet of puff pasty and cut through the centre to form two halves. Place the chicken and vegetable mix down the middle of each half.  Roll the pastry over to form the sausage roll.  Repeat for all the mixture.  Cut into bite sized or full length sausage rolls and place onto a lined baking tray.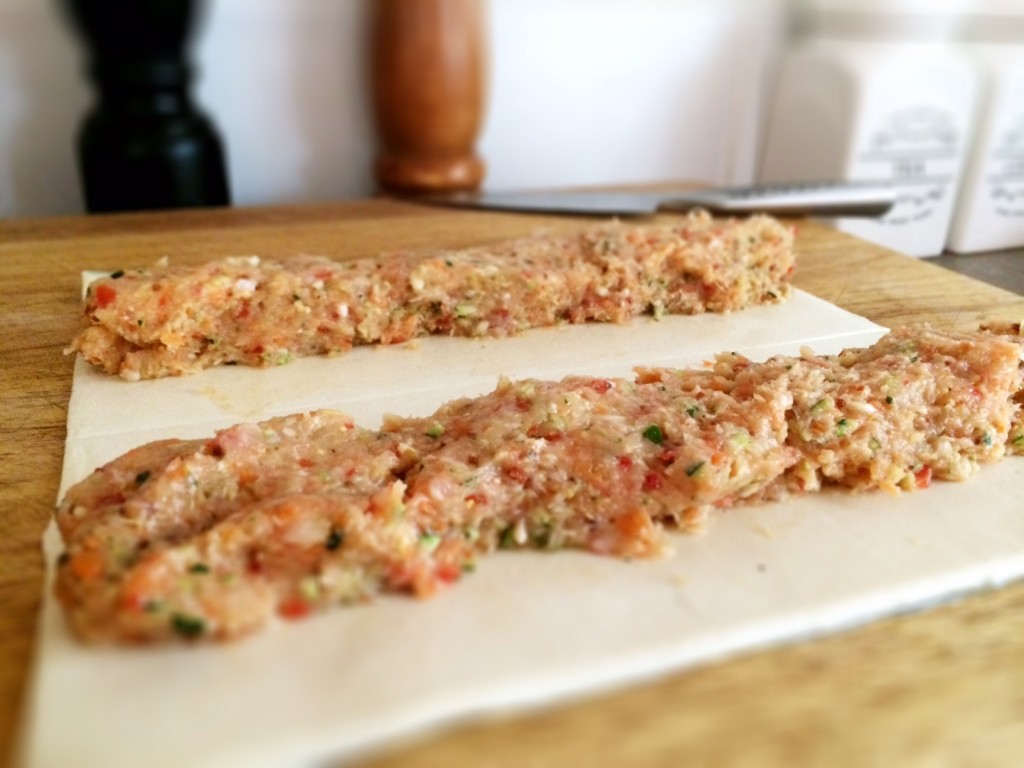 4. Either spray with cooking oil or brush with a whisked egg and sprinkle with sesame seeds. Bake in a pre-heated 200 degree celcius oven for 15-20 minutes or until lightly golden.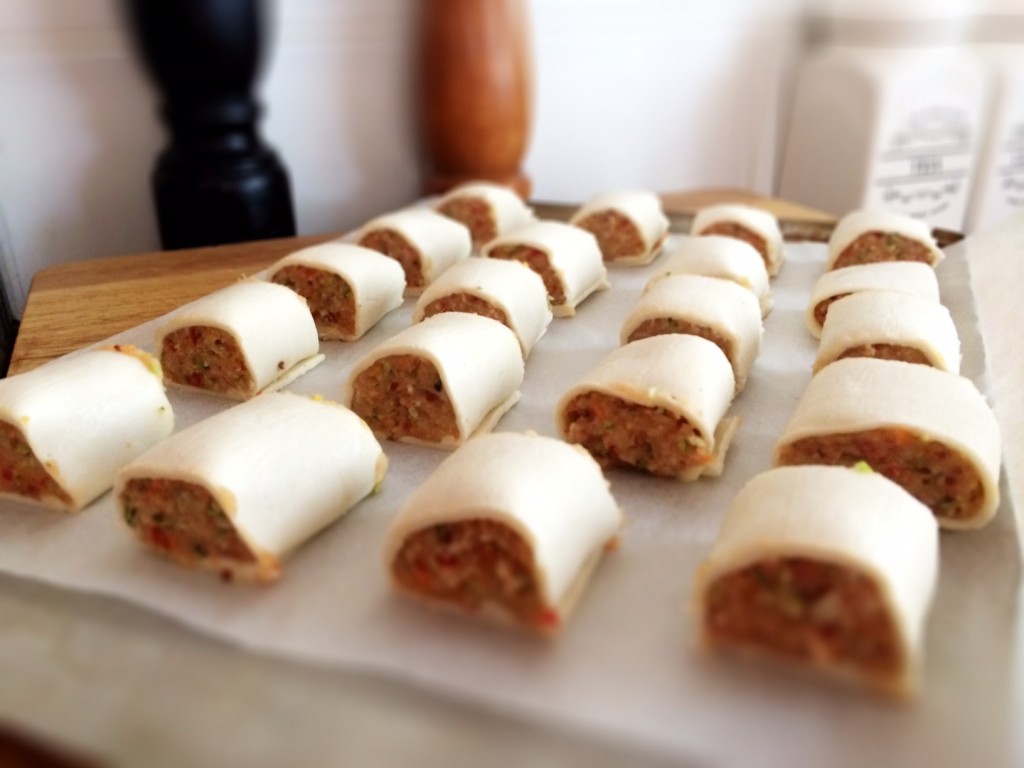 Make ahead and keep in the freezer: Follow steps 1-3. Instead of cooking freeze on the baking tray and then once frozen transfer to zip lock bags.  When you are ready to eat them, while they are still frozen place onto a lined baking tray and continue with step 4.  They may need an extra 5 minutes cooking time. You can store them in the freezer for up to 3 months.
Makes approx 24-30 bite sized sausage rolls.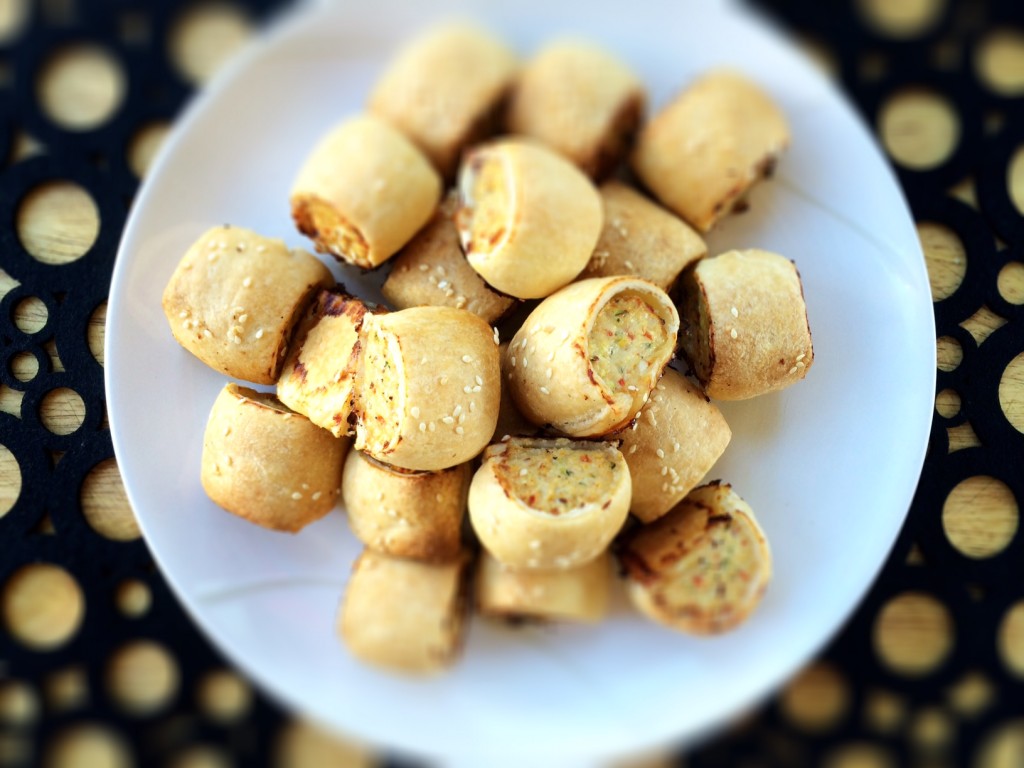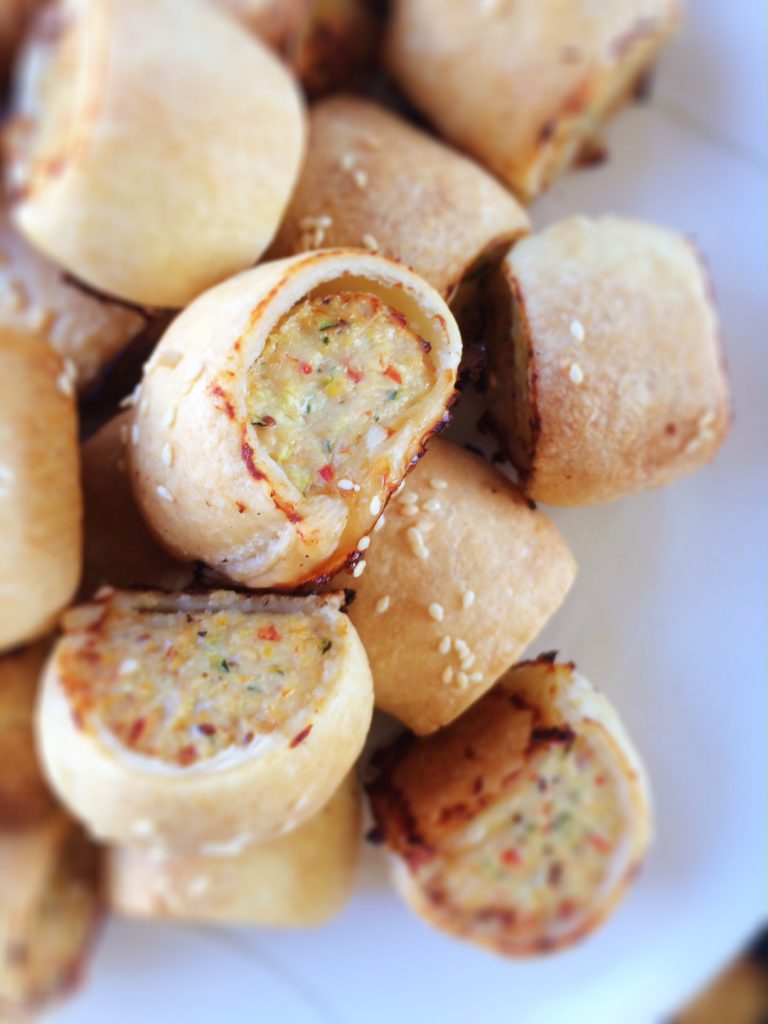 (Visited 16,179 times, 18 visits today)