Last week I received the Kambrook Belgium Dual Waffle Press to test drive in the Cooking For Busy Mums kitchen.
I could count on one hand how many times I had had waffles in the past and both boys had never had a waffle.  We set about making a standard waffle batter and we made the most delicious waffles ever.  They were crispy on the outside and light in the centre.  The batter made enough to make about 10 waffles so I kept the batter in the fridge for the next couple of days and since it is school holidays we had waffles for the next three mornings.  The boys were in heaven.
I was impressed with how quickly it heated up and how quickly it cooked the two waffles at a time – about 5 minutes.  It was easy to clean with a simple wipe over with a damp cloth and it doesn't take up much room in my cupboard.
Since the standard waffles were a big hit I decided to turn a favourite fritter batter into a waffle and they turned out great and the boys loved that they were in the shape of a waffle.  What I loved was that I would normally cook the fritters in oil and I didn't need to cook them in oil in the waffle press, just a light spray of cooking oil to avoid sticking was all that was needed so they were much healthier.
INGREDIENTS
2 Zucchini, peeled and grated
1/2 Cup Tasty Cheese, grated
2 Eggs
1/2 Cup Self Raising Flour
Salt and Pepper
LET'S PUT IT ALL TOGETHER
1. Place all the ingredients into a bowl or jug and mix until well combined.
2. Heat the Kambrook Waffle Press until the green light is on.
3. Spoon the batter over the plates to evenly cover.  About 1/3 Cup of the batter.
4. Close the lid and leave to cook for 5-7 minutes.  Remove from the press with a plastic pair of tongs.
5. Repeat until the desired amount are made.
Makes 5
Eat on their own for breakfast lunch or dinner or pile high with crispy bacon, avocado and tomato.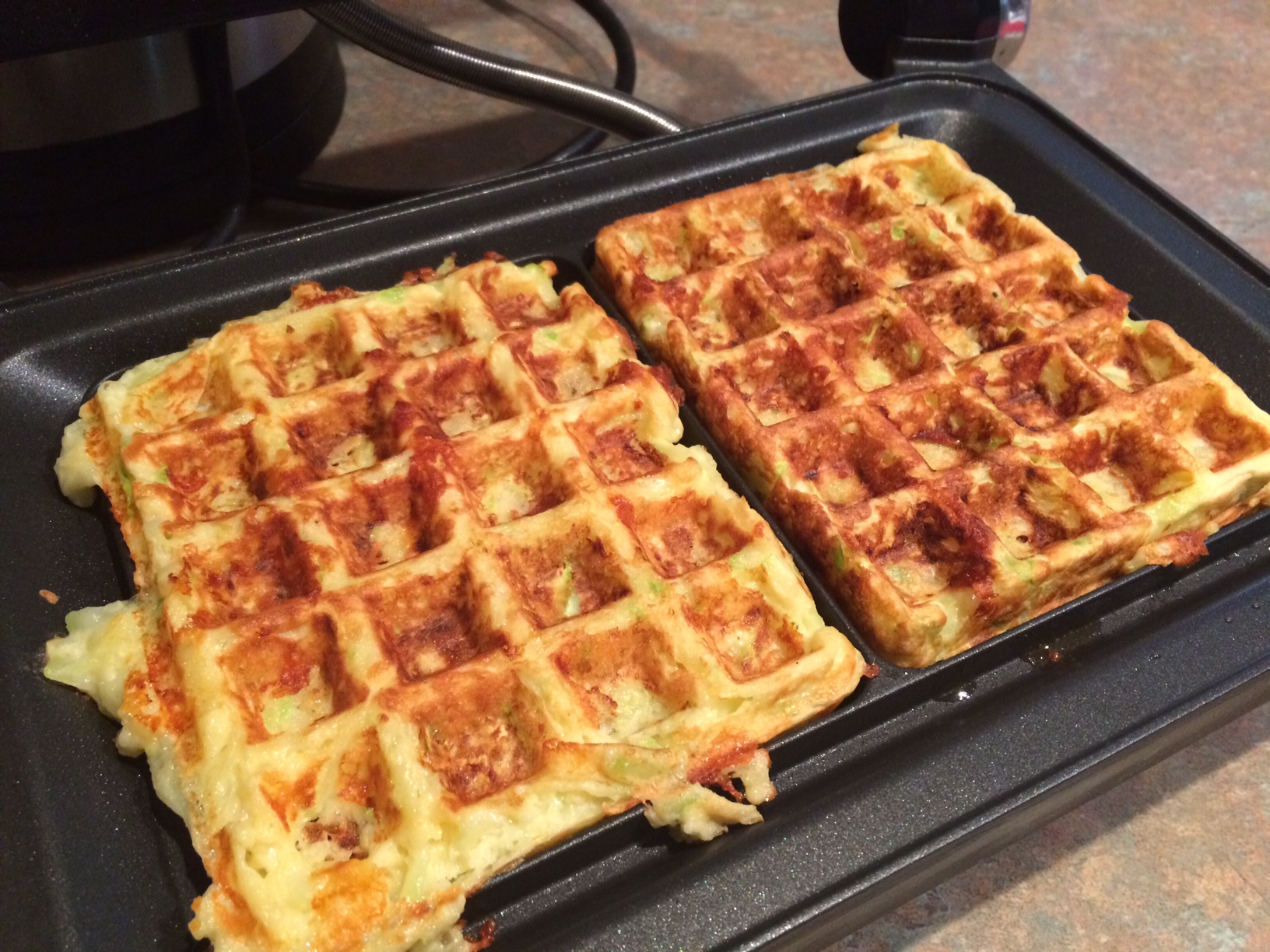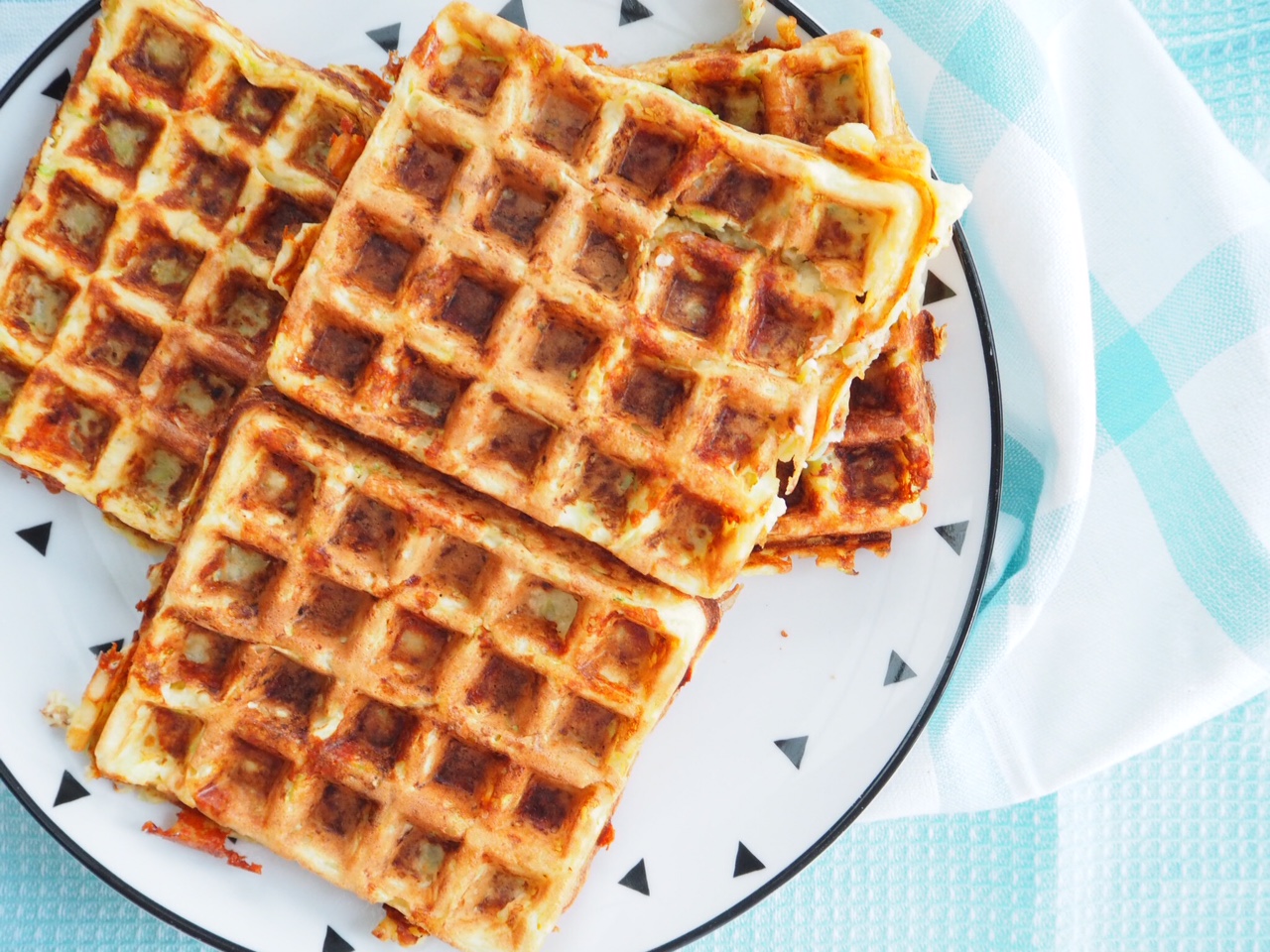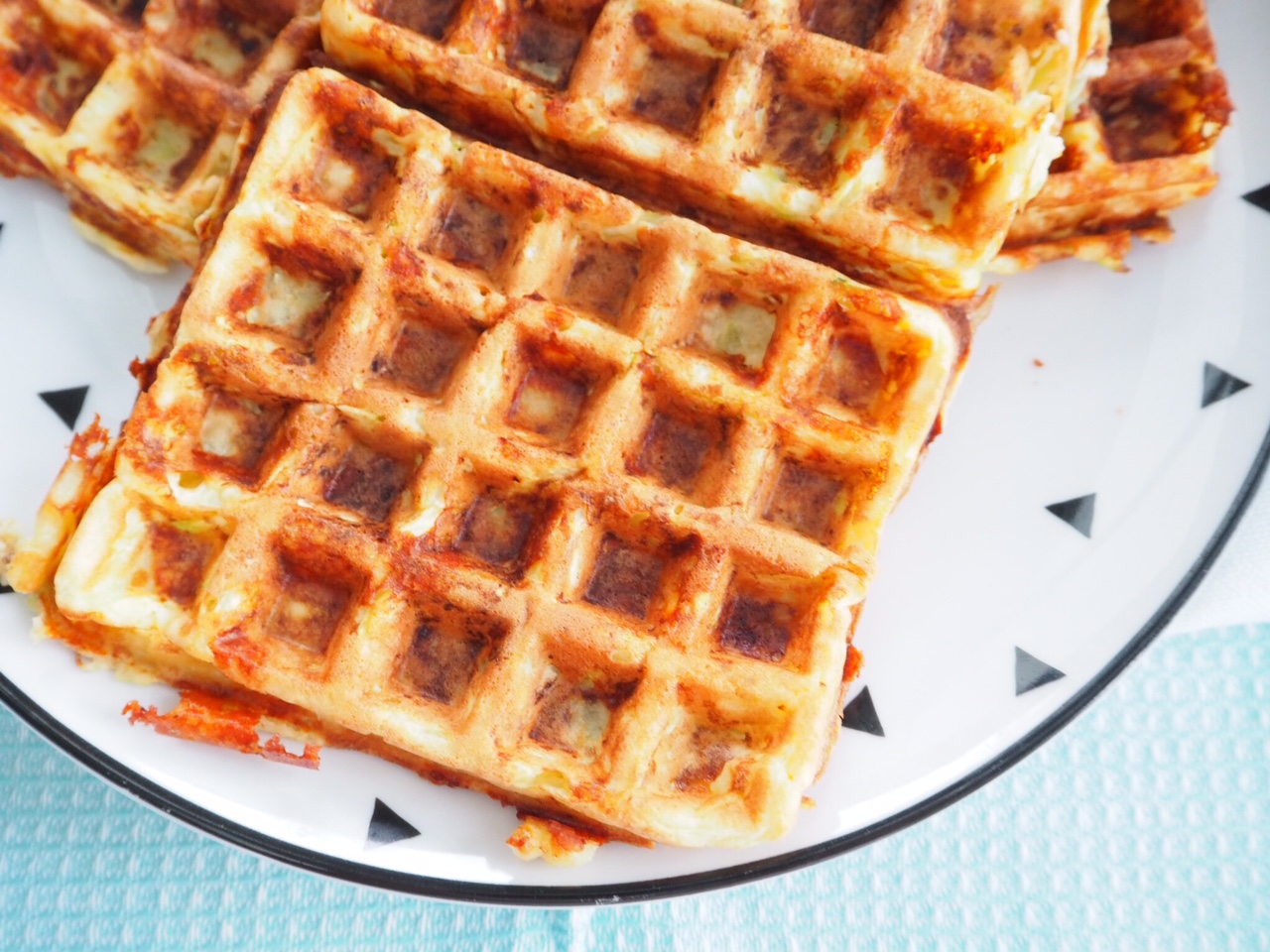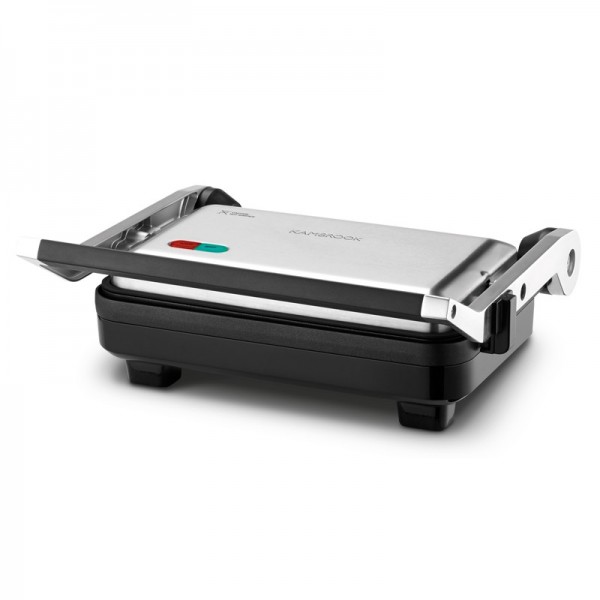 I was gifted the Kambrook Waffle Press.  All opinions expressed are my own.

(Visited 1,395 times, 8 visits today)