For the coming three weeks I am back in the kitchen with Chang's, Australia's much-loved Asian food brand. This week I am adding this household favourite to the lunchbox. Noodles don't have to always be enjoyed warm and this recipe for Cold Sesame Noodles with Hidden Vegetables will go down a treat with your noodle loving little ones (and big ones).
What I love most about Chang's is its range of shelf-fresh noodles. They require no prior cooking or heating and can be added straight to your hot wok. This means less time to cook and I am able to always keep a packet in the cupboard for those days where you need something quick and easy to cook for lunch or dinner.
You can make this noodle recipe the night before or even in the morning (they only take 2 minutes to make).
INGREDIENTS
1 Packet Chang's Shelf-Fresh Noodles Hokkien Style (there are 4 packets inside the main packet – you only need one internal packet)
1 Tbs Chang's Sesame Oil
1 Tbs Chang's Dark Soy
1 Tbs Sesame Seeds
1/4 Carrot, peeled into strips
¼ Zucchini, peeled into strips
½ Tsp Brown Sugar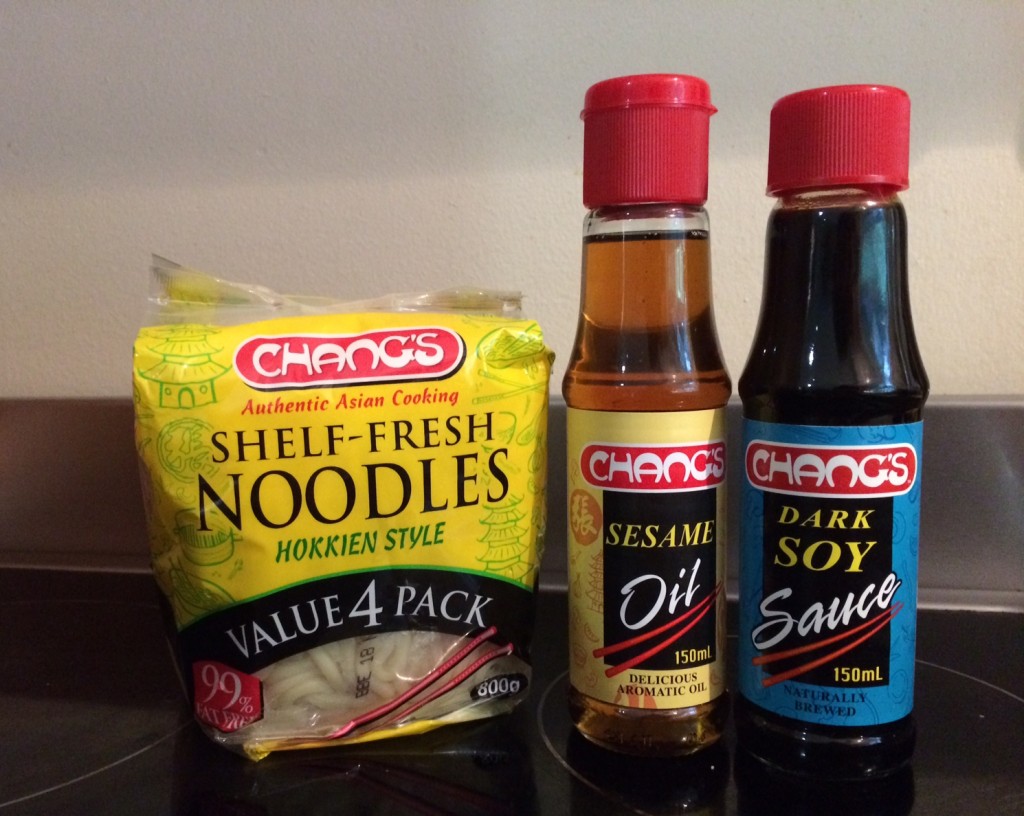 LET'S PUT IT ALL TOGETHER
1. Using a wok or frypan, heat until very hot. Add the sesame oil and sesame seeds. Allow to cook stirring for 30 seconds.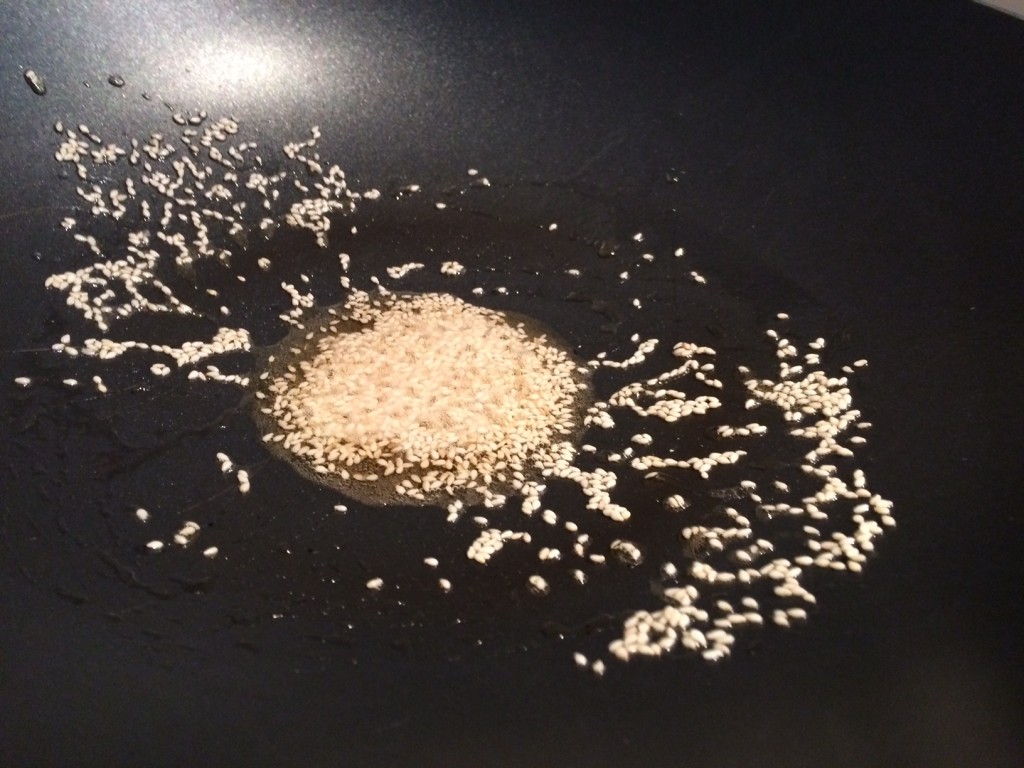 2. Add the carrot and zucchini strips and toss through quickly.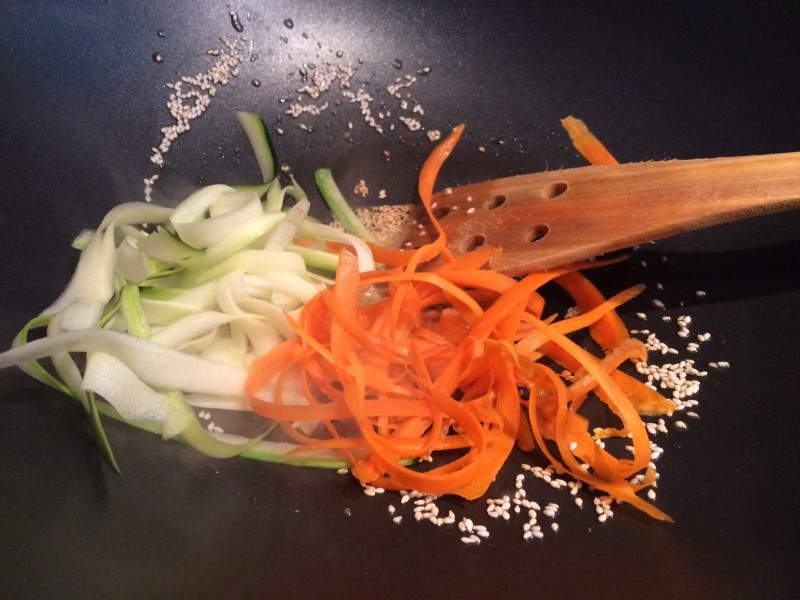 3. Add the packet of Chang's Shelf-Fresh Hokkien Noodles and toss through.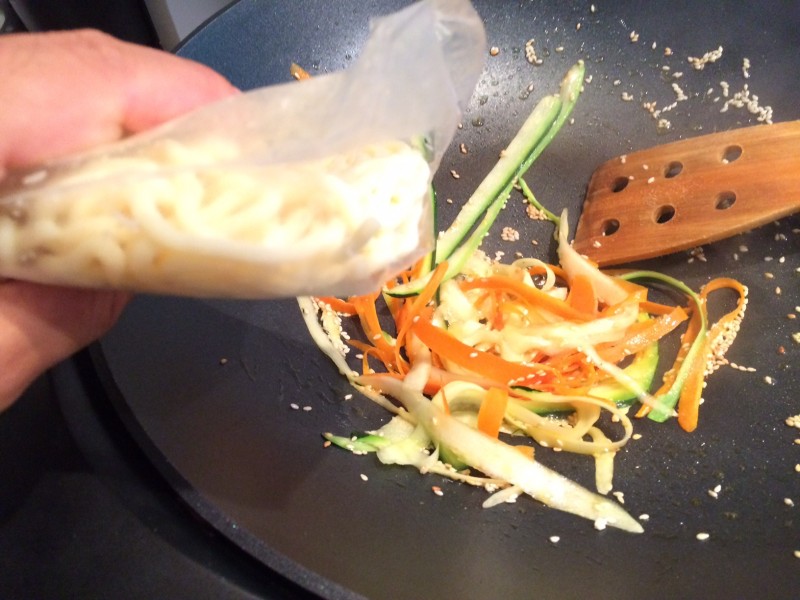 4. Lastly add the dark soy and sugar toss to combine for 30 seconds. Remove from the heat. Allow to cool and place into a lunchbox.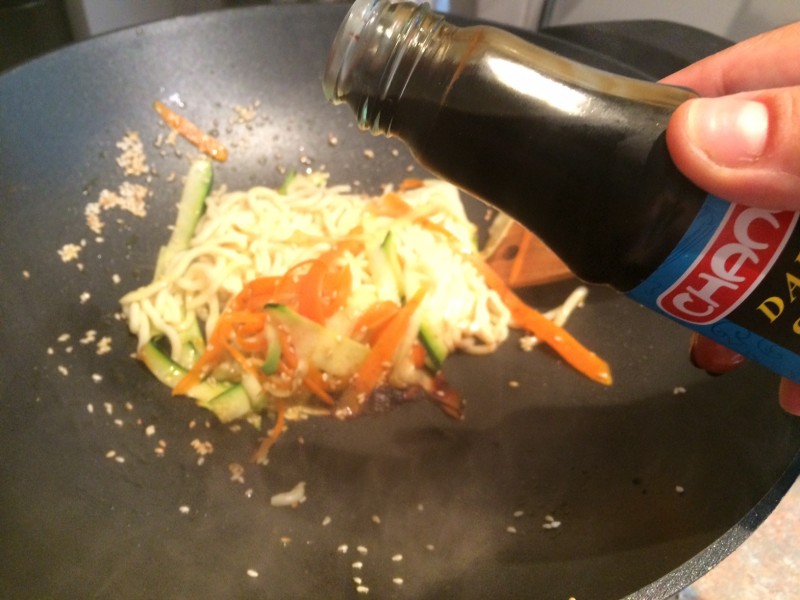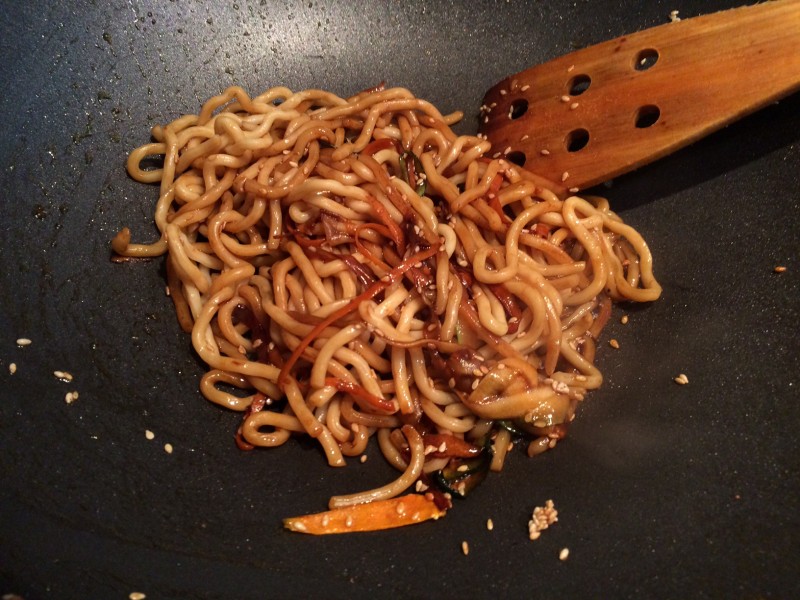 Serves 1
Complete the lunchbox with some of Chang's Crunchy Noodles, an apples, yoghurt tub and homemade banana muffin.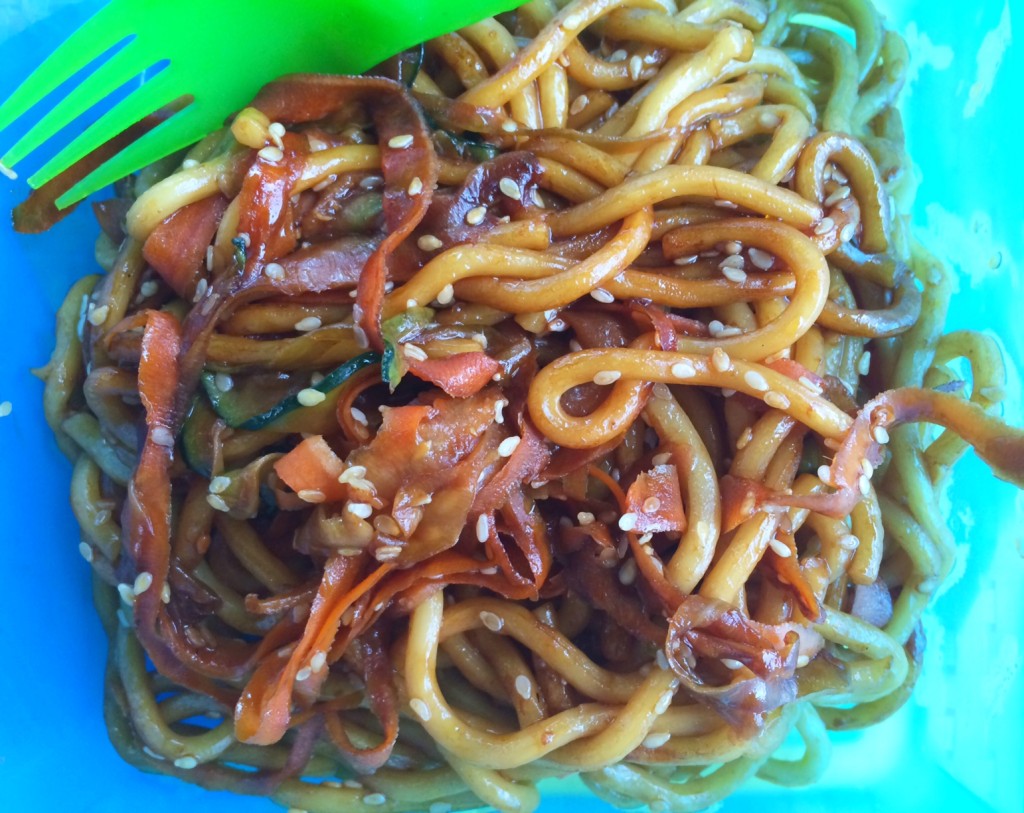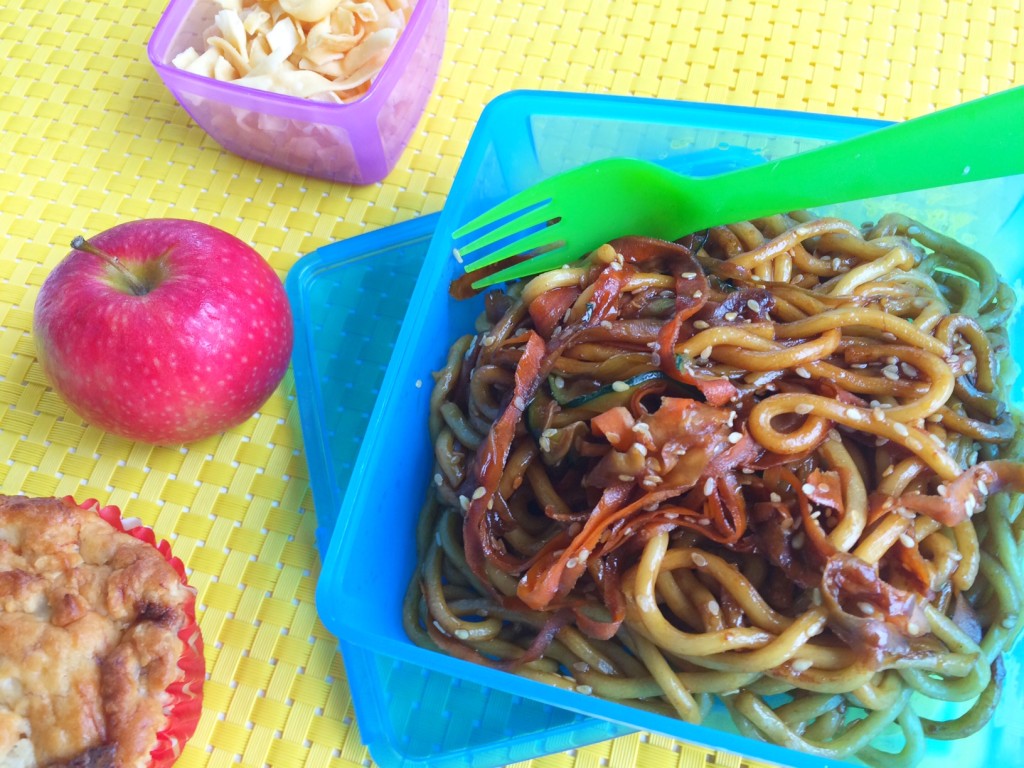 There you have it a great lunchbox that is sure to come home empty and be asked for again.
How do you add noodles into your child's lunchbox?
Chang's offers an extensive range of products from must-have Asian sauces and noodles and more than 30 gluten-free products.
Visit www.changs.com for the complete range and more recipes.
This is a sponsored post for Chang's. Recipe, images and opinions expressed are my own.

(Visited 5,700 times, 35 visits today)