INGREDIENTS
1 Bunch fresh Silverbeet, washed and destalked and sliced finely OR 1 packet of frozen spinach defrosted and squeezed of excess liquid.
1 Large tub Ricotta
1/2 Cup Parmesan Cheese (optional)
3 Eggs
1 Onion, sliced finely
2 Tbs Minced Garlic
4 Mushrooms, sliced finely
2 Sheets frozen puff pastry
Salt and pepper to taste
LET'S PUT IT ALTOGETHER
1. Place the onion and garlic in a large saucepan with a little olive oil and cook until the onion softens.
2. Add the sliverbeet and cook stirring until Silverbeet welts.
If using frozen spinach you DON'T need to do this step.
4. Add the mushrooms to the hot saucepan and leave to sit in their with the pan off.
3. In a large bowl add the ricotta, eggs and salt and pepper. Mix well to combine. Add the onion and Silverbeet mix and mix well. OR add the onion and mushroom mix and the spinach to the mix.
4. Place the two sheets on the base of your pie dish with enough left at the top to fold over as shown in the photo.
5. Add the mix to the pie dish and fold the pastry over the top.
6. Bake in a preheated 180 degree C oven for 1 hour or until set.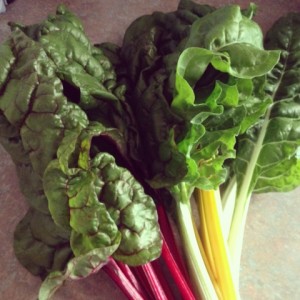 (Visited 3,392 times, 17 visits today)