You guys loved the Tim Tam Choc Raspberry Cheesecake Balls so much that I have made another similar recipe for you to try.  This time I am using Oreo's (I picked up a packed of the strawberry flavoured ones, you can use any flavour you like).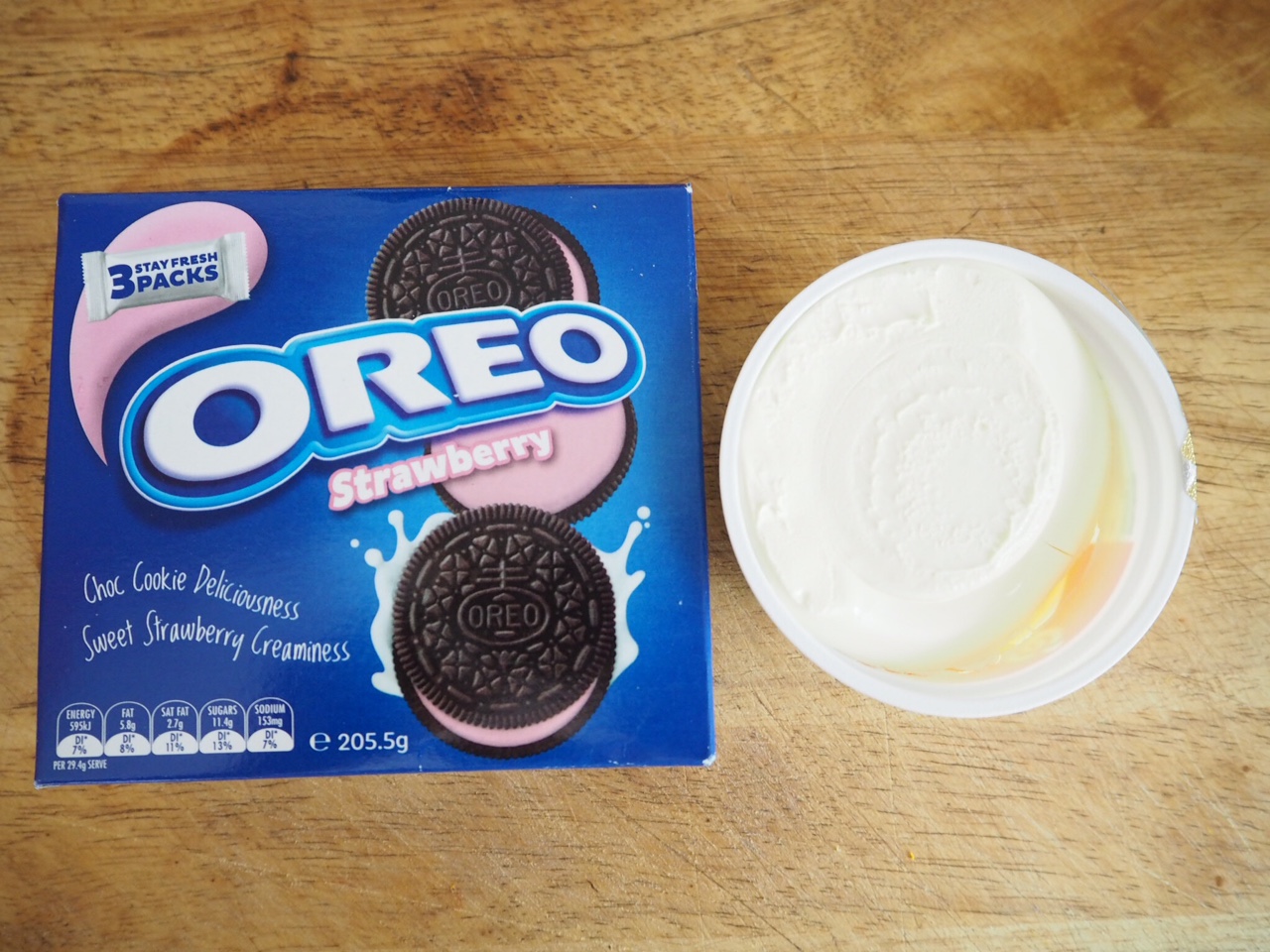 As you crack through the white chocolate you bite into a deliciously soft Oreo and cream cheese filled centre, they are so good I doubt you will be able to stop at one.  These are so easy to make and fun for the kids to roll into balls.
You can easily make these in the days leading up to Christmas Day and keep them in the fridge in an airtight container, meaning one less thing to make closer to the big day.  Hide them at the back of the fridge or in the vegetable crisper so that wandering hands aren't tempted to eat them before then.
INGREDIENTS
200gm Oreo Biscuits
250gm Cream Cheese
300gm White Chocolate
Silver Balls to decorate
LETS PUT IT ALL TOGETHER
1. Place the Oreo biscuits and cream cheese into the bowl of a food processor or thermo style cooker and process until blended together.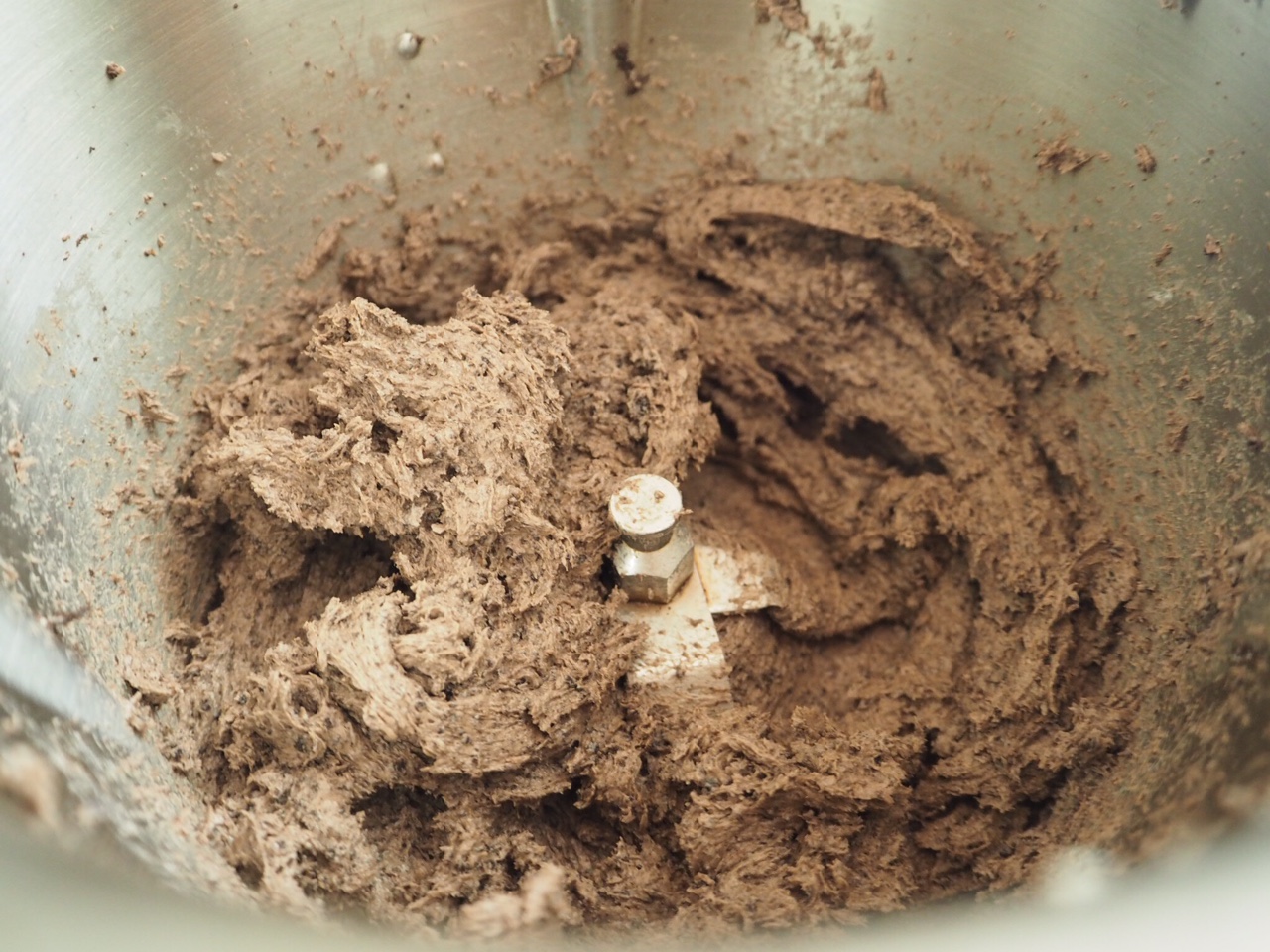 2. Take tablespoon sized amounts of the mixture and roll into balls.  Place onto a lined tray.  Repeat until all the mix is rolled and them place into the freezer for 1 hour.
3. When the balls have been in the freezer for an hour, melt the chocolate in a microwave safe bowl.  Do 30 seconds burst, stirring after each time until the chocolate is melted and smooth.  Allow the chocolate to cool for 10 minutes.
4. Take the Oreo balls out of the freezer.  Using a wooden skewer place the ball onto the skewer (piercing through enough so the ball is stable on it).  Dip into the chocolate and with the help of a fork drizzle chocolate over the ball and sing a turning motion lift the ball out of the chocolate turning until the chocolate coats evenly.  The chocolate will begin to set as the ball is cold.  Dip the top into a bowl of silver balls and then once the chocolate is set enough gently push off the skewer back onto the lined tray. Repeat until all the balls are covered.
If it is a hot day, do small batches at a time.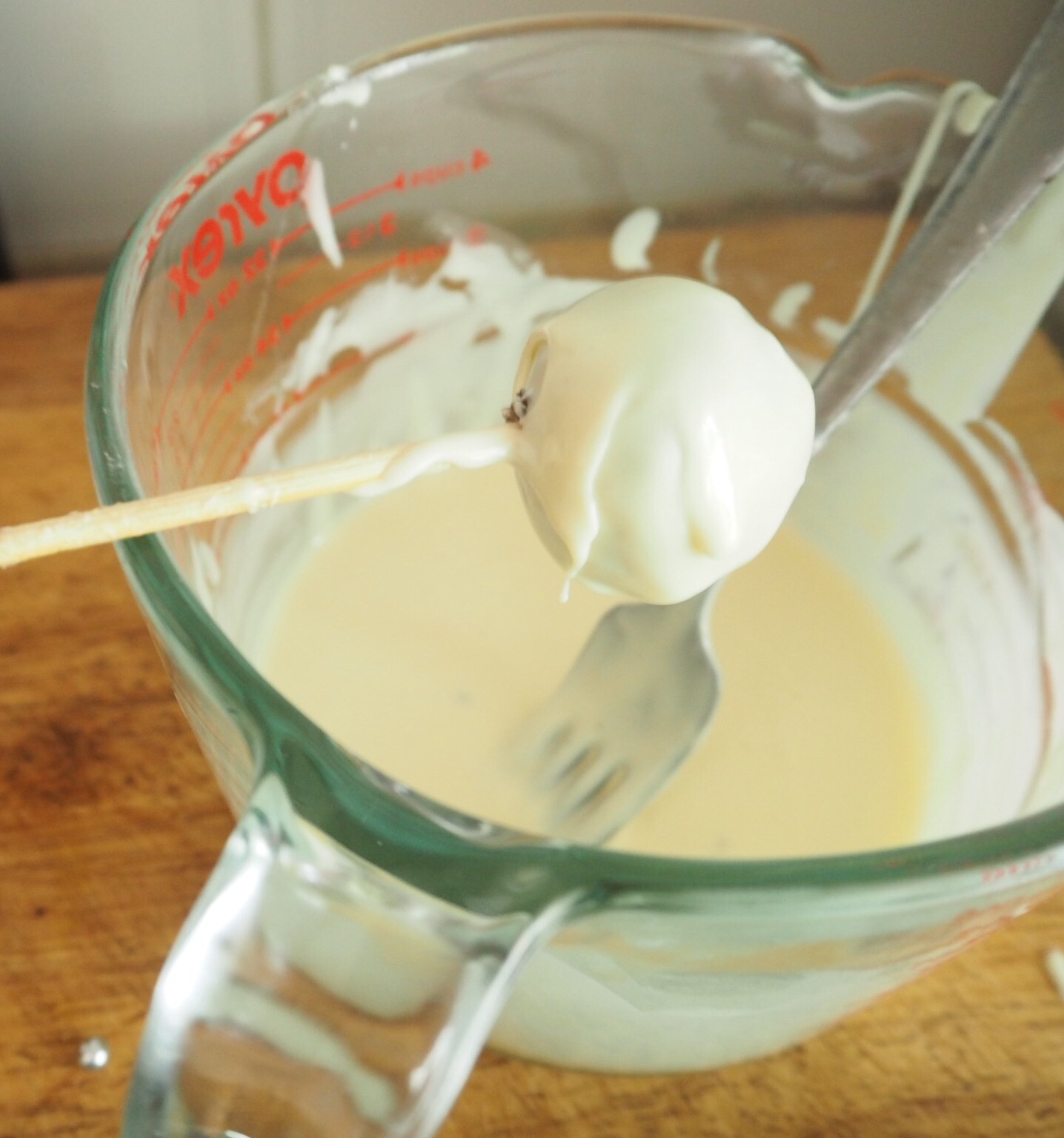 Place into an airtight container in the fridge.
Makes approx 20
Find more Christmas recipes here

(Visited 5,899 times, 9 visits today)