I was gifted a MASHA last week and have gone a bit mash crazy lol. This recipe recreates the Avocado Dip that you will find in the dip aisle of the supermarket but without all the nasties. It is also chop free which makes it a breeze to make and with the MASHA it is guaranteed to turn out super smooth.
(More details on the MASHA will be released over the weekend)
INGREDIENTS
2 Ripe Avocados, skin and seed removed
The juice of half a lemon
1 Tbs Garlic Granuals
1 Tbs Onion Granuals (both found in the dry herb and spice aisle)
Salt and pepper to taste
LET'S PUT IT ALTOGETHER
1. In a bowl place all the ingredients
2. Use the MASHA and mash for 10 seconds max and your done.
Enjoy with crackers, crusty bread or as a spread on your sandwiches.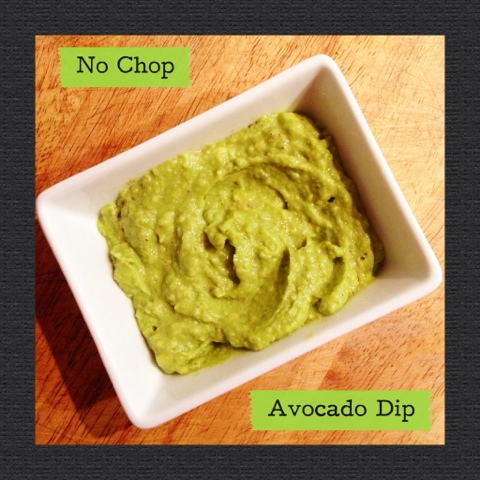 (Visited 166 times, 1 visits today)