Magic chocolate custard cake all sometimes more commonly known as a custard impossible.  It is magic because the very runny mixture you pour into the baking dish turns into a set custard like cake that has a cake like crust on the top and bottom.
Full of eggs and milk and cocoa of course you'll be having requests to make this for many years to come.
INGREDIENTS
4 Eggs (I use 70gm size)
1 Tsp Vanilla Essence
1 Cup Caster Sugar
100gm Butter, melted
1/2 Cup Plain Flour
1/3 Cup Cocoa
2 Cups Milk, lukewarm
1 Tbs Icing Sugar for dusting
Strawberries to serve
LET'S PUT IT ALL TOGETHER
1. Separate the egg yolks and whites.  Place the whites into the bowl of a stand mixer and whisk until stiff peaks form.  Remove from the bowl (if using a stand mixer as you will need the bowl to do the next steps) and place into another bowl.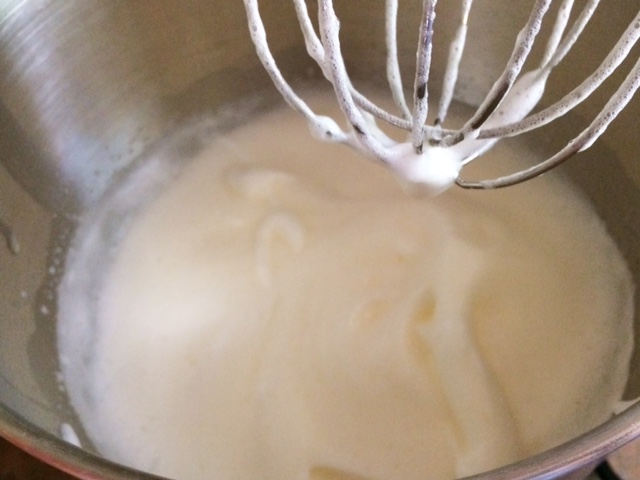 2. Clean the bowl and add the egg yolks, vanilla essence and sugar.  Whisk until creamy.
3. Add the melted butter and mix for a further 30 seconds.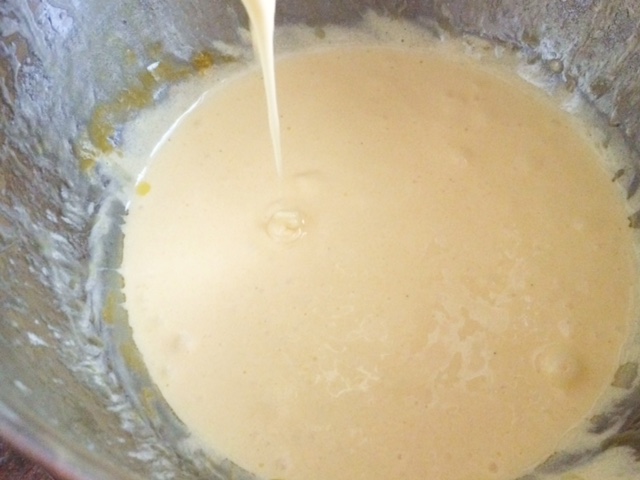 4. Add the flour and cocoa and using a spoon or spatula fold through until well combined.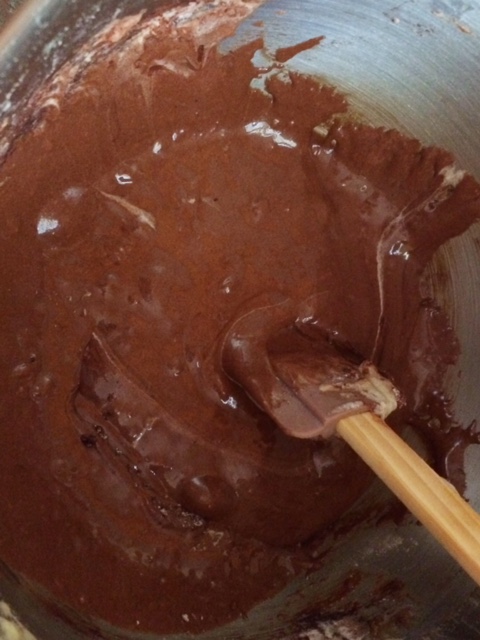 5. Gradually pour in the milk and continue to beat for another 30 seconds.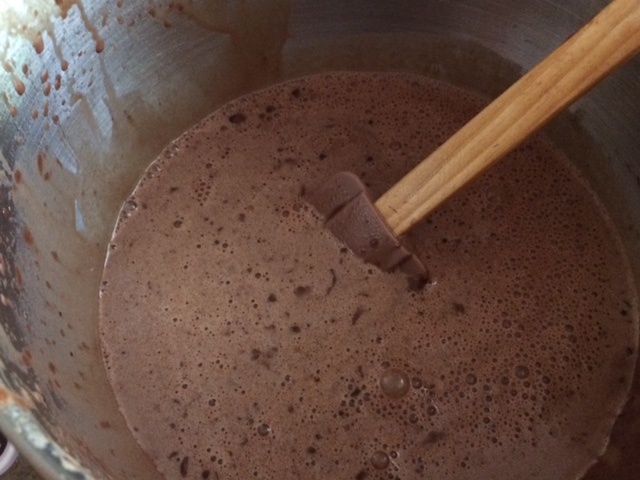 6. Grab the egg whites and fold through the mix with a spatula.
7. The mixture will be really runny.  Pour into a lined baking dish (approx 30cm x 15cm) and bake in a 160 degree celcius oven for 45 minutes to 1 hour.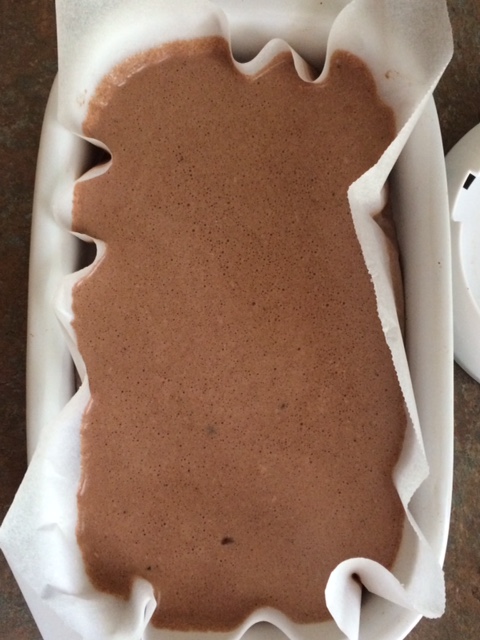 Allow to cool on the bench and then place in the fridge to chill completely.
Dust with icing sugar and then cut into desired sizes and serve with strawberries.
Looking for more sweet recipe using dairy? Head over to The Dairy Kitchen blog or like The Dairy Kitchen Facebook Page

(Visited 18,770 times, 18 visits today)