I am continuing my love for lemon and all things that are in season with these Lemon and White Chocolate Biscuits.  The lemon creates that lovely sherbet flavour when combined into a biscuit mix and the white chocolate adds a lovely creamy chunk as you bite through.
Your not going to need much convincing to make these.
INGREDIENTS
125gm Butter, softened and cubed
3/4 Cup Caster Sugar
1 Egg
Zest of 1 Lemon
1 1/2 Cups Plain Flour
1 Tsp Baking Powder
1/2 Cup White Chocolate Chips
LET'S PUT IT ALL TOGETHER
1. Using a stand or hand mixer, cream together the butter and sugar. Add the egg and lemon zest and beat until combined.
2. Add the flour, baking powder, white chocolate chips and mix until to comes together into a firm biscuit dough.
3. Roll tablespoon sized amounts and flatten on a lined baking tray leaving about 2cm space between each for spreading when baking.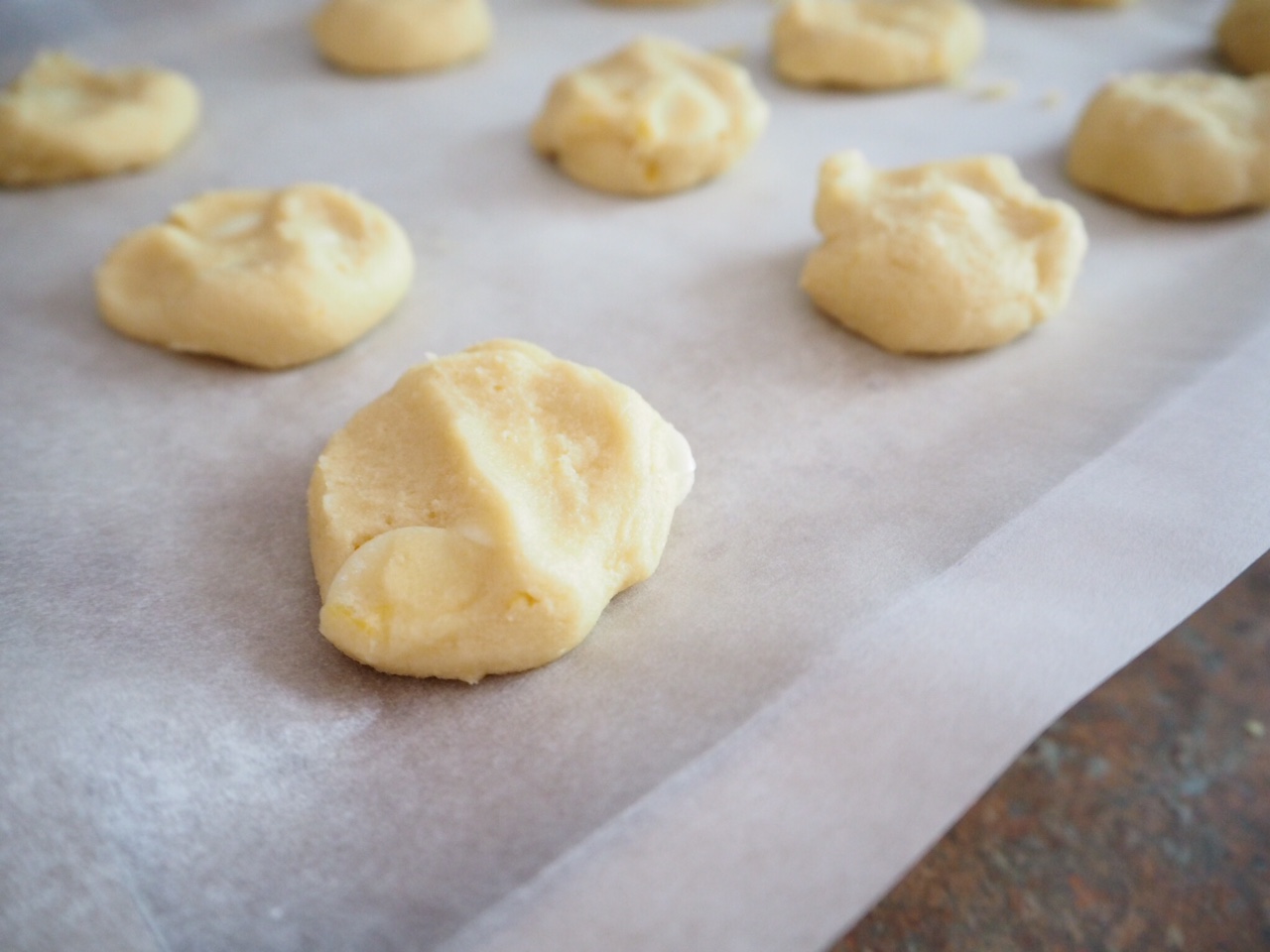 4. Bake in a 180 degree Celsius over for 10-15 minutes, until they start to lightly golden around the edges. Cool on a wire rack.
Makes: approx 20
Store in an airtight container for up to 7 days.
Freezer Friendly: The raw biscuit dough can be frozen in a log shape and then slice of 1cm slices and bake from step 4. The cook biscuit can be frozen in an airtight container for up to 3 months.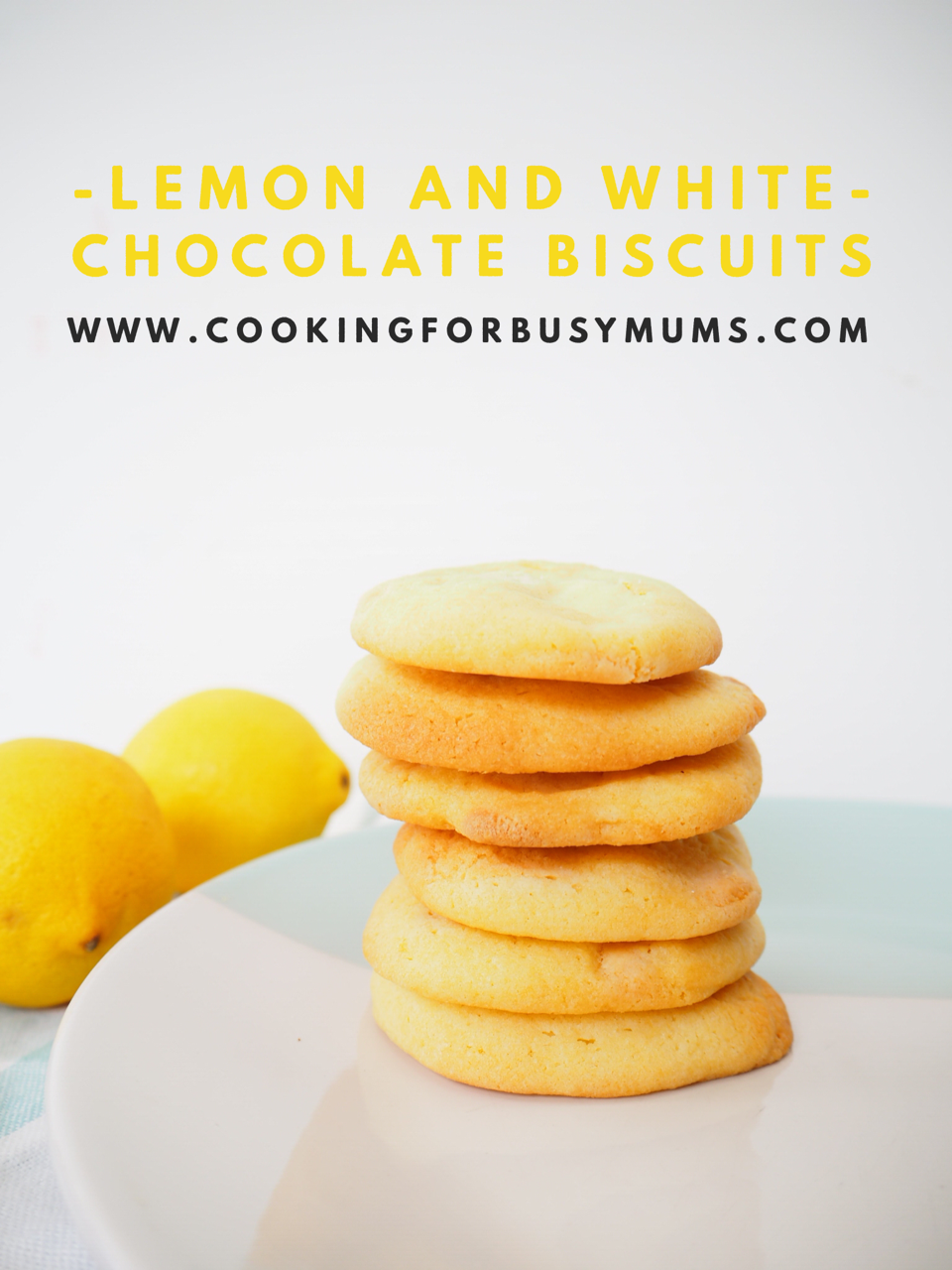 (Visited 15,944 times, 13 visits today)