A few weeks ago my Mum made the boys a treat for when we visited.  When I tried it I said wow, this tastes very similar to the chocolate yogo you can buy in the supermarkets.  When I asked Mum what the ingredients were I was amazed how simple they were.  It doesn't take very long to make up a batch and best of all it is cheaper and better for you.
I made a batch at home using a2 Milk as that is what we have switched over too to try and stop the uggh feeling in our tummies and it's working.
INGREDIENTS
3 tbs cornflour
3 tbs cocoa
2 tbs raw sugar
600ml a2 Milk
LETS PUT IT ALL TOGETHER
1. Place all ingredients into a saucepan, add a little milk to start with and mix to a smooth paste.
2. Add remaining milk, put on a low heat and continually stir until it thickens (about 5 minutes). Then turn off give a final stir, pour into moulds and chill uncovered until it is cool to eat.
Once cooled you can cover and store in the refrigerator for up to 5 days.
Makes 4 serves.
You can easily double, triple the recipe.  It will just take longer for it too thicken.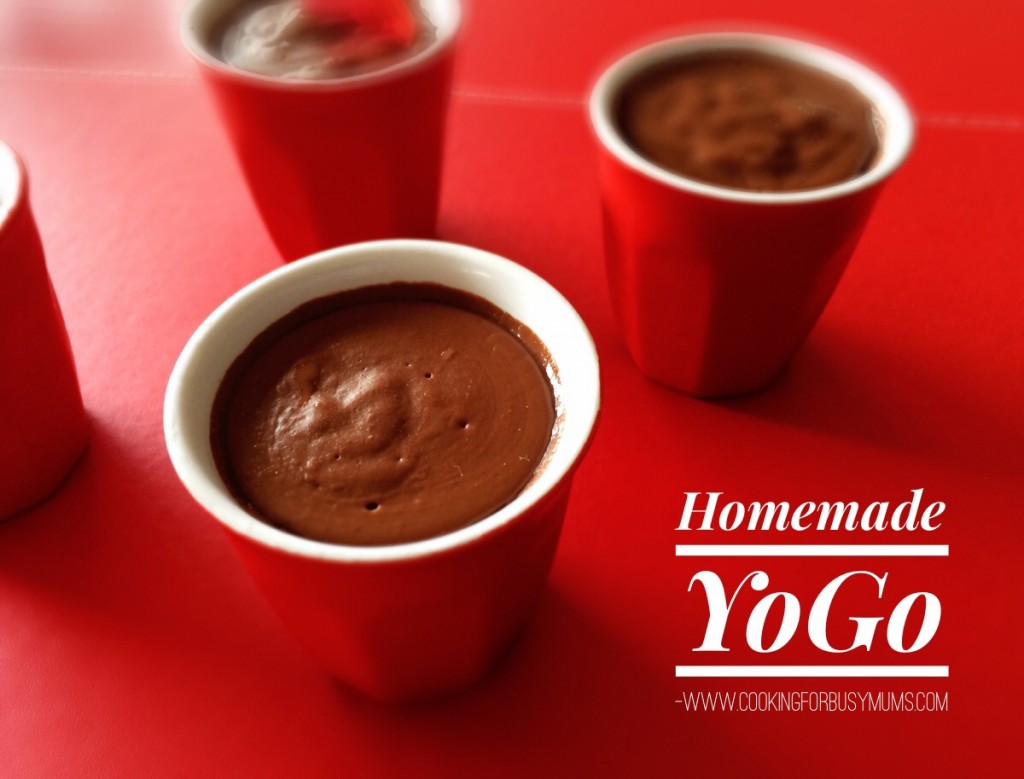 (Visited 17,867 times, 21 visits today)