We had a lovely 4 night holiday at Iluka last week. We stayed in a quaint little cottage on the bay where we enjoyed spectacular sunsets, fresh crabs and prawns and quality family time fishing and walking to the park.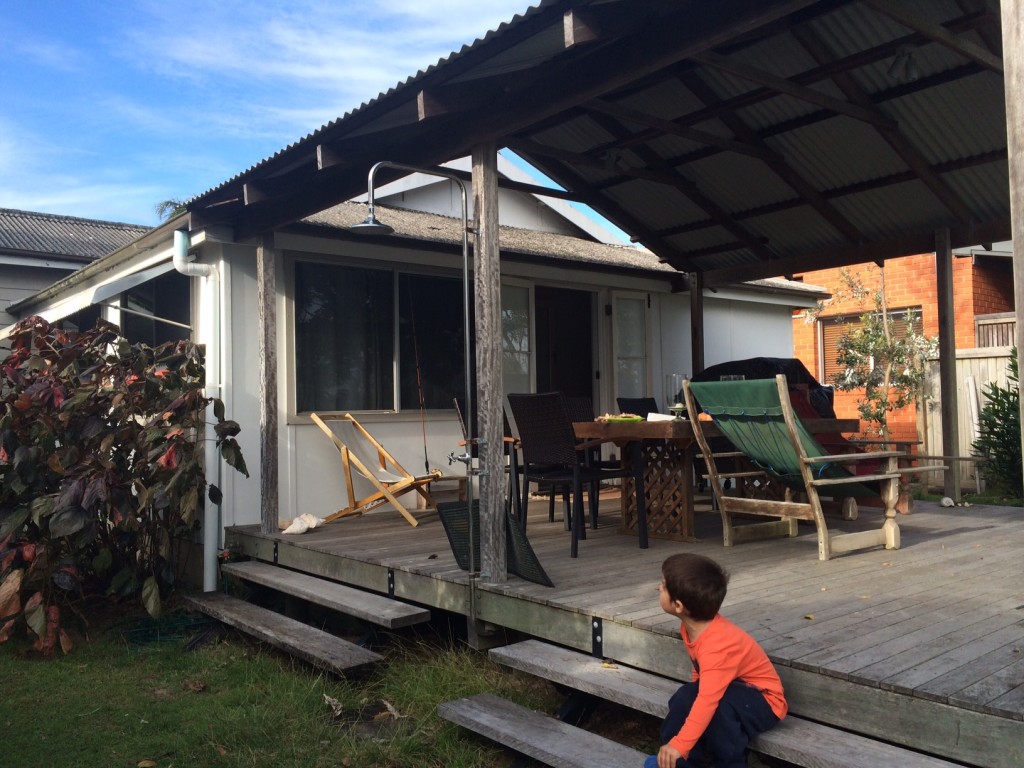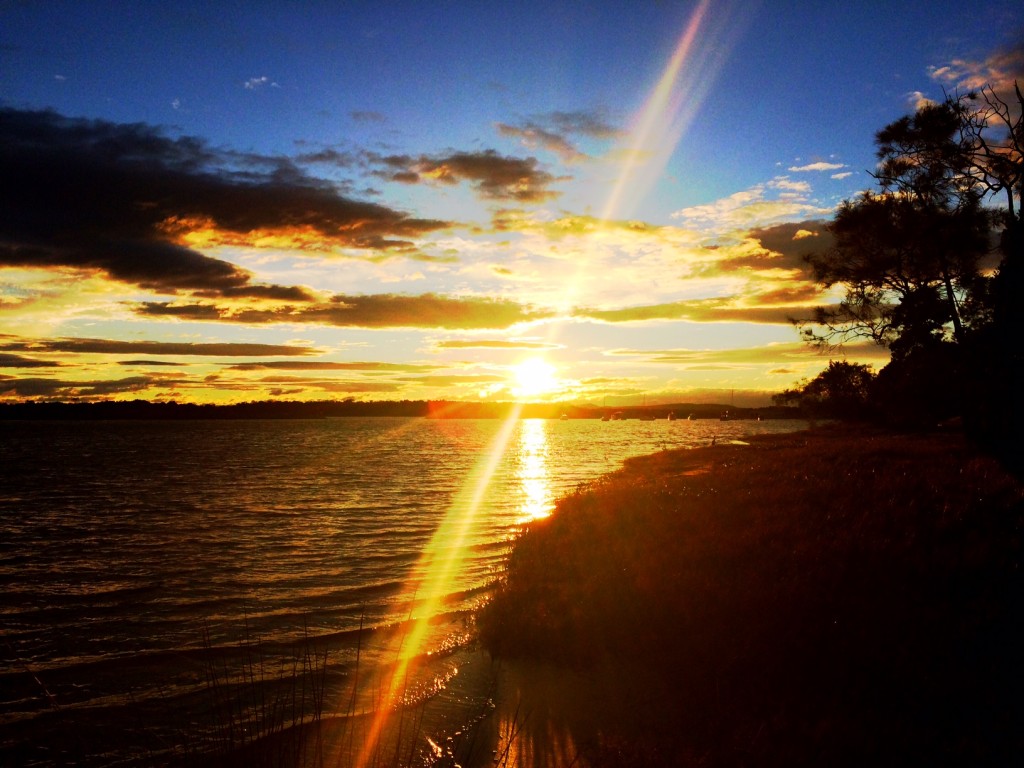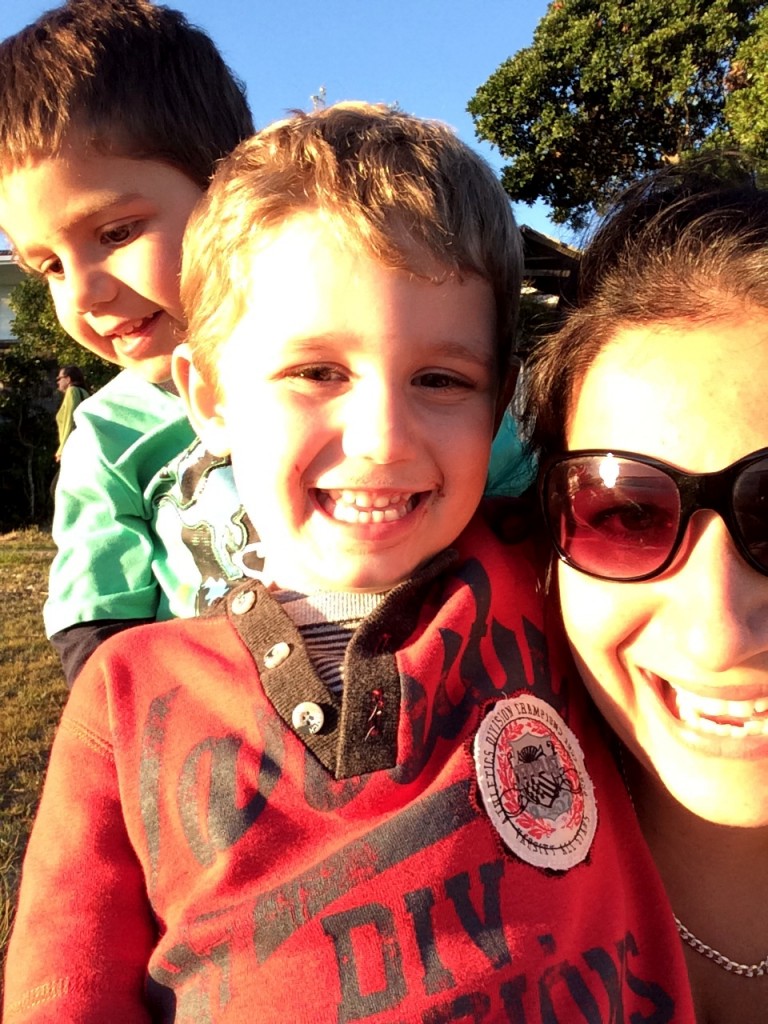 When we go on holidays I will normally bring most of the food with us except cold goods that I get at the local supermarket. We also enjoy a few takeaway meals like fish and chips, a local pie and coffee (of course).
Cooking on holidays can seem rather routine.  For that reason I stick to basic ingredients and make meals that are hassle free.
For example:
BREAKFAST/MORNING TEA: Bacon & Egg Sandwiches, Honey or Peanut Butter Sandwiches/Toast, Muffins I made before we left, Bananas, Apples, Cheese & Biscuits

LUNCH: I made Zucchini Slice before left, Ham and Salad Sandwiches, Takeaway Pie, Local fresh prawns
DINNER: Sausages and Salad, Takeaway fish and chips, Roast Chicken, Ham Crust Frittata

On the last night I will use up all the cold items that need to be eaten. This dish was created from what was left in the fridge.
It is a great dish to make for dinner or lunch matched with a leafy salad.
HAM CRUST FRITTATA  – Gluten Free
INGREDIENTS
4-6 Slices of Deli sliced ham ( the big circle cuts )
2 Extra Slices Ham, diced
5 Eggs
1/2 Cup Milk
1 Cup Grated Tasty Cheese
1/4 Cup Plain Flour/ Gluten Free
6 Mushrooms, Sliced ( leave 1-2 sliced mushrooms for the top.
4 Cherry/Grape Tomatoes, cut in half
1 Onion, sliced finely
Salt and Pepper
LETS PUT IT ALL TOGETHER
1. Line a baking dish with the ham slices, making sure to overlap to create a hole proof shell.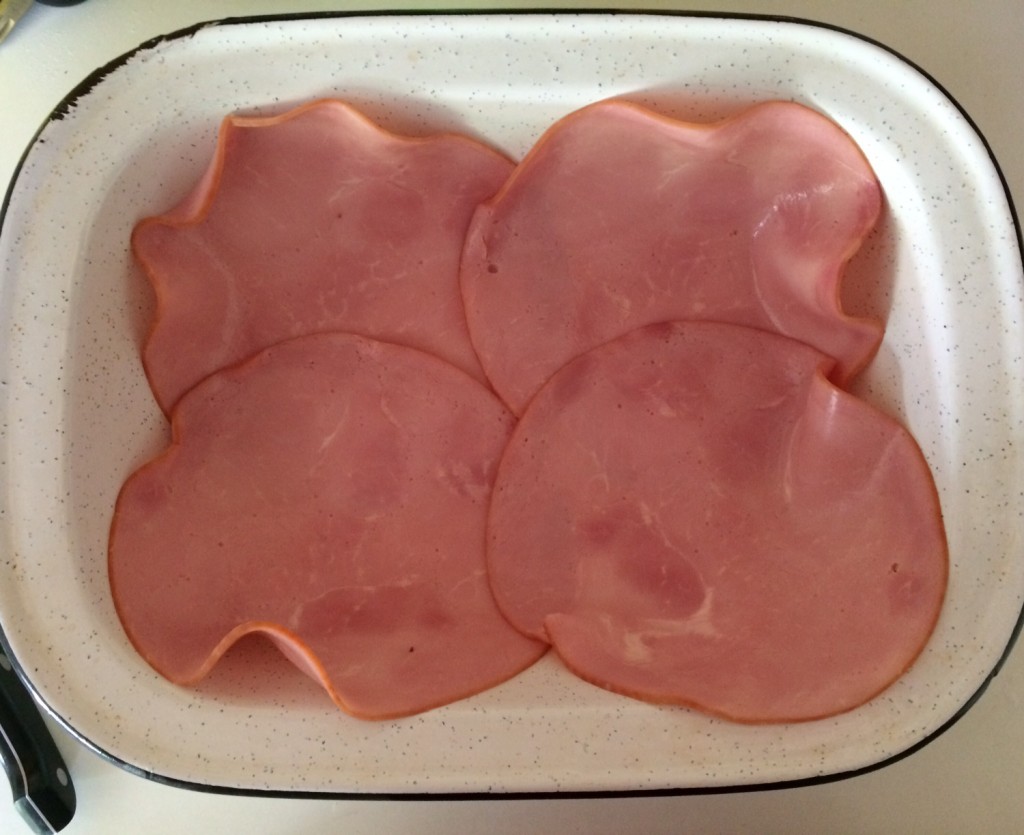 2. In a frypan with a little oil sauté the onion and mushrooms until they soften.
3. Whisk together the egg, milk , salt and pepper and flour then mix through the cheese.
4. Place the sliced ham in with the mushroom and onion and mix to combine. Spoon into the ham lined baking dish. As you can see I did a section without Mushrooms for the boys. (no fuss when on holidays)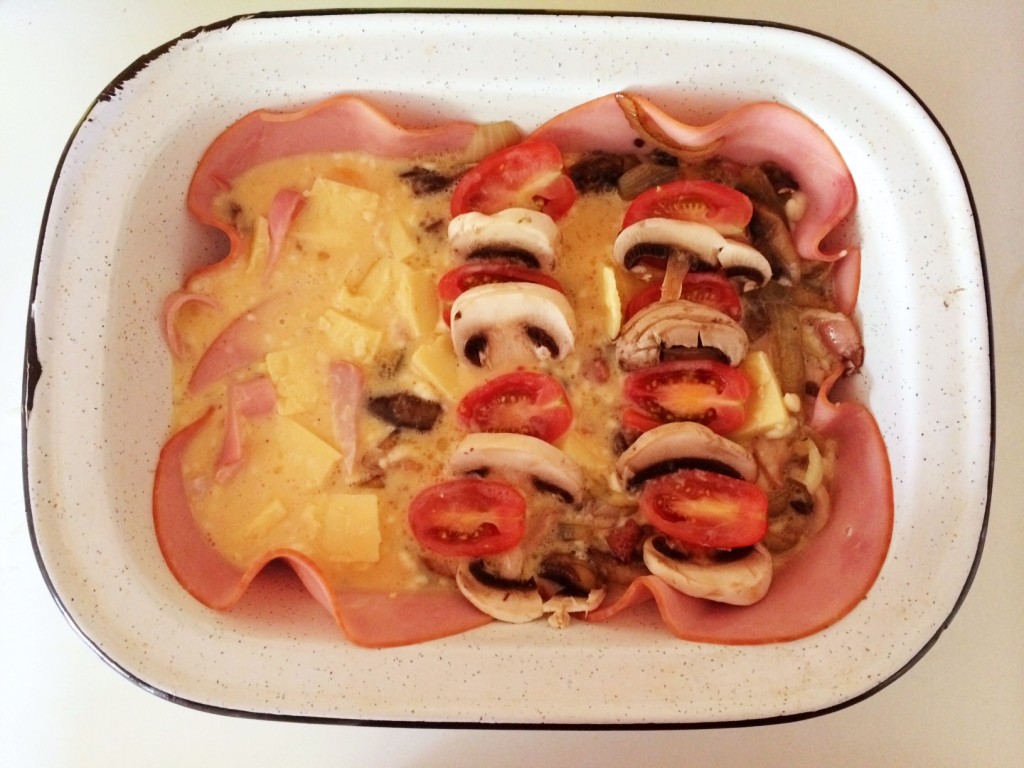 5. Pour over the egg mix. Decorate the top with the reserved mushrooms and tomatoes. Optional: sprinkle fresh rosemary over the top.
6. Bake in a 180 degree celcius oven for 40 minutes or until golden and bounces back when touched.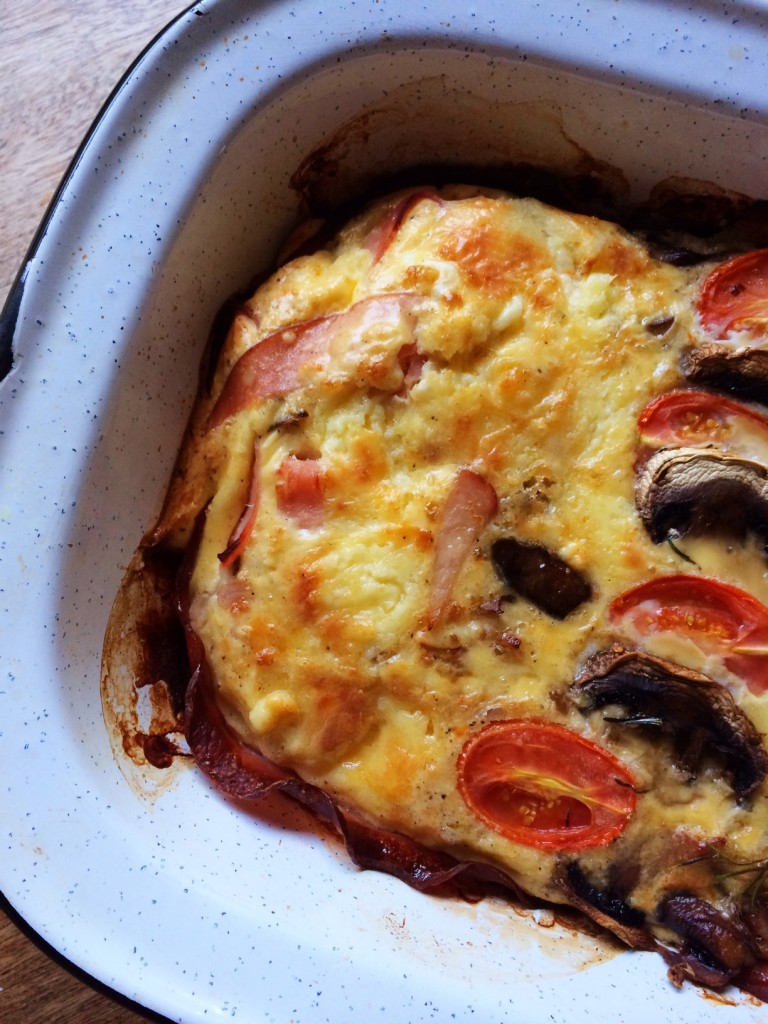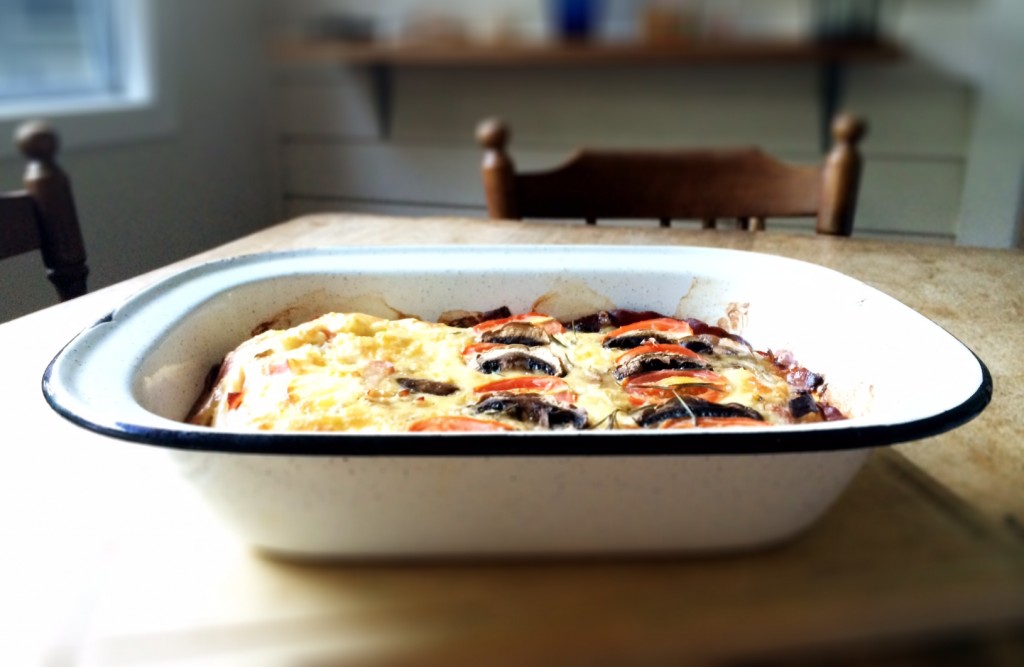 Serve with a green leafy salad.
Serves 4-6
Store in an airtight container in the fridge for up to 3 days.
Some holidays snaps: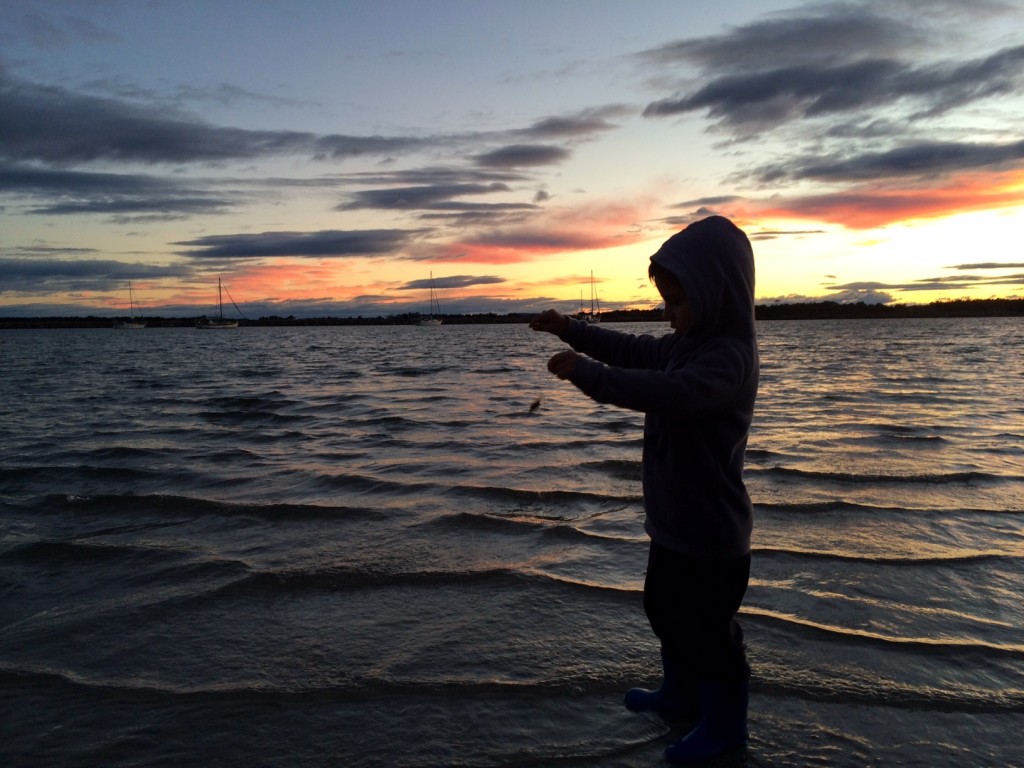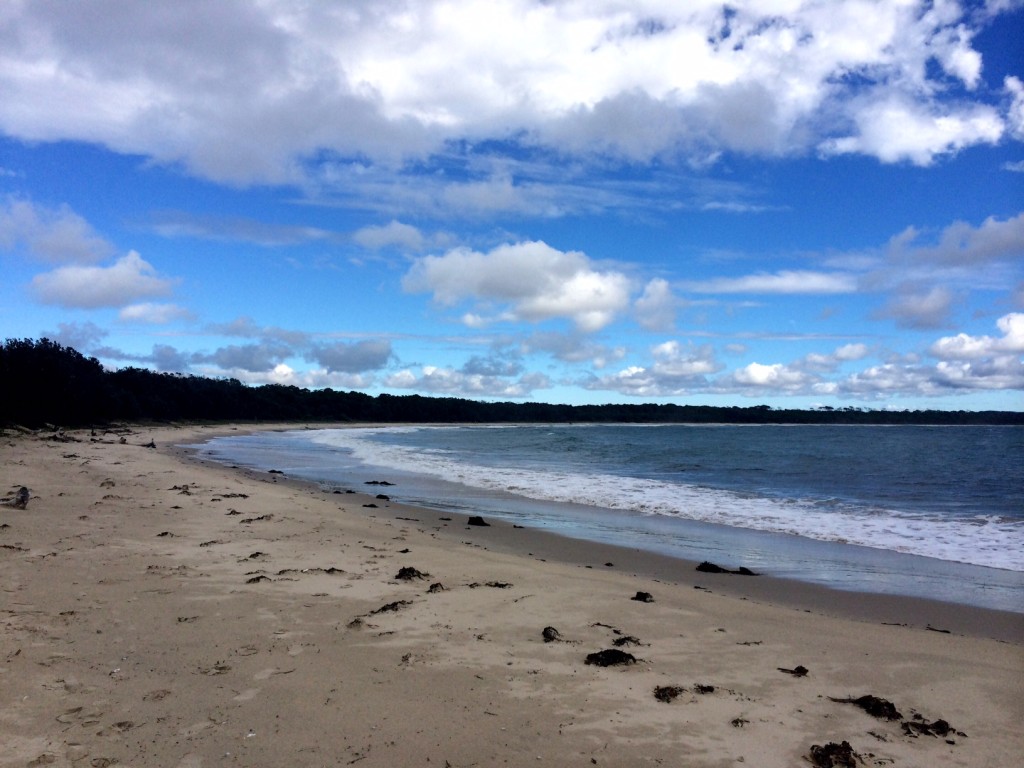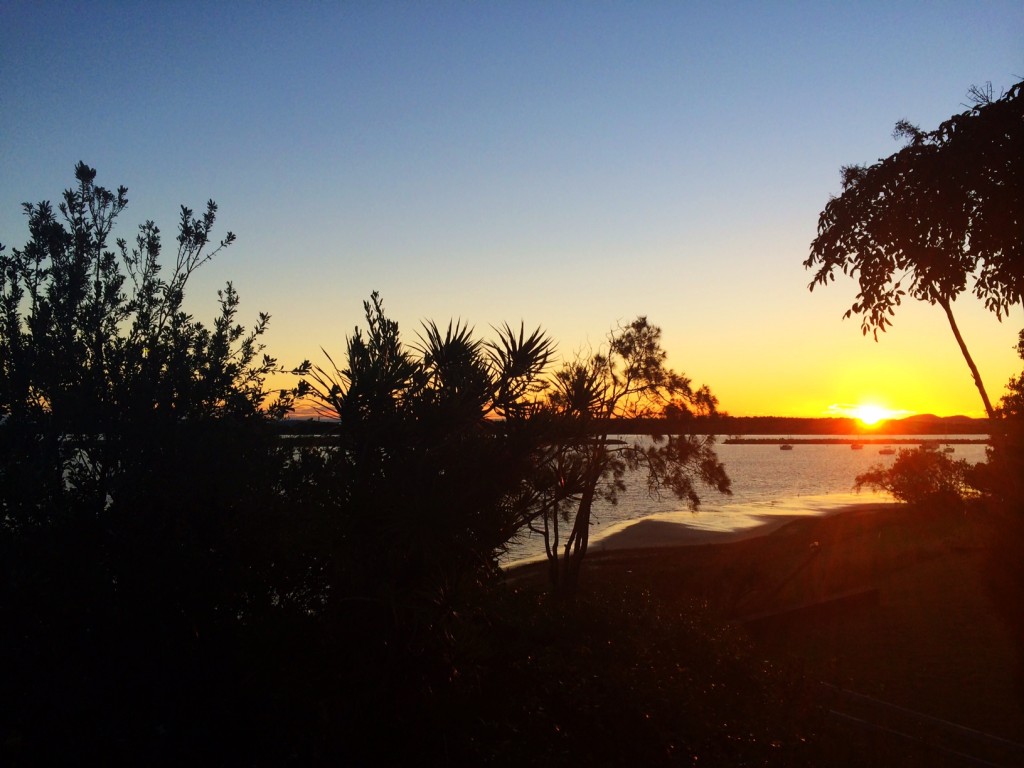 (Visited 499 times, 2 visits today)