What is it with kids and their radar to anything that is sweet and resembles the colour of chocolate?
Of late I have decided to "cut the crap", for me personally that means replacing things my children enjoy a little too much with a healthier alternative that I don't mind them having for breakfast or afternoon tea.
This healthier milo alternative is a pretty good replication of Milo. It's partially dissolvable just like Milo and still has a sweet chocolate taste but it also packs in protein from the nuts, natural fibre from the chia seeds and a multitude of vitamins and minerals from the sunflower seeds along with all the healthy fats growing bodies need.
If you do a Google search for "Healthy Milo" you will find other variations. This mix suited my families taste and was also ingredients I regularly buy and have in the pantry.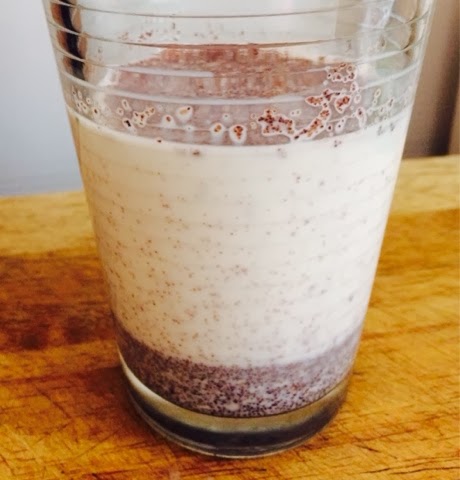 INGREDIENTS
1/2 Cup Raw Sugar
1/2 Cup Cocoa or Cacoa
2 Tbs Chia Seeds
2 Tbs Sunflower Seeds
1/2 Cup Almonds
1/2 Cup Natural Cashews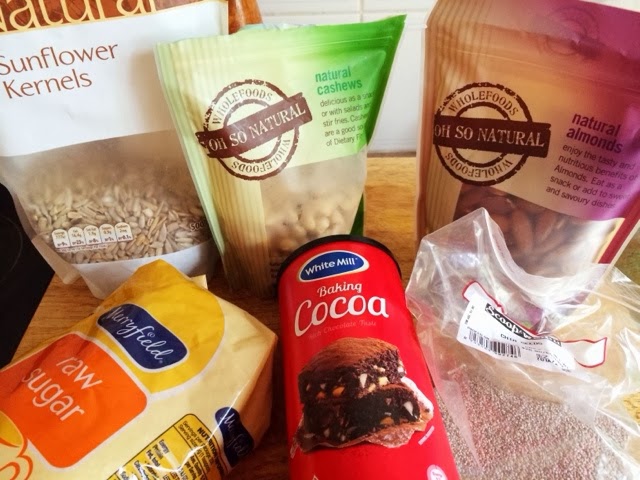 LET'S PUT IT ALTOGETHER
1. Using the food processor and the metal blade place all the ingredients into the bowl. Process on high for 1-2 minutes stopping periodically to give it a push along if it needs it.
Note: next time I make it I will be placing the chia seeds, sugar and sunflower seeds into a mortar and pestle to get them ground up finer before adding to the food processor.
This was given two thumbs up by Mr 4 who proclaimed that it was even better than Milo. Mr 2 didn't notice the difference which makes me one happy mumma.
I will be making this from now on and without doing the workings, I believe it will be even cheaper than buying milo so a double win.
This made about 3-4 cups worth of the mix. You only need two to three teaspoons per cup of milk.

(Visited 14,761 times, 138 visits today)