While browsing my Woolworths catalogue this week I was pleasantly surprised to see that my blog partner D'Orsogna has released a a new range of all-natural ham and bacon range that is:
100% natural
No chemical nitrites
No artificial preservatives
No artificial colours or flavours
Gluten-free
97% fat-free
Minimally processed
View the complete range here.
So off I went to do my grocery shopping (which I am not loving very much at the moment) and I grabbed a couple 100 grams to try this weekend.
The first thing I noticed was the difference in its colour when compared to the other pre-sliced hams next it; the colour was more natural and typical of what you would expect from the ham you carve of the leg at Christmas time.  As I sit here typing this up I am eating a slice of the Natural Premium Leg Ham shown below and it tastes delicious, it would have to be the best over the counter ham I have tasted.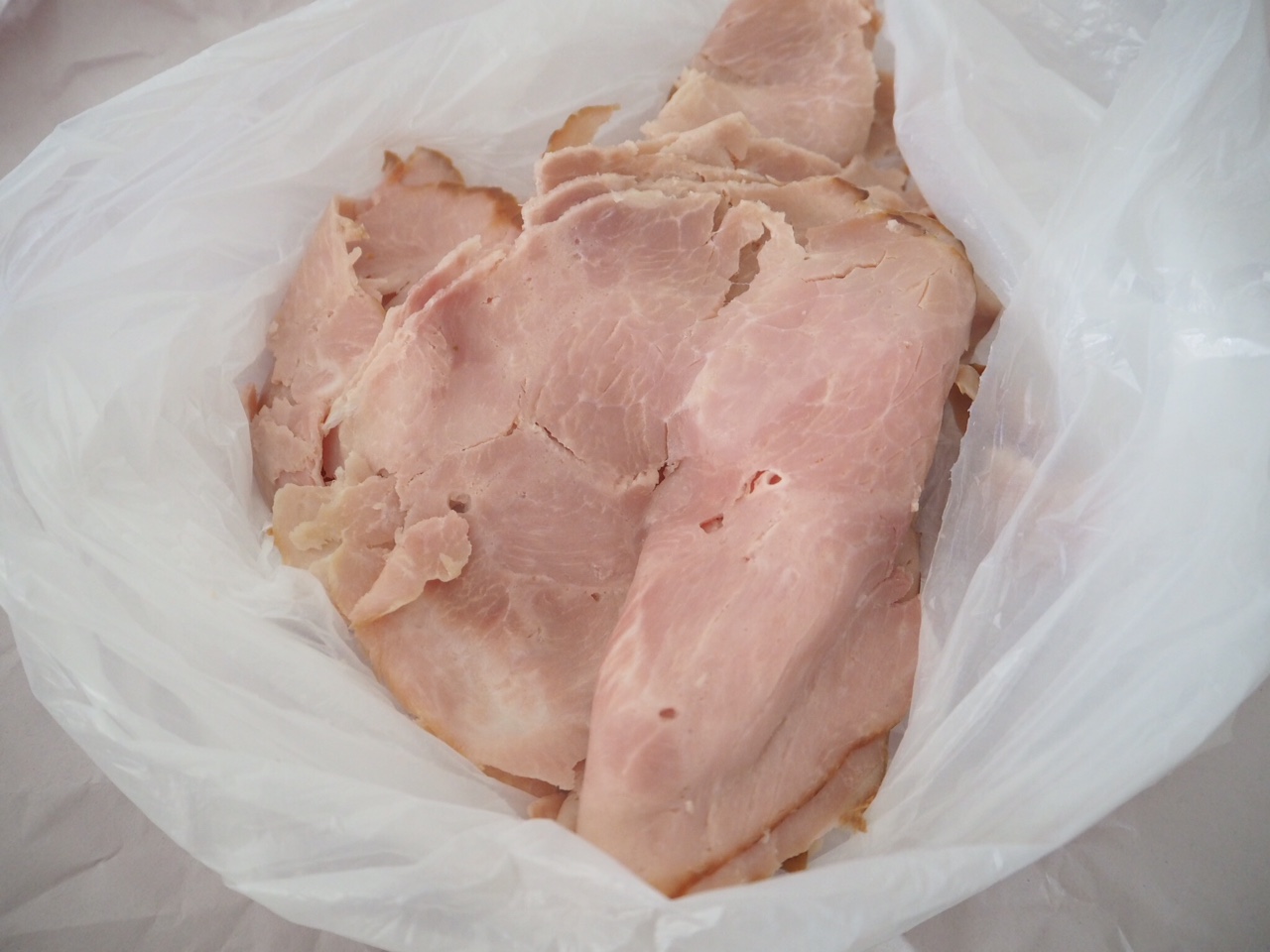 TIP: I recommend transferring your deli sliced ham from the plastic bag into an airtight container.  It will last up to 3 days in this container in the fridge.
Next time your deciding on which ham to buy from your local Woolworths deli counter or fridge look out for the new D'Orsogna Natural Range, it won't disappoint.
Here I have simply topped a couple pieces of fresh sourdough with smashed avocado, D'Orsogna 100% Natural Premium Leg Ham, and ripe tomatoes a crack of salt and pepper and it's a quick healthy, filling and most importantly delicious lunch.
This is a sponsored post for D'Orsogna. Find more recipes like this one visit the D'Orsogna Website and D'Orsogna Facebook Page.

(Visited 900 times, 5 visits today)