Friday night dinners are easy and fun in our home.  It marks the end of a busy week and the start of the weekend.  We have dinner and then it's movie night with the boys picking a movie to watch with popcorn.  Secretly it is my favourite night of the week where all get to just stop and relax.
Last Friday night I decided to make chevap sausage rolls and bring back memories when my Mum would make them for my brother and I.  Now if you have been a long time follower you will know that I love to make my own sausage rolls from scratch, but these are a great quick option for an easy dinner or to serve at parties.
You will find these Chevaps in the sausage section of your local Woolworths.  Bascially a chevap is a spiced skinless sausage (they are quite flavoursome).
INGREDIENTS
1 Packet Beef Chevaps
2-3 Sheets Puff Pastry, defrosted
Egg, whisked
LETS PUT IT ALL TOGETHER
1. Cut the puff pastry into 4 squares.  Place one chevap on each square and roll up.  Place onto a lined tray and brush with the egg wash.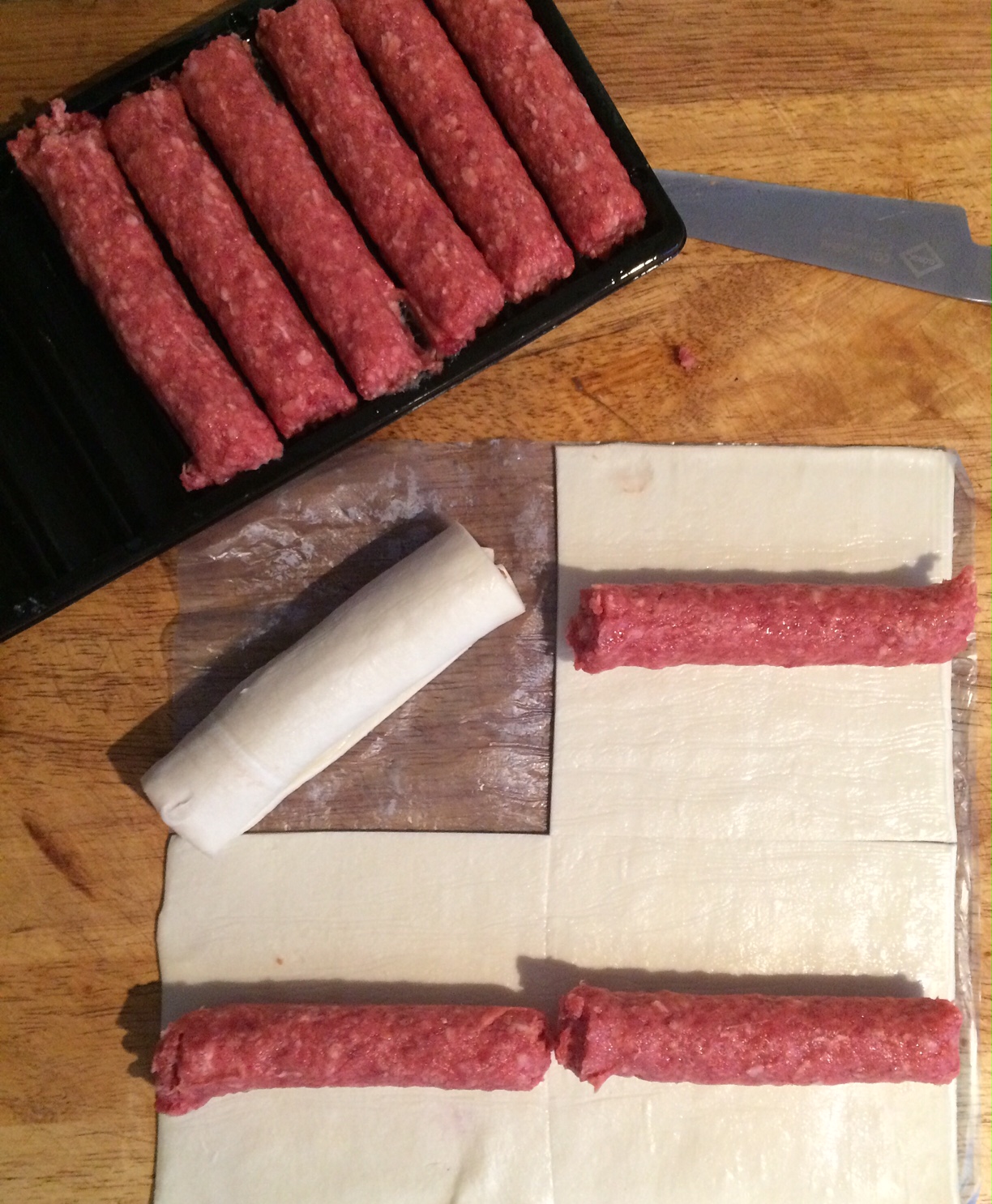 2. Place into a preheated 200 degree Celsius oven and cook for 15 minutes or until the pastry is puffed up and golden.
Enjoy straight for the oven or they are even good cold the next day.  They will last up to 3 days in an air tight container in the fridge.
Why note try adding a slice of cheese before rolling.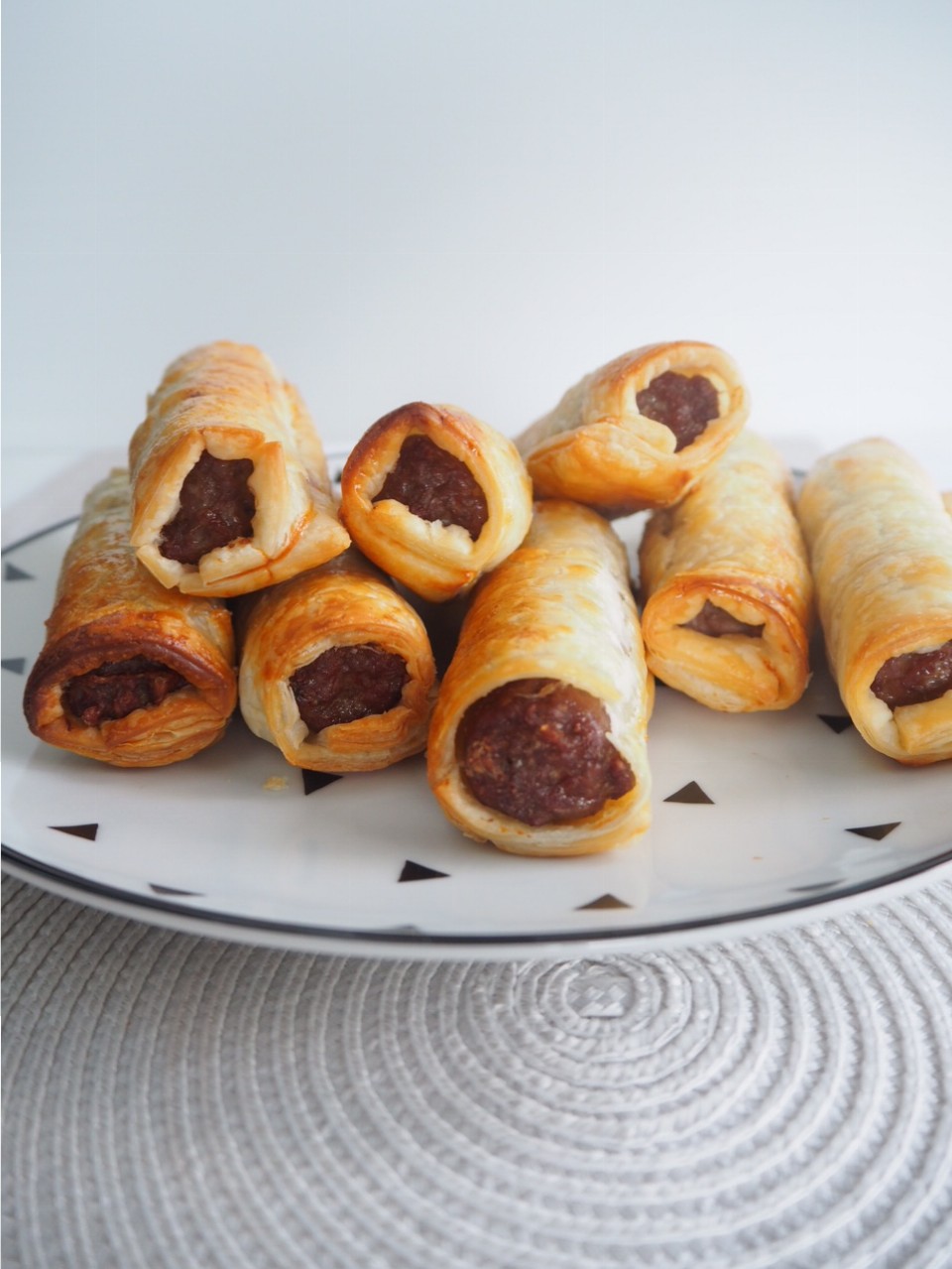 (Visited 11,882 times, 78 visits today)