These no potato has browns are a lower carb option as they are made with cauliflower – yes that's right these are cauliflower has browns.  Baked in the oven they have a nice crunchy outside and a soft inside just like a normal has brown.
I have added a good dose of cheese because cauliflower and cheese just goes together like bread and butter – they were meant to be.
Four basic ingredients and you will be in no potato hash brown heaven.
INGREDIENTS
1/2 Head Cauliflower
1/2 Cup Plain Flour
100gm Tasty Cheddar Cheese, grated
1 Egg
Salt and Pepper
LET'S PUT IT ALL TOGETHER
1. Remove the green outer from the cauliflower and cut into chunks.  Place into the bowl of a food processor (or a thermo style appliance) with the metal blade, process until broken down into smaller pieces.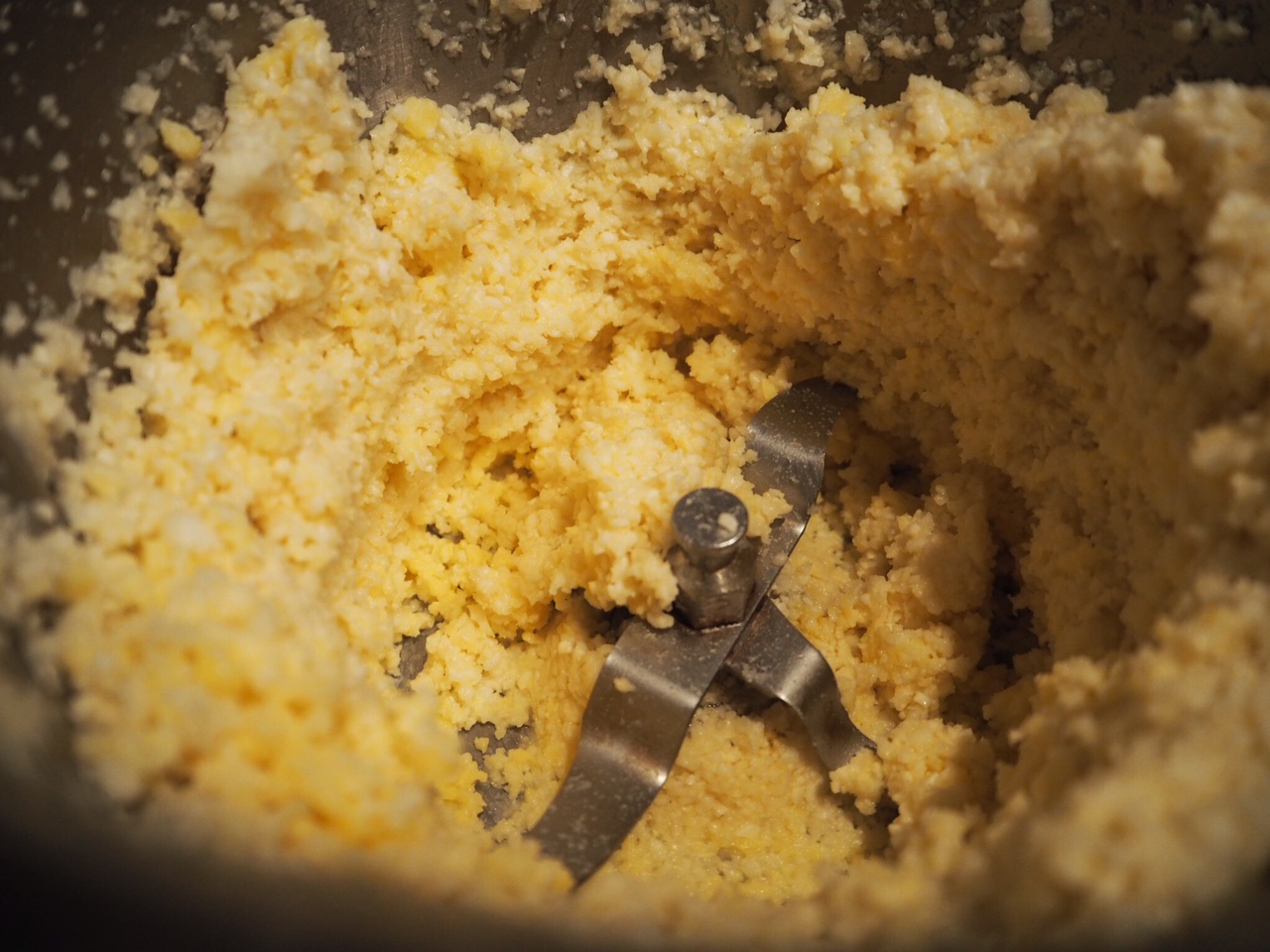 2. Add the remaining ingredients and process until combined.
3. Spray a 12 whole muffin tray (I used a square) with cooking oil and divide the cauliflower mix into each.  Press down.  Spray the tops with cooking oil and place into a preheated 180 degree Celsius oven.  Cook for 15 minutes and then turn the oven up to 200 degree Celsius to cook for a further 10 minutes to make the tops golden.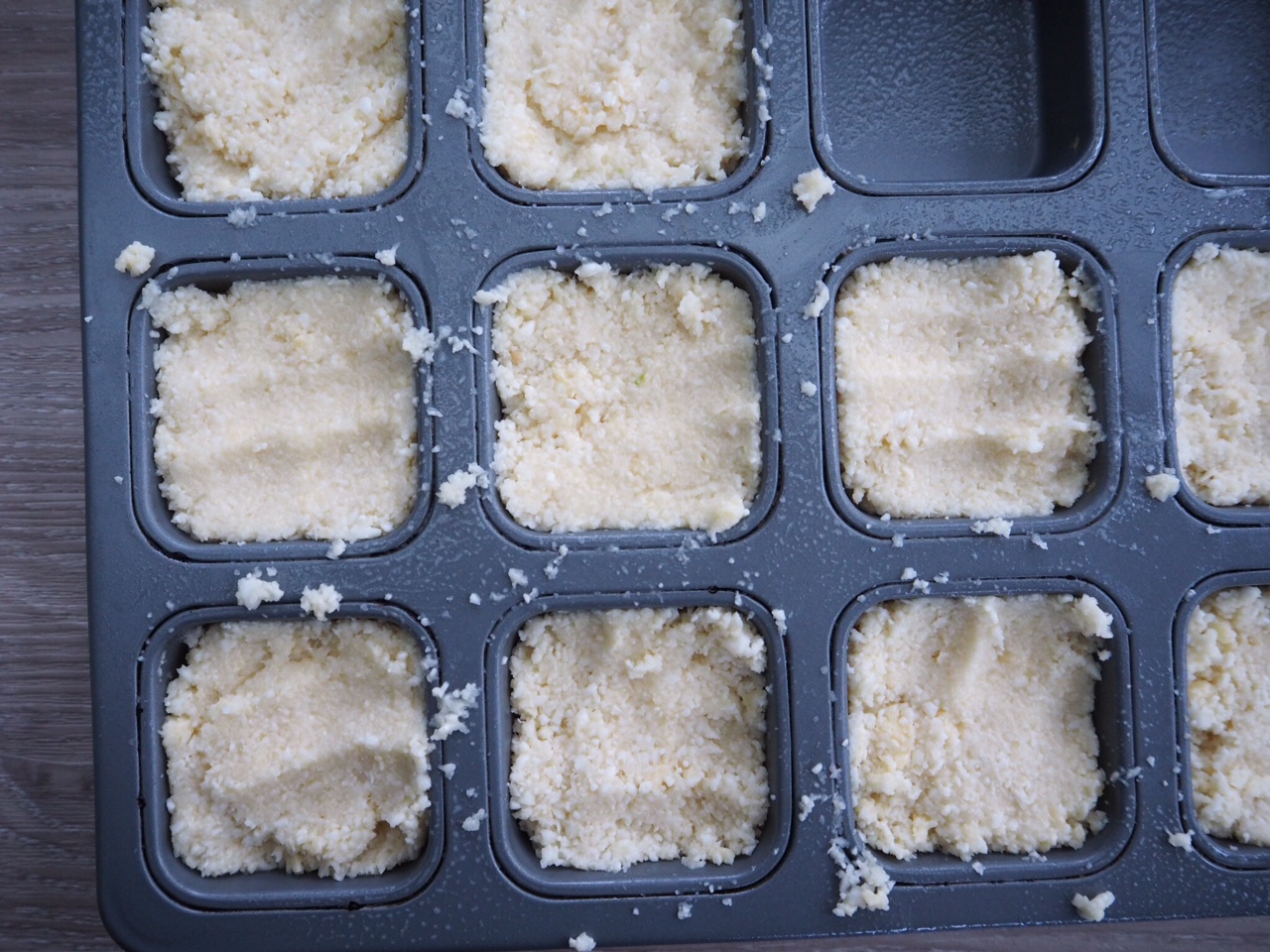 Leave to cool in the tray for five minutes and then run a butter knife around the edge of each hash brown to loosen and then gently pull out.  Season with extra salt.
Makes 10-12
Enjoy with a traditional bacon and egg breakfast or as a side dish to your dinner meal.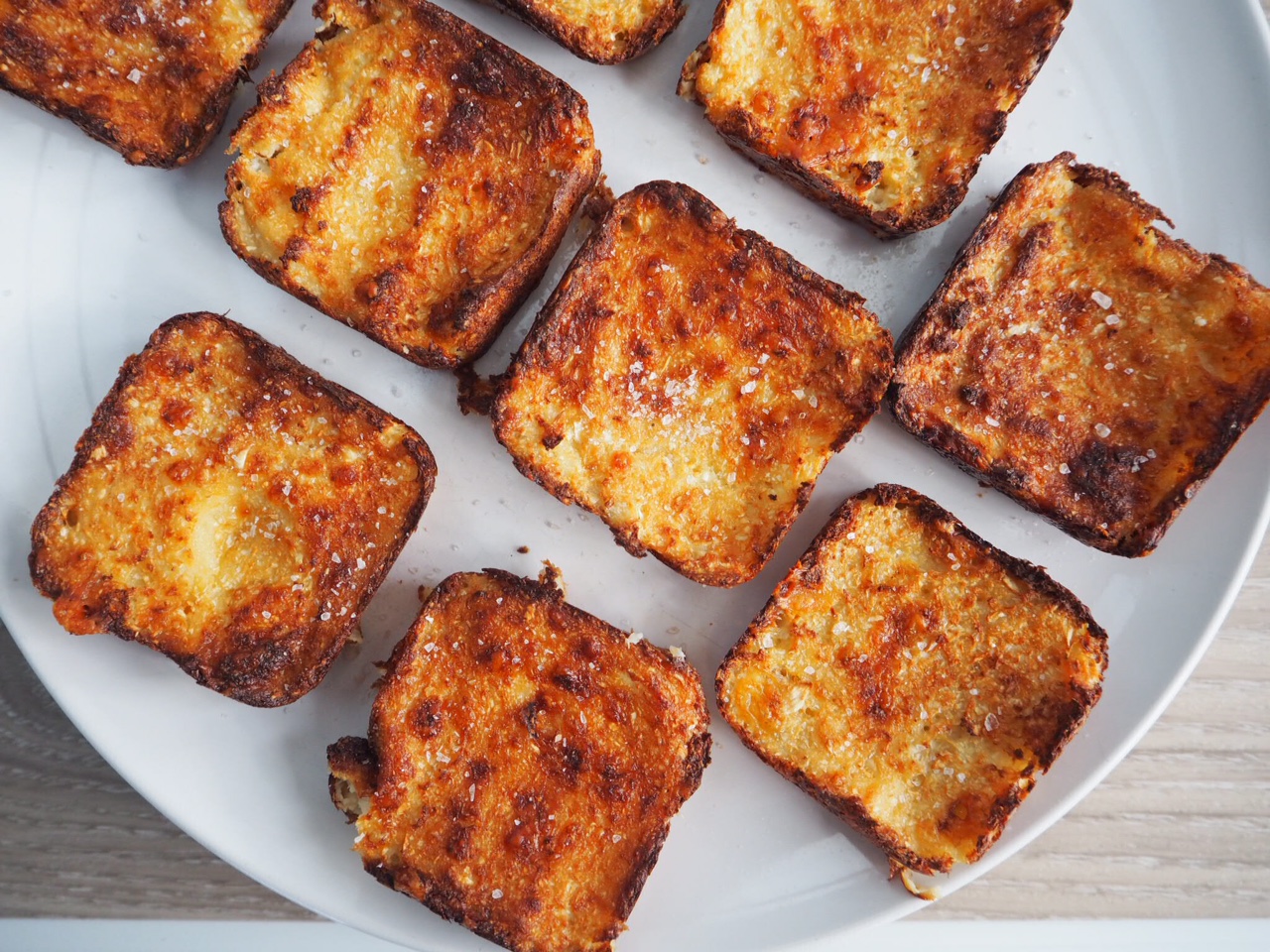 Looking for some more great recipes with dairy for your family? Head over to The Dairy Kitchen blog or like The Dairy Kitchen Facebook Page

(Visited 11,573 times, 6 visits today)