This delicious family meal creamy chicken and mushroom casserole is filled with great flavours and ones that everyone will enjoy.  It uses one pan and one baking dish helping to keep the dishes down (and keep us happy).
The use of Carnation Light & Creamy evaporated milk means that I have also kept the calories down as it is 98% fat free while still getting the goodness of dairy into your evening meal.
INGREDIENTS
7 Chicken Lovely Legs or 4 Large chicken breasts cut into large strips
10 Mushrooms, sliced finely
1 Onion, sliced finely
1 Tbs Minced Garlic
Juice of 1/2 Lemon
3 Tbs Butter
3 Tbs Plain Flour
1 1/2 Cups Chicken Stock
1 400ml Can Carnation Light & Creamy Evaporated Milk
Salt and Pepper
Serve over pasta
LETS PUT IT ALL TOGETHER
1. In a fry pan over a high heat, heat a little olive oil and then add the chicken. Cook to brown on all sides then remove from the fry pan and place into a baking dish.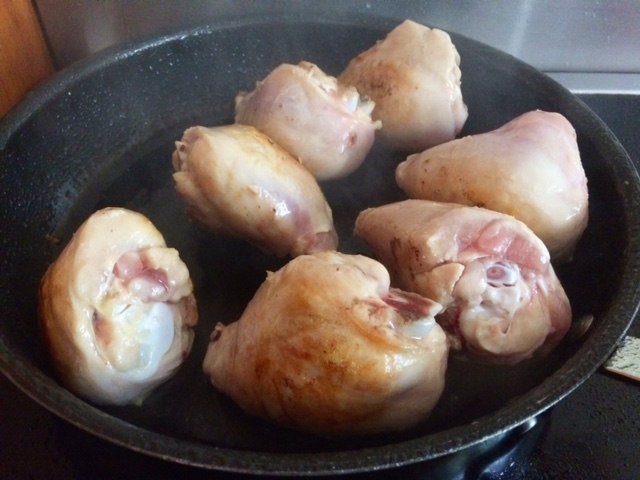 2. While the chicken is cooking slice your mushrooms and onion.
3. Place the onion, mushrooms and garlic into the same fry pan you cooked the chicken in and cook until they are lightly golden and softened a little. Remove from the pan and pour over the cooked chicken.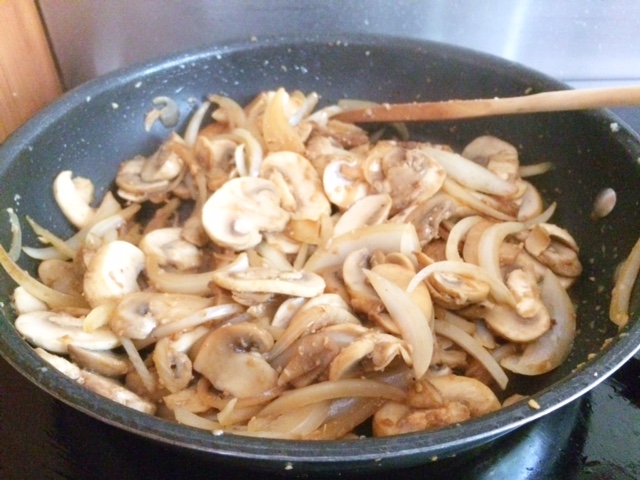 4. In the same fry pan place the butter and allow to melt. Add the flour and stir through for 1 minute. Slowly add the chicken stock, whisking after each addition. Follow this by adding the evaporated milk, whisking after each addition. Season with salt and pepper and the lemon juice. Pour over the chicken and mushroom mix.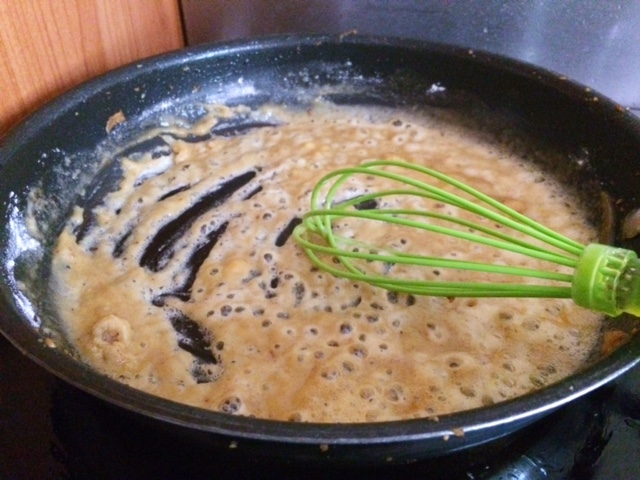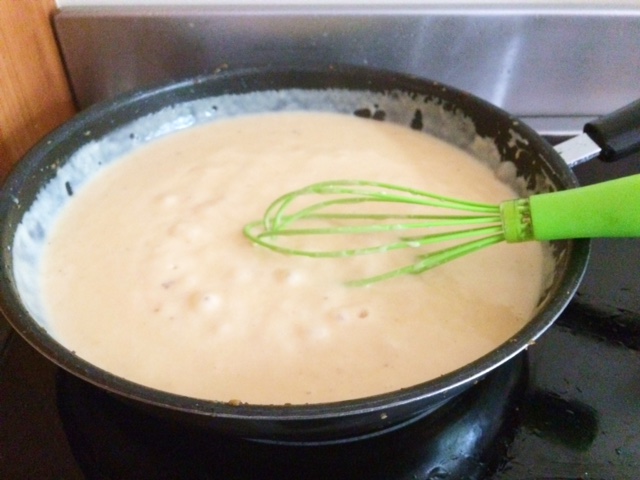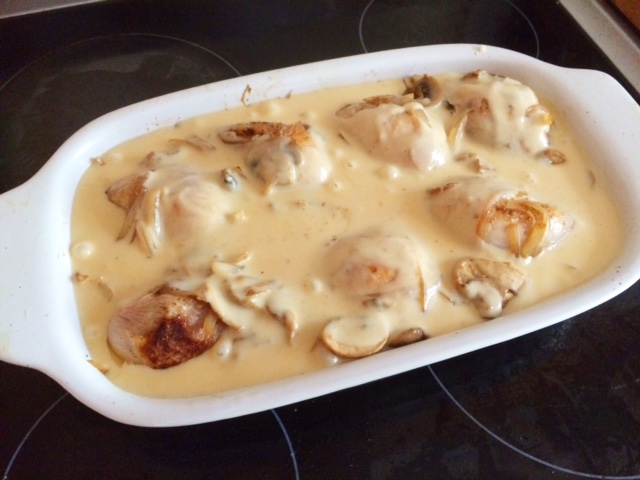 5. Cover with aluminium foil and place into a preheated 160 degree celcius oven for 45 minutes.  If you are using lovely legs, or drumsticks I recommend cooking for 90 minutes.
Serve with pasta, rice or mashed potato.
Serves 6-8
Store in the fridge in an airtight container for up to three days.
Perfect for leftovers the next day.
Looking for some more great recipes with dairy for the dinner? Head over to The Dairy Kitchen blog or like The Dairy Kitchen Facebook Page

(Visited 34,064 times, 48 visits today)