I was flicking through an old diary last week before it hit the rubbish bin and as I did a quick flick I saw some writing in red in the back pages.  I stopped to see what it was.  As you've already guessed it was this recipe for Carrot, Quinoa and Cacoa Breakfast muffins.
I don't have any recollection of writing the recipe or how I came to writing the recipe, I don't even think I tried the recipe.  I decided that had to change so I made them last weekend and they are crazy good.
The perfect balance of flavours and sweetness and ideal as a breakfast muffin.  They would also be lovely with a grated apple added to reduce the amount sugar used.
Fussy breakfast eaters will love these and you will love that they are full of goodness.  Add some fresh fruit and a glass of milk and breakfast is sorted.
INGREDIENTS
1 Cup Grated Carrot
1 Cup Cooked Quinoa
1/3 Cup Cacoa (or cocoa)
1 Cup Self Raising Flour (can also use gluten free)
1/2 Cup Rolled Oats
1 tsp Bicarbonate Soda
1/2 Cup Brown Sugar
100ml Light Olive Oil
2 Eggs
1 Tsp Vanilla Essence
LETS PUT IT ALL TOGETHER
1. Place the grated carrot, flour, bicarbonate soda, oats and cacoa into a large mixing bowl and mix to combine.
2. Place the cooked quinoa, olive oil, brown sugar, eggs and vanilla essence into the bowl of a food processor.  Process for 1 minute or until a smooth consistency is reached.
3. Pour the wet mix into the dry mix and mix to combine.
4. Pour into muffin cases in a 12 hole muffin tray (sprinkle with extra oats if you like) and bake in a preheated 180 degree celcius oven for 15 minutes or until they bounce back when touched.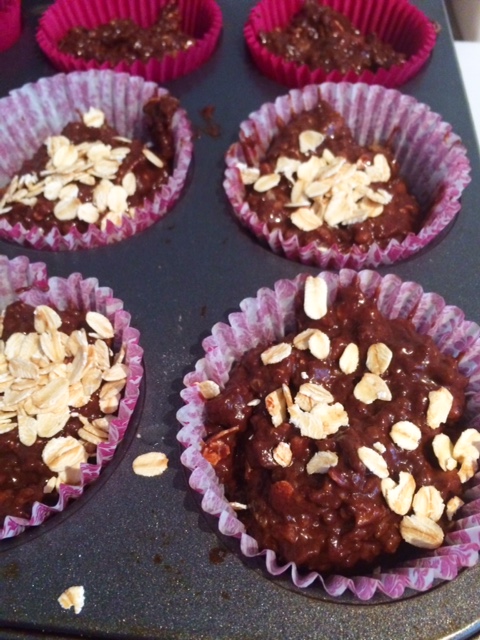 Makes 12
Store in the fridge in an air tight container for up to 7 days.
Freezer Friendly: store in ziplock bags for up to 3 months.
Making them in the bellini supercook
1. Cut 3 small carrots into chunks, place into the jug and set to speed 5 for 10 seconds.
2. Add the ingredients listed in step 2 above. Speed 3 for 10 seconds. Remove the mix from the jug.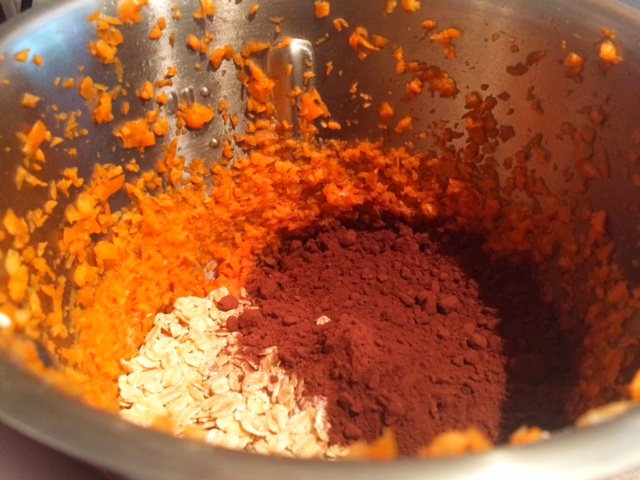 3. Add the remaining ingredients. Speed 4 for 20 seconds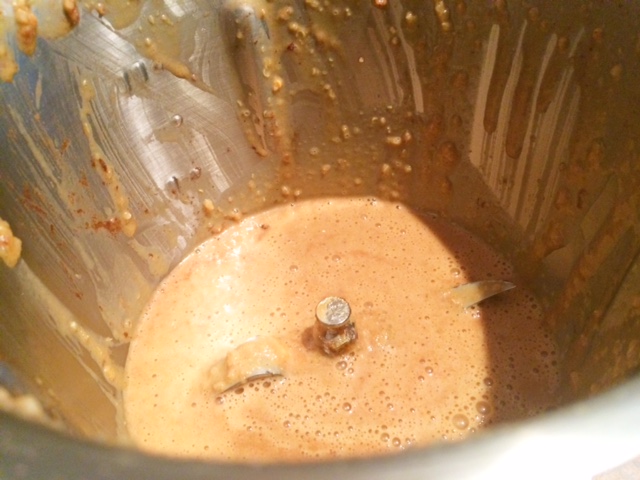 4. Return the dry mix to the wet. Speed 3 for 20 seconds.

(Visited 2,722 times, 6 visits today)