A busy kitchen really benefits from good appliances. It makes cooking so much easier and saves you time and money. The recent addition of the pressure cooker to my kitchen has had me on Pinterest pinning like a crazy women. How did I not get a pressure cooker sooner. Roast chicken in 30 minutes, one pot meals in 20 minutes, warm winter desserts and succulent ribs like you get from a restaurant are only a few of the great things I have discovered so far.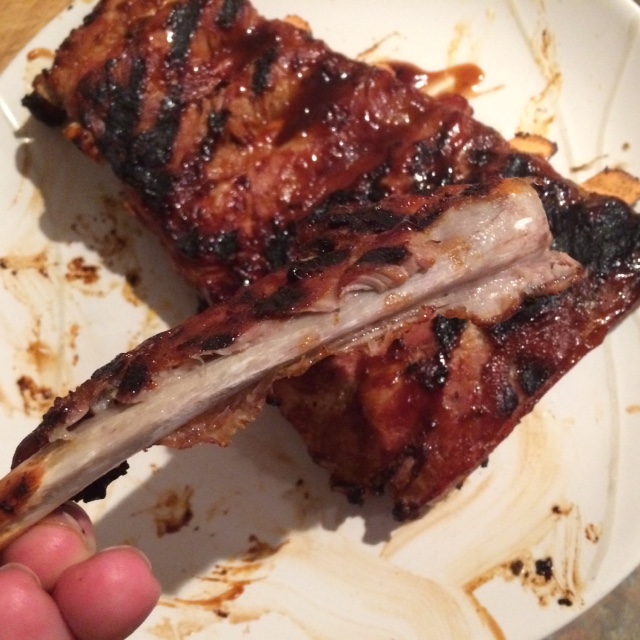 Basically pressure cooking removes the time factor your normally need to turn cheap cuts of meats into tender meals. Think casseroles and stews made in 30 minutes.
I made this Beef Rogan Josh in 30 minutes using beef chuck steak and it came out melt in your mouth.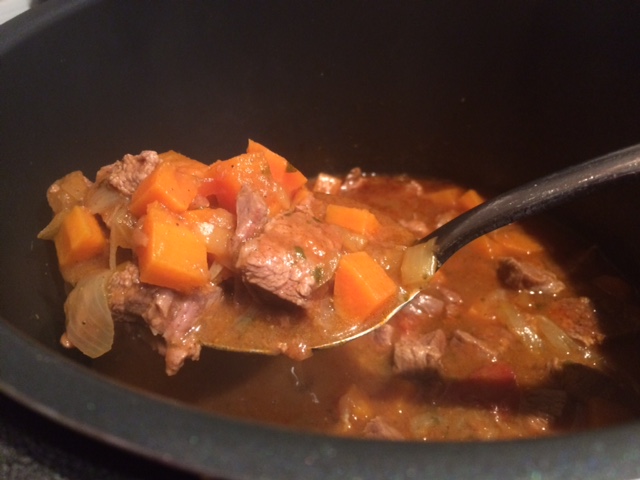 I have two family friendly dishes that are super easy to make and perfect for busy nights.
PRESSURE COOKER SWEET AND SOUR CHICKEN click for recipe
All the normal sweet and sour flavours you love, prepared and cooked in the pressure cooker in 20 minutes.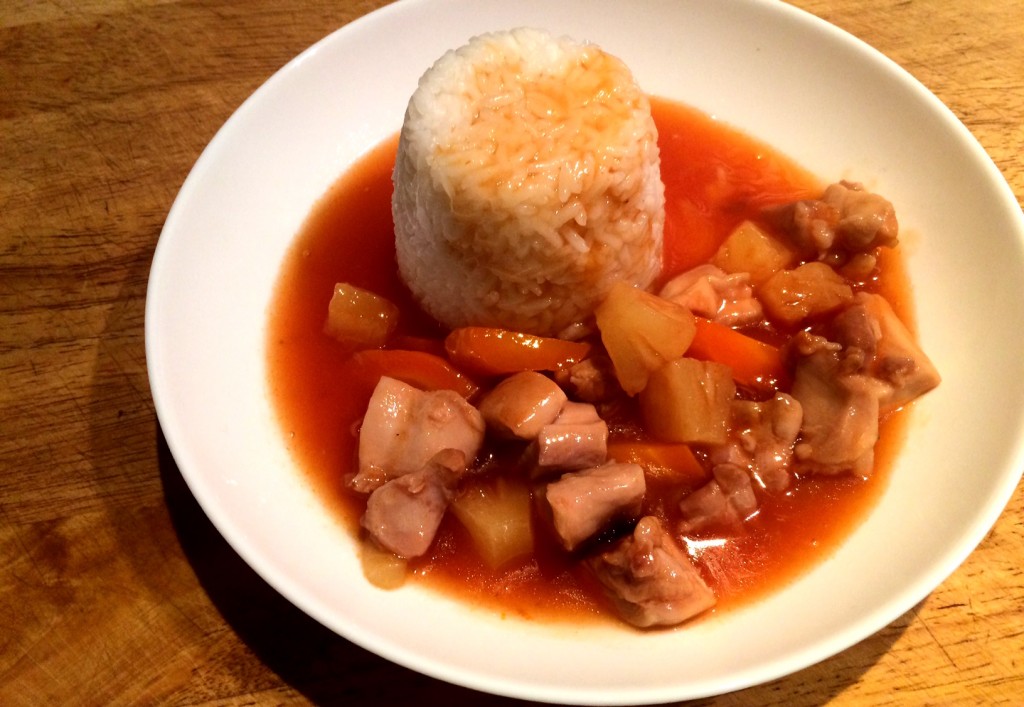 PRESSURE COOKER CARAMEL SELF SAUCING PUDDING click for recipe.
A self saucing pudding normally takes 50 minutes in the oven. This is cooked in 15 minutes in the pressure cooker. This makes a lovely saucy pudding which is perfect for those cold winter nights. Serve with cream and a sprinkling of salt for that extra indulgence.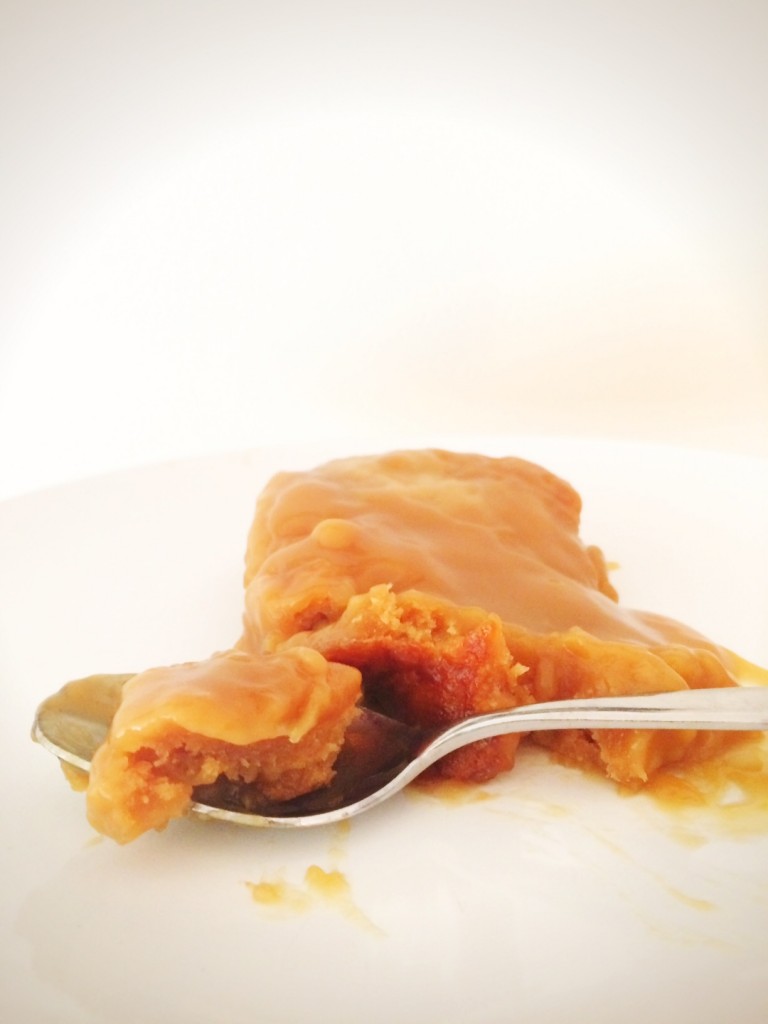 Pressure cooking has certainly revolutionalised the way I cook, especially on nights when I don't have a lot of time.  It is the perfect one pot meal appliance.  It is 6L in volume making it large enough to cook meals for big families.
Looking for more pressure cooking recipes to try?  Visit aperfectpantry.com.au
This is a sponsored post for Kambrook.  All images and opinions expressed are my own.
GIVEAWAY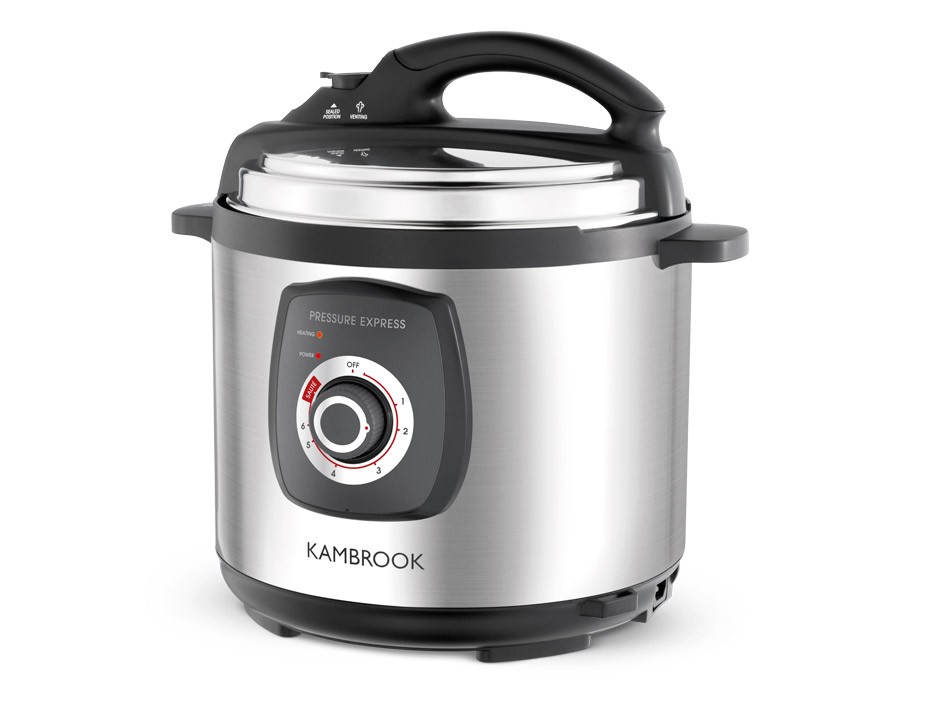 Now for your chance to win your very own Kambrook Pressure Cooker valued at $99.95.  Simply follow the rafflecopter widget and answer this easy question.  What would be the first meal you would cook in the pressure cooker if you were the lucky winner?  Open to Australian Residents only.  This is a game of skill.  Full Terms and Conditions contained in the rafflecopter widget.
CONGRATULATIONS TO ALLISON RUSTEN

(Visited 1,068 times, 4 visits today)