Last weekend the Mission Foods Mexican Festival was held in Federation Square in Melbourne. It was a day filled with Mexican dancing, food, face painting and Mexican hats of course.

If you missed out on the festival don't worry I have a clever little trick so you can enjoy a Mexican feast any night of the week.
Mexican food is traditionally flavoursome, colourful and enjoyable. Now it is also really fast. Enjoy nachos, soft tacos, enchiladas and quesadillas all at the same time without any extra effort. Alternatively, you could freeze half the mince and enjoy another time
I am using a family staple of beef mince (you could use chicken, turkey or pork if you wish) adding a punch of flavour, bright salad ingredients, condiments and Mission Foods Mexican essentials to make a feast in 30 minutes
  
SHOPPING LIST
1 Packet Mission Foods Corn Chips
1 Packet Mission Foods White Corn Tortillas – Gluten Free
1 Packet Mission Foods Burrito Tortillas or Kit
2 Packets Mission Foods Taco Seasoning
1 Jar Mission Foods Mild Salsa
Fresh Ingredients
2 Tomatoes, Diced
½ Iceberg Lettuce, Shredded
4 Spring Onion Stalks, sliced
2 Onions, diced
1 Cucumber, diced
1 Red Capsicum, diced
Fresh Coriander
Lime
1-2 Avocados
Pantry Ingredients
1 Can Corn Kernels, rinsed and drained
1 Can Kidney Beans, rinsed and drained
1 Can Black Beans, rinsed and drained
1 Can Diced Tomatoes
Tabasco
Fridge Ingredients
1 Kg Beef Mince (I use premium)
250ml Sour Cream
300gm Mozzarella, grated
LET'S PUT IT ALL TOGETHER
Seasoned Beef Mince
In a large non-stick fry pan over a high heat add a splash of olive oil and the onion. Sauté until softened. Add the beef and break into smaller pieces with a wooden spoon. Cook until browned.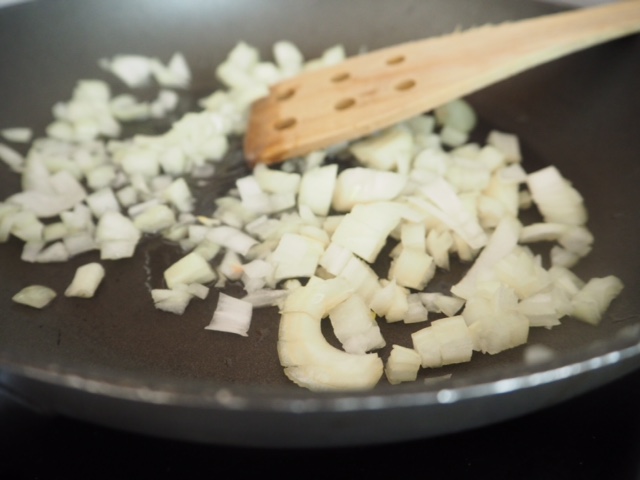 Sprinkle in the taco seasoning packets and stir to coat all the mince. Pour in the can of diced tomatoes, stir through and reduce to a simmer for 5 minutes. Remove from the heat and divide between three bowls (put half the mix into one of the three bowls, ¼ in each of the remaining bowls).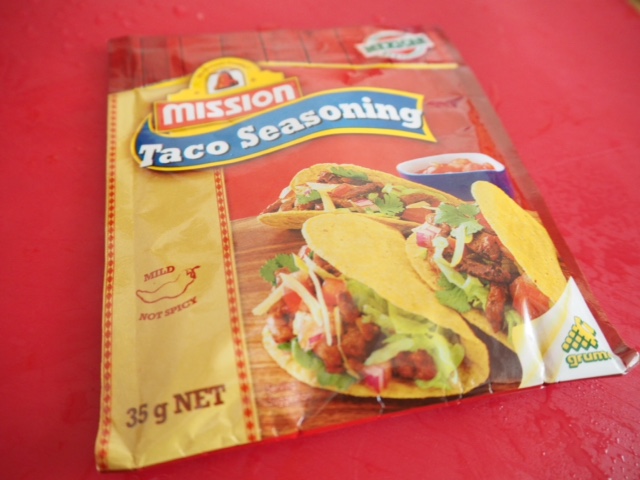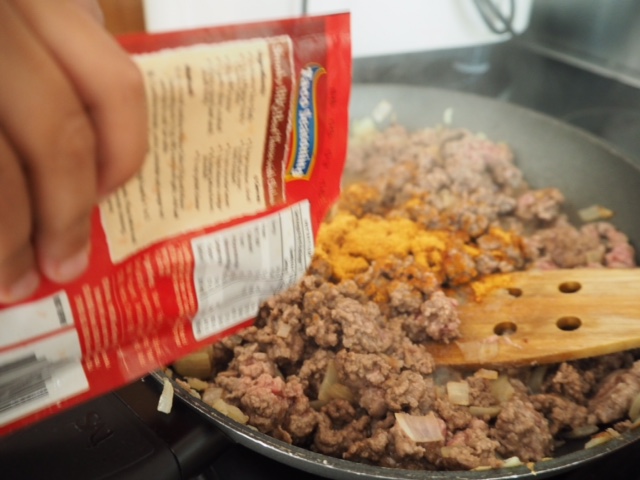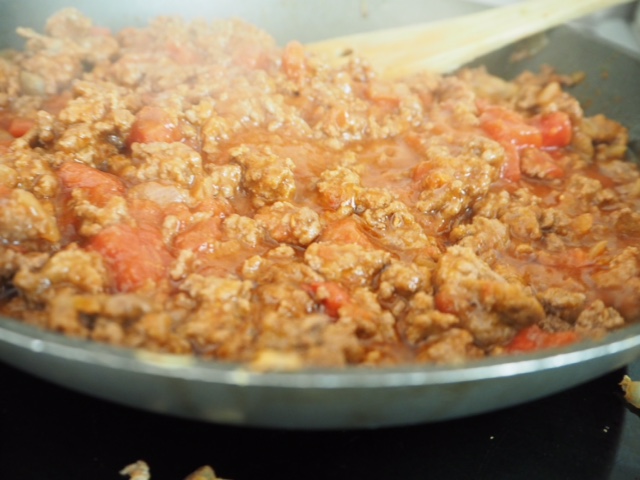 Take the two smaller bowls of beef mince and add the kidney beans to one and corn kernels to the other. Add in a little or a lot, however, don't add anything to the larger bowl of beef mince.
Now you have your mince base ready you can start to assemble the four meals
Cheats Guacomole
Mash one avocado in a bowl and add 4 tablespoons of the mild salsa, mix through.

Nachos – Time: 5 minutes for 1 serve
Pour the corn chips onto a heat proof plate and top with grated cheese. Place under the grill or in the oven to melt the cheese. The microwave works as well.
Top the melted cheese with spoonfuls of the kidney bean beef mince, cheats guacamole, mild salsa, sour cream, spring onions and coriander.
 
Quesadillas – Time: 3 minutes for 1 serve
Place one tortilla into a large non-stick fry pan over a medium high heat. Top with the mince and corn mix and grated cheese. Place another tortilla on top and flatten down. Cook until the bottom tortilla browns then carefully flip and cook until the other side is brown. Place onto a cutting board and cut into 4. Repeat for as many as you want to make.



Burritos – Time: 1 minute for 1 serve
Heat the tortillas in a tortilla warmer or in the microwave. Add a couple of spoonfuls of the plain beef mince and desired fillings – tomatoes, capsicum, cucumber, lettuce, cheese.
 
Soft Tacos – Time: 1 minute for 2 serves
Heat the White Corn tortillas (which are Gluten Free) in a tortilla warmer or in the microwave. Make sure you follow the instructions on the packet. Place onto a plate with high sides as shown. Fill with a small amount of the plain beef mince and then top with black beans, tomato, lettuce a drizzling of sour cream. Serve with a lime cheek and coriander.
 
Optional: if you like a little heat, use Tabasco and add it afterward.
Tips: most of your time will go into prepping the salad ingredients and cooking the mince. Both of which can be made in advance if you know you won't have the time in the evening to do so.
As you can see, once you have all your base ingredients ready, the actual time it takes to make your Mexican meals is minimal. The burritos and soft tacos can even be made while seated at the table making it a fun, interactive meal.
Add a few Mexican decorations and you have a colourful Mexican Feast. Enjoy all four dishes on the same night or just pick one of the dishes.
Why not make a night of it and watch The Book of Life which is out on DVD on 23 September 2015.

Looking for more Mexican inspiration? Visit the Mission Foods website, Pinterest and Facebook Page
This is a sponsored post for Mission Foods. Recipe, images and opinions expressed are all my own.

(Visited 1,846 times, 24 visits today)