Hooray, it's berry season!  Berries of all types are a favourite in our house and when we aren't scoffing them down I can grab a few and make some delicious baked goods.  Blueberries were considerably cheaper then normal this week so I decided to make this blueberry and white chocolate blondie.
A blondie is a brownies fairer sister and perfect for white chocolate lovers, the addition of blueberries adds a lovely fresh burst of colour and flavour.
INGREDIENTS
125 gm Butter, melted
1/2 Cup Sugar
1 Tsp Vanilla Essence
3 Eggs
1 1/2 Cups Plain Flour
1 Tsp Baking Powder
1 Cup White Chocolate Buttons
1/2 Cup Blueberries (fresh or frozen)
LETS PUT IT ALL TOGETHER
1. Place the sugar, eggs and vanilla essence into a large mixing bowl and whisk well to combine.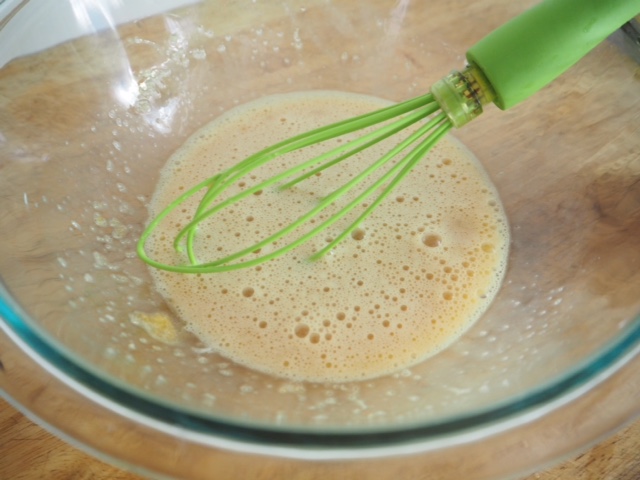 2. Add the flour and baking powder and mix well to combine.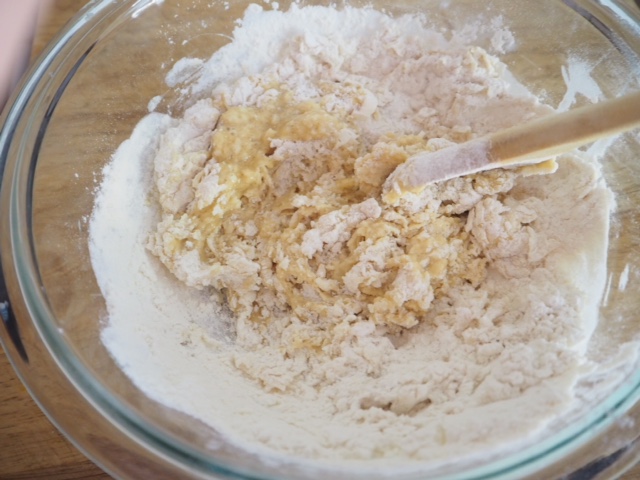 3. Pour in the melted butter and white chocolate and mix well.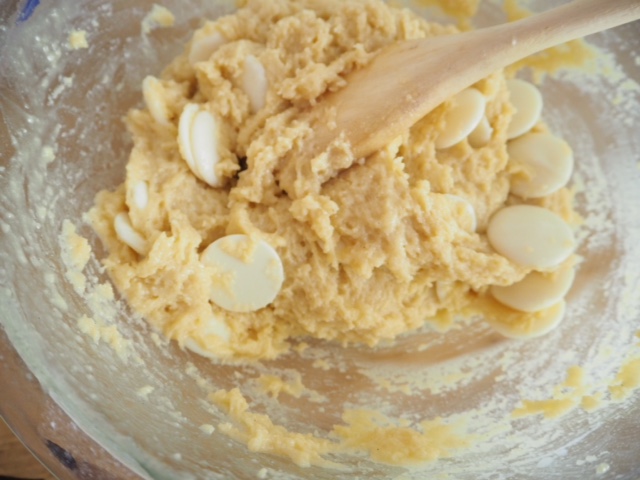 4. Spread the batter into a lined loaf tin and then sprinkle on the blueberries.  Bake in a 180 degree celicus oven for 30 minutes or until it is lightly golden and bounces back when touched.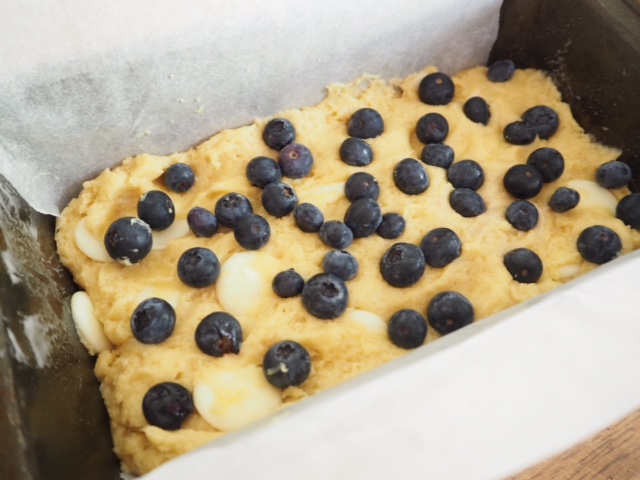 Allow to cool in the pan for 5 minutes and then cool on a cooling rack.  Slice into 16th's.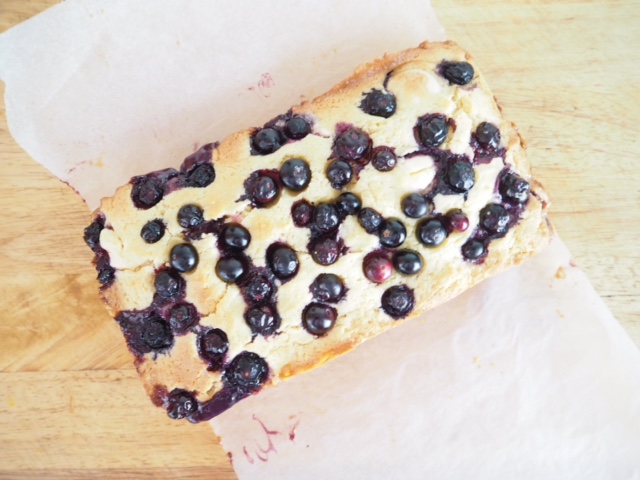 Best enjoyed at room temperature.
Store in an airtight container in the fridge for up to 7 days.
Freezer friendly: place into ziplock bags and freeze for up to 3 months.

(Visited 5,895 times, 12 visits today)