When it gets cold we turn to warming filling meals and this cheesy cauliflower and bacon bake is just that.  I have given the old classic cauliflower cheese a modern twist and made it even quicker with the use of frozen cauliflower.
We shouldn't dismiss frozen vegetables, in fact they have more nutrients than fresh vegetables as they are frozen at the time of picking.  Unlike fresh vegetables that loose their nutrient value the longer they sit in the crisper in our fridge.  I always broccoli, cauliflower, corn and peas in my freezer.  They are always ready to use when you need them.   They are perfect to add to your roast dinners, stews, and make fritters out of.
My choice of bacon is D'Orsogna 100% Premium Shortcut Bacon that is created using only the finest naturally-derived ingredients, our Natural Bacon contains nothing artificial, as well as being free of gluten and any added nitrites. It comes in a convenient twin pack so you will always have fresh bacon on hand.  You can find it in the fridge section of your local Woolworths.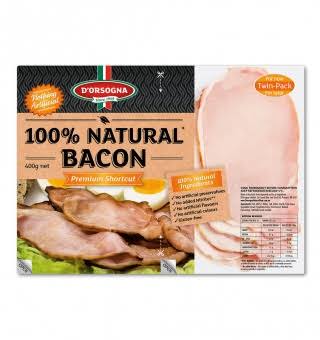 INGREDIENTS
1 Packet (500gm) Frozen Cauliflower Florets (no need to defrost)
4 Pieces of D'Orsogna 100% Premium Shortcut Bacon, diced
1/4 Cup Shaved Parmesan Cheese
White Sauce
100 gm butter or light margarine
2 Tbs Plain Flour
3-4 Cups Milk (full cream or skim)
1 Cup Grated Cheese
LET'S PUT IT ALL TOGETHER
Prepare the white sauce, place the butter in a medium sauce pan and melt over a medium high heat. Once melted add the plain flour and stir for approximately 1 minute. Whisk in the milk and reduce to a medium heat, continue to whisk every 30 seconds or so making sure you don't burn the bottom on the mixture. After about 8 minutes it should start to thicken, remove from the heat and add the cheese mixing well to combine.
Place the frozen cauliflower into a oven safe dish.
Place into a preheated 200 degree celsius oven and bake for 30 minutes or until golden and bubbling on top.
Serves 4-6
Store leftovers in the fridge and reheat in the microwave before eating.
This is the perfect side dish to a roast dinner as there is plenty of white sauce to use as a sauce for your meat.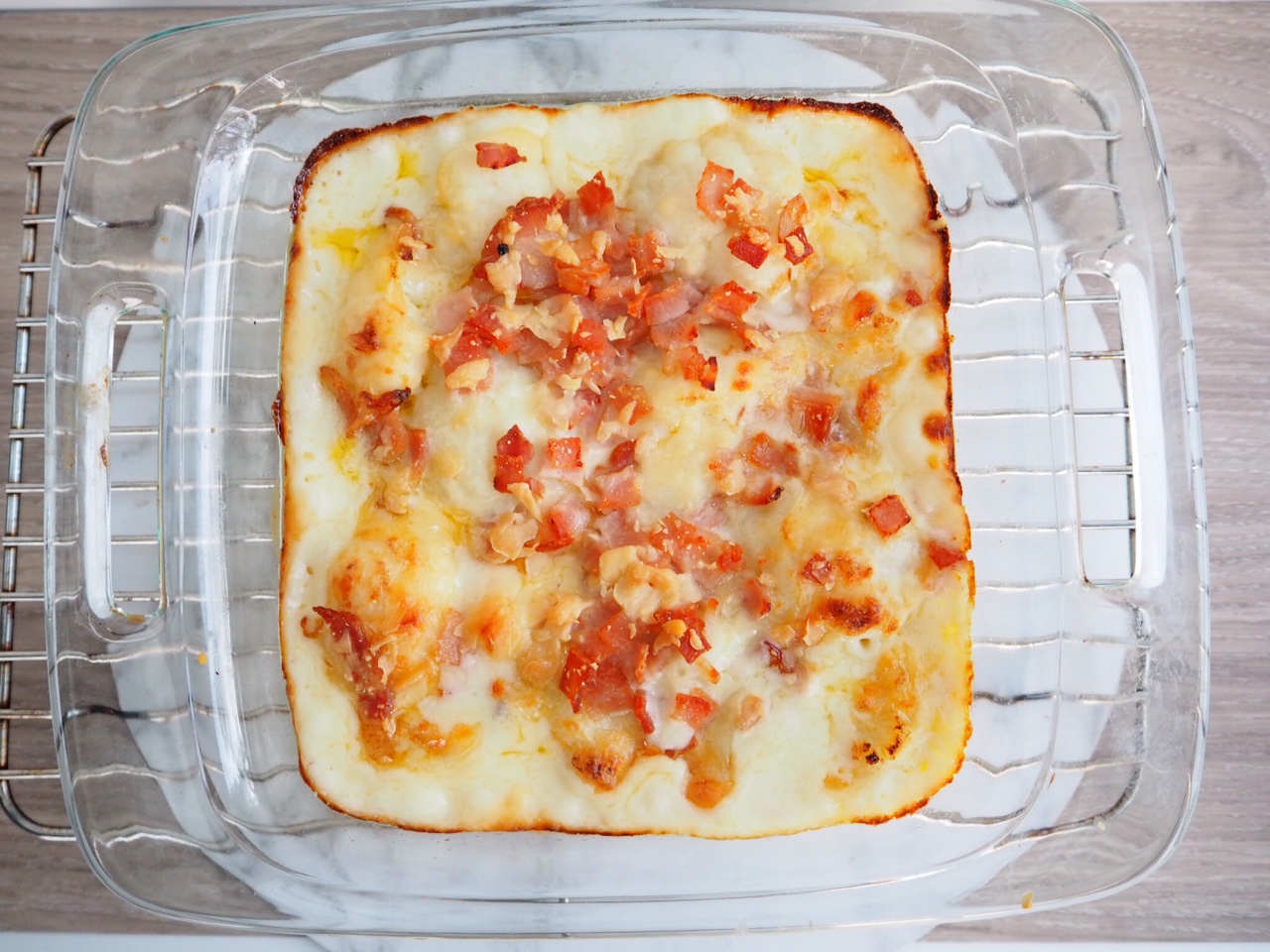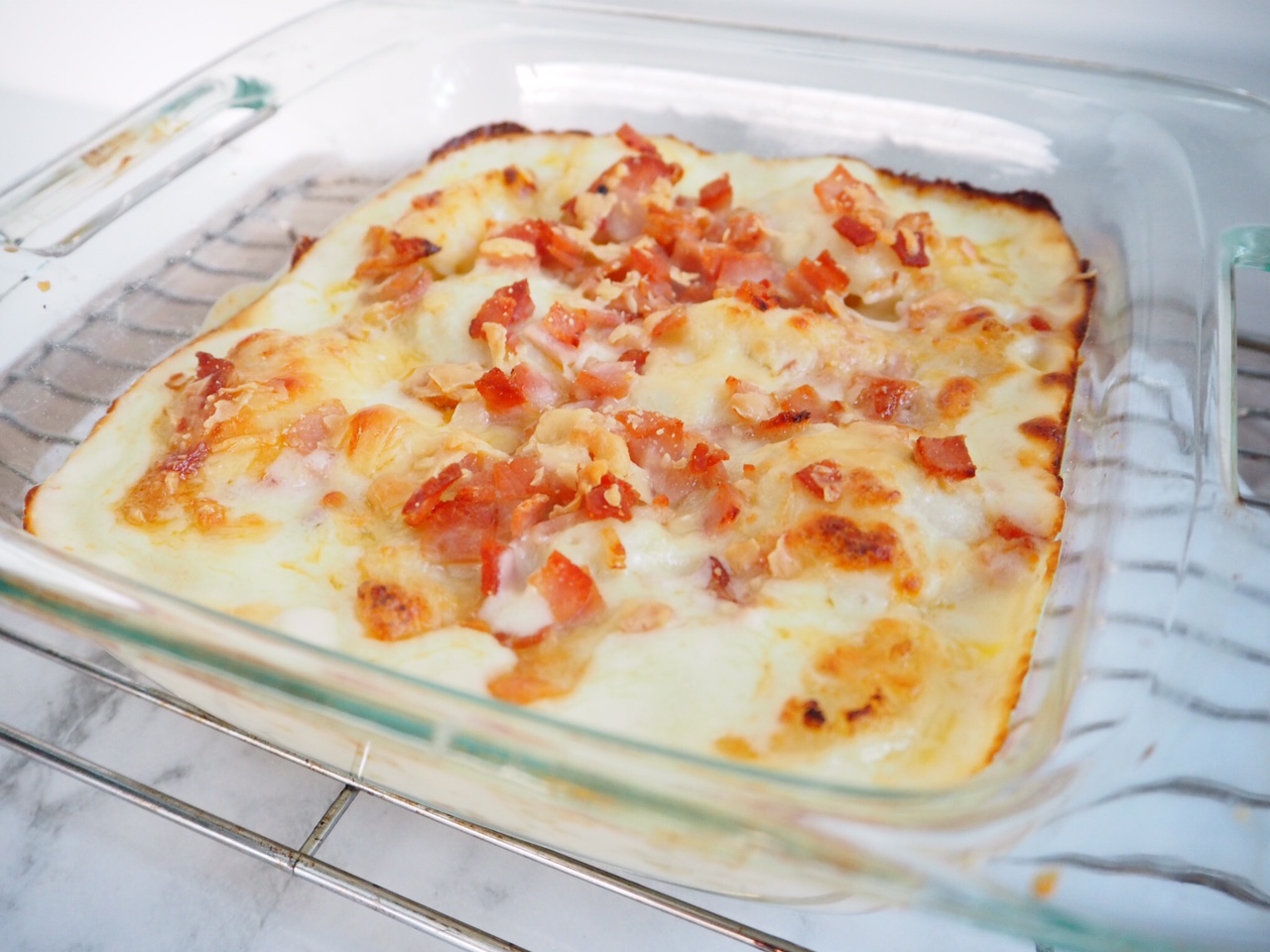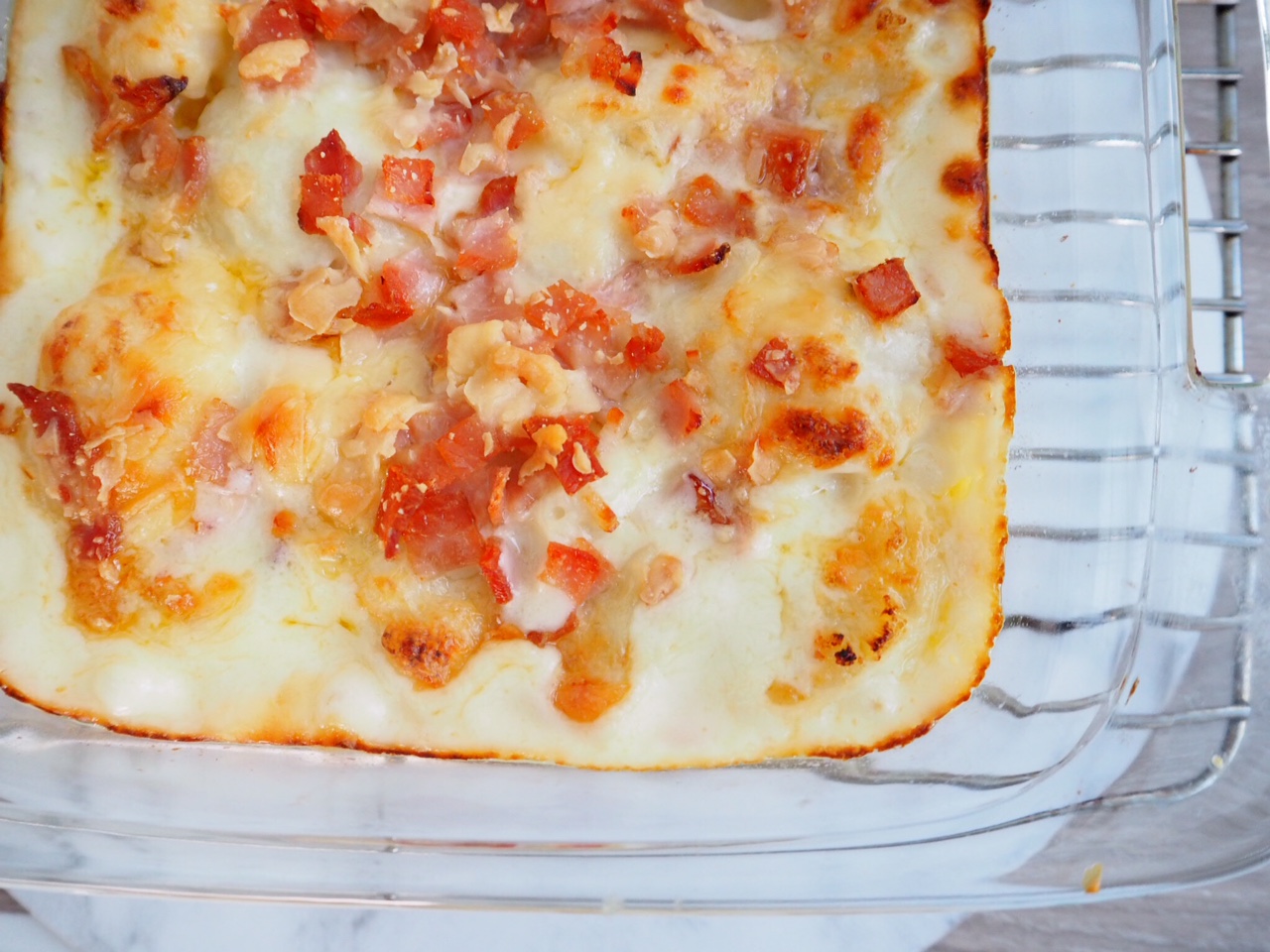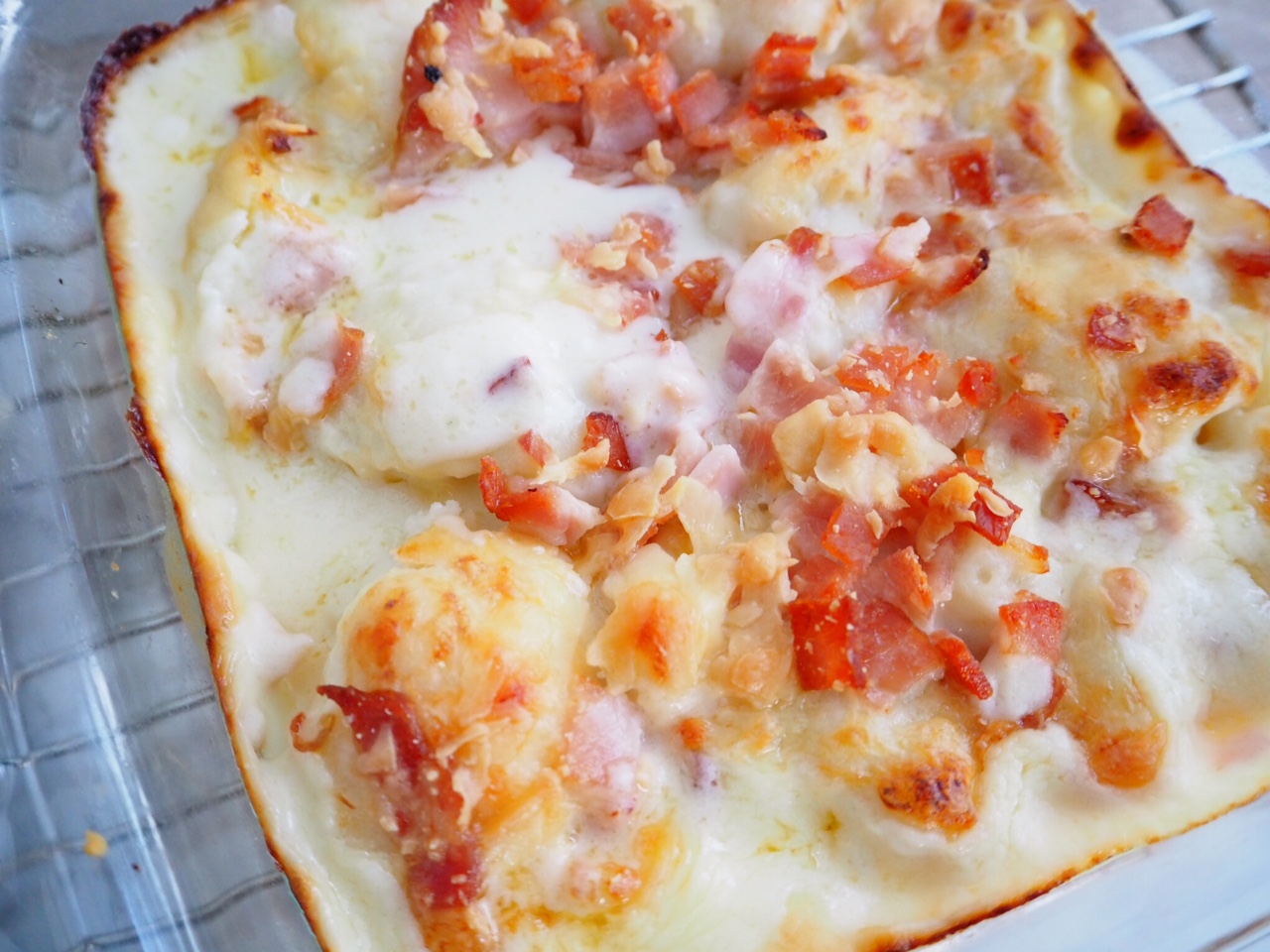 This is a sponsored post for D'Orsogna. Find more recipes like this one visit the D'Orsogna Website and D'Orsogna Facebook Page.

(Visited 5,722 times, 1 visits today)