Are you struggling to get fish into your diet? Do you like to make so much mash potato that you always have leftovers? Are you looking for a quick, cheap and versatile week night meal?
If this sounds like you, then you need to make these Tuna & Corn Patties.
They are so easy to put together and are perfect for lunch the next day.
Enjoy them with a salad, as a burger or in a wrap they are really that versatile.
These are perfect for the whole family including the littlies that are just starting to eat solids as the consistency is soft on the inside.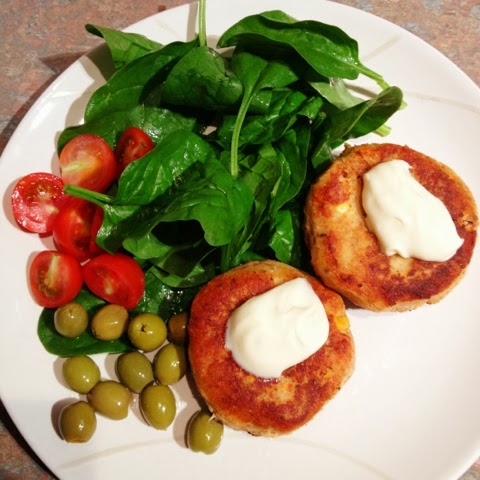 INGREDIENTS
425gm Can Tuna Chunks in Springwater, drained
200gm Corn Kernels, canned, drained
4 Cups Mashed potato ( I had a half and half of potato an sweet potato
2 Eggs
1-11/2 Cups Garlic Breadcrumbs
Salt an Pepper to taste
LET'S PUT IT ALTOGETHER
1. Place all ingredients into a large bowl and combine well with your hands.
2. Form patties that are approx 2cm high, making a nice compact shape with your hands.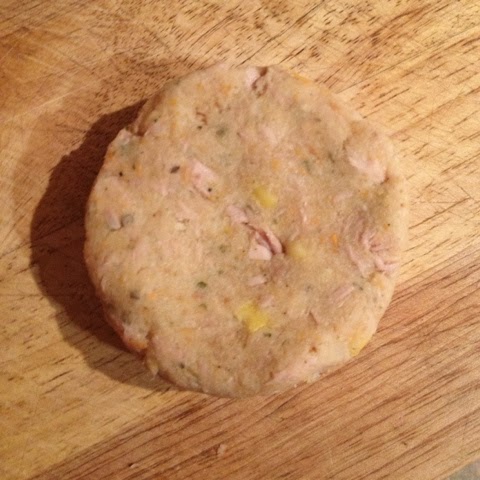 3. Place in a hot frypan with a little olive oil and cook for approx 5 minutes turning half way. They should be golden brown on both sides.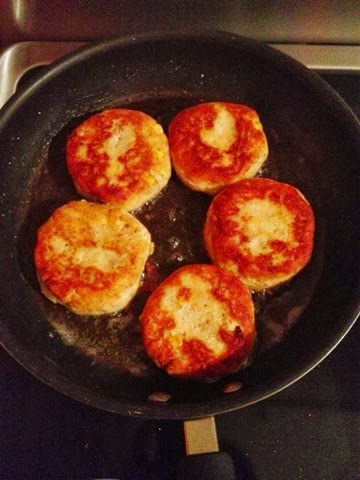 Makes: 10-12 large patties
Great for Leftovers: simply reheat in the microwave and enjoy.

(Visited 2,413 times, 7 visits today)