This is a nutrient packed version of the traditional porcupine balls which traditionally uses rice. Quinoa and lentils are packed into these beauties and go down a treat with the whole family. The simple yet tasty tomato sauce they cook in makes them super moist and also hides carrot in it making it a well balanced meal on its own.
You will have the family asking for seconds and if your lucky enough these are also perfect for lunch the next day.
Serve with a side salad, crunchy chips or why not try them in a wrap with the works.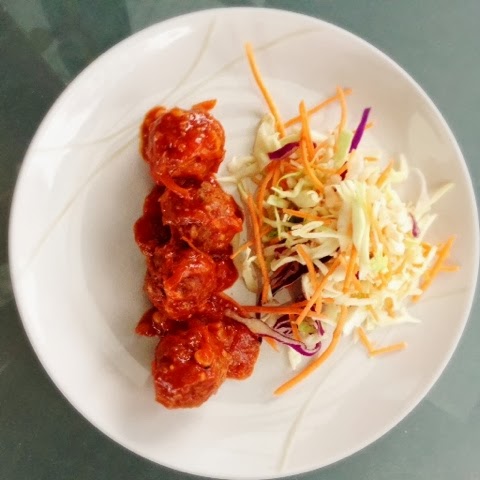 INGREDIENTS
Porcupine Balls
500gm Lean Beef Mince
1/2 Cup dry quinoa
1/2 Cup dry red lentils
Salt and Pepper
2 Tbs fresh parsley, chopped finely
1 Egg
Sauce
1 400ml can tomato soup
1 Carrot, grated
Salt and pepper
1 Tbs Minced garlic
LET'S PUT IT ALTOGETHER
1. Place all the ingredients for the balls into a large bowl or a food processor and mix well. The more you work the mixture the better it will all stay together in the balls. Roll tablespoon amounts into balls. Repeat until finished.
2. Mix all the sauce ingredients together.
3. In a crockpot or a baking dish place add a little olive oil and the places the porcupine balls. Pour over the sauce mixture.
4. Bake in a 170 degree Celcius oven for 1-1 1/2 hours or until the quinoa and lentils are soft.
Turn the balls once during this time.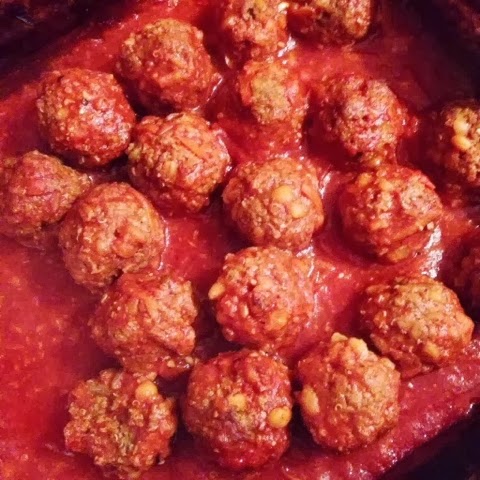 Enjoy with a side salad or with some crunchy chips.
Perfect for leftovers the next day.
Freezer friendly: store the porcupine balls in a airtight container after cooking and freeze.

(Visited 747 times, 9 visits today)