Now I normally love to cook meals in one big batch, like a big pie, a big quiche, a big pasta dish but sometimes you need to think on a smaller scale to get the job done faster.  These individual salami and spinach frittatas are just that.  They cook super quick compared to a full size frittata and are easy to serve as they are already portioned out.
I am using my favourite D'Orsogna Traditional Salami which is big on flavour and perfect in this frittata. You will find this near the deli counter of your local Woolworths.  Our garden is flourishing with silverbeet so that was my greens of choice, you could also use baby spinach.  The salami and spinach pair perfectly together making this a great Sunday breakfast, lazy weekend lunch or quick family dinner.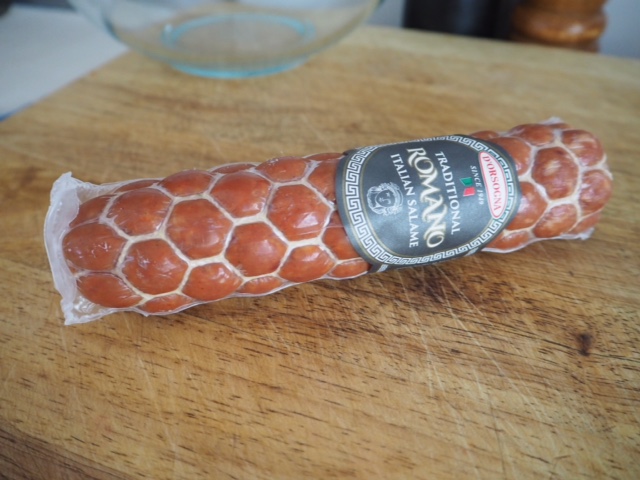 INGREDIENTS
80gm D'Orsogna Traditional Salami, sliced thinly
1 Cup Silverbeet, sliced
1/2 Onion, diced
5 Eggs, whisked
1/4 Cup Thickened Cream
1 Cup Cheese, grated
Salt and Pepper
LETS PUT IT ALL TOGETHER
1. Place all the eggs, cream, cheese and salt and pepper into a large bowl, whisk together.
2. Add the D'Orsogna Traditional Salami, silverbeet and onion to the bowl and stir through to combine.
3. Pour the mix into 4 individual dishes (sprayed with cooking oil spray) making sure to distribute the salami and silverbeet evenly.
4. Place into a preheated 180 degree celcius oven and cook for 15-20 minutes or until they a lightly golden and puffed up.  Once cooled they will sink back down.
Serve with a side salad and oven baked chips.
Serves 4
Why not make a couple of lunches during the week. They will last up to three days in the fridge. Simply reheat in the microwave or enjoy cold.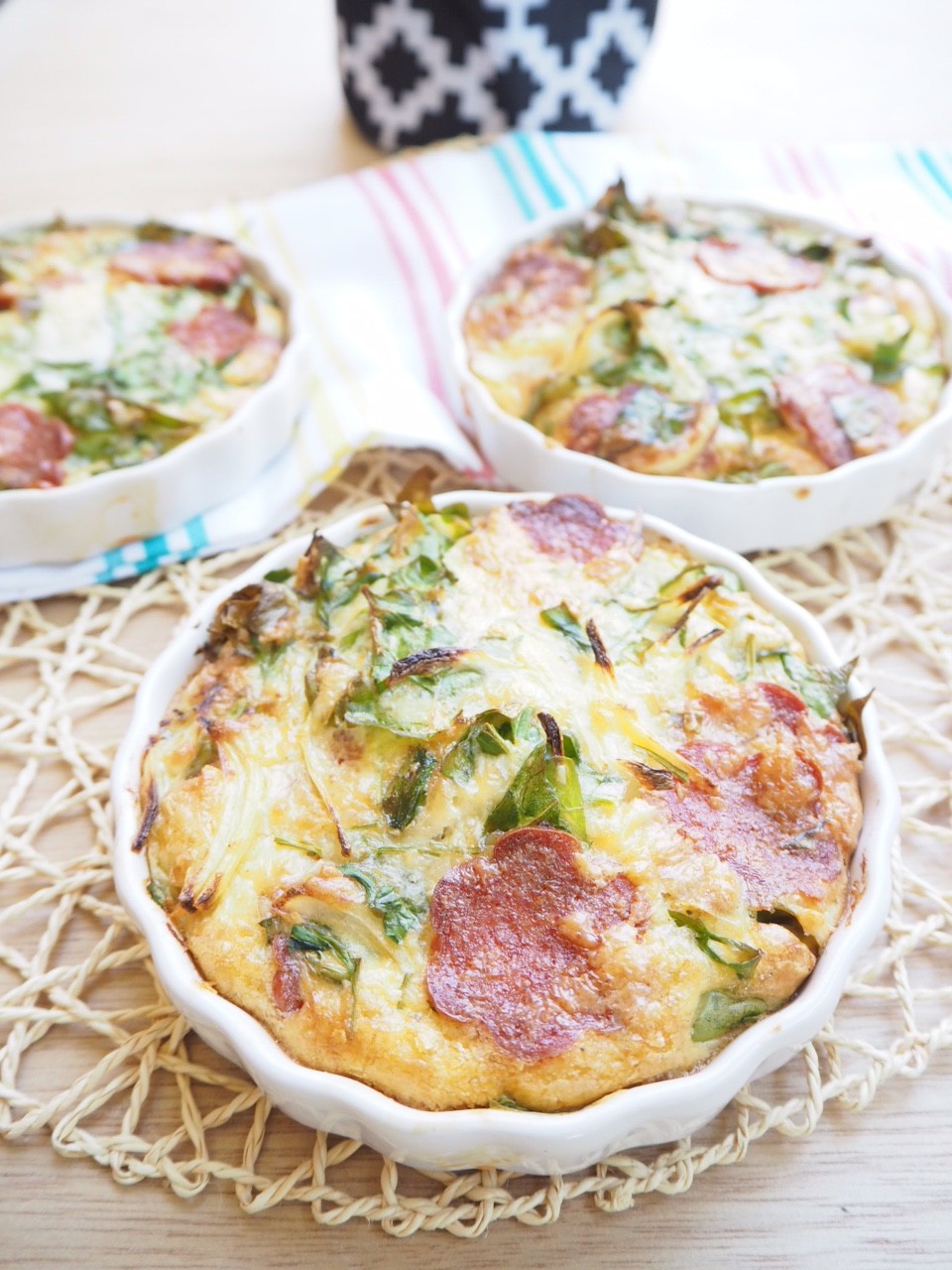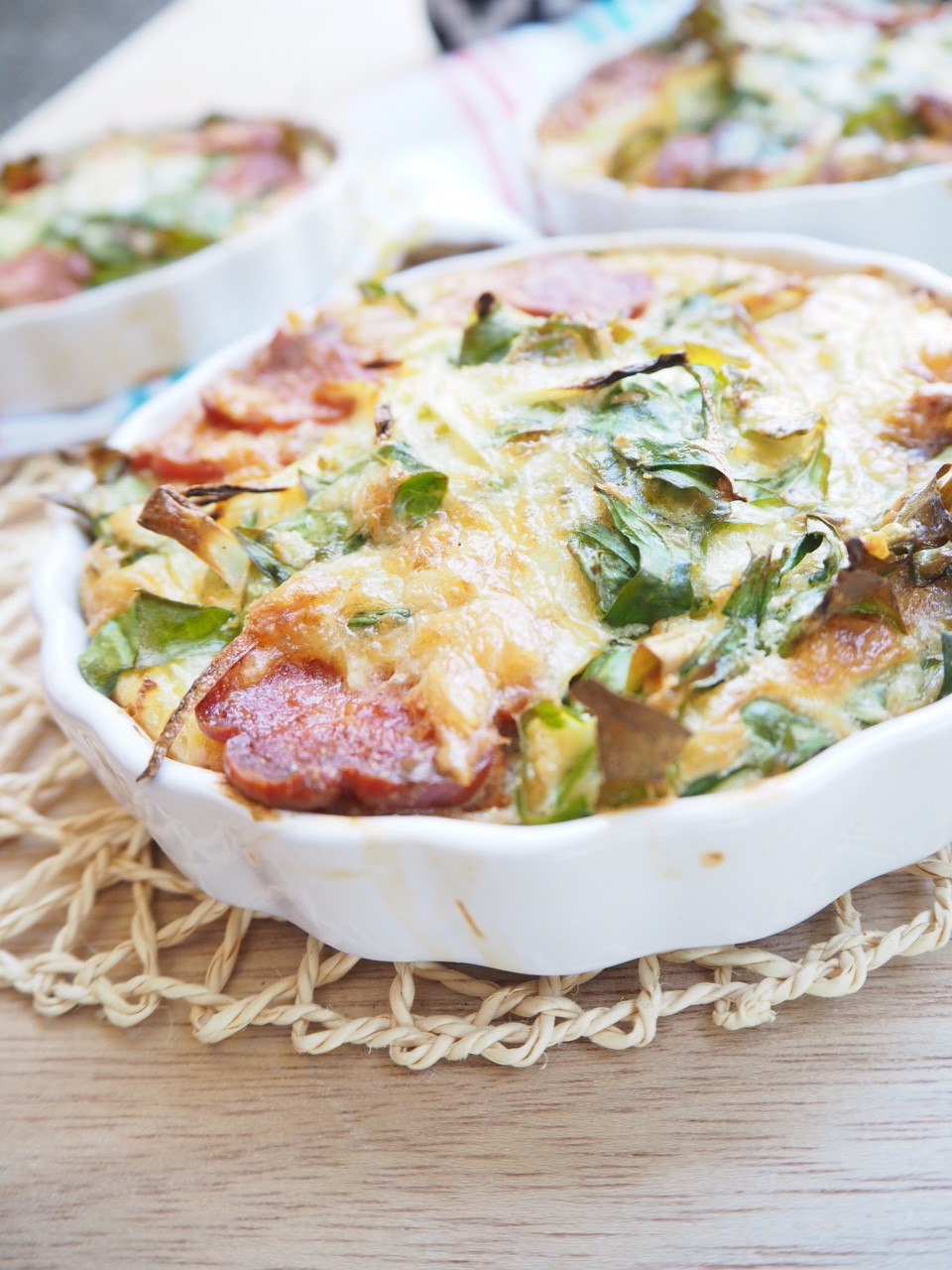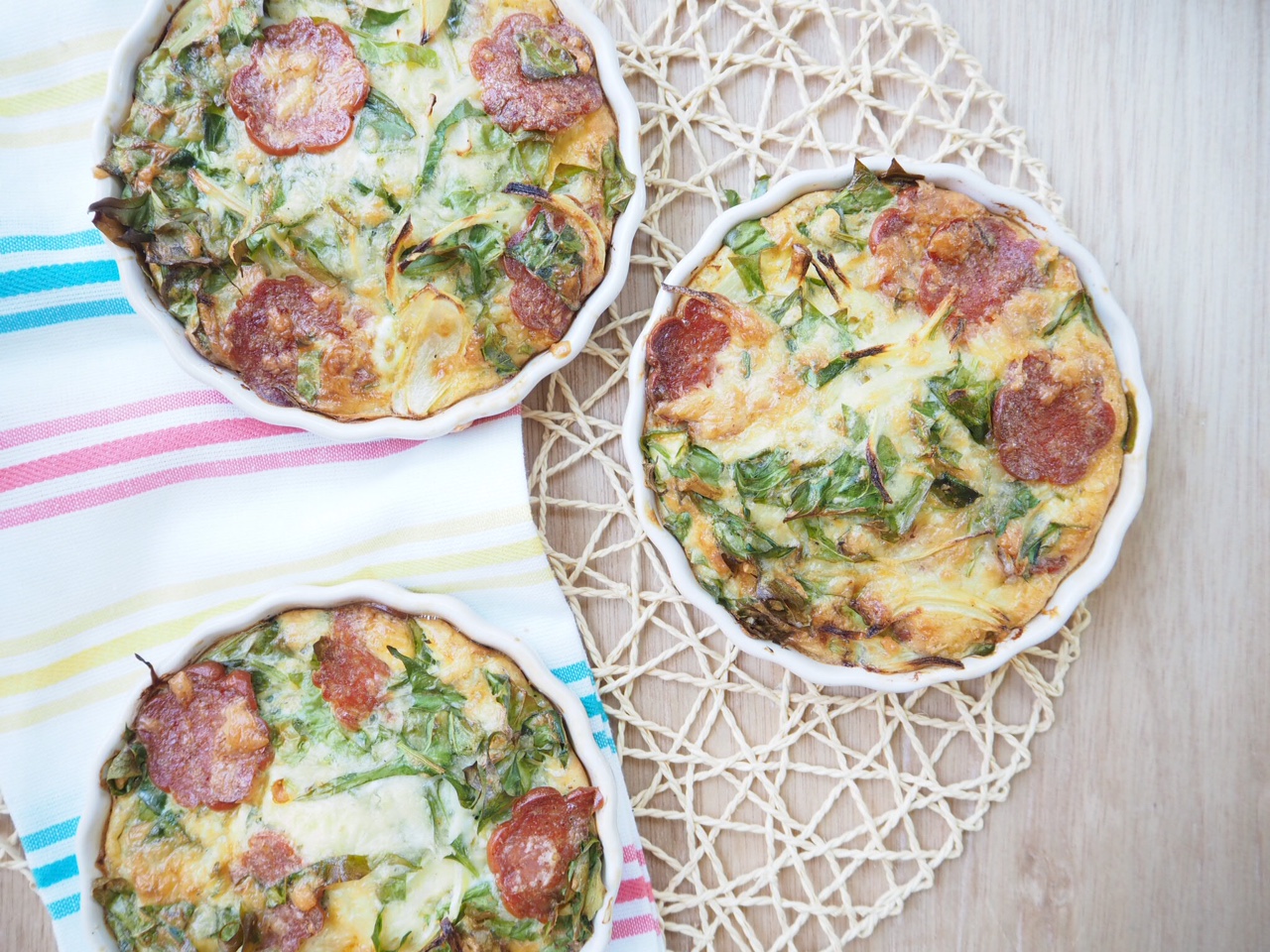 This is a sponsored post for D'Orsogna. Find more recipes like this one visit the D'Orsogna Website and D'Orsogna Facebook Page.

(Visited 2,259 times, 15 visits today)